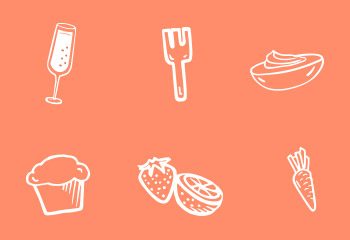 Our Amazing Easter Brunch Calculator
Ok, we'll take care of dessert too
Actually, now that we think of it, we could dip and bake the dessert for you (you're on your own with the egg casserole). We'll deliver bunny-sprinkled berries, fudgy chick brownie pops and more Easter treats to your door. Or if you're far from home, we'll send a delicious Easter surprise to your family and friends.
---
You Will Need:

pound(s) of ham

rib(s) of lamb

cup(s) of egg casserole

egg(s), scrambled

waffle(s)

cinnamon roll(s)

hot cross bun(s)

biscuit(s)

piece(s) of bacon (thin cut)

pound(s) of roast potatoes

cup(s) of carrots

pound(s) of asparagus

cup(s) of green salad

cup(s) of fruit salad

deviled eggs (2 halves)

cup(s) of hash browns

8-inch carrot cake(s)

pan(s) of brownies (13x9)

cheesecake(s)

mimosas:

carton(s) of orange juice

bottle(s) of Champagne

cups of coffee

ounces of iced tea

bottle(s) of sparkling cider
Recipe Ideas For Your Brunch Menu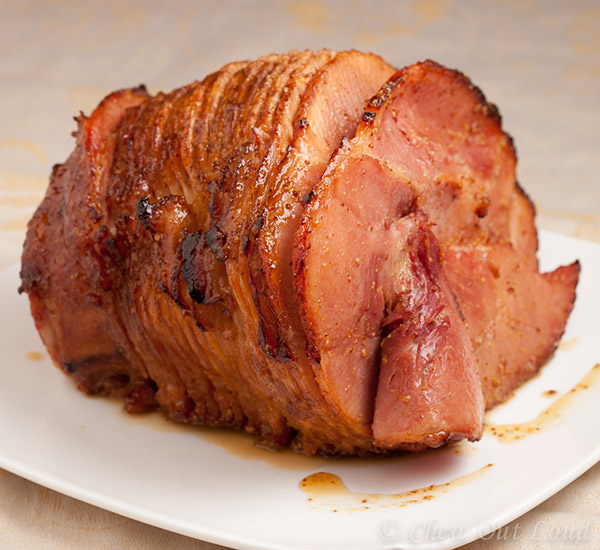 An Easter brunch staple everyone will love, this honey baked ham strikes the perfect balance between salty and sweet.
Cheesy Breakfast Casserole
from Gimme Some Oven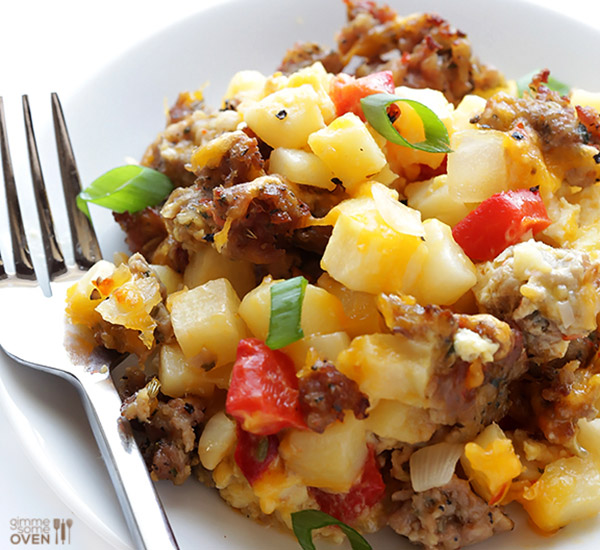 When it comes to breakfast, casserole is a fantastic option. Eggs, cheese, sausage and hashbrowns combine for a filling meal.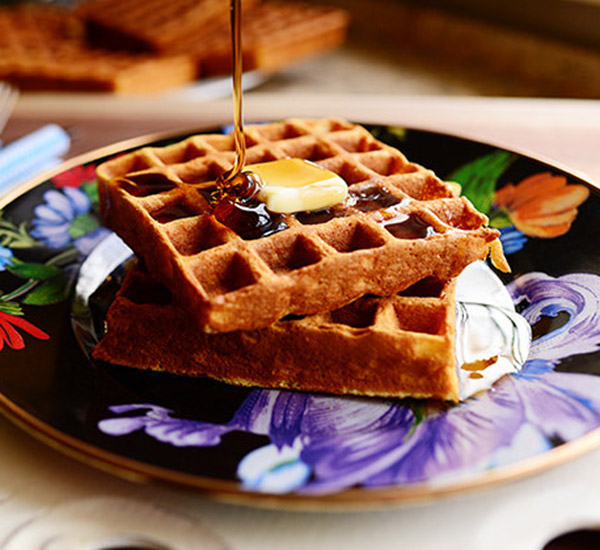 It may be homemade, but it's still simple to make. Plus it's so delicious, those at your brunch might forget that there's anything else to eat.
World's Easiest Cinnamon Rolls
from Minimalist Baker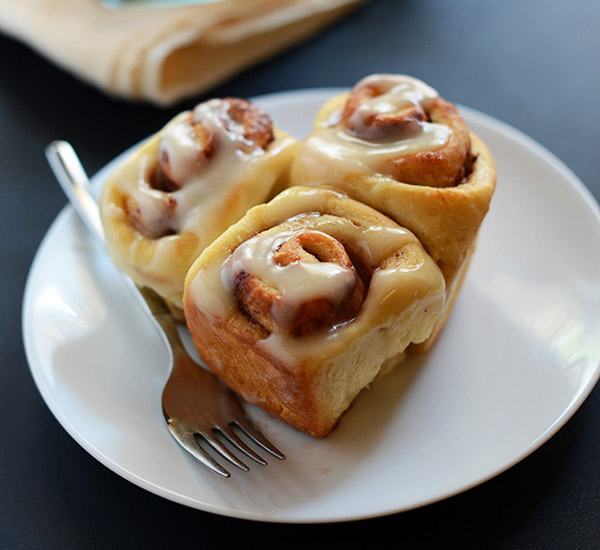 There's something irresistible about cinnamon and icing. This recipe is so much better than that stuff from a tube, and is just as easy to make.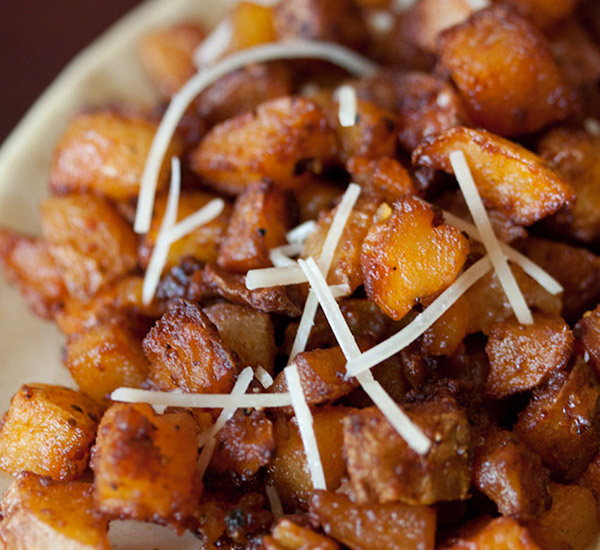 A light dusting of parmesan cheese takes this recipe to the next level. They're so good, your guests will be eating them by the spoonful.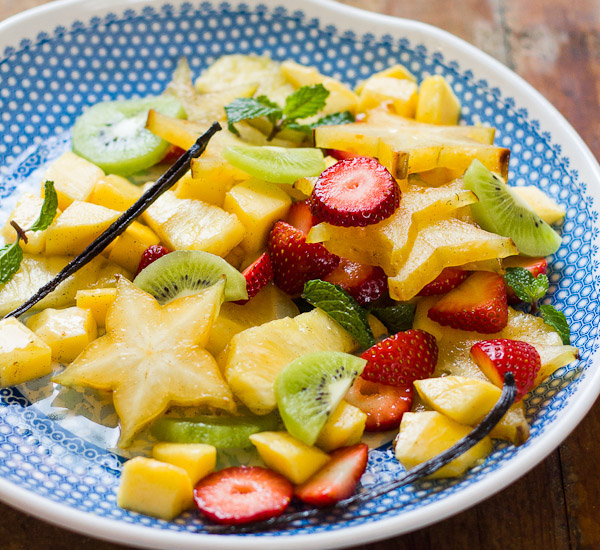 Fresh and nutritious, this colorful fruit salad would be an excellent way to lighten a brunch that may be a little heavy on carbs or dessert.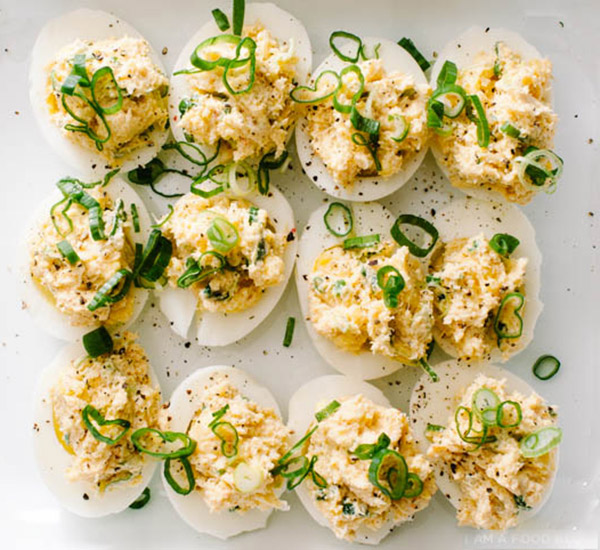 An enticing side item could end up being the focus of the whole meal. Crab rangoon inside a deviled egg? Who knew such wonders existed?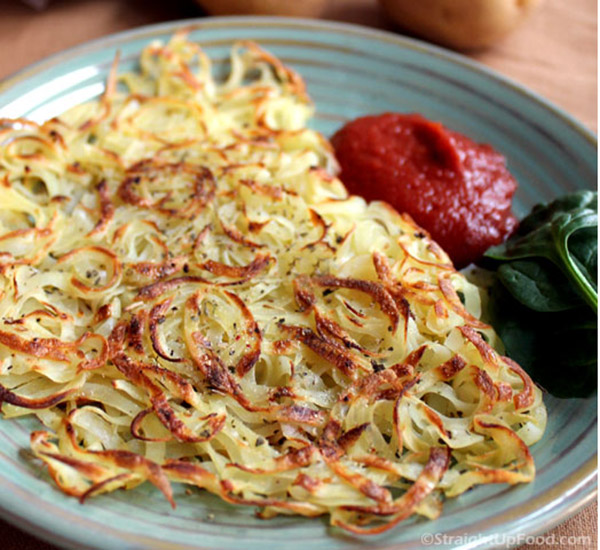 Good with ketchup, cheese or a multitude of other toppings, you can't go wrong with hashbrowns. This oil-free recipe is as good as it gets.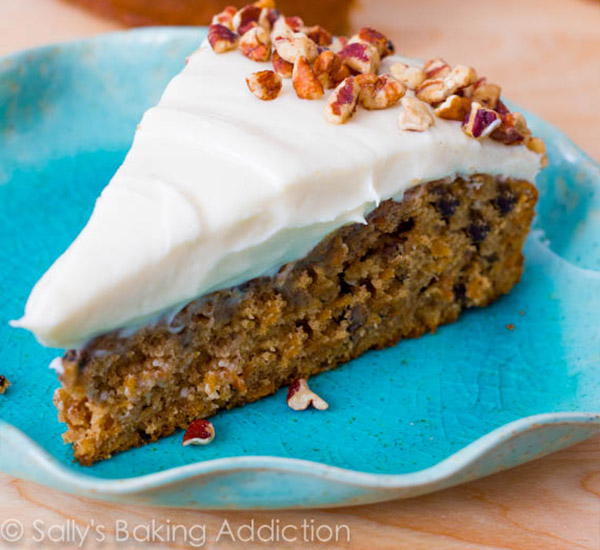 It's Easter, so of course there has to be carrot cake. While baking from scratch may take more effort, the scrumptious result is well worth it.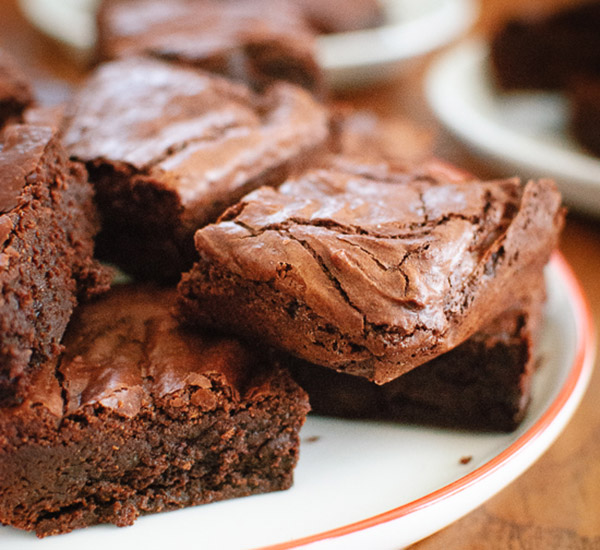 Just like mom used to make, these rich, decadent brownies will make your taste buds think less of all other desserts you may eat.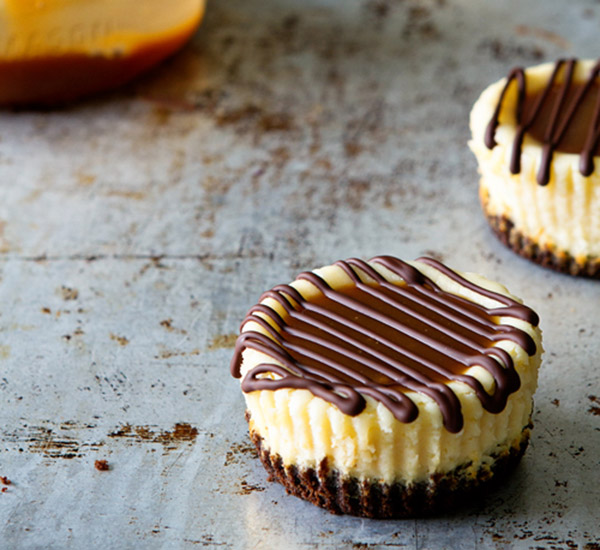 So good you won't be able to eat just one, these salted caramel cheesecake bites with graham cracker crust are rich and delicious.