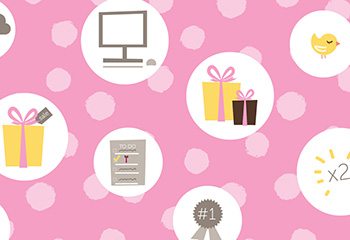 7 Reasons to Deliver Mom's Gift Early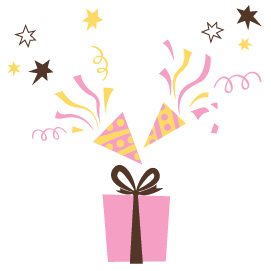 1. Catch her by surprise
Mom expects to get gifts on Mother's Day. But, she'll never see it coming if you surprise her with a gift a few days earlier. And you know everyone loves surprises, especially when they're dipped and delicious.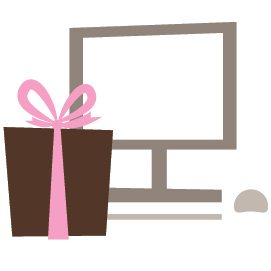 2. Make 'em jealous
Remember when your office mate got that cake pop delivery for her anniversary? And how envious everyone was of her thoughtful husband (and the delicious red velvet cake pops)? When you send Mom an unexpected treat at the office, she'll enjoy the spotlight and appreciate your great taste, too.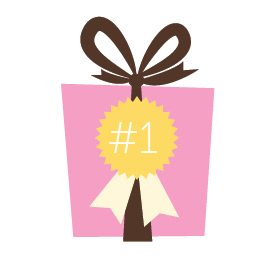 3. Beat the crowd
Family that lives in the area will treat Mom on Mother's Day. And on that day, there will be gifts galore. So many that your gift might get lost in the crowd. It's sure to make more of an impact—and remind her why you're her favorite—if she gets it before everyone else's arrives.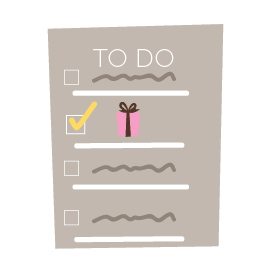 4. Cross it off your list
If you're like us, you always remember Mother's Day weeks before the date. But then you figure it's too early to ship your gift and decide you'll get to it later. Then you remember again, a few days before, and you know you're in trouble. So next time you remember ahead of the date, decide to deliver the gift early and cross it off your to-do list.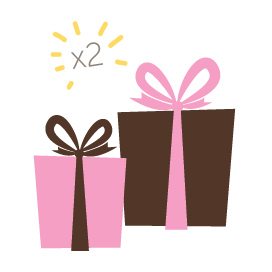 5. Double the love
More is more, when it comes to gifts, and celebrating Mom. You already know she'll get gifts on Mother's Day. But if you deliver your delicious treats early, she'll get twice the love, on two different days.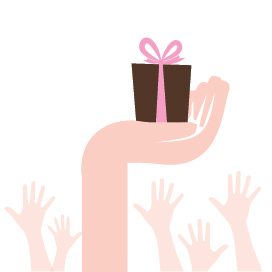 6. Get first pick
So you wanted to send your mom cake truffles. The kind with the fun box full of heartfelt hidden messages. But, you waited too long, and now they're sold out. That's a sad gifting tale … that will never come true if you deliver early. You'll beat the rush, get the best selection and never have to worry about your favorite dipped gifts selling out.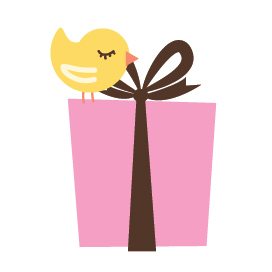 7. Score the early bird special
Sure, there are some pretty good last-minute Mother's Day sales. But often, the early bird discounts are even better—and you won't be stressed about your gifts arriving on time. So shopping (and delivering) early really pays off.
Shop for Mom
Of course, before you order a Mother's Day delivery gift, you have to find it. Something sweet yet decadent. Fresh and dipped. And Mom loves chocolate … and cheesecake … Good thing we have all those things in our tempting and heartfelt Mother's Day collection.