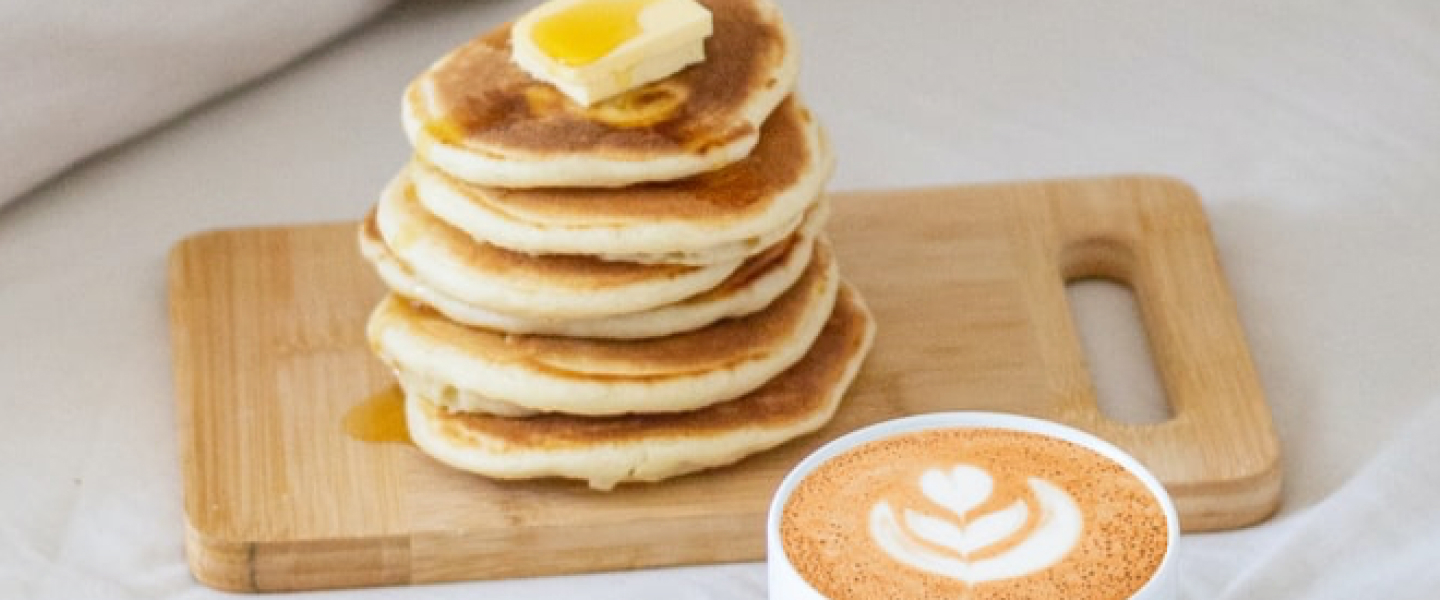 Mother's Day Brunch Ideas
With Mother's Day right around the corner, it's time to start thinking about ways you can treat mom. These last 12 months have changed the way we celebrate, but that doesn't mean we can't find ways to make celebratory moments extra special at-home. Cue the best Mother's Day Brunch idea – breakfast in bed. For someone who loves to celebrate as much as I do, breakfast in bed is usually my go-to when I want to treat someone special in my life. But, let's be honest, you'll get to enjoy this Mother's Day brunch idea just as much. So, basically you are doing this for yourself. And, if you ask me, you deserve it too!
Things to Do for Mother's Day
Now, let's talk spread. Mother's Day is a very special day and deserves a very special spread, including everything from baked goods to fruit arrangements and more. My go-to Mother's Day Brunch menu is: pancakes, eggs, bacon, sliced avocado, fruit and orange juice. See below for my favorite pancake recipe.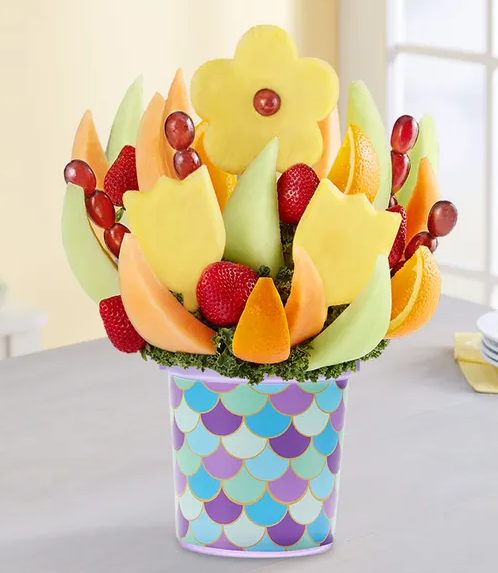 If you want to go above and beyond for mom (and let's be honest, of course you do!), try adding a layer of surprise and personalization. I used elements from this Shari's Berries Fruit Bouquet to make custom fruit sayings. All you need are letter cookie cutters/shapes and you can create your own edible messages for mom. This is also perfect for your kids who don't want to eat fruit – turn it into shapes and letters and watch the fruit disappear. Whatever the occasion, turn food into a special gift the whole family can enjoy!
What I used for my edible fruit designs:
The PERFECT
Mother's Day Brunch
Pancake Recipe:
Weekends will never be the same again! If you are looking for the most delicious pancake you've ever tasted, you're in the right place. These are fluffy, light and easy. Try them now, thank me later.
Ingredients:
2 1⁄4 cups all purpose (plain) flour
1⁄4 cup granulated sugar

5 teaspoons baking soda

1⁄2 teaspoon salt

2 cups milk (I use almond milk)

2 teaspoons pure vanilla extract
1⁄4 cup butter

1 large banana (or topping of your choice)

1 large egg (optional)

Butter spray

Syrup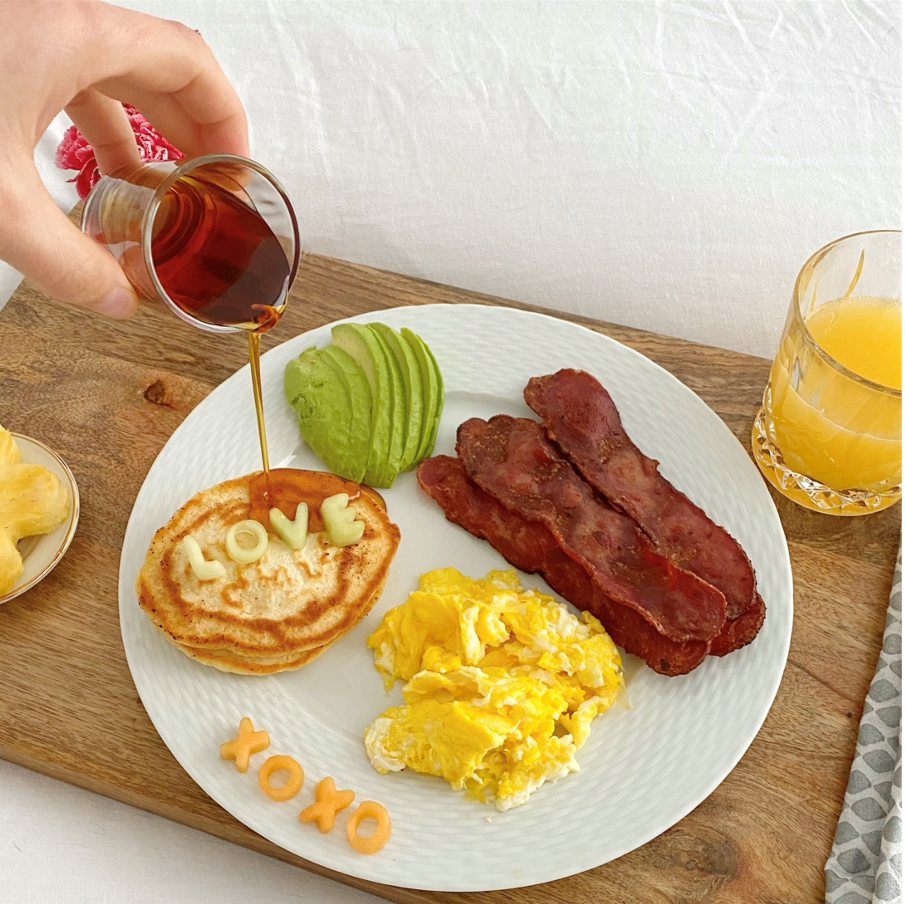 Instructions:
Combine all dry ingredients (flour, sugar, baking soda, salt) in a medium size mixing bowl

Add the wet ingredients (milk, melted butter, vanilla, egg)

Use a wire whisk to mix all ingredients together until smooth (the key to a good batter is not too thick, not too

runny)

Chop your banana (or topping of your choice)
Heat your griddle over low-medium heat 

 

Spray butter spray on pan once hot 

 

Pour 1⁄4 cup of batter onto the pan in a round shape 

 

Once the underside of your pancake is a beautiful golden brown and bubbles begin to form on the surface, add your bananas (or topping of your choice) then flip 

 

Repeat with remaining batter 

 

Serve with syrup!