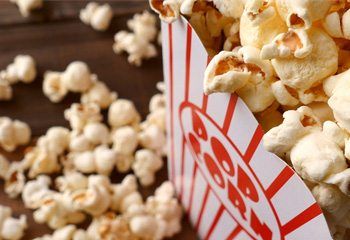 Flowchart: Which TV Mom Are You?

Mom Deserves a Treat
So are you more of a Peggy Bundy or a Carol Brady? Either way, you deserve a little appreciation (and chocolate). So don't forget to celebrate yours with some Mother's Day strawberries. Like chocolate-covered cheesecake bites or a Chocolate Bliss Box?