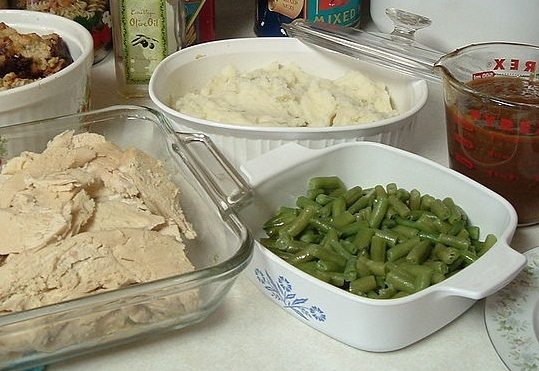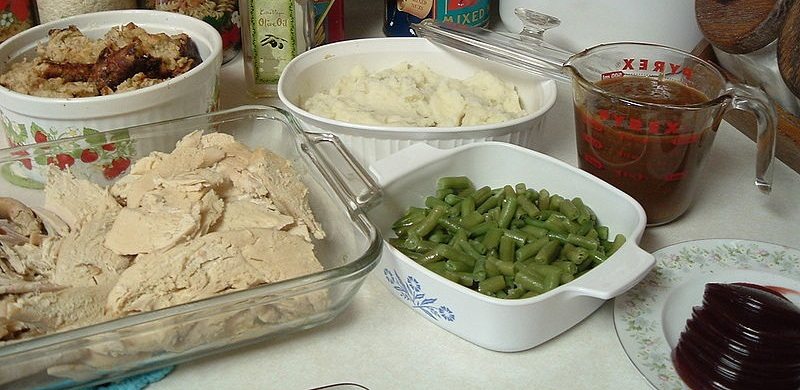 Photo by Anna
There are some dishes that only get better the day after and the whole Thanksgiving feast is no exception. While some dishes get devoured within minutes (we've never seen a leftover berry), we encourage you to breathe new life into leftovers with these delicious dishes.
Breakfast Hash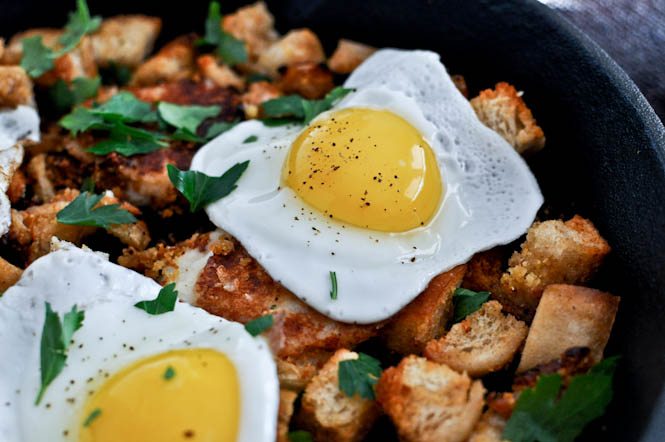 If you're hungry the morning after Thanksgiving, we applaud you. Keep the indulgence going with a breakfast hash. The ingredients can vary from whatever side dish you have left over – think mashed potatoes, roasted potatoes, stuffing and vegetables. Choose a starch and vegetable and throw it in a sauté pan, warm it up and crack a few eggs over the mix. Breakfast is served, with this recipe from How Sweet It Is.
Thanksgiving Enchiladas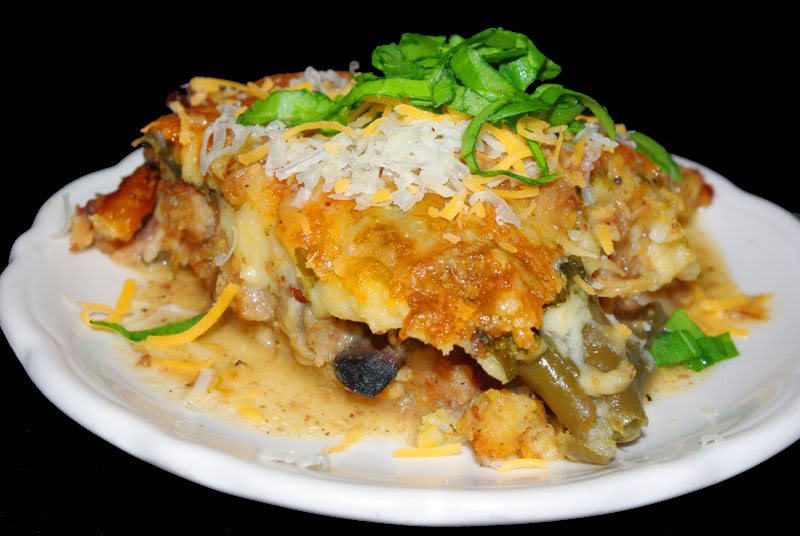 We're a firm believer that you can wrap anything in a tortilla and it will be delicious. Our Thanksgiving enchiladas further prove this theory. Shred left over turkey and mix it with either mashed potatoes or stuffing and a good amount of cheese. Place the mix in tortillas and tightly roll up. Place in a baking dish and top with leftover gravy and more cheese and bake for 30 minutes. Try this recipe via The Heritage Cook
Turkey Panini
It just wouldn't be the day after Thanksgiving without a turkey sandwich. This year, turn up the volume. Smother your pieces of bread with mayonnaise and cranberry sauce, pile on the turkey and stuffing and place a few slices of Gruyere cheese on top. But don't stop there. Place butter on the bread and place it on a panini maker. Crispy, crusty and incredibly satisfying.
Mashed Potato Cakes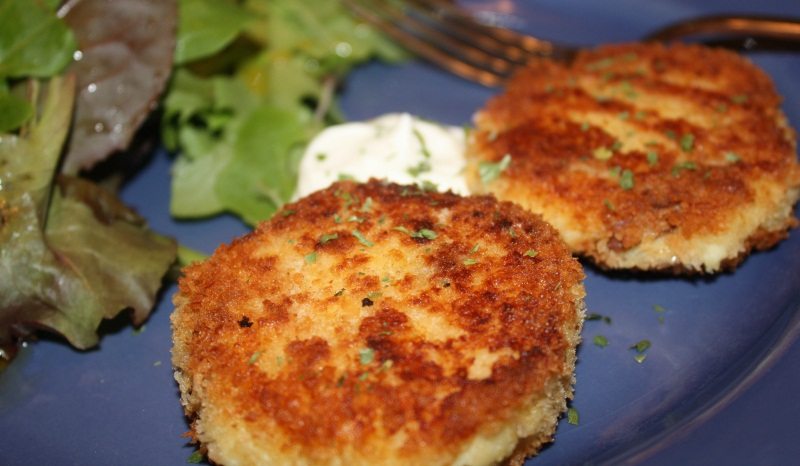 If you're like my family, you make way too many mashed potatoes and are eating them for days on end. Our favorite re-make is to form them into patties, coat in panko breadcrumbs and lightly fry them. Top with leftover gravy and enjoy. You'll love this recipe via Gourmet Veggie Mama
Pie Milkshakes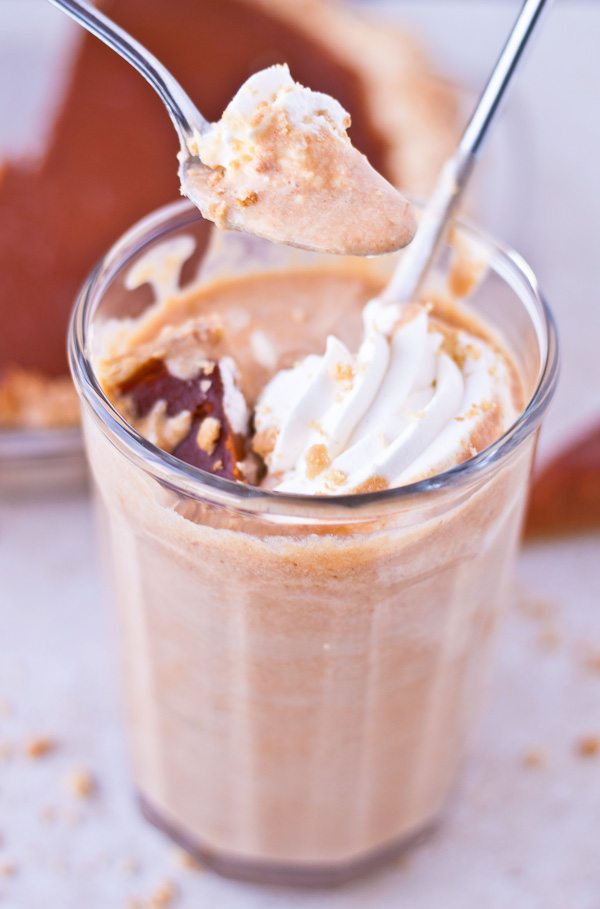 Whatever pie you have left over, pumpkin, apple or berry, throw it in the blender (crust and all) with a scoop of vanilla ice cream, a generous pour of milk and a sprinkle of cinnamon. We blend ours for a few pulses, making sure to leave the pie in delicious chunks. Prepare to have your life changed. Check out this recipe from Blogging Over Thyme.
Share your favorite Thanksgiving leftovers spin.