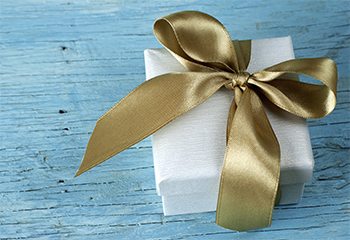 7 Greatest Gifts in History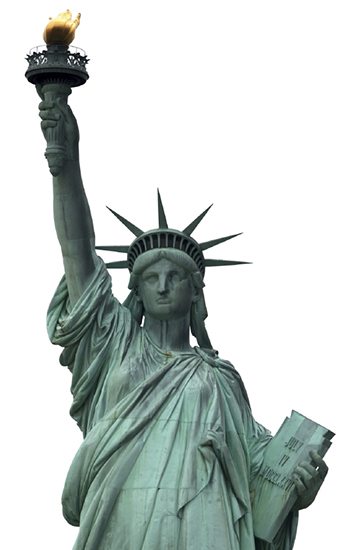 The Statue of Liberty
You don't need to tell France twice to go big or go home. Designed by Frederic Auguste Bartholdi, this 305-foot-tall neoclassical statue took nine years to build. Shipped to the U.S. in pieces, it took four months to reassemble. A universal symbol of freedom and democracy, it was a gift of friendship given to the United States in 1884 from France.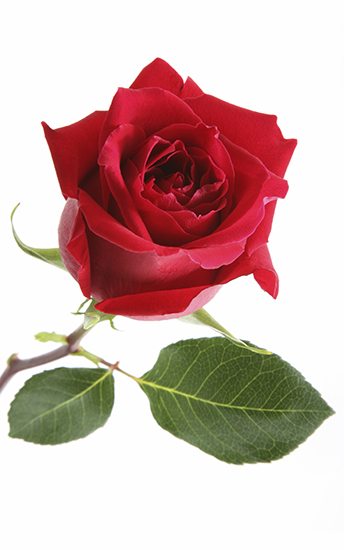 Red Roses…Forever
Baseball legend Joe DiMaggio sent flowers to the love of his life—Marilyn Monroe. That doesn't sound too impressive, until you realize he sent them for 20 years, after she was in her grave. When she died in 1962, DiMaggio gave L.A.'s Parisian Florist an order for: "six fresh, long-stemmed red roses, three times a week…forever," to be delivered to her Westwood crypt. In 1982, DiMaggio decided "forever" had ended and cancelled the contract. Nevertheless, Marilyn's admirers continue the tribute, ordering flowers from the same Parisian Florist.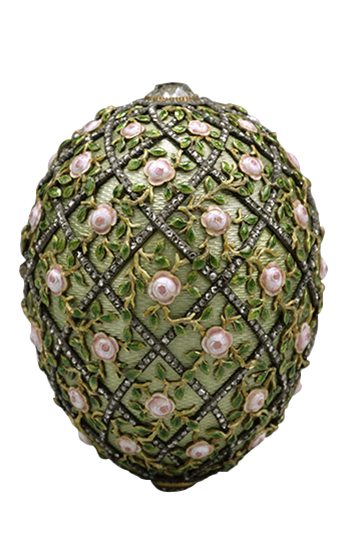 Rose Trellis Egg
In 1907, Tsar Nicholas II gave wife Alexandra Feodorovna this Faberge egg to commemorate the birth of his son Alexei Nikolaevich, three years earlier. Made of gold, pink and green enamel, it's encrusted with diamonds. The gift was an unexpected surprise, since for two years no Imperial Easter eggs had been produced due to the Russo-Japanese War. Since a Faberge egg alone isn't a spectacular enough present for a Tsarina, the egg also contained a diamond necklace and a miniature ivory portrait of Alexei framed in diamonds.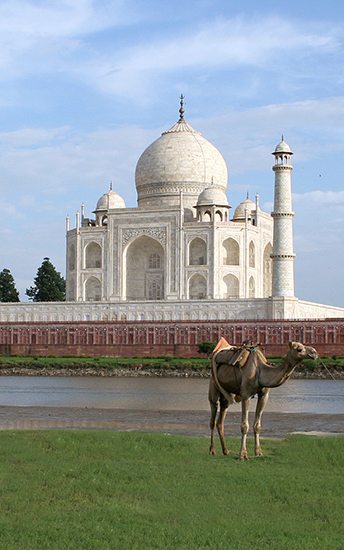 Taj Mahal
Mughal Emperor Shah Jahan dearly loved his wife Mumtaz Mahal. Heartbroken after she died in 1631 while giving birth to their 14th child, he commissioned 20,000 workers to build the Taj Mahal as a monument to her memory. Built almost entirely of white marble, it is now considered one of the Seven Wonders of the Ancient World. Worthy of a woman who performed the wonder of birthing 14 babies, at least in our humble opinion.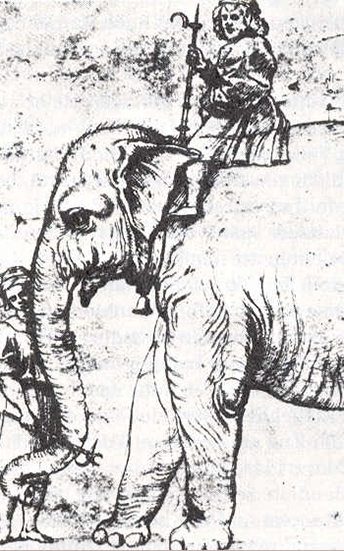 Hanno the White Elephant
What's better than a white elephant party? A white elephant. Born in 1510, Hanno traveled from India to Rome where he was presented to Pope Leo X from King Manuel I of Portugal, in celebration of his coronation. A rarity, white elephants were regarded as sacred and bearers of good fortune. Leo was so smitten with the animal, it's said he commissioned Italian Renaissance genius Raphael to paint his portrait.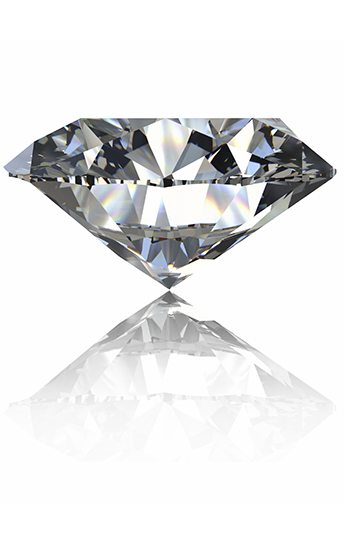 The Orlov Diamond
One of the Romanov crown jewels, this rose-cut diamond weighs nearly 200 carats. Reportedly, Count Grigory Orlov gave it to 18th-century Russian empress Catherine the Great in an attempt to win back her heart after another stole it from him. Sadly, it failed but Catherine kept the diamond (of course) mounting it in the Romanov Imperial scepter.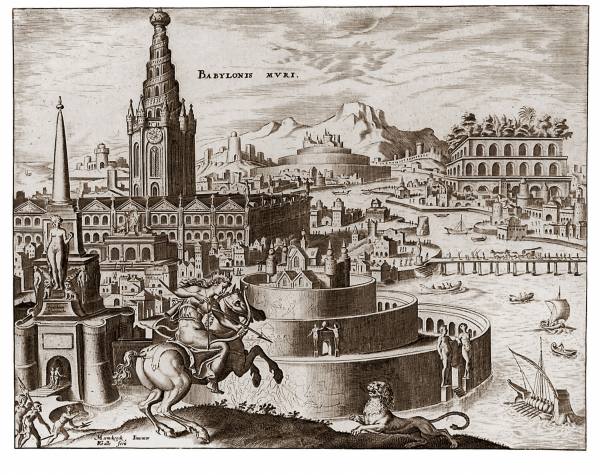 Hanging Gardens of Babylon
Ancient historians described the hanging (terraced) gardens of Babylon as a wonder that rose hundreds of feet high. As the story goes, Nebuchadnezzar II built them for his wife, Amytis, who missed the lush mountains of her homeland. So he created a paradise in the desert. Some say it was destroyed in an earthquake around 2nd century B.C.
Amaze Us
Are you inspired yet? What's the greatest gift you've ever received? Let us know in the blog comments.