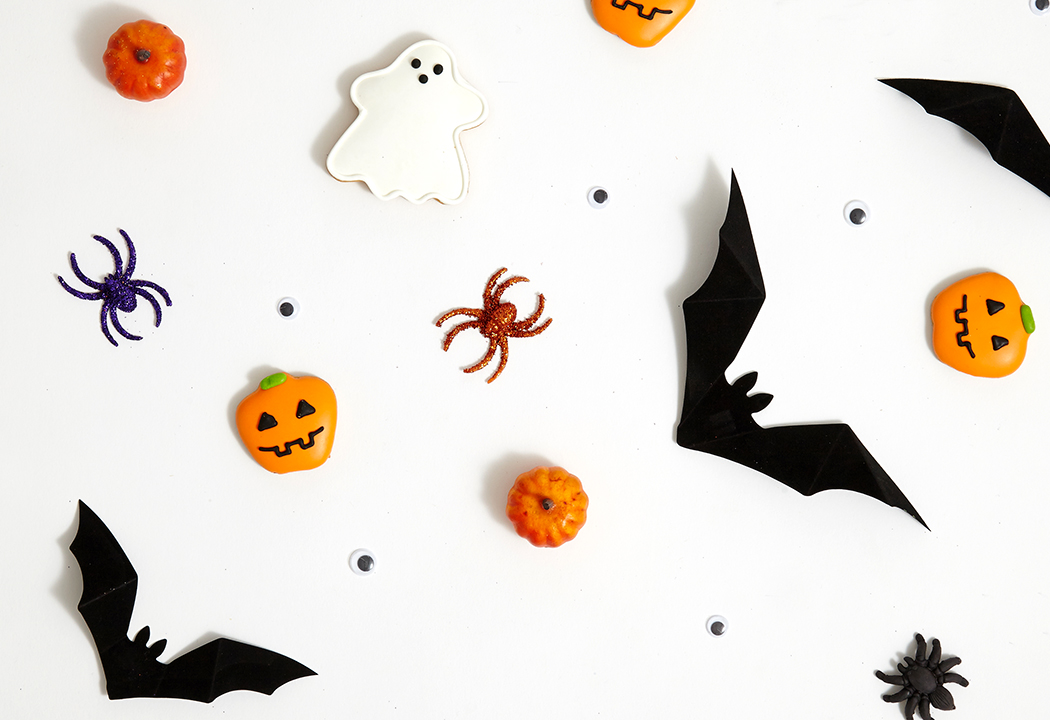 DIY Cards: Fun With Halloween Puns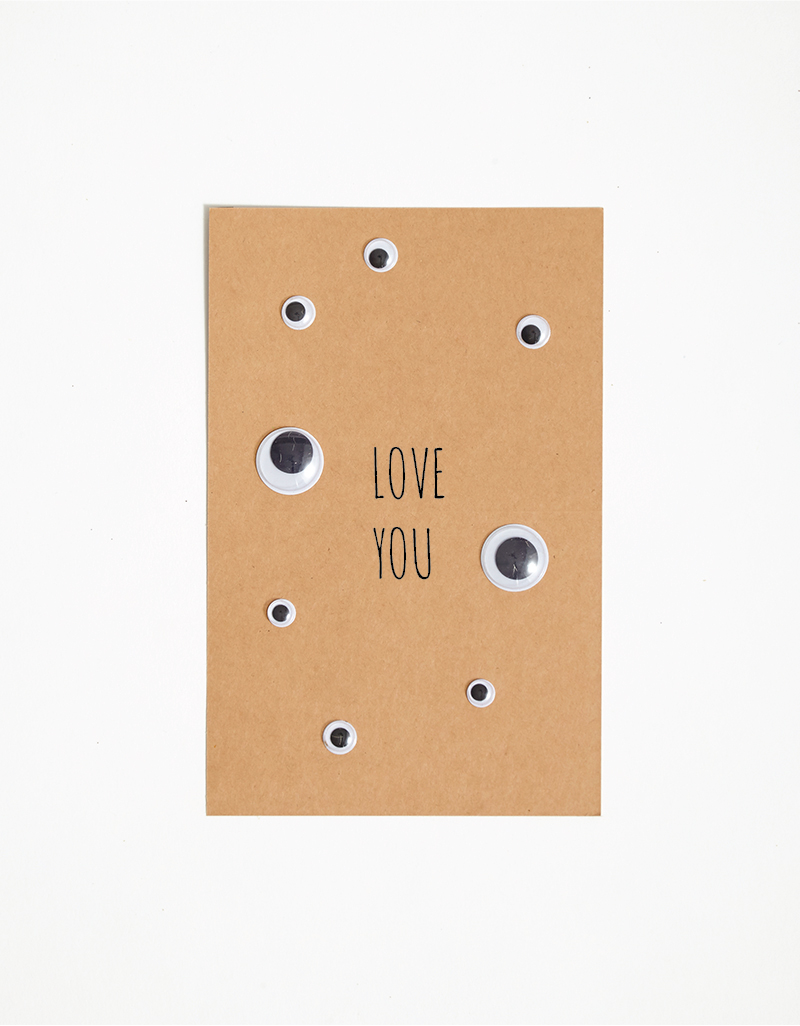 We love how the eyes follow you wherever you go. Eerie …

This one's great for all you vampires with human girlfriends, or boyfriends.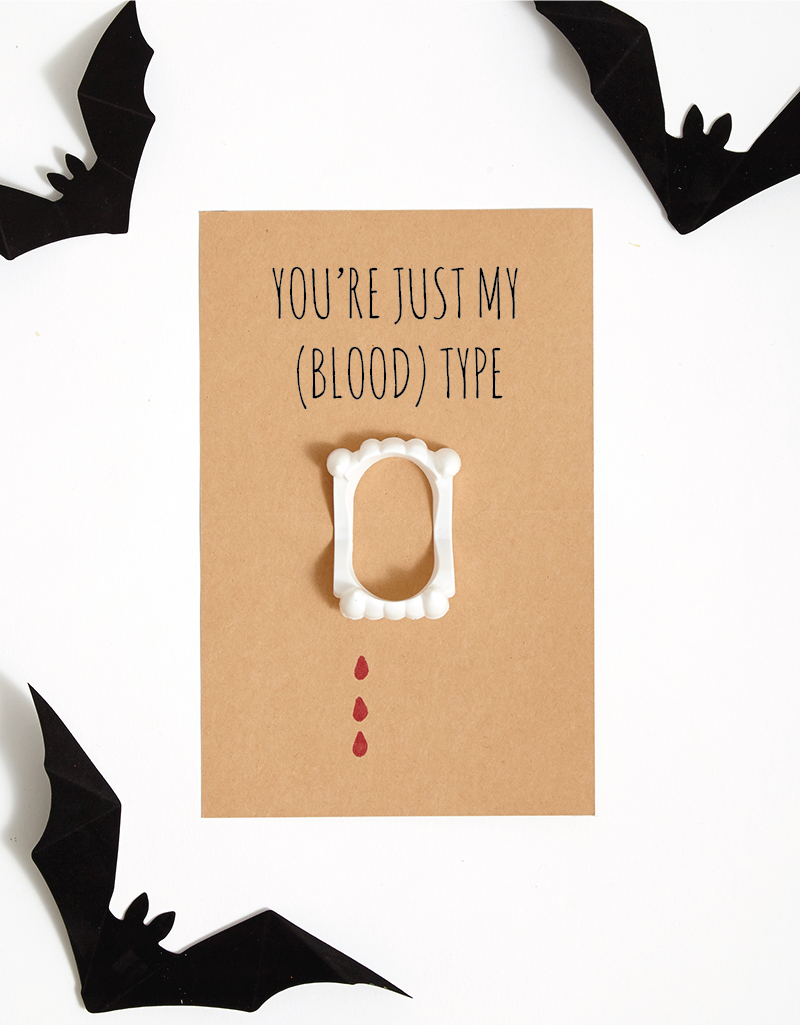 If they're afraid of spiders, even better. Scare them with this glam glitter critter.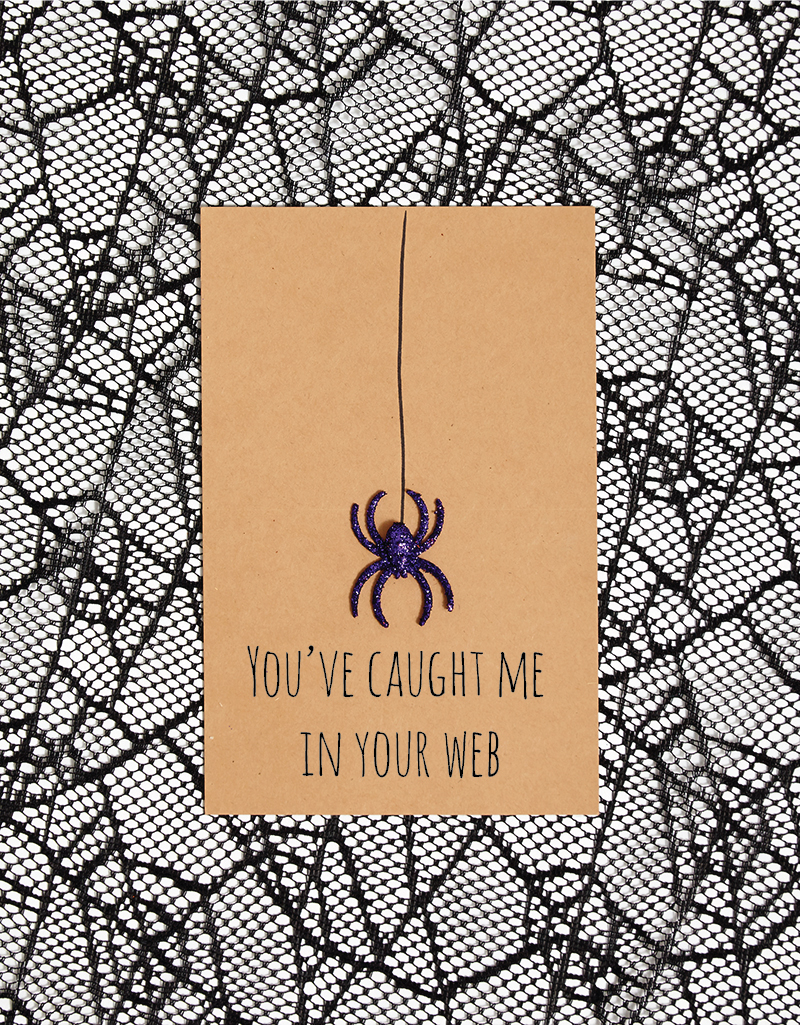 On Halloween, we're all a little candy corny. We can't resist.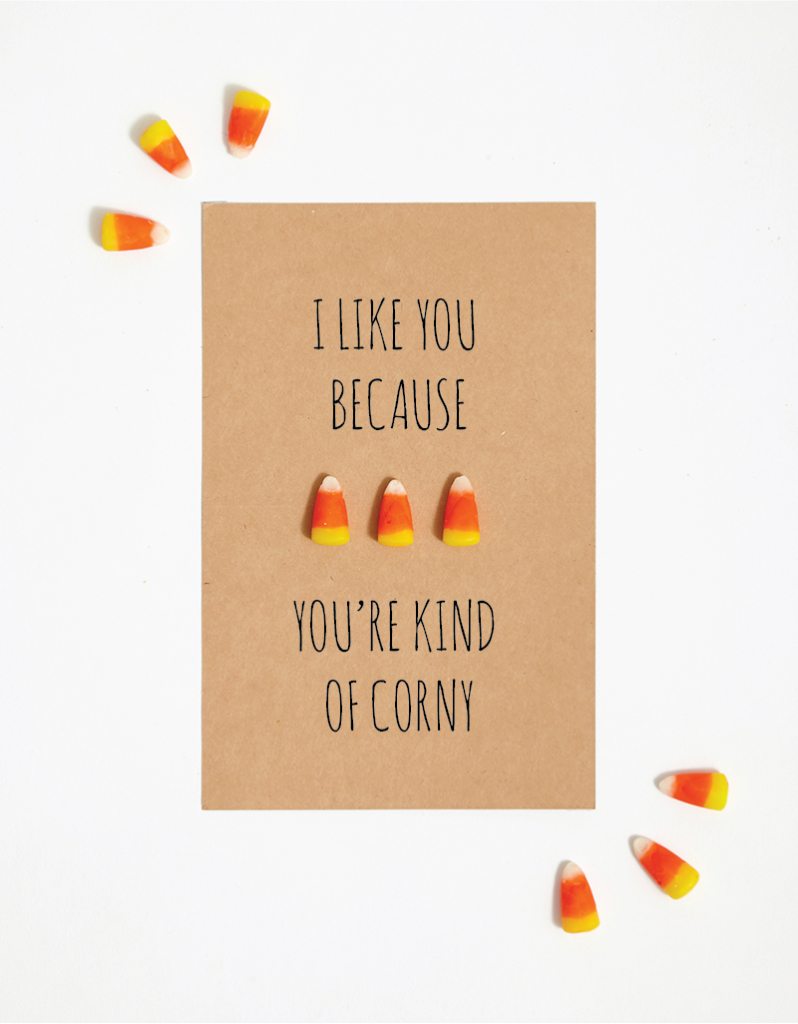 Give this to whoever you're batty about. Your boyfriend … that handsome barista you're stalking.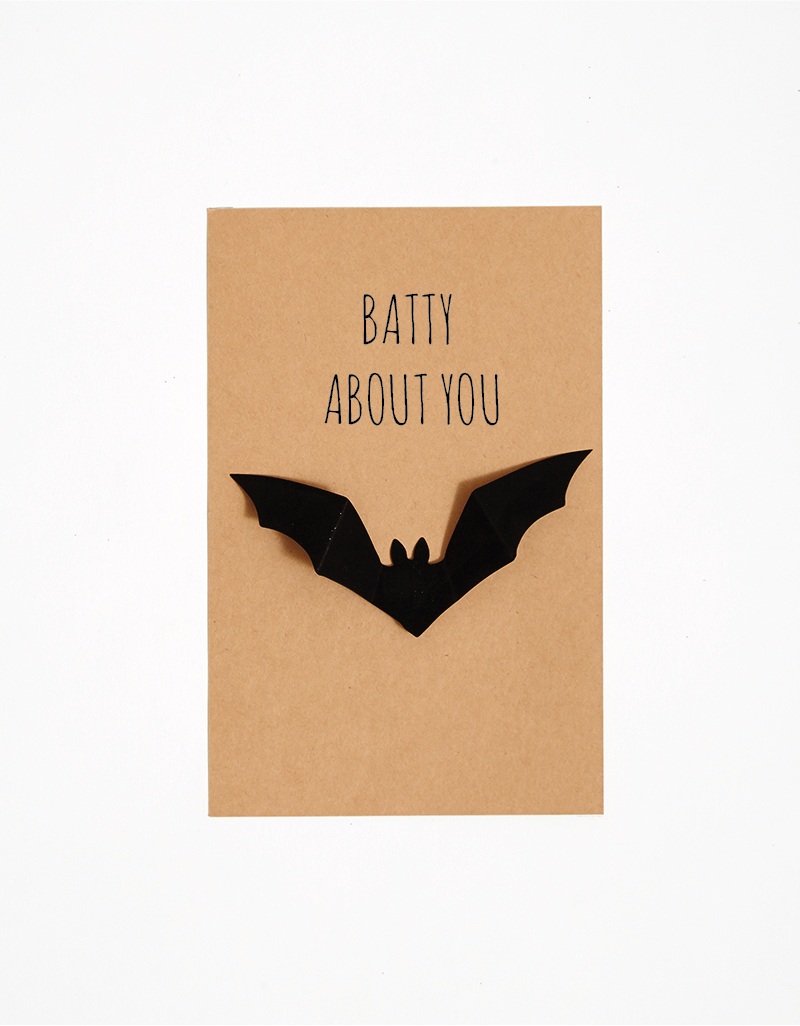 Perfect for your BFF. Especially if she's the friendly ghost that haunts your attic. Just like in those scary 80s Disney movies …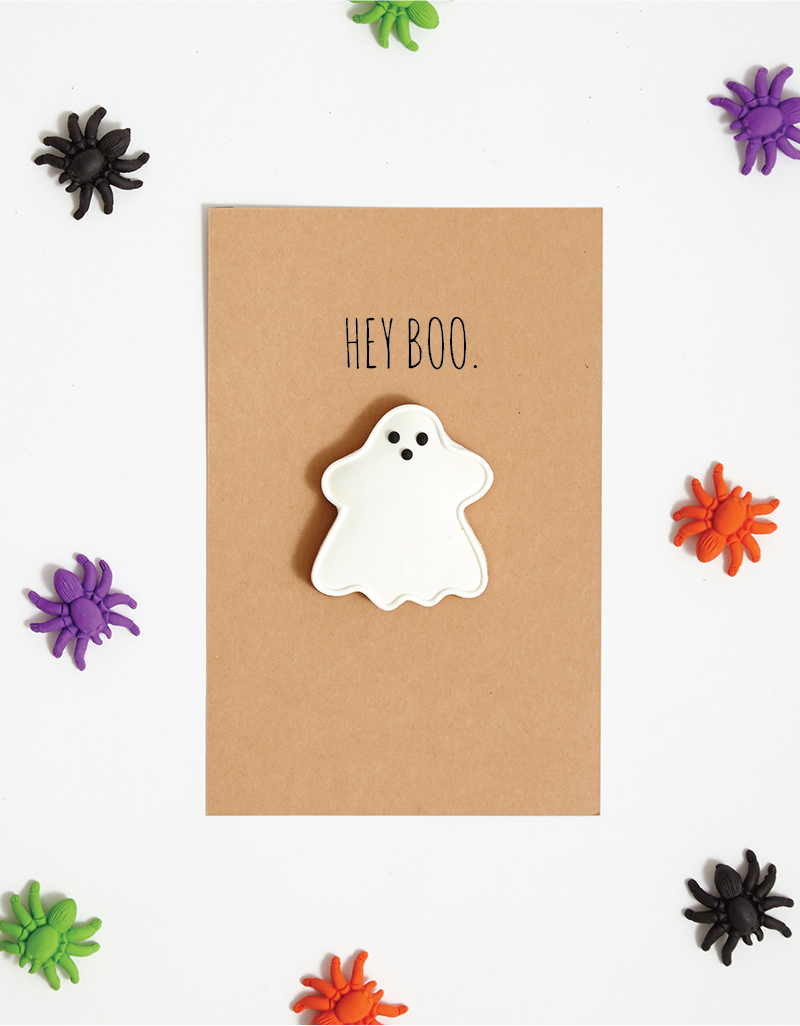 See, gourds don't just make great centerpieces. They're also perfect for punny Halloween cards.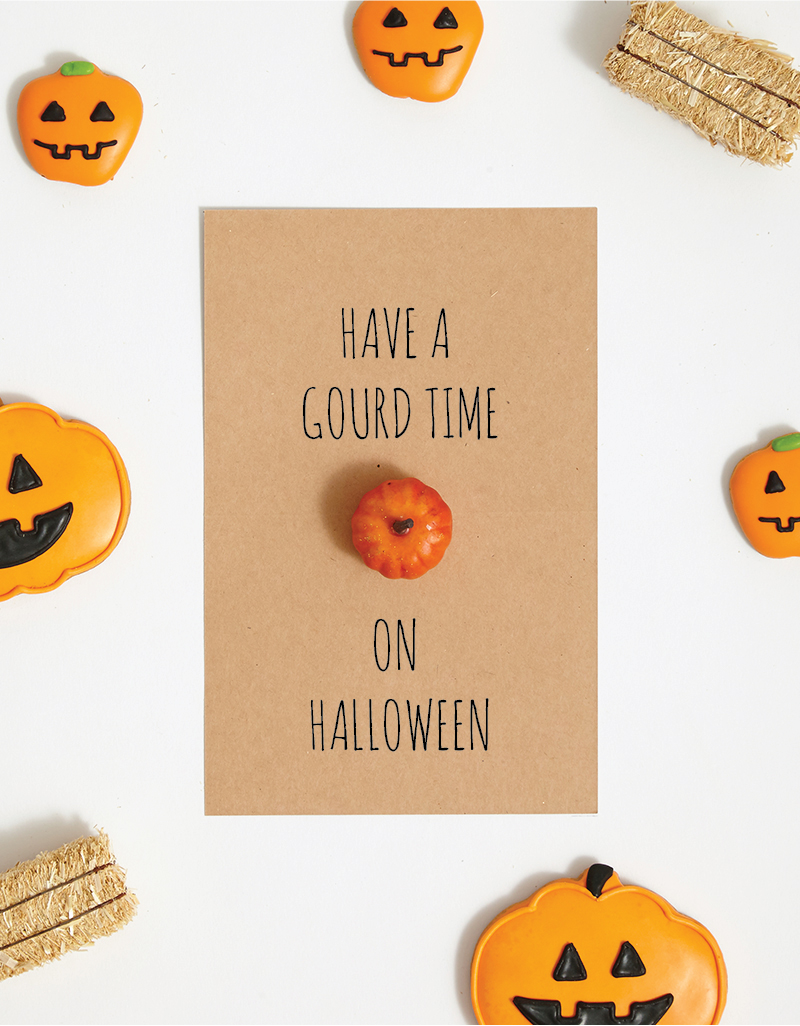 Show + Spell
Which cards did you make? Did you design your own? Post a pic on instagram and tag it @SharisBerries, #Halloween. We can't wait to see your monstrous creations!