National Parent's Day and How You Can Celebrate
What is National Parent's Day?
While Mother's Day and Father's Day are typically when children express appreciation for their moms and dads, respectively, National Parents Day is a lesser-known but equally as important holiday that follows. In the United States, Mother's Day is annually held on the second Sunday in May. A little over a month after Mother's Day, Father's Day falls on the third Sunday in June. Proceeding Father's Day, National Parent's Day falls on the fourth Sunday in July every year. Yes, National Parent's Day might sound redundant at first, but it is pretty different from both Mother's Day and Father's Day.
The reasoning behind National Parent's Day falling after both Mother's Day and Father's Day is symbolic in the sense that after celebrating each parent individually in July, we can bring our parents together and show them appreciation at the same time. There is no denying that parents are essential to their children's development and lives as a whole. From the moment we are born, our parents serve as our caretakers, protectors, teachers, providers, and role models. Essentially, our parents are jacks of all trades, and the list of reasons why they should be appreciated is endless.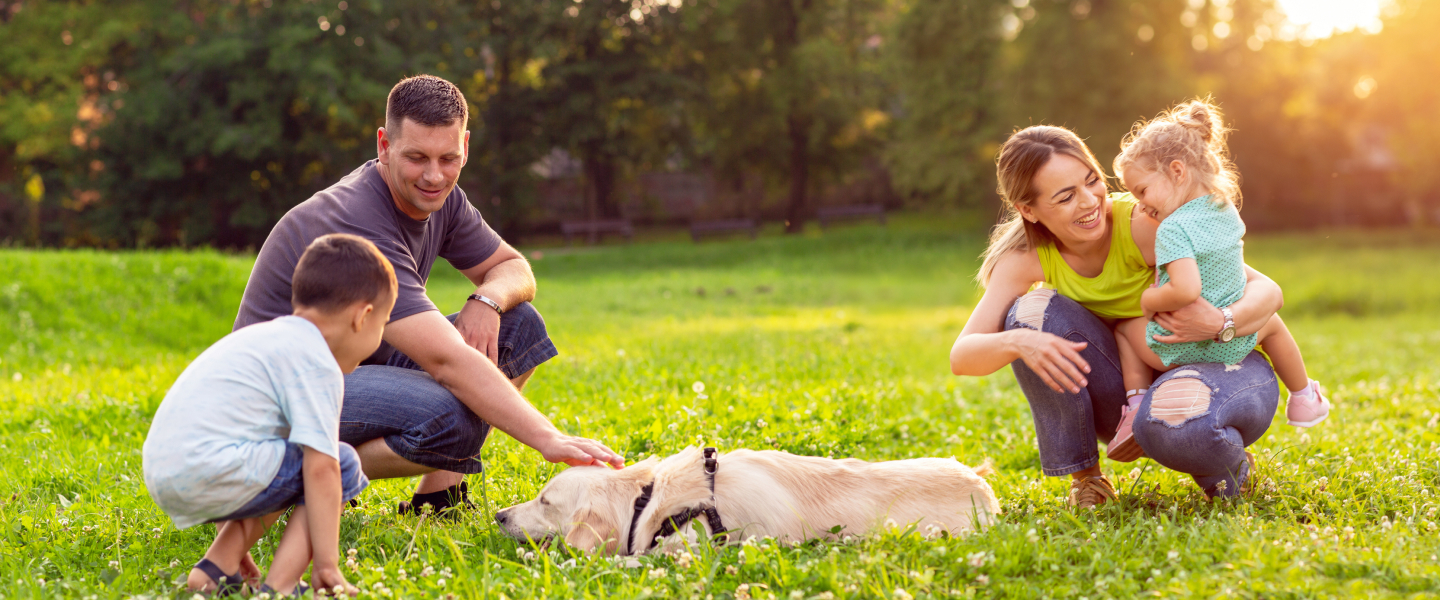 How Can You Celebrate?
There are many ways to say thank you and show appreciation for our parents, and celebrate this special day. One of the most valuable things a child could give to their parents and vice versa is their time. Spending time with your parents or visiting someone that acted as a parent figure to you is the perfect way to show your affection and appreciation. If you can physically get together with your parents, consider going out for or making a homemade brunch. Starting the day with breakfast together is ideal for stimulating conversation and fostering love within a family. If brunch is not your thing, create family memories together by hosting a family game night or watching a movie together.
Another way to celebrate National Parents Day is to buy your parents presents. Nothing says I love you like that comes straight from the heart. Consider the 1800 Flower's Parent's Day Flowers and Gifts collection when looking for the perfect gift. There is a wide selection of gifts for parents, including bright flowers, radiating plants, delectable gourmet treats, and memorable keepsakes. This collection has something for everyone. If you prefer homemade gifts, DIY or Do It Yourself gifts are also a great option and work just as well! Along with your gift, including a greeting card with a meaningful message would indeed show your parents how much they mean to you.
You know what they say; actions speak louder than words, and another way to celebrate National Parents Day is through physical activities. Instead of material goods, you could plan a trip with your parents or host a get-together to honor them. All in all, there are so many ways to celebrate your parents on National Parent's Day and every day. This year, National Parent's Day falls on July 25. Thank you to all of the parents that have raised and done so much for the future generation.