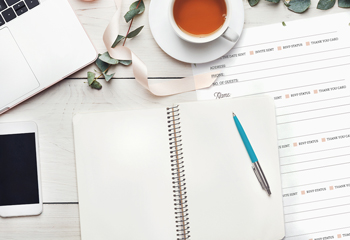 12 Free Wedding Planner Binder Printables
Congratulations on your engagement! Take some time to celebrate your sweetheart and party with friends and family. Add these wedding-themed dipped strawberries to your engagement party and get ready to say "I do!" After the ring, there's a lot of planning to do and decisions to make so relax before it all begins and rejoice in the engagement bliss.
Whether you've dreamt of your wedding day your entire life or have no idea what you want your wedding to be like, the wedding planning process can be very time consuming and stressful. To stay organized, grab your binder and these wedding planner printables to start planning your dream wedding!
These wedding planner printables are split up into sections so that you can organize your binder and file away certain documents. From the registry to honeymoon reservations, you'll need a safe place to keep all your wedding planning decisions in one spot.
How to Get Started With Your Printable Wedding Planning Binder
A wedding planning binder is essential for keeping all of your thoughts together while preparing for the big day. You'll be coordinating with many different vendors while also making decisions about colors, decor and equipment. Whether you have a long planning timeline or just a few months, keeping a wedding planning binder will be essential to staying on top of it all!
To get started with your wedding planning binder, gather the materials below and start assembling your pages. You can pick up cute divider tabs and sticky notes from a craft or office supply store.
Materials
Planning printables (download below)
3" – 5" Binder
Tabs
Sheet protectors
Sticky notes
Highlighters
Pens

Wedding Planning Binder Table of Contents
It's easy to feel overwhelmed at the beginning of the wedding planning process but it's comforting to know that not all decisions are made at once. Take it one step at a time and use these wedding planning printables to simplify your planning.
Cover Page
Timeline & Checklist
Budget
Inspiration Board
Key Dates Calendar
Guest List
Venue & Vendor Information
Registry
Attire
Wedding Party
Honeymoon
Notes
Wedding Planning Timeline and Checklist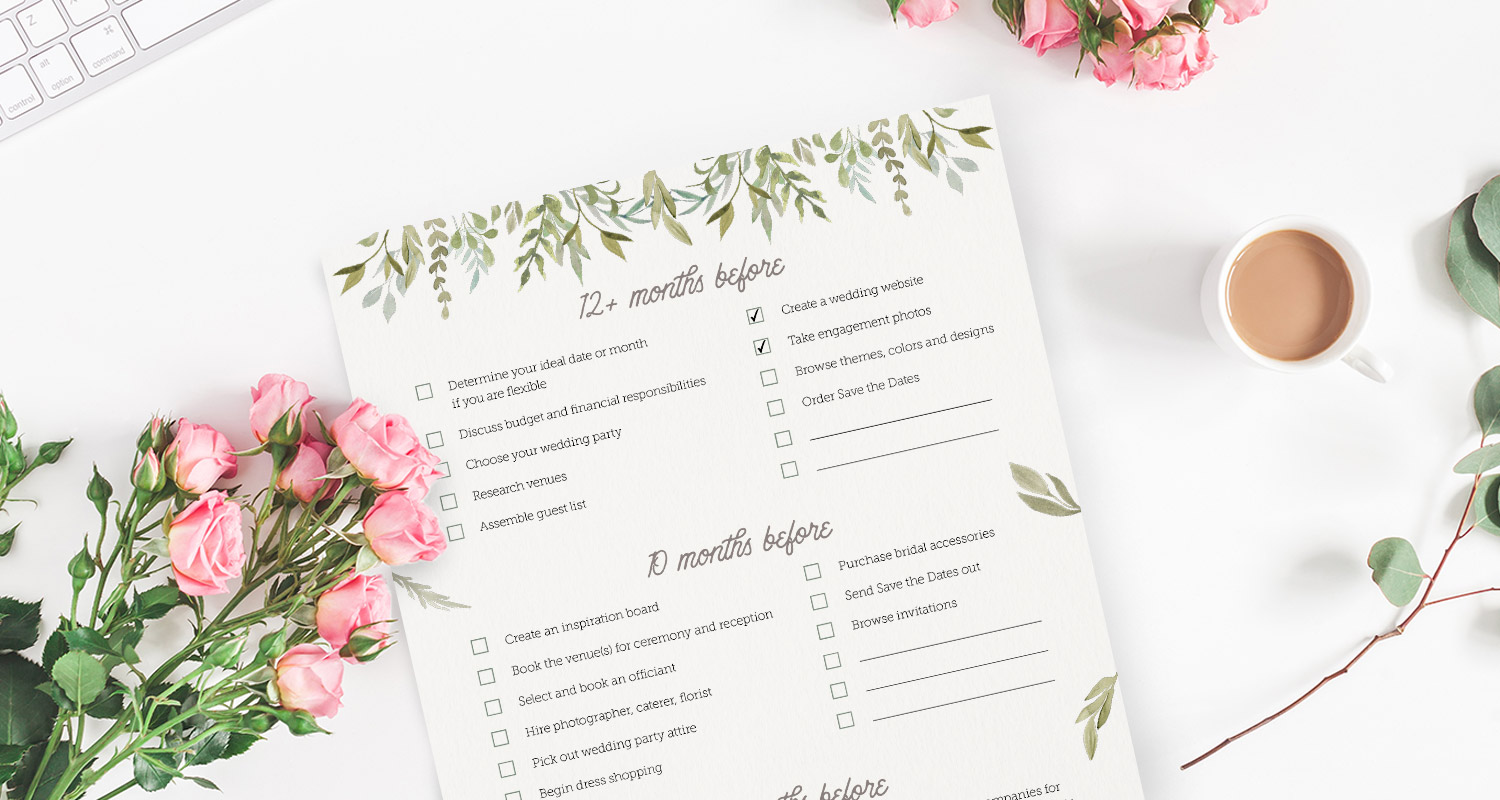 Depending on how long your engagement is, you can spread out many of the wedding to-dos over a series of weeks or months. Ask family and friends for help and delegate tasks to take some of the pressure off, even if it's something as small as buying stamps. Once you've chosen a maid of honor, she can assist you with a lot of the planning.
Use this printable wedding planning checklist to create a timeline of your to-dos. Fill in your own to-dos using the blank templates and keep them in the front of the wedding binder so you can check off as you go.

Wedding Budget Planner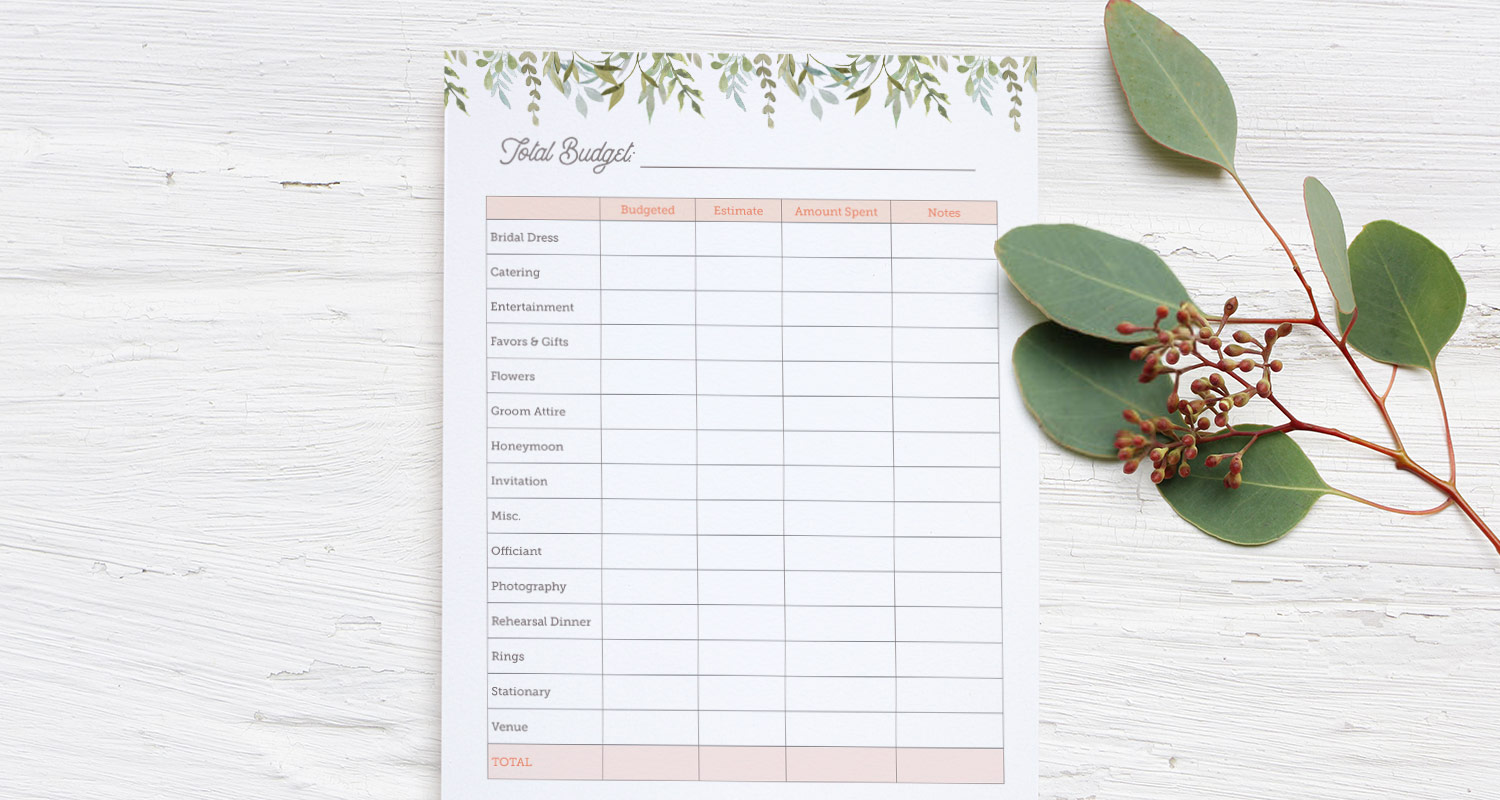 The biggest stress of a wedding is usually deciding on and managing a budget. Be open with your partner and decide early on who is responsible for paying what to avoid any disagreements. Discuss what you feel comfortable with and what your priorities are as far as saving and splurging. Utilize this printable wedding budget template to decide your total budget and allocate different sections.

Inspiration Board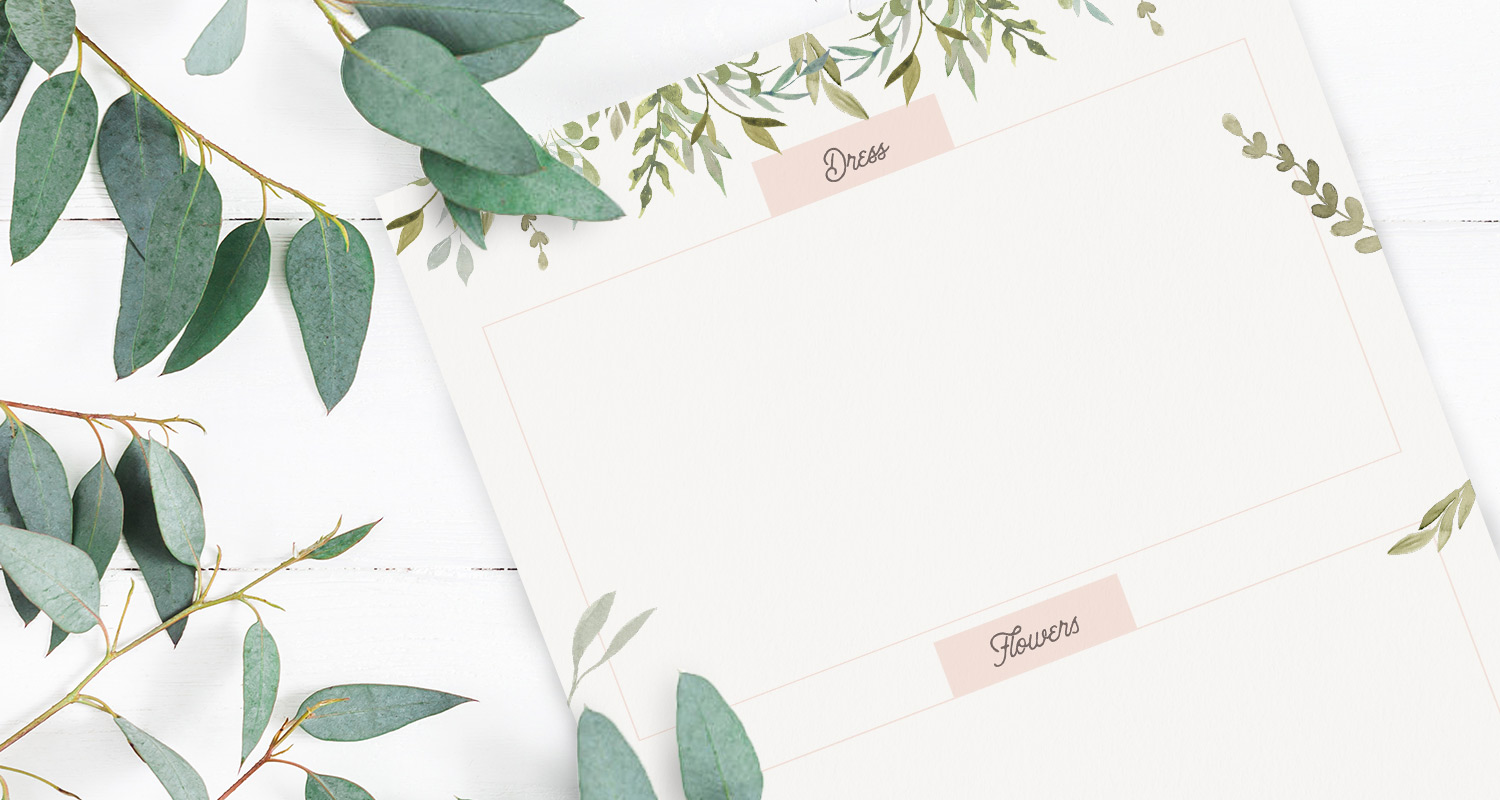 Creating an inspiration board for your wedding can be a fun activity to destress from the craziness of planning. Gather inspiration from Pinterest and cut out images from magazines to pull together your dream wedding. Think of your venue, dress, flowers, invitations, colors, and include samples of patterns or prints that inspire you. Paste your favorite photo of your sweetheart on your board to remind yourself that all of this planning does have a purpose.
Use these printable labels to style your inspiration board and attach sticky notes to make comments as you go.

Key Dates Calendar 
With all of your conversations, meetings, emails and overlapping schedules, it's useful to have a master calendar for all of your finalized plans. Print out this calendar template and fill in dates that have been confirmed, such as a bridal shower or final dress fitting — and of course, your wedding day! Leave all of your tentative plans in your other planners so you have a simple view of what you're scheduled for. You can print out multiple copies of the calendar to plan as many months out as you'd like.

Guest List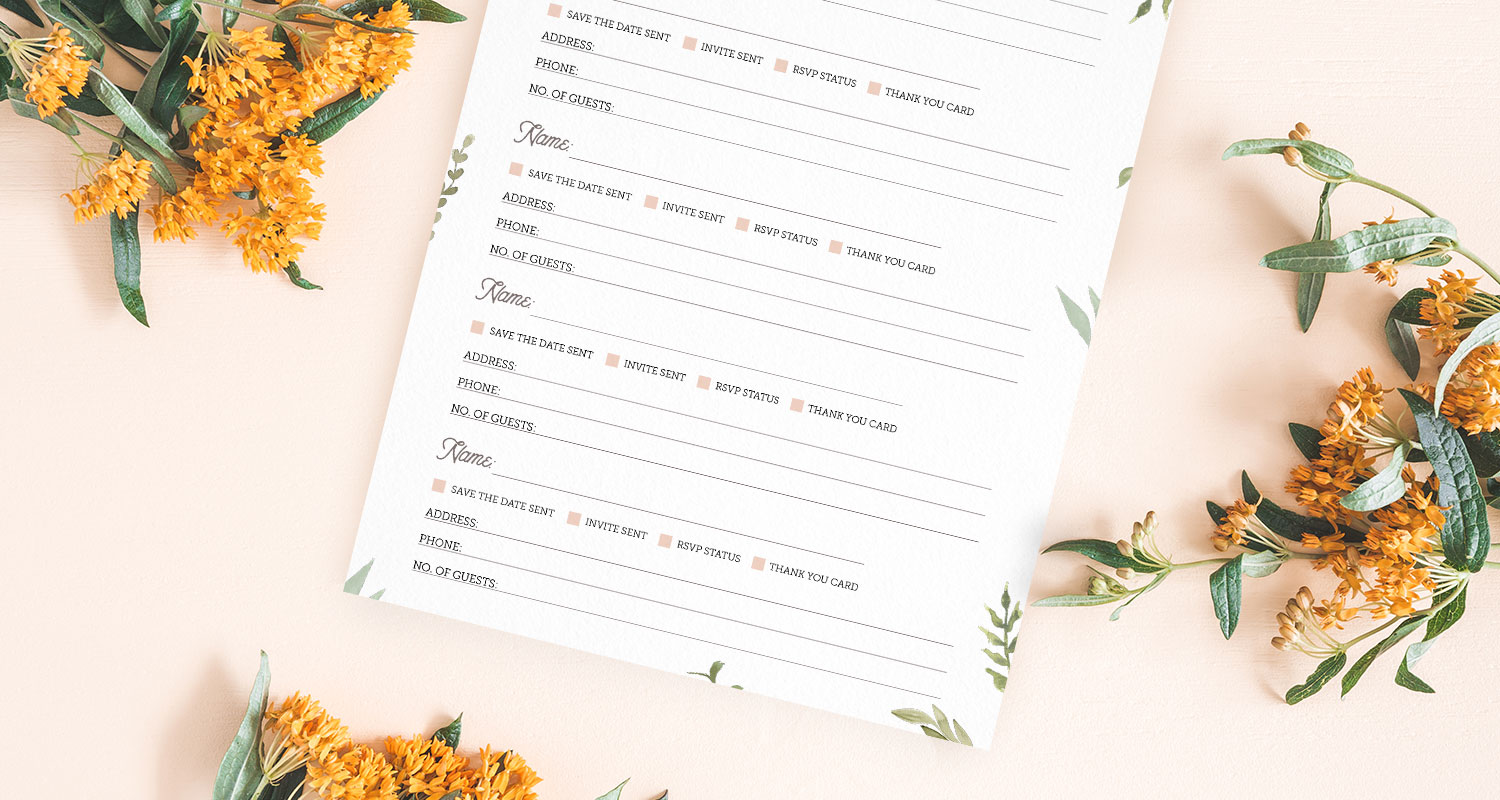 Even keeping track of 20 guests can be difficult, so don't fret if you are planning on much bigger numbers. This printable guest list will help you organize the plus ones, RSVP responses and contact information. Be prepared to follow up with guests if you haven't heard from them and be flexible with last minute changes. If you plan on assigning seats, try to wait until the majority of your guests have responded to start planning so that you avoid any total do-overs.

Venue and Vendor Information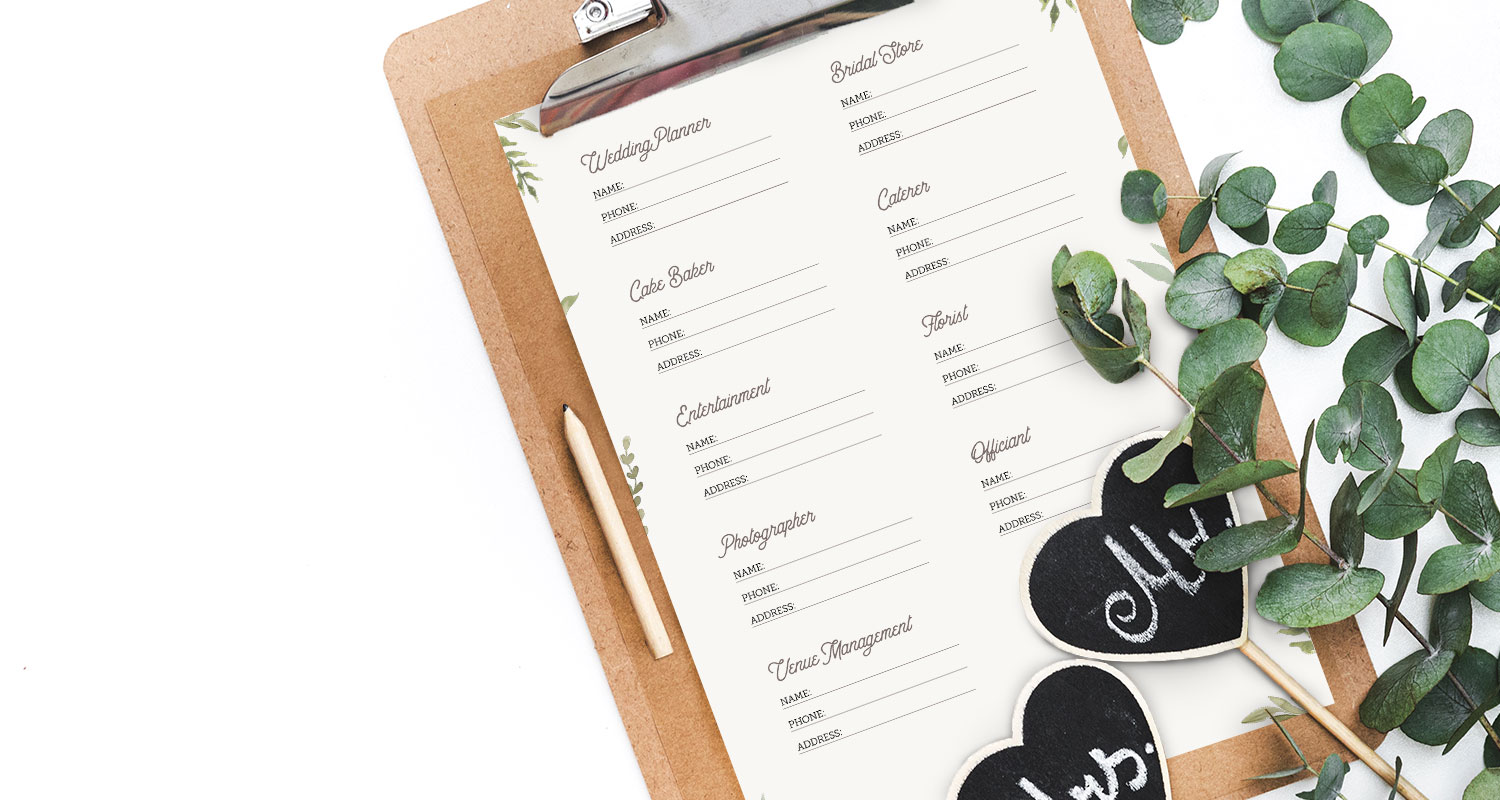 The many moving pieces of wedding planning reveal themselves early on in the process. To keep all of your contact information in one place, write down the names and numbers of anyone you, or a wedding planner, may need to use in a pinch. File all of your contracts and paperwork in this section in case you need to reference them later.

Miscellaneous Wedding Binder Printables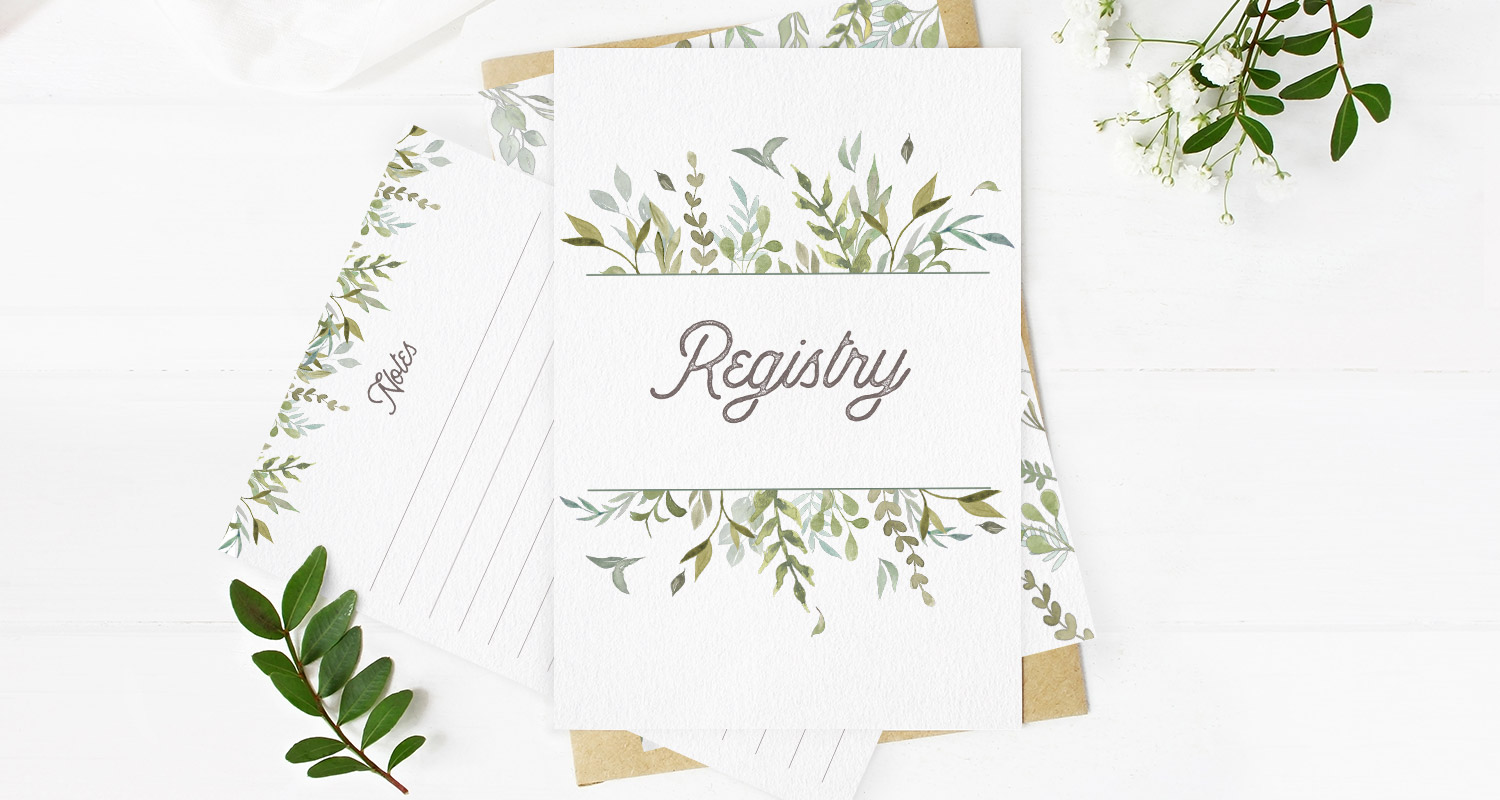 There will be tons of random requests and miscellaneous decisions you'll need to make leading up to the wedding day. From honeymoon excursions to your wedding processional order, keep all of the extra information organized with these printable binder dividers.

Now you're all set! From your engagement party to your wedding send off, you have everything you need to plan your dream wedding. While these wedding planning printables will become your best friend during the planning, they'll also make a great memento for when it's all over. Try not to get caught up in the stress that wedding planning brings. After all, remember this is about celebrating your very special love with your friends and family. During your wedding celebrations and showers, treat yourself to some wedding-themed sweets to commemorate your special day!