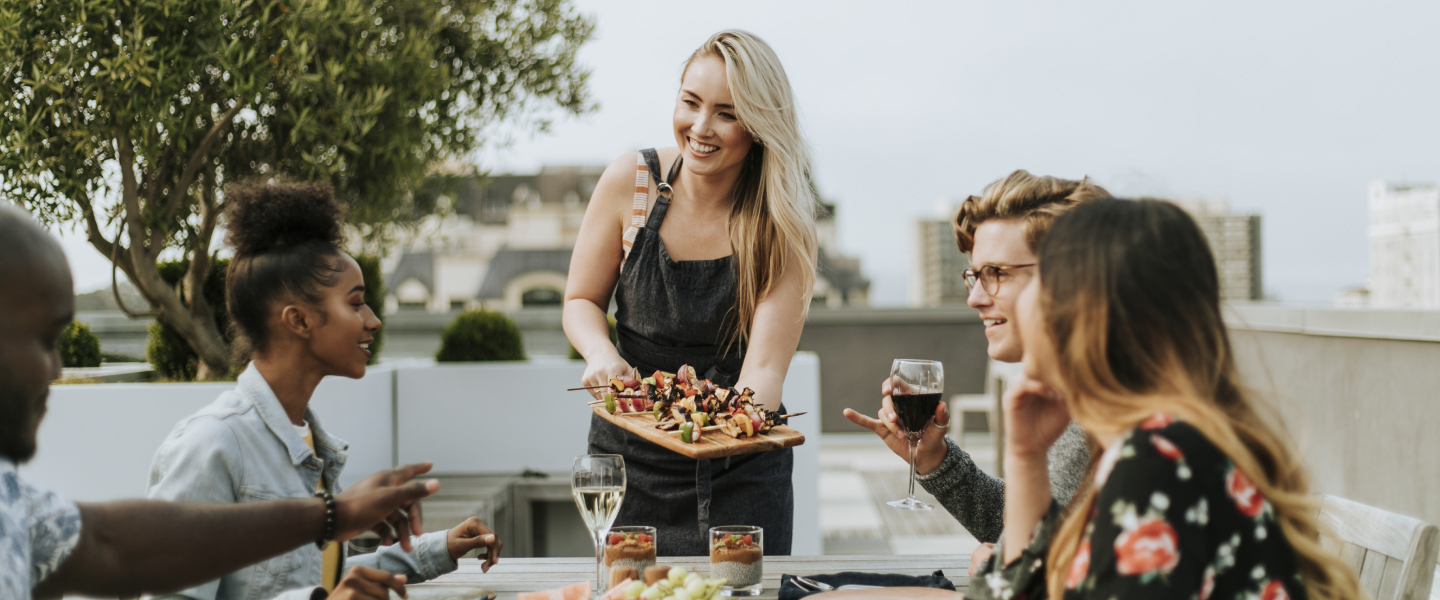 What Makes Up a Perfect Fourth of July BBQ?
The Fourth of July is rapidly approaching. Not only does this holiday celebrate America's independence, but it also signifies the height of summer. On July 4th, we remember to honor the Founding Fathers and their contributions to our country while also celebrating them with our friends and family. One popular Independence Day activity is having a barbeque. Barbequing on the Fourth of July is has been an ongoing American tradition. So the question remains: What makes up a perfect Fourth of July BBQ? Below are some elements that are sure to make your next July 4th barbeque the best one yet!
Lots of Food for Your Independence Day Celebration
Nothing screams barbeque more than delectable dishes and drinks! The bottom line is, the grill is your best friend, and having the ideal foods to grill is vital to the barbecue's success. The number of people attending and their taste buds and dietary restrictions play considerable roles in what food should be served. Burgers, hot dogs, and mac and cheese are some classic barbecue favorites. You can find delectable meats for delivery from Harry and David! If you have vegetarian or vegan guests attending, consider adding veggies and vegan-friendly options. Whatever you decide to get, a surplus of food will surely elevate the vibe of your BBQ!
Creating a Chill Backyard Vibe

for 4

th

of July Activities
Speaking of vibes, one of the most essential elements of a summer barbecue is the atmosphere for the celebration. Holidays like the Fourth of July are an excuse to go all out and channel your inner party planner. Setting a theme and color scheme, hanging string lights and other decorations are effective and simple ways to create the ideal vibe for an Independence Day barbecue. Red, white and blue flowers also make a beautiful addition to any table of guests. Not only that, having guests wear red, white, and blue to channel their inner-most patriot would add entertainment value to the day while keeping guests of all ages entertained.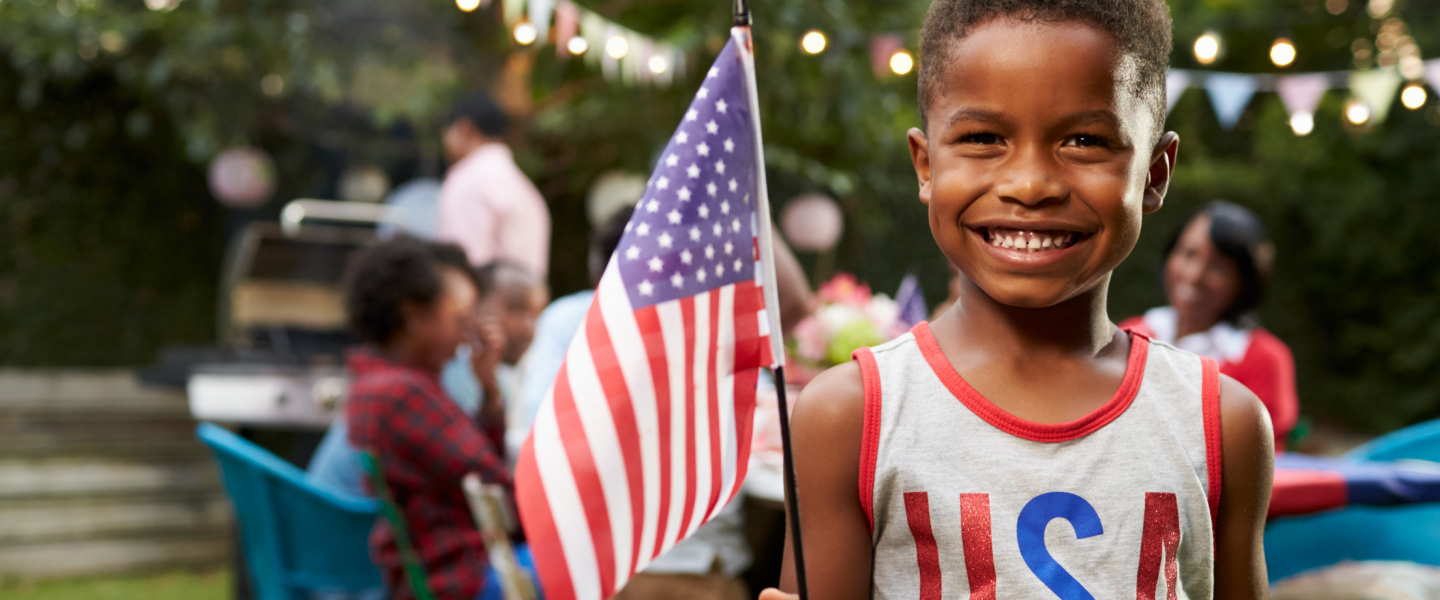 Saving Room for Something Sweet
While the grill might be the star of the show on Independence Day, desserts also share some of the spotlight. Having delicious dessert options for your guests to end your celebration off with something sweet is the best way to leave an excellent lasting impression on your guests. Summer desserts are the perfect way to show your patriotism while celebrating July 4th. So, why not incorporate red, white, and blue desserts for you and your guests. Cakes, cookies, pies, tarts, and ice cream are some great dessert options. Also, our summer berries are the perfect treat for celebrating a festive Independence Day!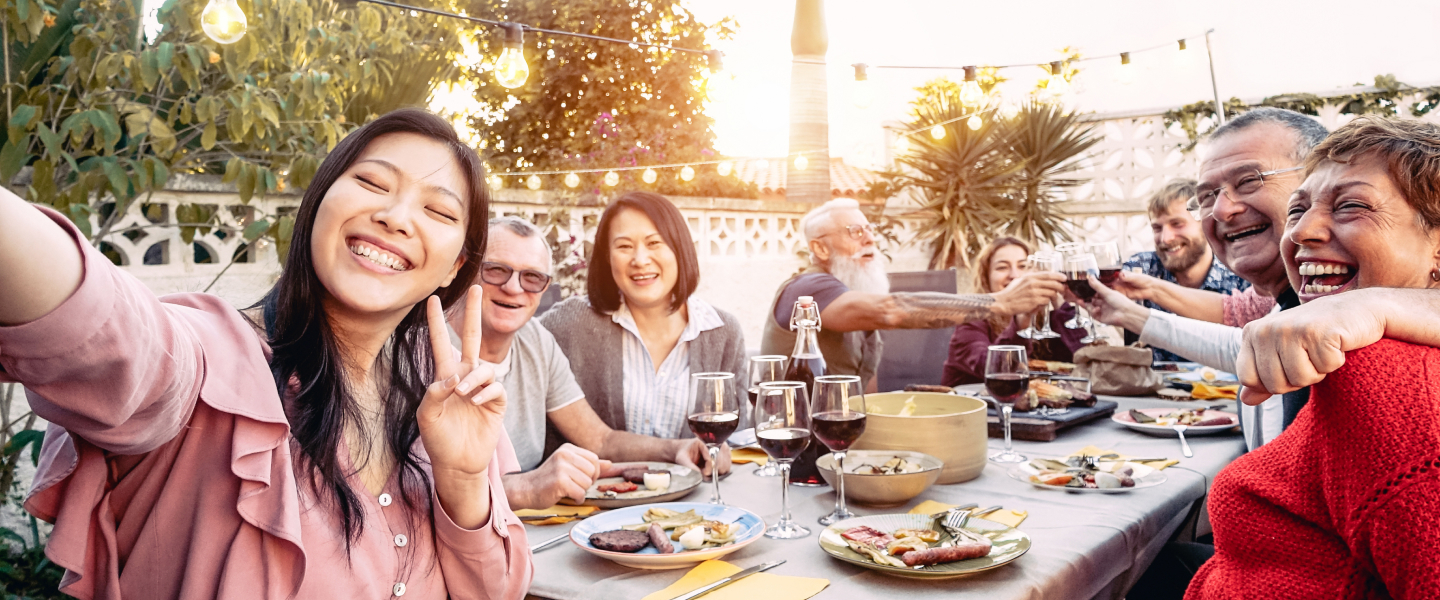 Have Fun at Your Fourth of July BBQ!
Yes, all of the above elements will ensure a perfect BBQ. However, the most critical piece of it is making sure that everyone has fun and enjoys themselves. The Fourth of July only comes around once a year, and it is the perfect day to celebrate the founding of our home nation. Along with that, the beautiful summer weather and the time off allows for the ideal opportunity for people to gather with those they love. By incorporating the above elements into your celebration, you will be sure to have a fantastic time. Happy Fourth!