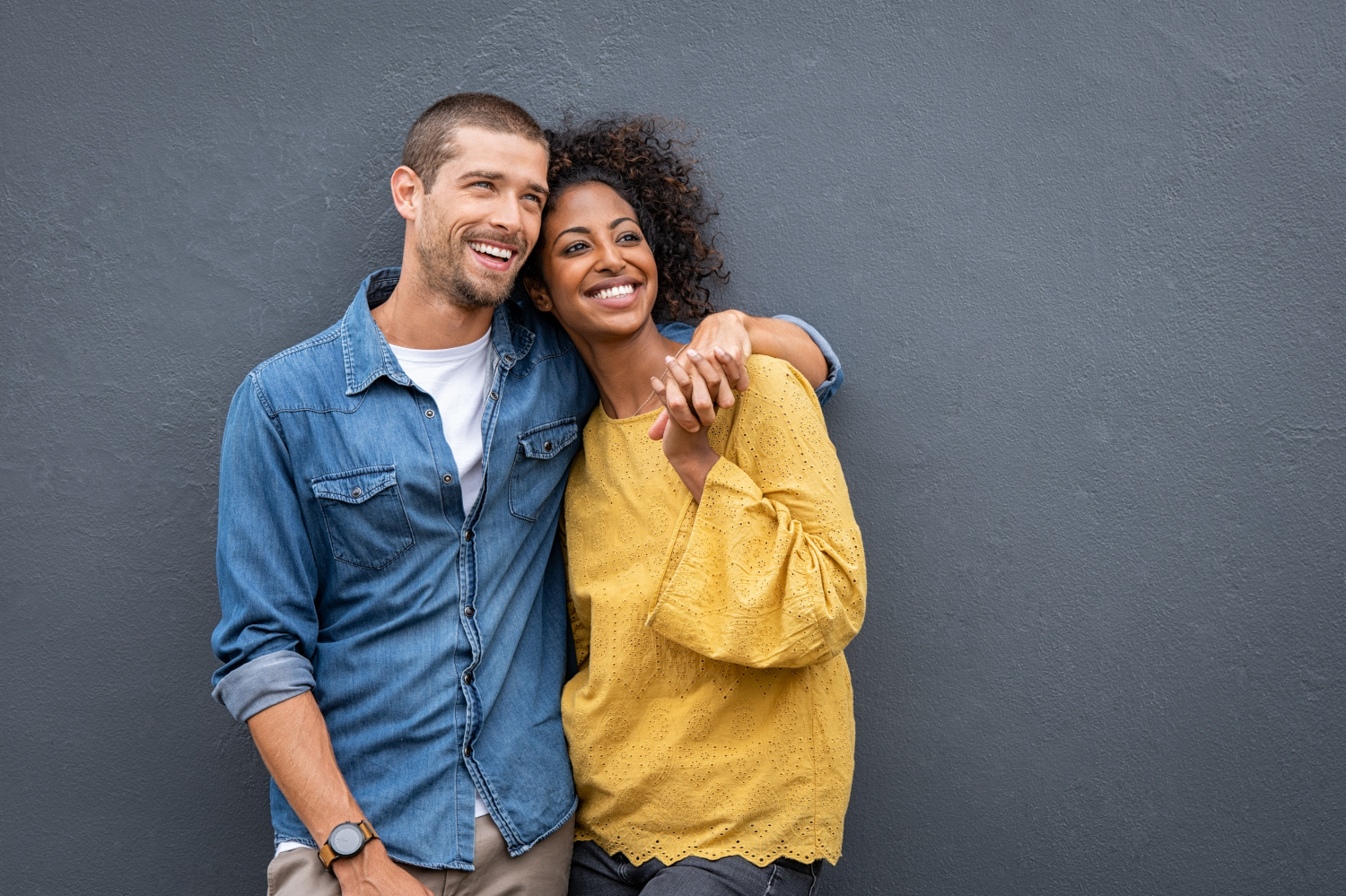 7 Things to Do on Valentine's Day 2023
This year Valentine's Day is just two days after the Big Game. While this might make a few people struggle to decide how to celebrate given the quick turnaround from focusing on chicken wings to chocolate-covered strawberries, we're here to lend a hand with some great ideas AND still catch the game!
Make breakfast in bed
Surprise your honey with a lavish breakfast display that they can enjoy in their bed for a quiet Valentine's Day morning. Breakfast of course, is the most important meal of the day, so why not go all out? Not a good cook? That's ok – we've got you covered with our Harry and David breakfast gift baskets, including meats, pastries, waffles, and more! However, if you're up for the job, check out our creative ideas for breakfast in bed.
Go for a hike
There are so many trails available for daytime hiking, and even though it's wintertime, it would be a shame to let a nice day go to waste. So, if it's not too cold on Feb. 14, consider going for a long romantic hike with your sweetheart. Hold hands, talk, laugh, see the sights – just get out of the house and do something different to start the day off right.
Enjoy a cup of coffee
Coffee shops are a great place to just sit and talk, but it's also filled with distractions with more people using it as their "home office." Rather than fight for seats, why not get those lattes to go? Maybe take them with you for your morning hike and breath in the smell of fresh coffee on Valentine's Day morning. You don't even have to go out to get a special coffee either. Check out the Harry & David coffee gift baskets for gourmet coffee to make at home. You can sit at the dining room table together and sip your flavored coffee or put it in a travel mug and take it with you outside.
Read together
Nothing says afternoon delight like a nice midday reading session. Break out your favorite book or magazine and lay on the couch or bed together in silence and delve into a wonderful story. And, you can even make the time together special with these personalized photo bookmarks. Add pictures of you and your significant other for a special keepsake for Valentine's Day.
Have a movie marathon
Who doesn't love a good romantic comedy or a heartfelt drama on Valentine's Day? Grab a bowl of popcorn and get comfy in your recliner for a long movie marathon.
Cook together
Pick out a new recipe and gather all the ingredients to cook it together this Valentine's Day. Even if you're not a good cook, it's always fun to spend time together enjoying a hobby. Who knows – maybe you'll become the next top chef?
Decadent Desserts
Nothing says Valentine's Day like chocolate-covered strawberries! After you make a romantic dinner, break out the wine and dessert. You can't go wrong with a wine and chocolate tasting either.