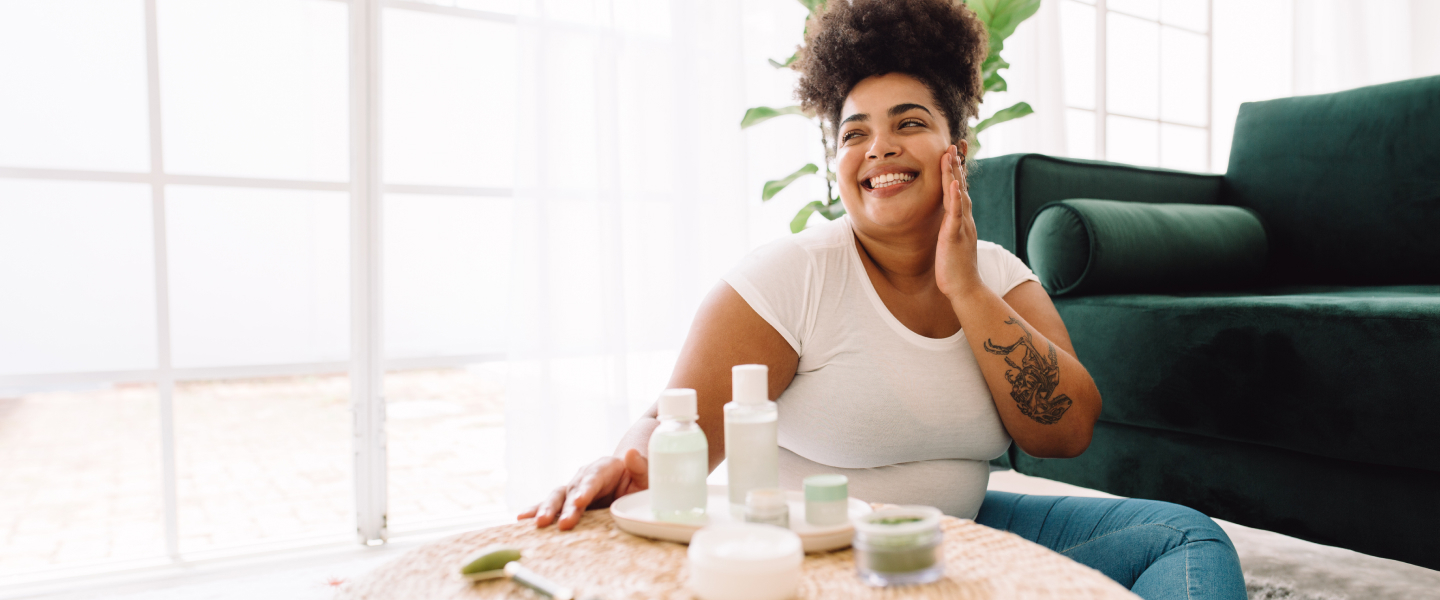 The Best Self-Care Tips for Summer 
During the summer months, people tend to throw self-care on the backburner. Instead, they focus on spending time with friends and family or spending hours outside in the blazing, sunny summer weather. I am the first to admit that I am guilty of this. Sure, it is understandable to want to get outside and enjoy all that summer has to offer. However, self-care is more important for the mind, body, and soul than people realize. Incorporating self-care into our daily routines can effectively improve our well-being. So, read on to learn more about the best self-care tips for summer and how you can incorporate them into your daily routine!
Self-Care Tips to Stimulate the Mind
There is no denying that juggling daily tasks can be a chore. Finding that work-life balance and taking care of ourselves can be hectic. Fortunately, self-care tips help cope with all of the stress and anxiety in our heads. The best self-care tips to ensure that our minds are at ease are those that stimulate our brains. Doing activities like taking a walk, setting time aside every day to do an activity you enjoy, and keeping a to-do list or a have-done list are perfect activities to keep our minds active. Notably, creating a self-care checklist is ideal for keeping track of all that needs to be done while also stimulating your brain and ensuring your mental wellness!
For summer especially, making a feel-good summer playlist to listen to in the car, by the beach or pool, or even in the comfort of their own homes is a great way to release stress and keep the mind active. Speaking of summer, getting outside to plant a garden, complete a puzzle, and reading a book are also good ways to stimulate your mind. If those ideas weren't enough, summer is the perfect time to learn a language and to travel! By following these self-care tips and keeping your brain stimulated, you will be motivated and will ultimately be your best self in the future.
Self-Care Tips to Cleanse the Body
Equally important is mental health is physical health. Maintaining your nutrition, staying active, and keeping an active sleep schedule are the three keys to practicing self-care for and cleansing your body. When it comes to nutrition, it is essential to eat a balanced diet and stay hydrated. Adding fruits and vegetables to your diet will increase your energy levels and generally make your body feel better. For example, adding peppers and onions to a fresh summer salad or cutting a watermelon to have as a snack on a warm summer day are ideal ways to start eating healthier. Yes, adding healthy food to your diet will help cleanse your body, but there are also foods you should avoid. Staying away from foods and drinks such as candy, soda, white rice, white bread, and alcohol will make you feel better overall.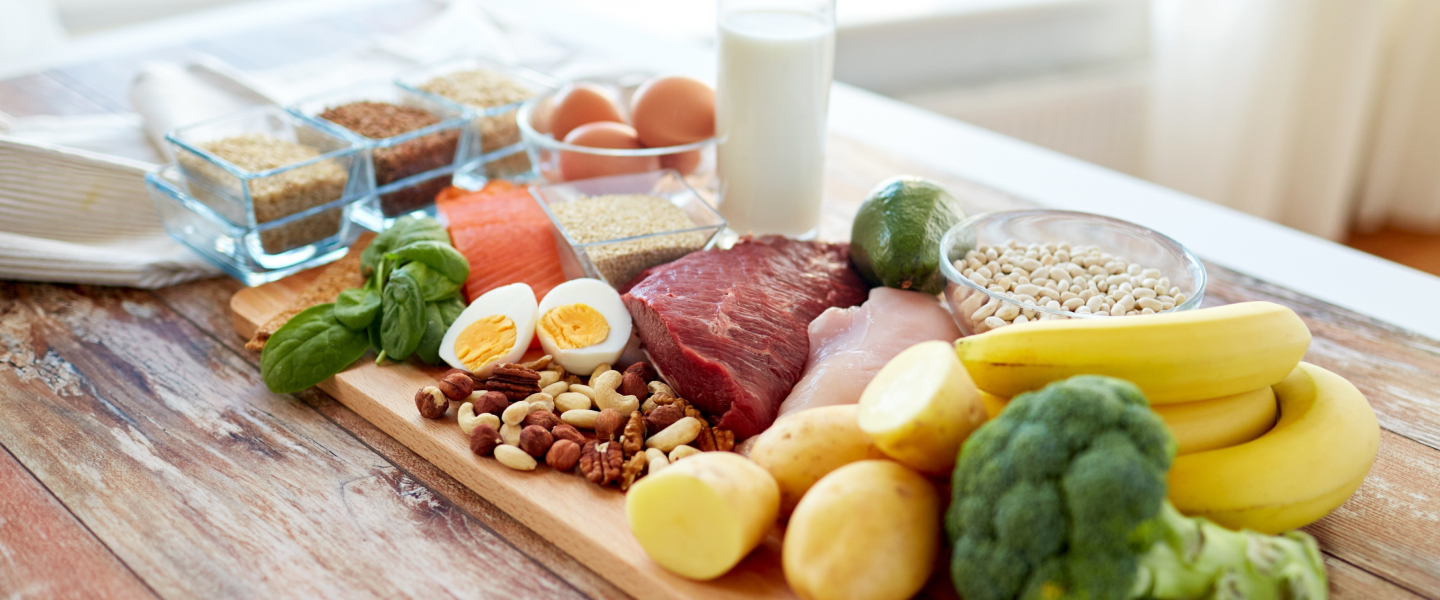 Additionally, there are healthy summer dessert options, including strawberries that are a great treat. If you are looking to treat yourself or gift summer treats to a friend, Shari's Berries has an abundance of yummy options to choose from. Finally, it should be noted that hydration is also vital for self-care over the summer. While spending time in the blazing summer sun, you must drink a lot of fluids for your body's sake. Generally speaking, a plan with small steps to eat a balanced diet is a great way to practice self-care during the summer season!
Besides nutrition, staying active is essential to summer self-care. By taking a walk, jogging, or going for a run during the summer, you can include cardio in your workout. Swimming laps in the pool or going cycling are also great activities to increase cardio. In addition, meditating and taking a Yoga or Zumba class outside is a great way to stay active during the summer months. Yes, there are a variety of things to do over the summer to stay active, and if you are looking for a way to spice up your exercise routine, include a workout buddy to keep yourself motivated! So, what are you waiting for? Take advantage of all the physical activities and self-care tips you can this summer!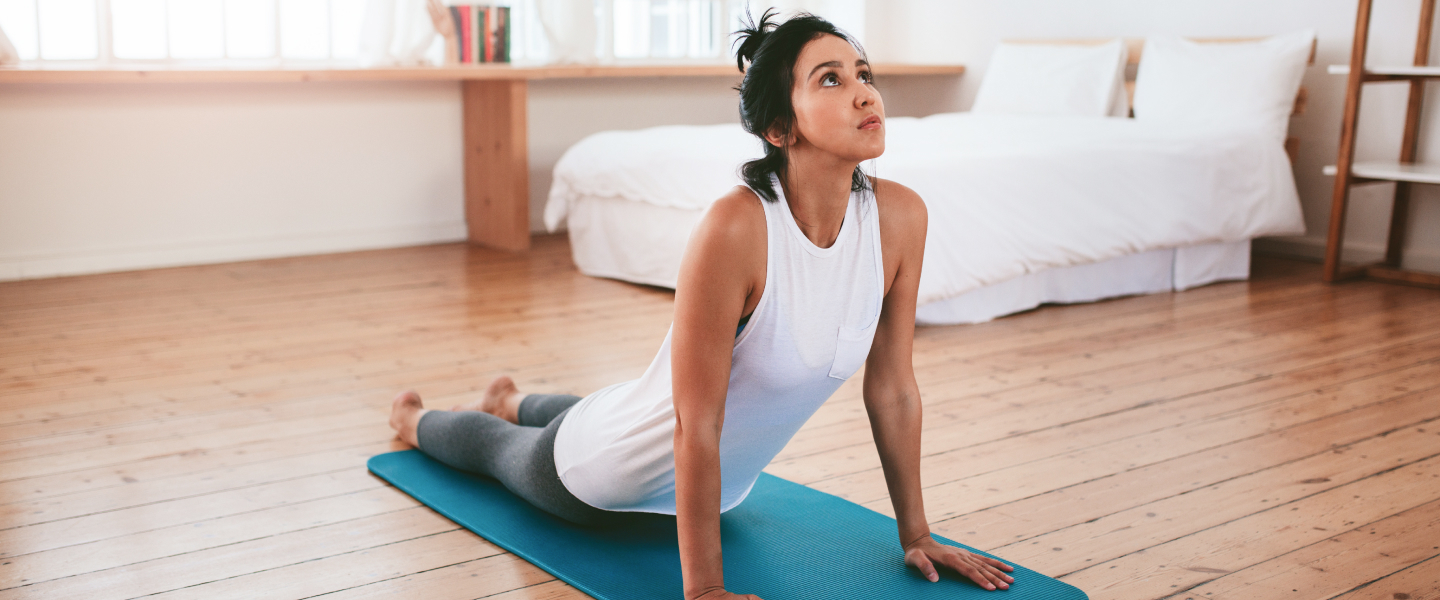 Sleep is an integral part of self-care, and a big part of staying healthy. More often than not, people tend to overlook getting enough rest as part of their health. If you find yourself awake for countless hours every night and unable to get the amount of rest you need to function, your sleep hygiene may need some work. Self-care tips to better your sleep schedule and your sleep hygiene include having a set bedtime and a time to wake up every morning, creating a relaxing sleep environment that does not prompt anxiety, avoiding technological devices at night, and being able to move during the day. With that being said, by following the above advice, maybe you can fix your sleep schedule as a form of self-care this summer!
Self-Care Tips to Soothe the Soul
Life can be challenging, and people often have their share of good days and bad days. However, dealing with the ups and downs of life can induce unprompted stress, anxiety, and even depression. One of the best ways to combat all of that negativity is to practice self-care for the soul! Practicing self-care to improve your overall well-being strengthens the person you already are, and the stress and anxiety surrounding life's challenging moments goes away. Keeping the mindset of working with yourself instead of against yourself is key to soothing your soul and lifting your mood this summer. Mood lifters that double as self-care tips take time to invest in something spiritual like religion or take part in extraneous activities besides work that you enjoy. These activities could include yoga classes, book clubs, and recreational sports leagues.
Other than physically partaking in activities, ways to soothe your soul can include thinking positively and bringing that positive energy around others. Along with that idea, cheering other people up when they are feeling down can soothe your soul as well as theirs. A few more self-care strategies include self-reflecting activities such as checking in with your emotions, writing your thoughts down, and even asking for help. If you are already in tune with yourself and a pro at self-reflection, plan a self-date as a way to stay in touch with who you are. Self-date destinations can include a dinner out to your favorite restaurant, a trip to a museum, or a spontaneous night on the town.
Focusing on self-care during the summer is more important for the mind, body, and soul than people tend to realize. Utilizing self-care strategies in our daily lives can improve every aspect of our well-being. The above suggestions for summer self-care could effectively transform your self-care routine so give them a try today!