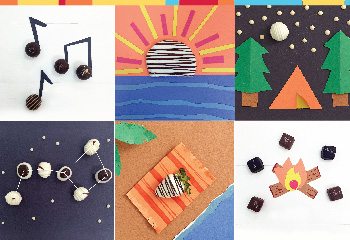 Week 1
We celebrated the first week of summer …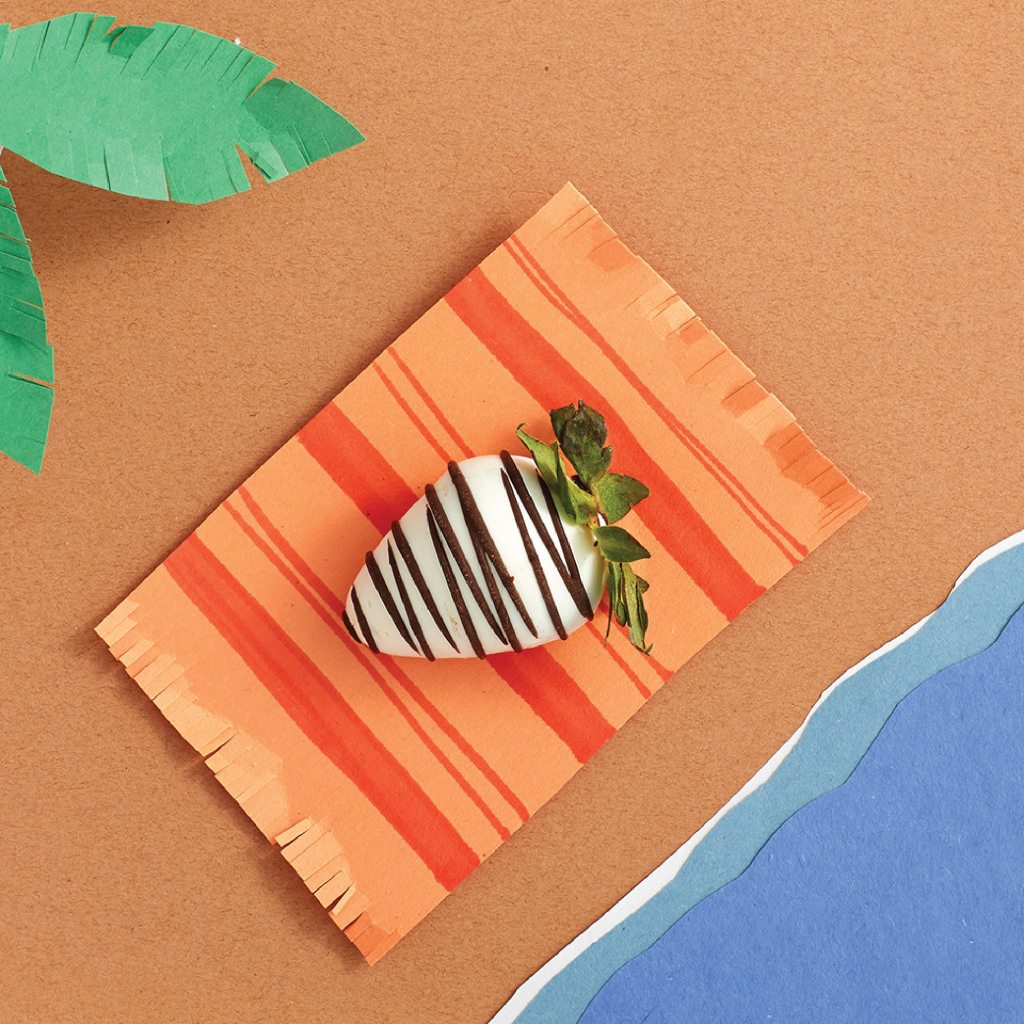 … and becoming a nurse with our friend Carolyn H.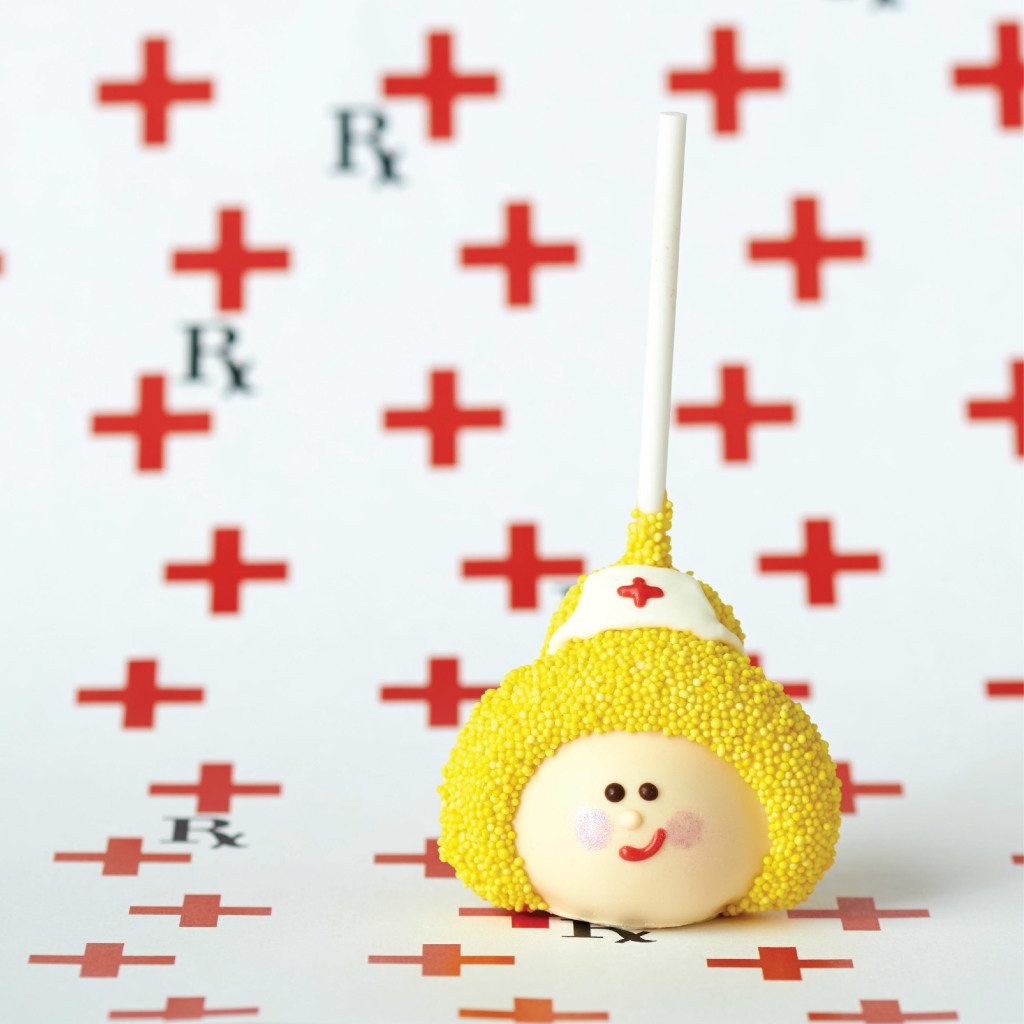 Week 2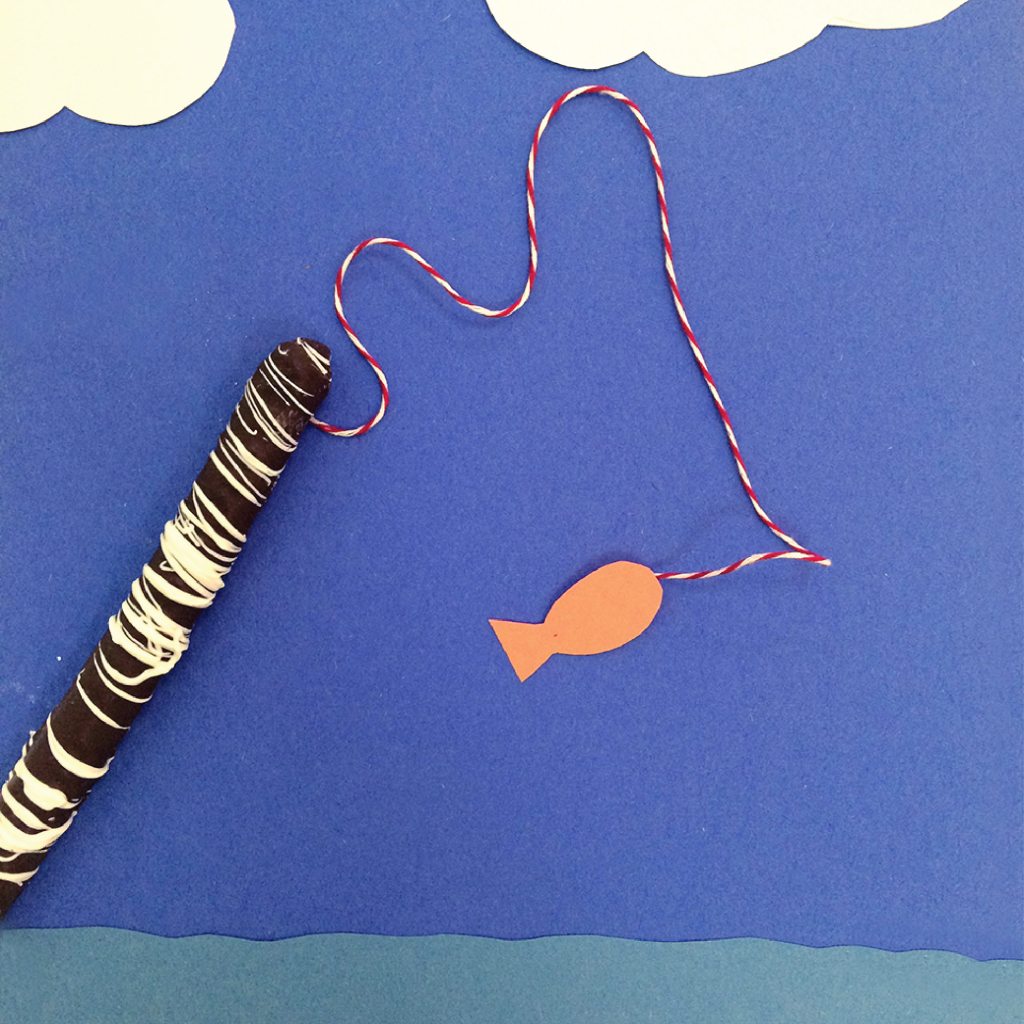 We celebrated a great summer catch …
… and fun with family and friends with Kimberlee G.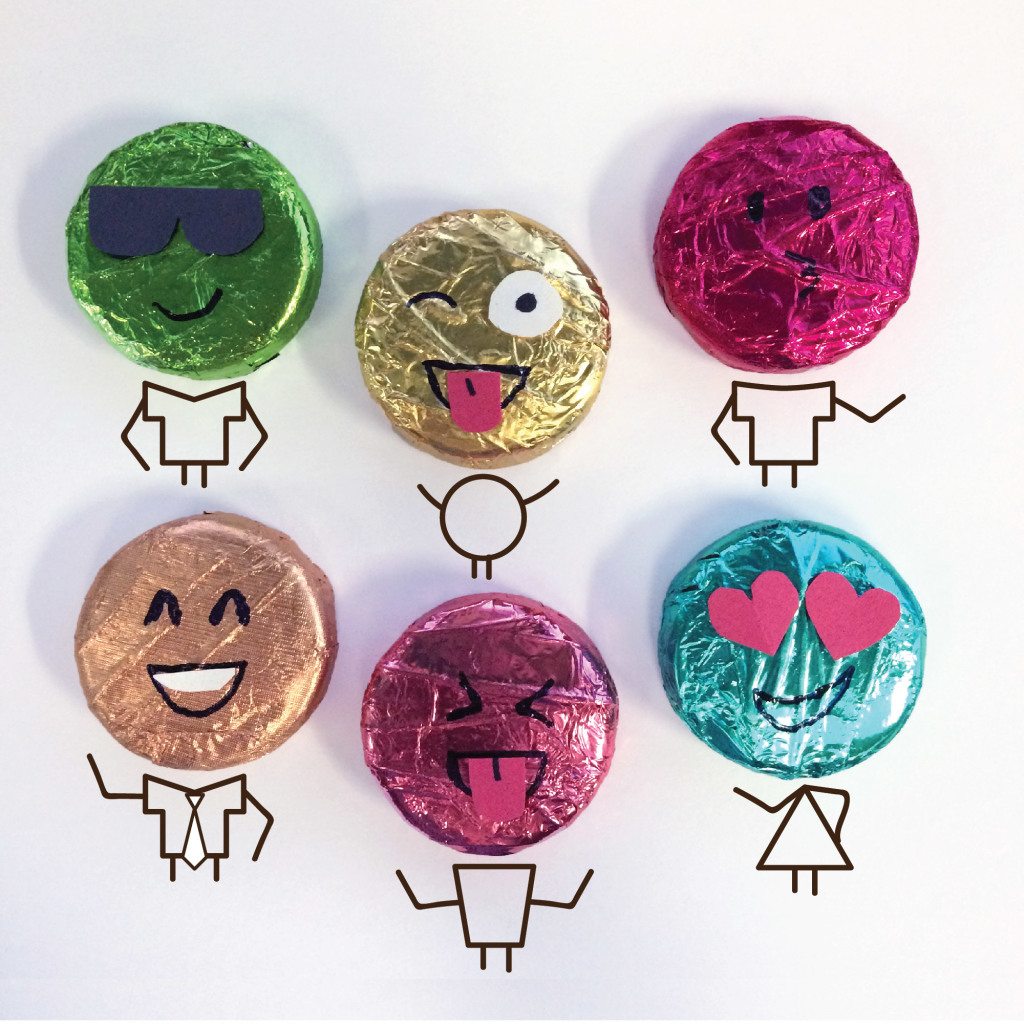 Week 3
We celebrated the smell of a campfire …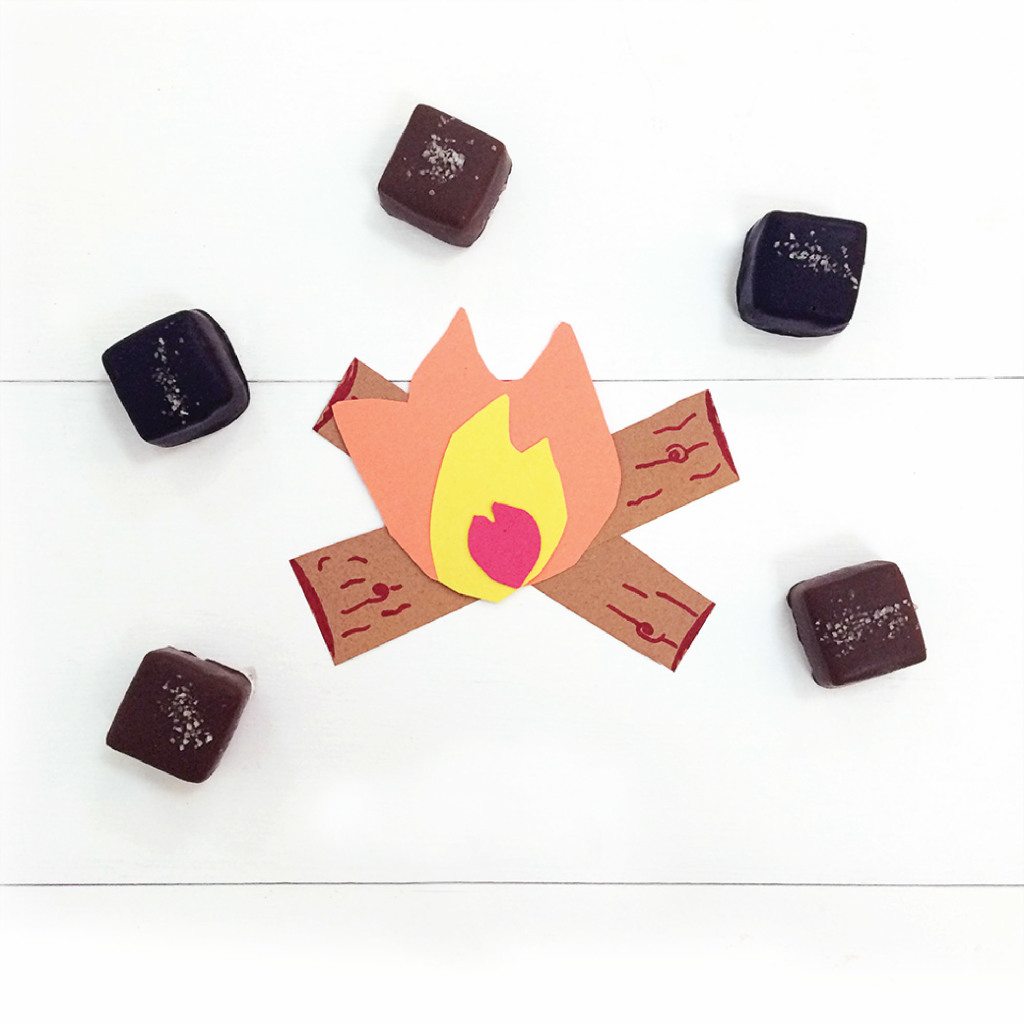 … and starry skies and nature with Donald F.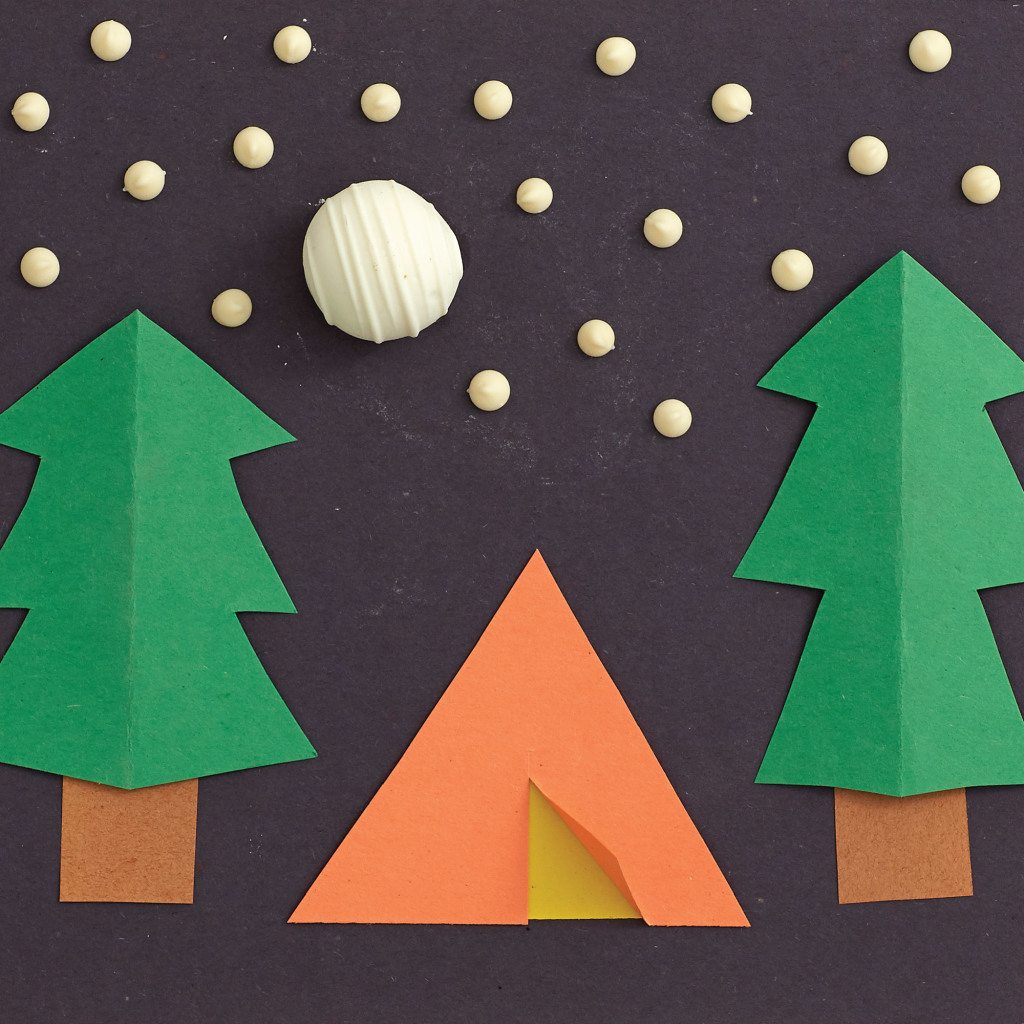 Week 4
We celebrated stargazing …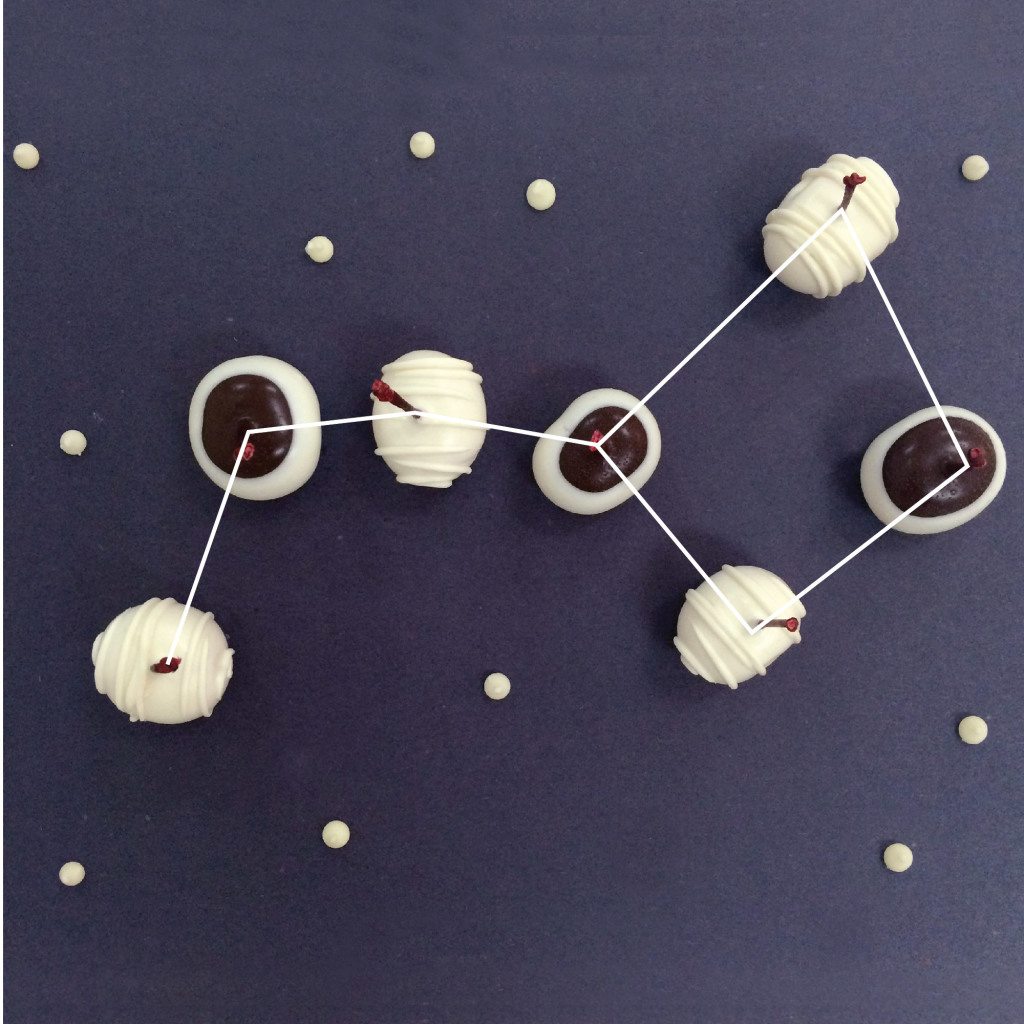 … and a summer toast with Holly M.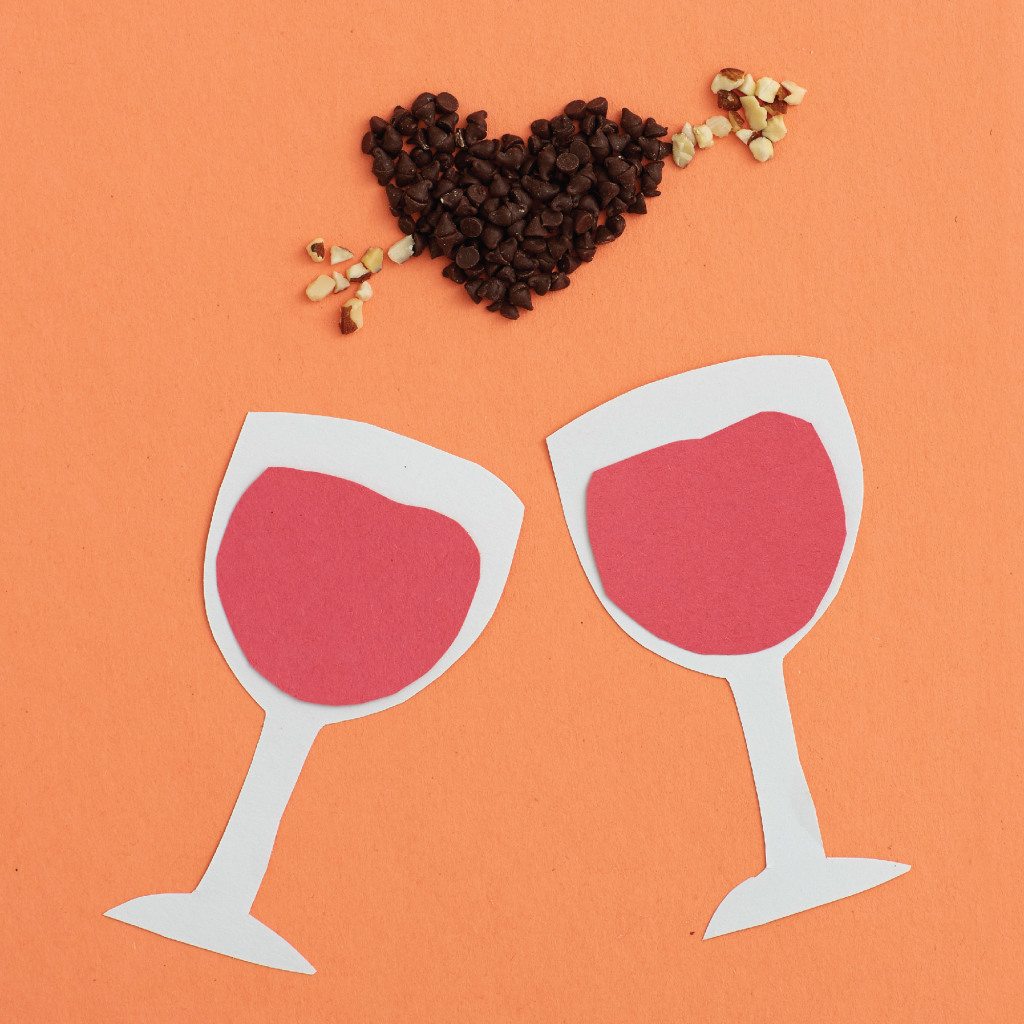 Week 5
We celebrated catching some rays …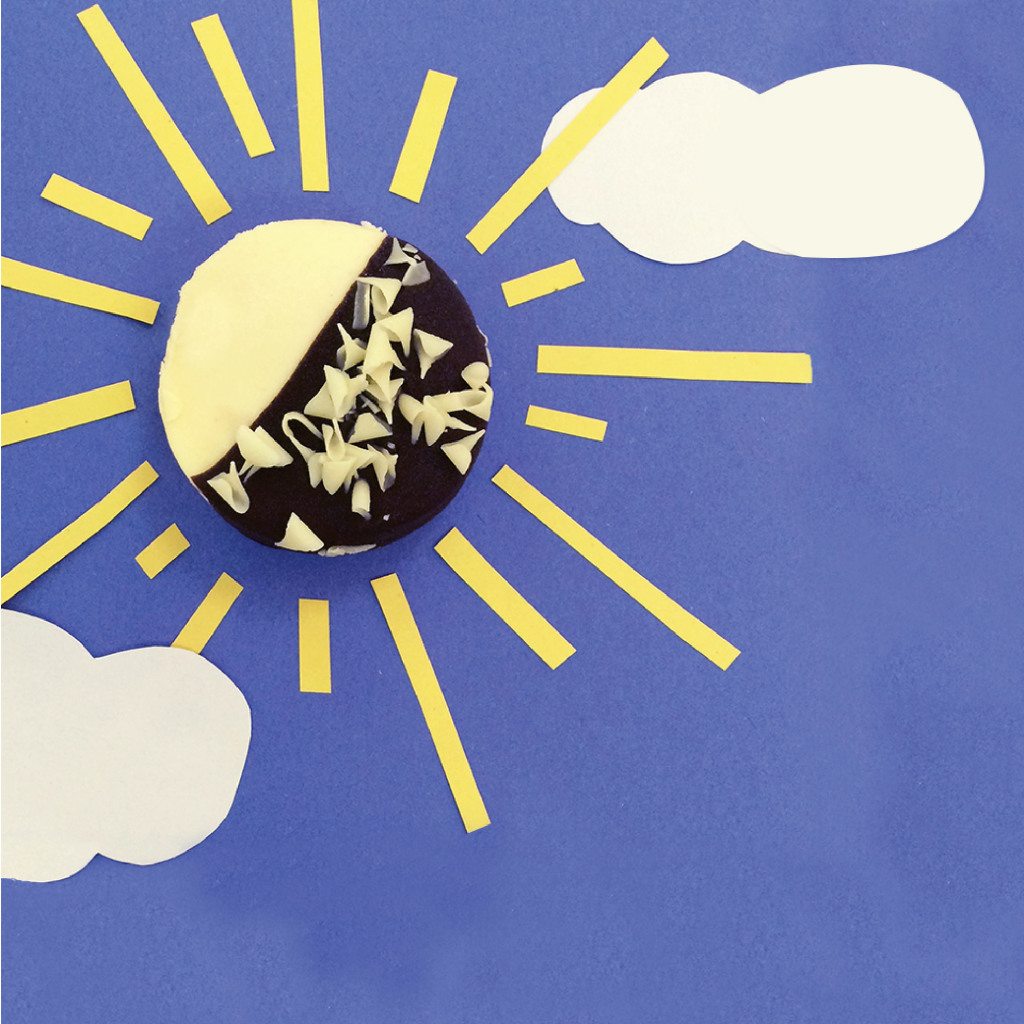 … and sunny beach days with Rosita R.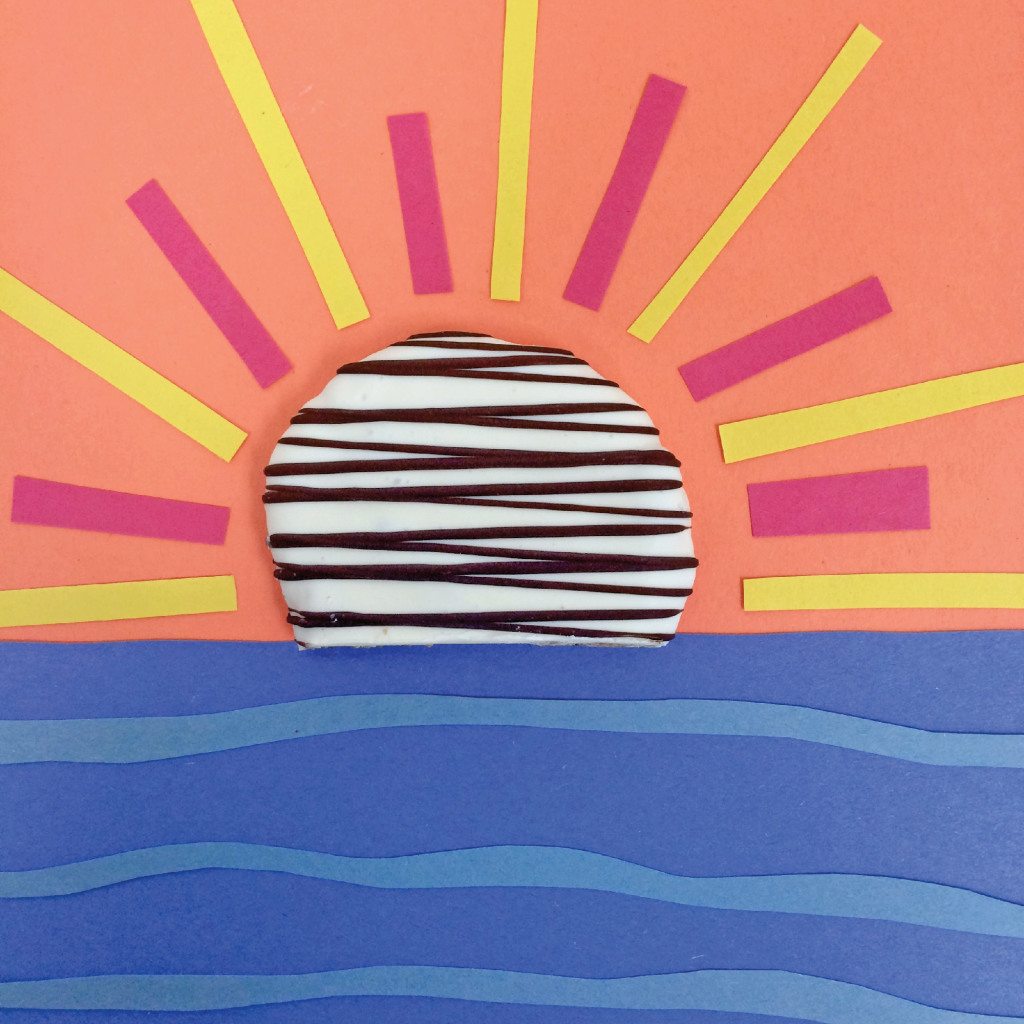 Week 6
We decided to keep the fun going all year long …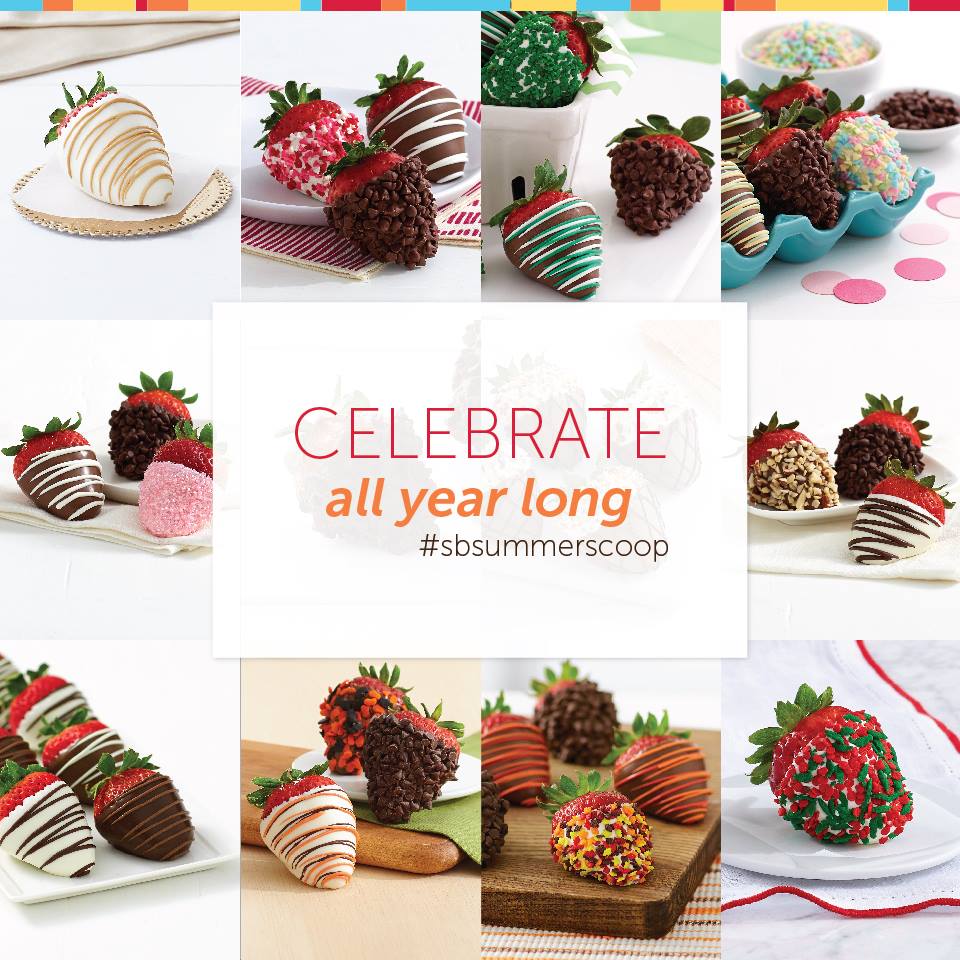 … and celebrated a girlfriend's getaway, and a year of berries, with Julie C.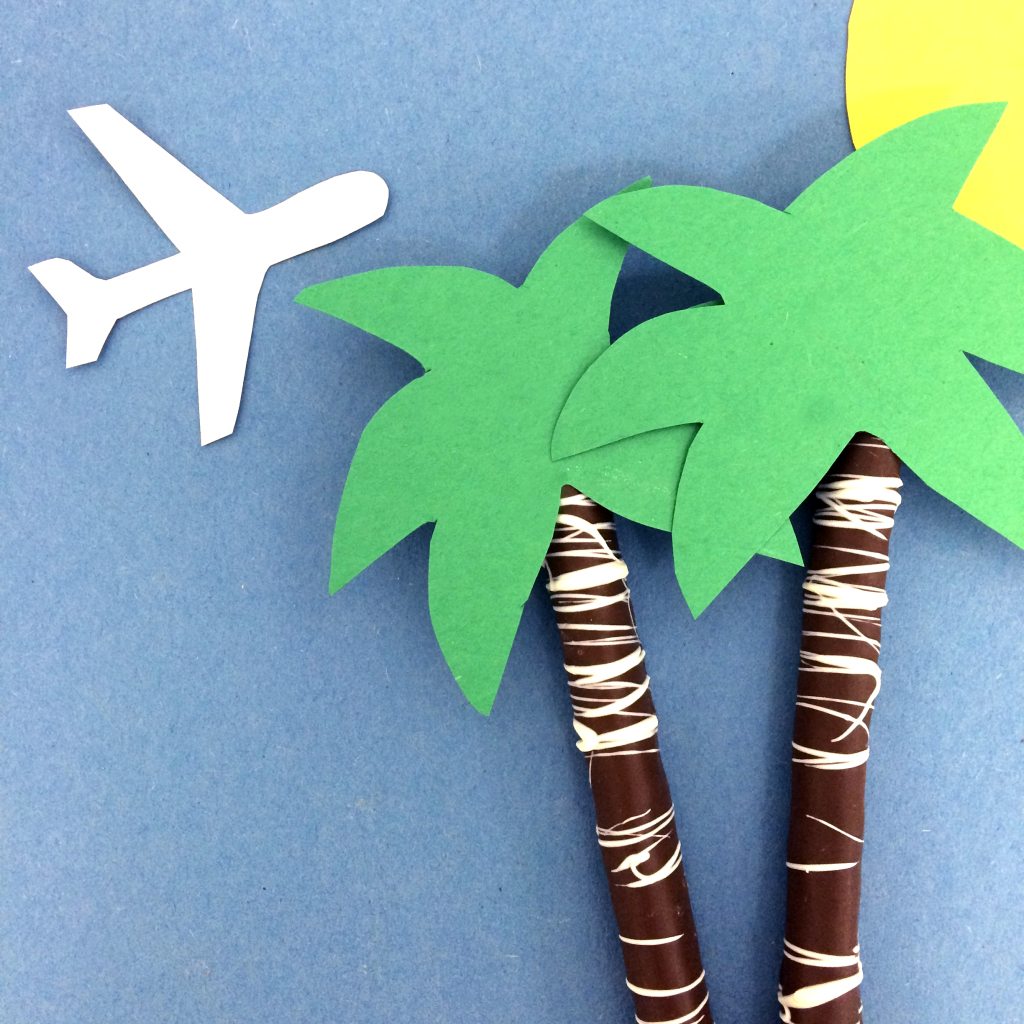 What's Your Summer Scoop?
What are you celebrating this summer? We'd love to know! Share in the comments, or post your favorite summer pics to instagram and tag them @sharisberries.