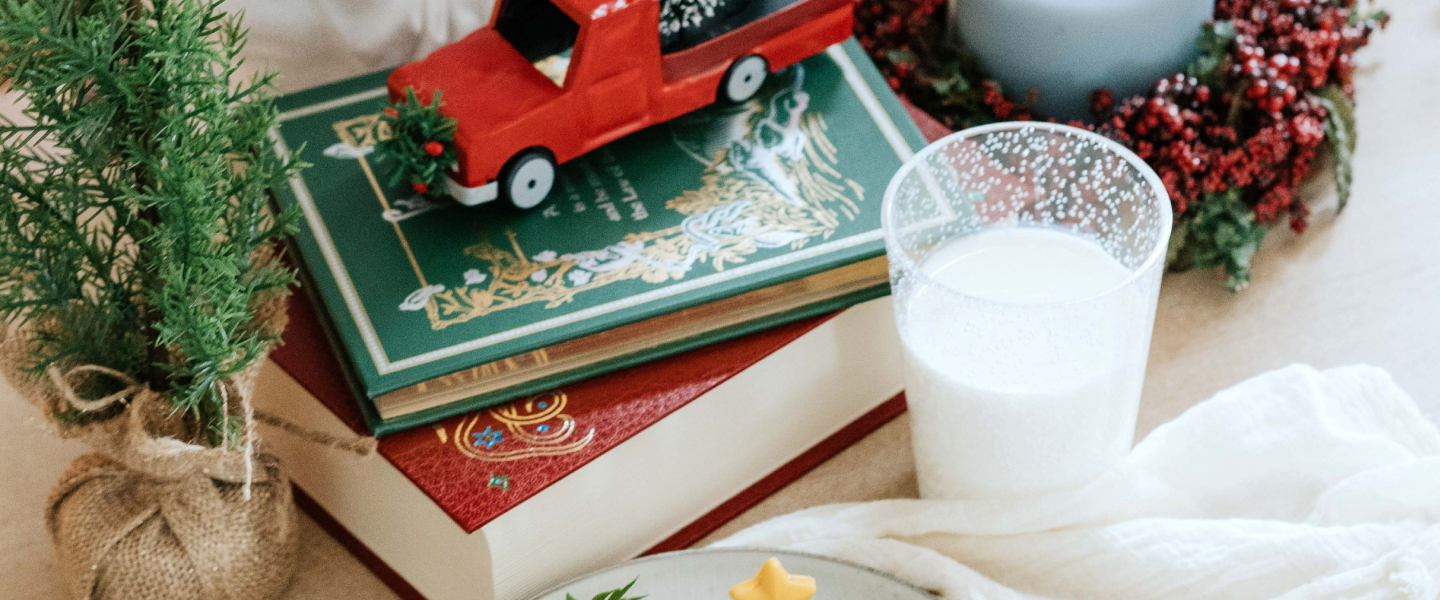 The Ultimate Christmas Movie & Food Pairing Guide
One of the best parts of the winter season is curling up with a warm blanket surrounded by family and friends. After the conversation dies down, what better way to relax and get in the holiday spirit with a classic movie?
Popcorn is a great movie snack, but if you want to get a little more festive try making a snack that pairs with the film you're watching. You can keep it simple by providing a hot chocolate bar for The Polar Express lovers, or create a more elaborate roast beef appetizer that mimics The Grinch Stole Christmas' roast beast.
We've highlighted our favorite food moments from classic and modern Christmas flicks to inspire your next get together!

Are you ready to kick your feet up with these classic movies and delightful foods? Make a day of it by hosting a movie marathon with lots of Christmas treats!
Break up each movie with other fun, festive activities. For example, you could require your guests to wear an ugly sweater or host a costume contest featuring characters from holiday movies!
If you can't get enough of Christmas-themed entertainment, check out this classic Christmas book and dessert pairing guide. It highlights many short stories and novels that were made into movies, so you can read the book first and then watch the characters come to life.