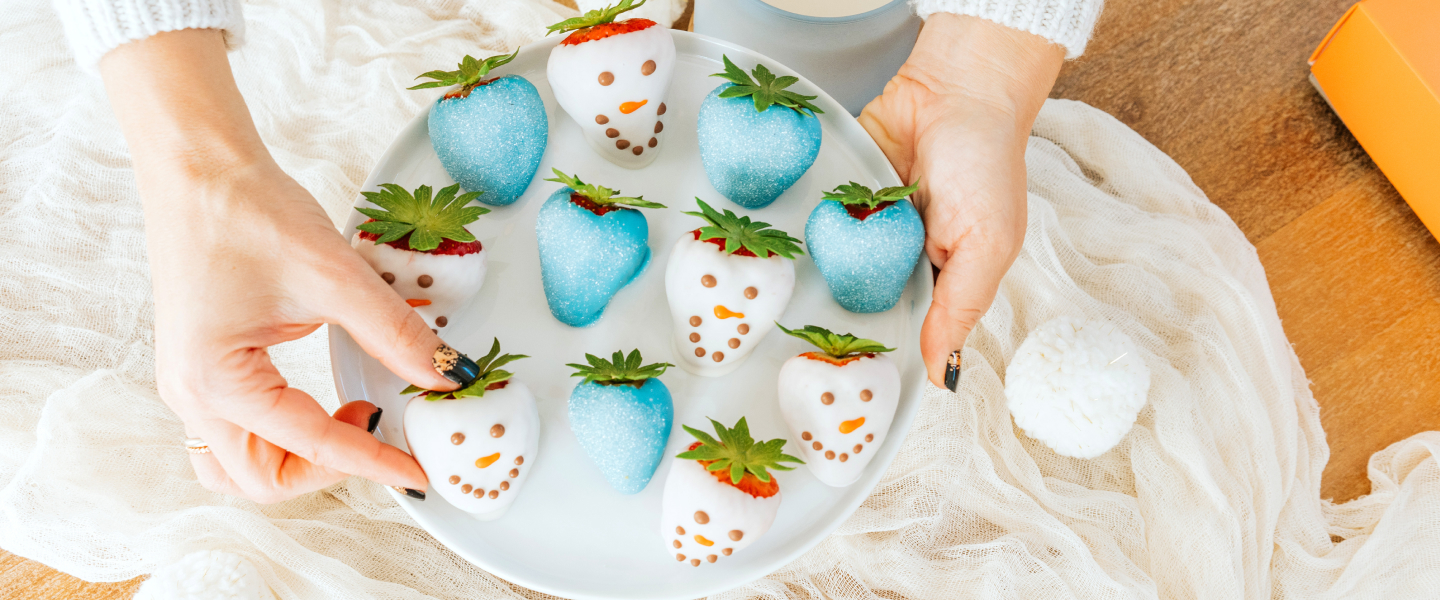 12 Desserts Inspired by Classic Christmas Books
Just in case you aren't already in the holiday spirit, these Christmas books and winter desserts are sure to do the trick. Pick your favorite story from your own childhood, start a holiday reading tradition with the little ones or spread some Christmas cheer and give the book lover in your family one of these festive pairs as a thoughtful gift.
Another great way to involve others is to host a small holiday reading party. Set out the paired desserts, read a few of the most memorable passages from your favorite book and enjoy talking about it with your loved ones.

Feeling more excited about eating treats than making them? Don't worry! If you don't want to unleash your inner baker this holiday season or would just prefer to keep the cooking to Christmas dinner, you can have some baked treats delivered to your door. While you're at it, pick out a mix of organic snacks and sweet bites so that you can set out any extras to share with your holiday guests, too.