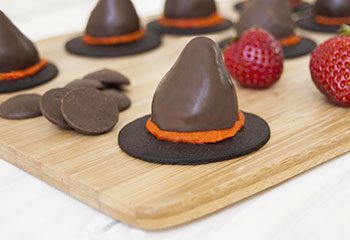 Chocolate-Covered Strawberry Witch Hats
Chocolate-Covered Strawberry Witch Hats
Recipe category: dessert
Recipe yield: 12-20 servings (depending on strawberry size)
Prep time: 10 Minutes
Cook time: 0 minutes
Total time: 25 minutes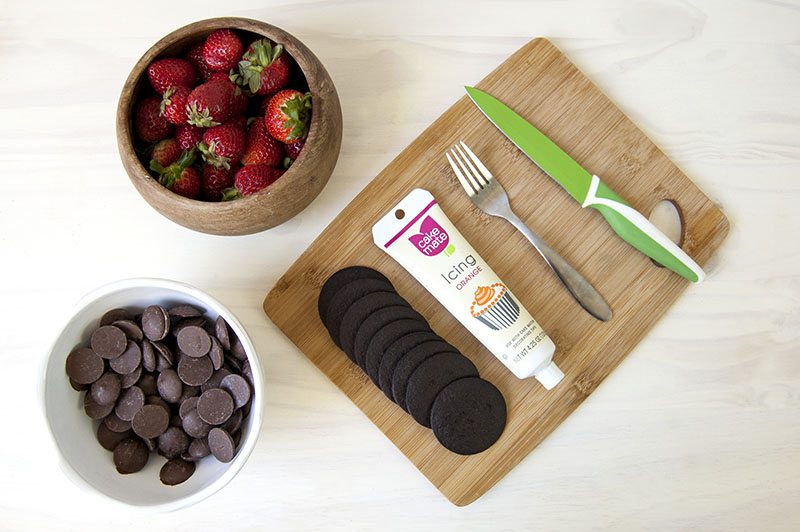 Ingredients
12 oz. dark melting chocolate (available at most grocery stores in baking section)
16 oz. fresh strawberries
orange icing
Directions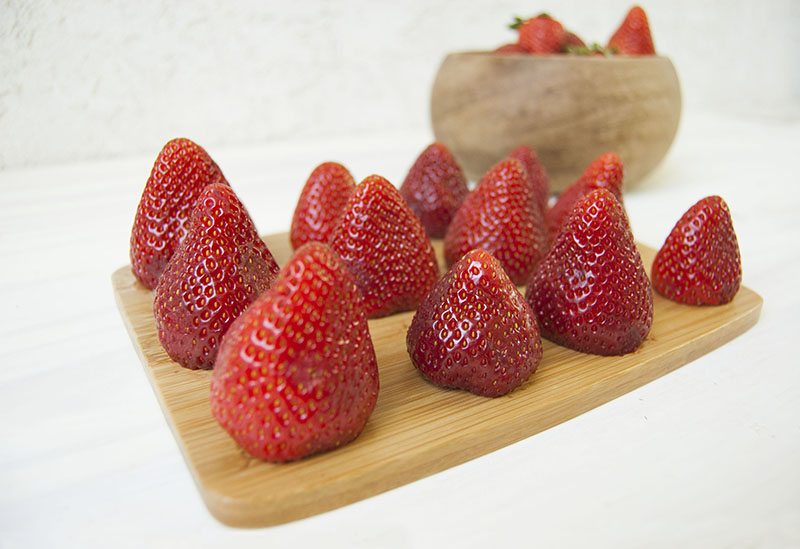 Step 1:
Slice off green tops of strawberries so that they have a flat base to rest on.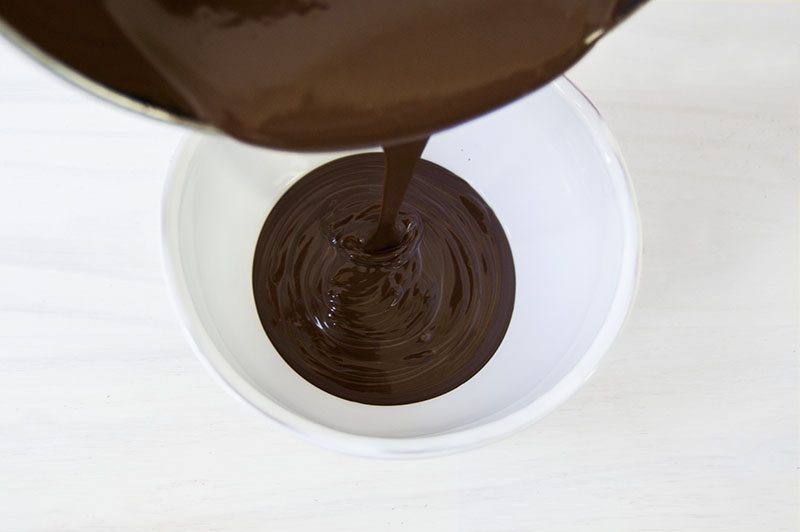 Step 2:
Melt chocolate according to directions on package and pour into a small, deep, bowl.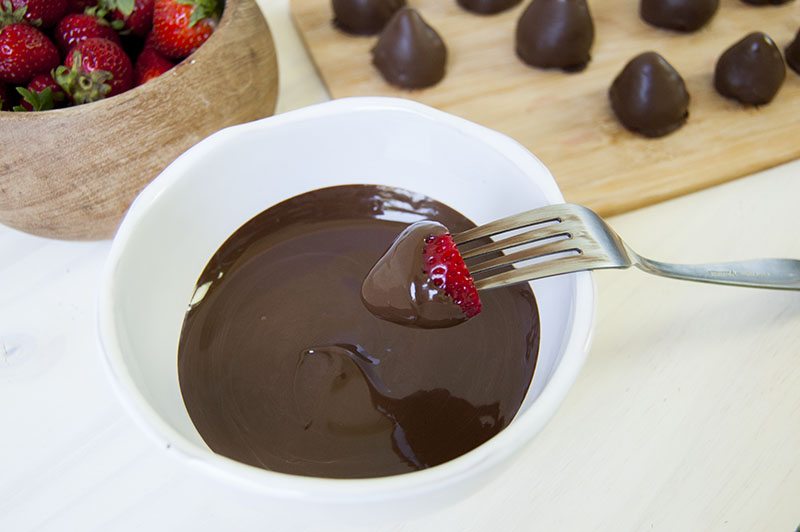 Step 3:
Dip each berry in chocolate, then place tip up on a cookie sheet or cutting board. Refrigerate berries for at least 10 minutes or until chocolate hardens.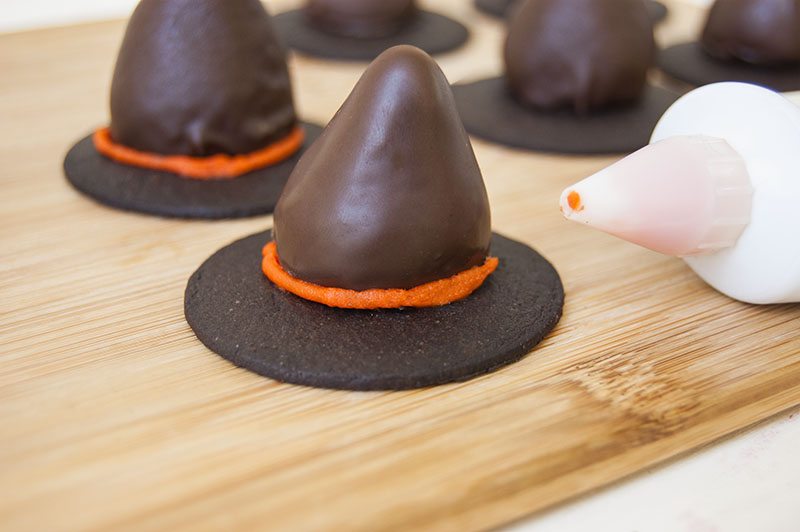 Step 4:
Pipe icing around bottom of berry and place it on a chocolate wafer. Add more icing around base of berry where it meets wafer so they stick together.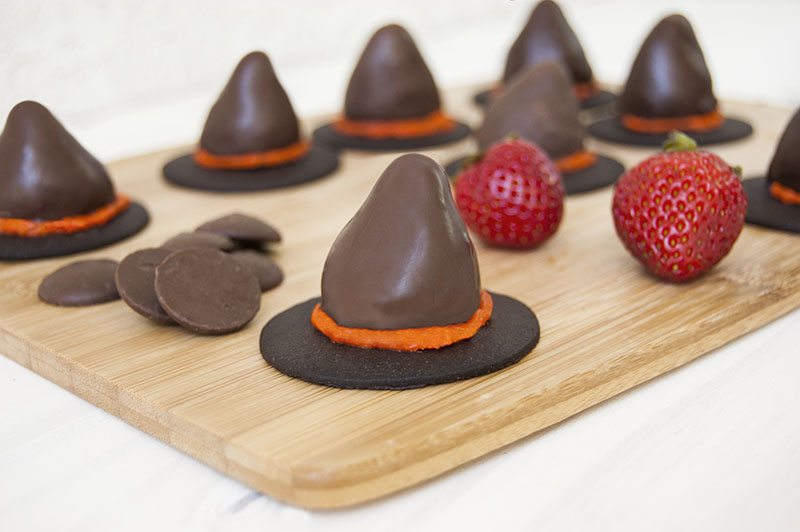 A Spellbinding Soiree
So now that you've hocus pocused a tray of witch hats in minutes, it's time to plan the rest of your Witchy Halloween Party. And don't forget to tell us how enchanted your evening was in the blog comments.