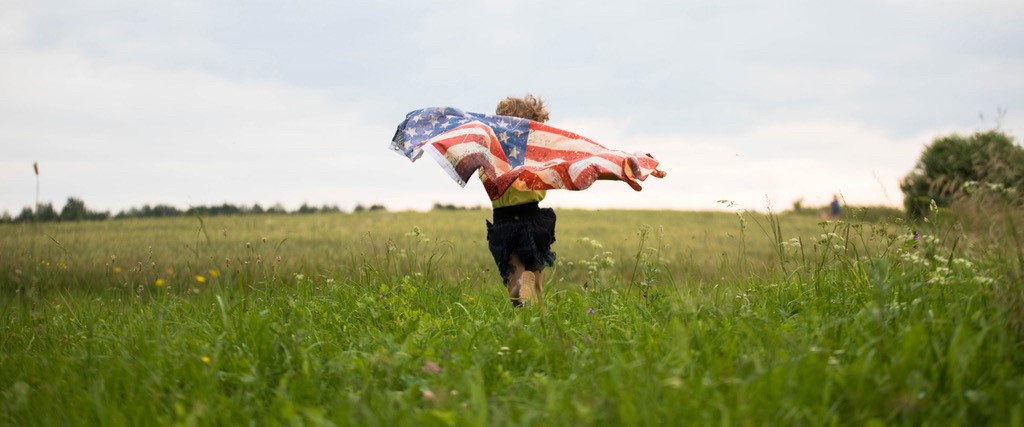 Independence Day Is More Than Just Another Holiday
When you think of Independence Day, what comes to mind? Many think of beach days, summer gifts and treats, barbeques, fireworks, long weekends, and spending quality time with friends and family. While all of these ways that modern Americans celebrate the Fourth of July, the meaning of the holiday is much deeper than how it appears on the surface.
Independence Day Meaning
What is Independence Day?
Independence Day or the Fourth of July is more than just another day off from work or school. It is a historic day that celebrates the origins of Americans' rights and freedoms that often get taken for granted. July 4th marks the commemoration of the Declaration of Independence and the birth of the United States' separation from Great Britain as an independent nation. The Declaration of Independence was constructed and became the guidelines for America and still is the basic framework for our government today.
July 4th is the one day set aside of the year to celebrate America's freedom. Without the courageous patriots who sought to fight for the United States' independence, the United States would not exist as it does today. What that being said, how should we celebrate the Fourth of July and the meaning that comes along with it? Below are many different activities that you can partake in to channel your inner patriot!
Celebrating Independence Day
Wearing Red, White, and Blue
A common Fourth of July tradition is to wear red, white, and blue! Red, white and blue are the colors of the American flag, and they are commonly associated with American pride. If you want to take it a step further, you could wear something with stars, or even American Flag print to show your admiration for the United States of America. Don't wait, add something red, white, and blue to your wardrobe today, or opt for a sweet red, white, and blue dessert. Let your patriotism shine through!
Setting Off Fireworks
Another wonderful Independence Day tradition is to set off fireworks. Setting off fireworks is a fun nighttime activity for people of all ages. However, many people don't know that it actually has historical significance. Setting off fireworks is a tradition almost as old as the United States of America itself. In fact, early settlers brought their love of fireworks to the USA and set them off to celebrate American Independence. So, what are you waiting for? Set off some fireworks this Fourth of July, and remember where the tradition came from!
Visiting A Monument
Last but not least, another way to celebrate the Fourth of July in a patriotic way is by visiting a monument. Monuments in cities such as Philadelphia and Boston are great insights into our country's history, and also make great vacation spots. Not only that, the Declaration of Independence was signed in Philadelphia way back when, and how cool would it be to stand in the very room where the document was signed? Take it from me, one of the best ways to channel your inner patriot this July 4th is to visit a monument or a historic city!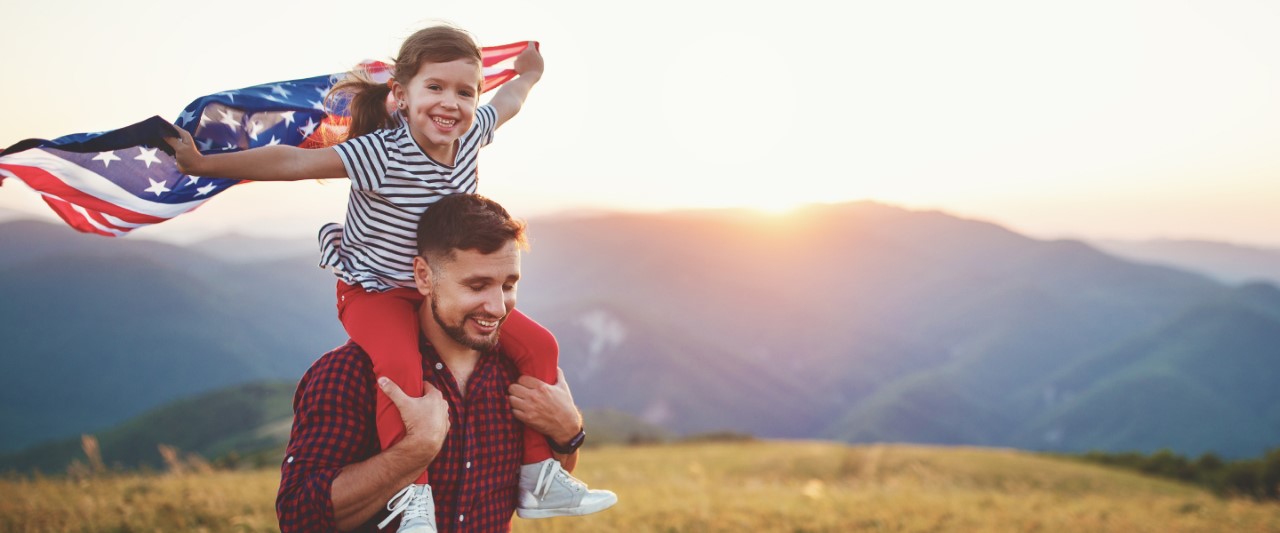 Remember, Independence Day is more than just another day
While you are enjoying the beautiful summer weather and the company of your loved ones this Fourth of July, take a moment to remember those who made American independence possible. Take a minute to acknowledge how fortunate American citizens are to live in this country. Remember, Independence Day is more than just another day.
Happy Fourth of July!