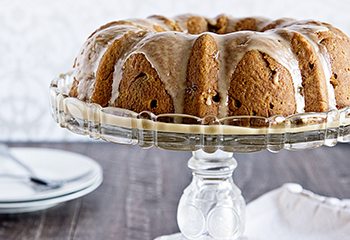 Caramel Apple Bundt Cake With Caramel Glaze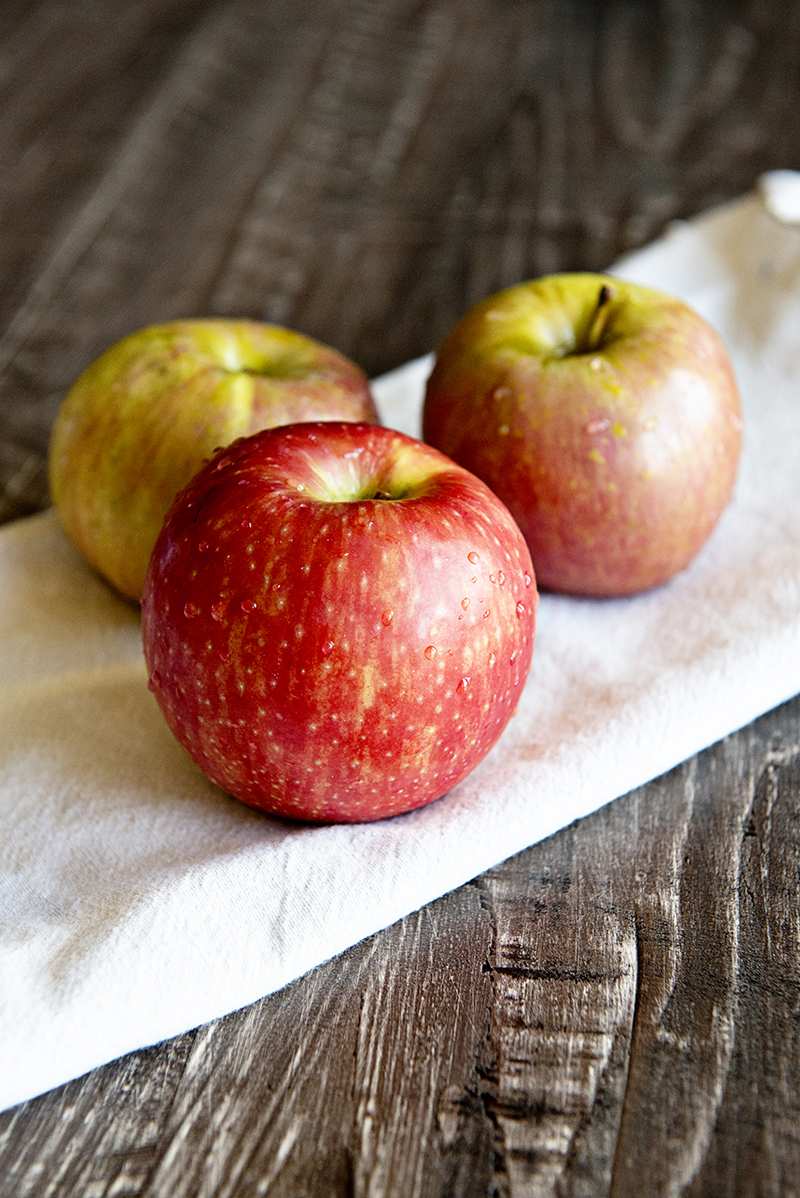 As much as I love homemade caramel apples on a stick, they are just as messy to make as they are to eat. I was trying to think of how I could get that delicious caramel apple flavor without the mess of making homemade caramel apples.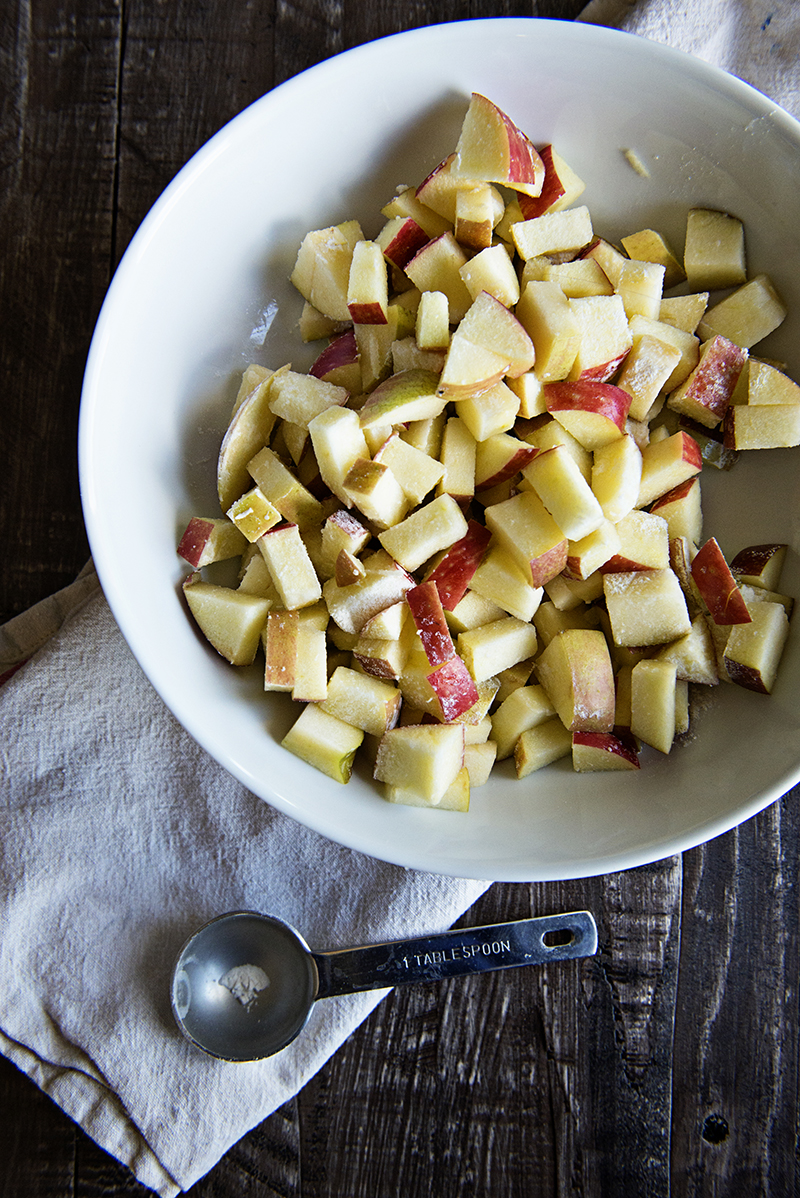 That's when I decided a Caramel Apple Bundt Cake would be the perfect addition to the fall season festivities. Everyone loves cake, right?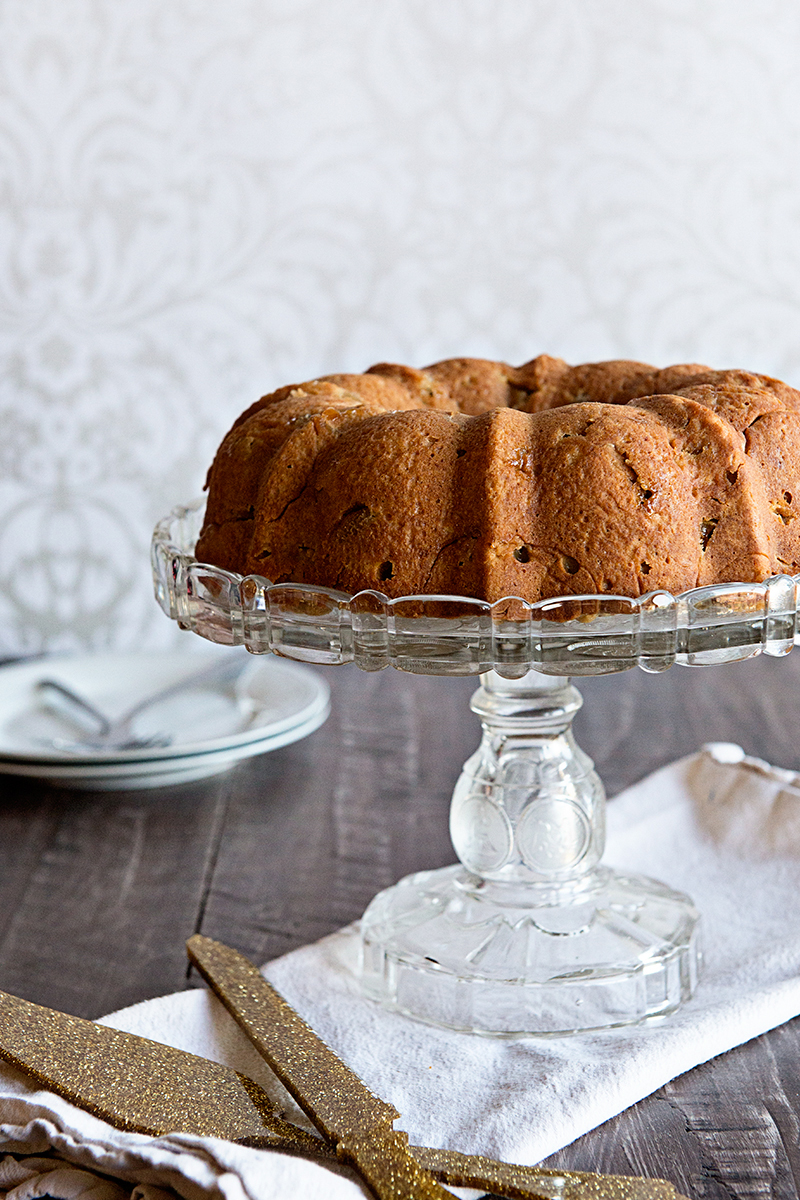 This Caramel Apple Bundt Cake is a simple, full-of-apple-flavor cake and makes half the mess of a traditional caramel apple. I highly suggest still getting your caramel apple fix on, but if you want to make something that's a little easier to eat (and less kitchen clean up), this Caramel Apple Bundt Cake is just the thing. I know you'll love it. Enjoy!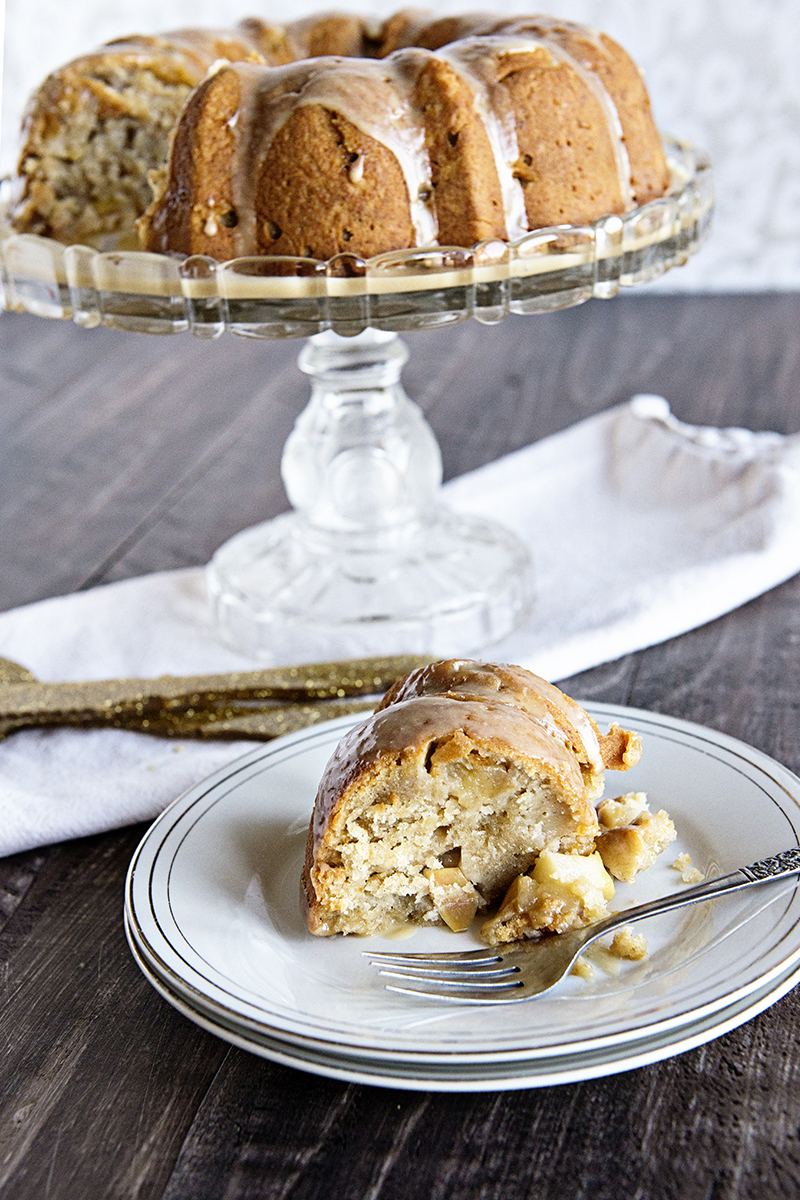 Caramel Apple Bundt Cake With Caramel Glaze
Prep Time: 30
Cook Time: 1 ½ hours
Serves: 16
INGREDIENTS:
Caramel Apple Bundt Cake
1 cup Greek yogurt
1 ¼ cups granulated sugar
½ cup packed light brown sugar
3 eggs
3 cups all purpose flour, plus ½ teaspoon (reserved)
1 tablespoon ground cinnamon
1 teaspoon baking soda
½ teaspoon salt
3 large Jonagold apples, core removed, diced
1 teaspoon vanilla extract
1 teaspoon almond extract
Caramel glaze
½ cup packed light brown sugar
⅓ cup whole milk or half and half
¼ cup butter, cubed
⅛ teaspoon sea salt or Kosher salt
1 cup confectioners sugar
DIRECTIONS:
Preheat oven to 325°F
In the bowl of a stand mixer, mix Greek yogurt, sugars and eggs until well blended.
Gradually add 3 cups of flour, cinnamon, baking soda and salt to the bowl. Mix on medium speed until well blended, scraping down the side of the bowl as needed.
In a small bowl, toss the diced apples with remaining 1 teaspoon of flour.
Fold the apples, vanilla and almond extract into the batter.
Spoon batter into a greased and floured 10-inch bundt cake pan. Bake for 1 ½ hours, or until knife inserted into the center comes out clean. Cool for 15 minutes before removing from the pan to cool completely on a wired rack.
In the meantime, for the caramel glaze:
Add the brown sugar, milk, butter and salt to a small saucepan. Bring to a slow boil, stirring continuously, then remove from heat. Allow to cool completely.
Once cooled, transfer to a medium bowl and beat in confectioners (powdered) sugar. Beat until smooth.
Spoon over cooled cake and serve.
Kristen Doyle is the author of the award-winning blog, Dine & Dish. Through the use of simple, family friendly recipes, tempting food photography, compelling storytelling and lots of coffee, Kristen has created a space on the internet that feels like home. Pull up a chair and see what's on her menu today.