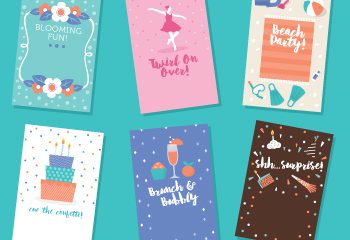 Birthday Invitation Wording: Ideas and Printables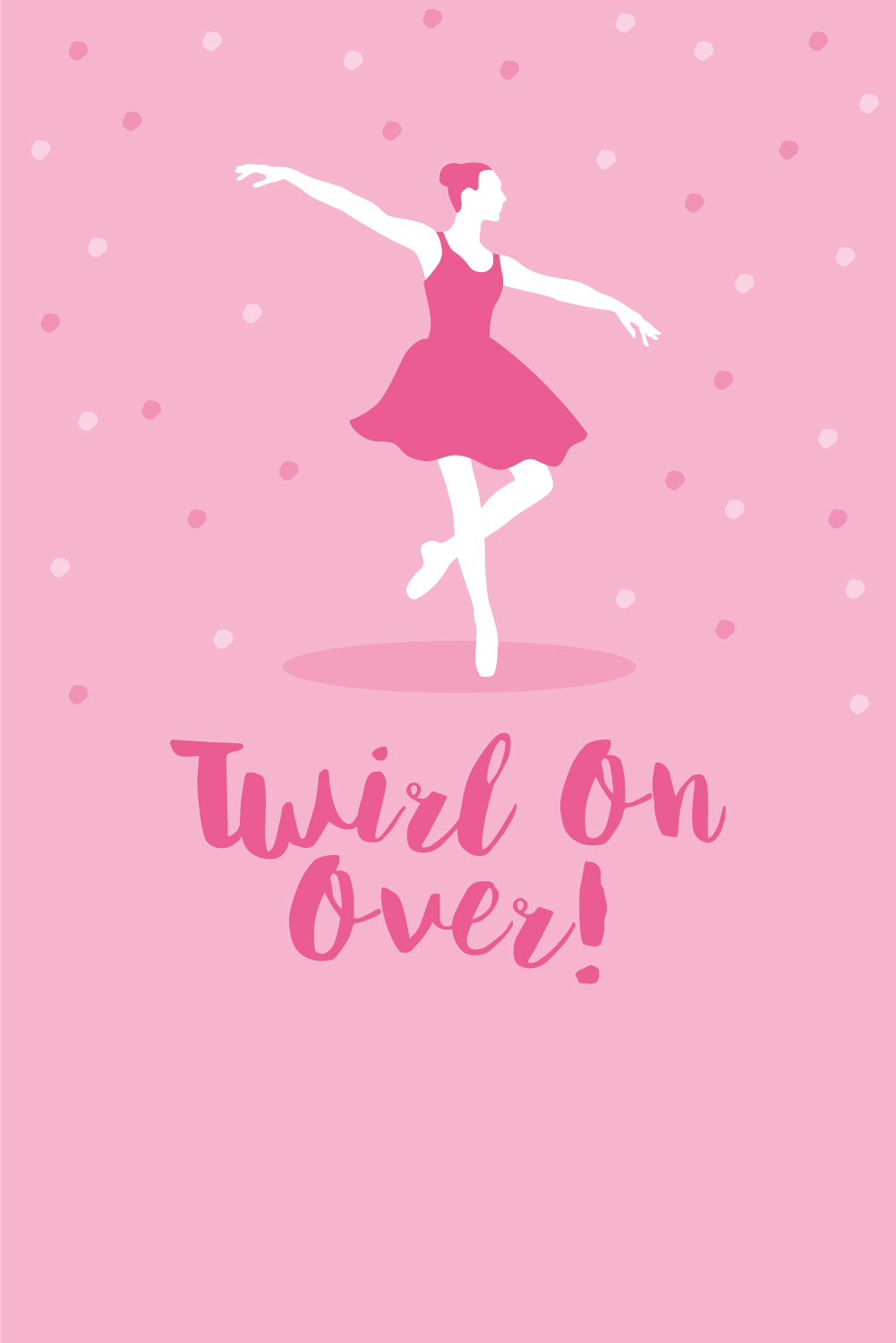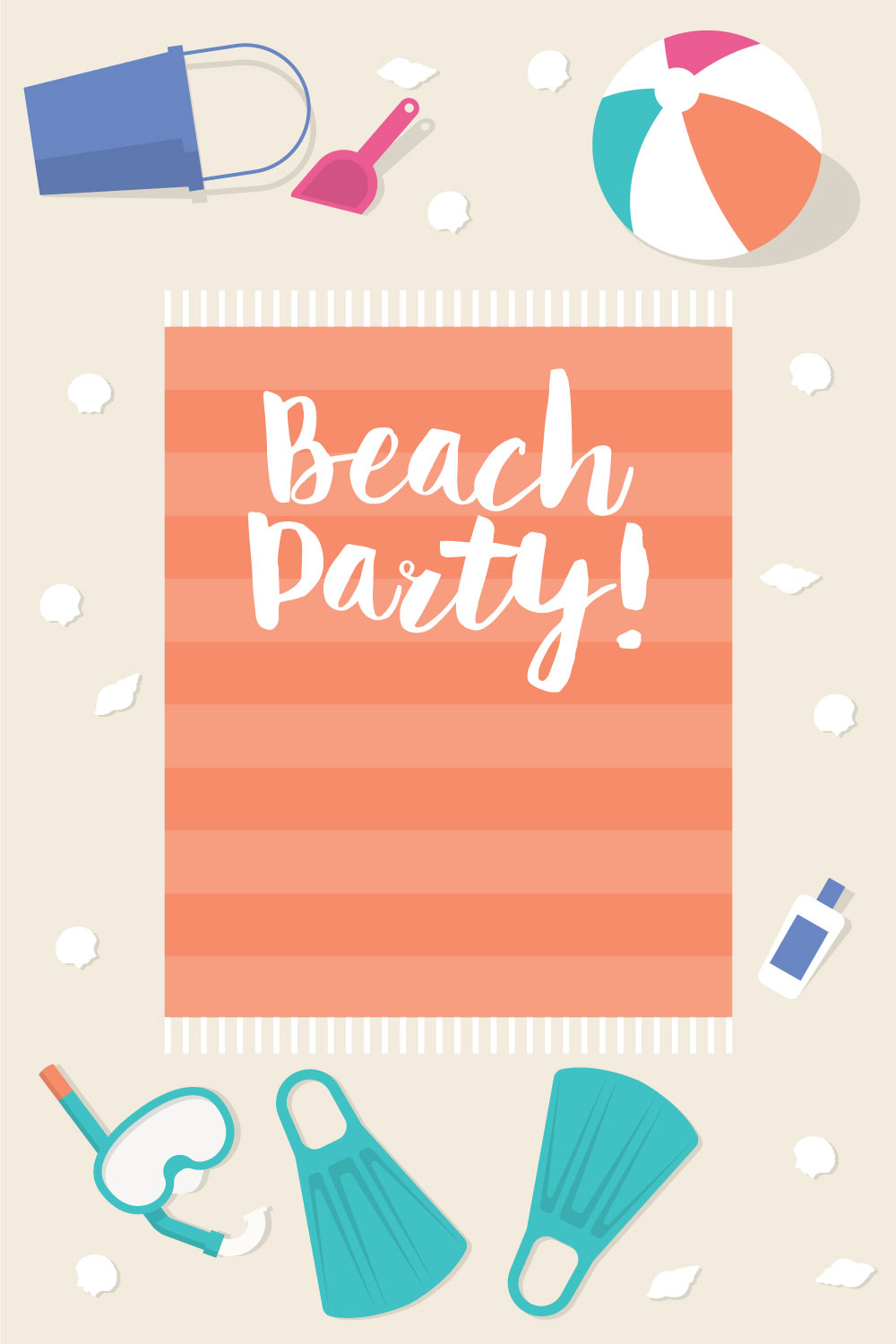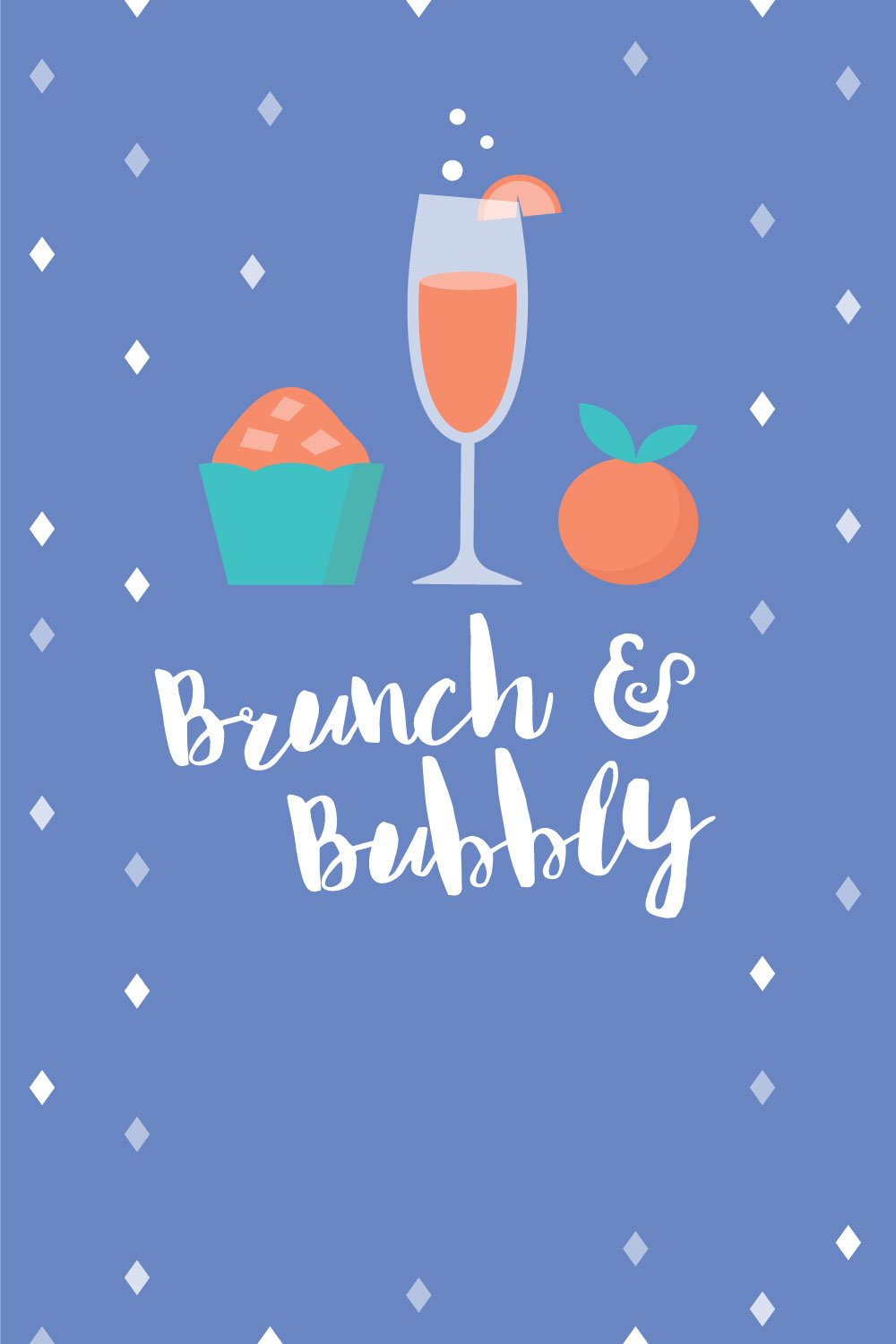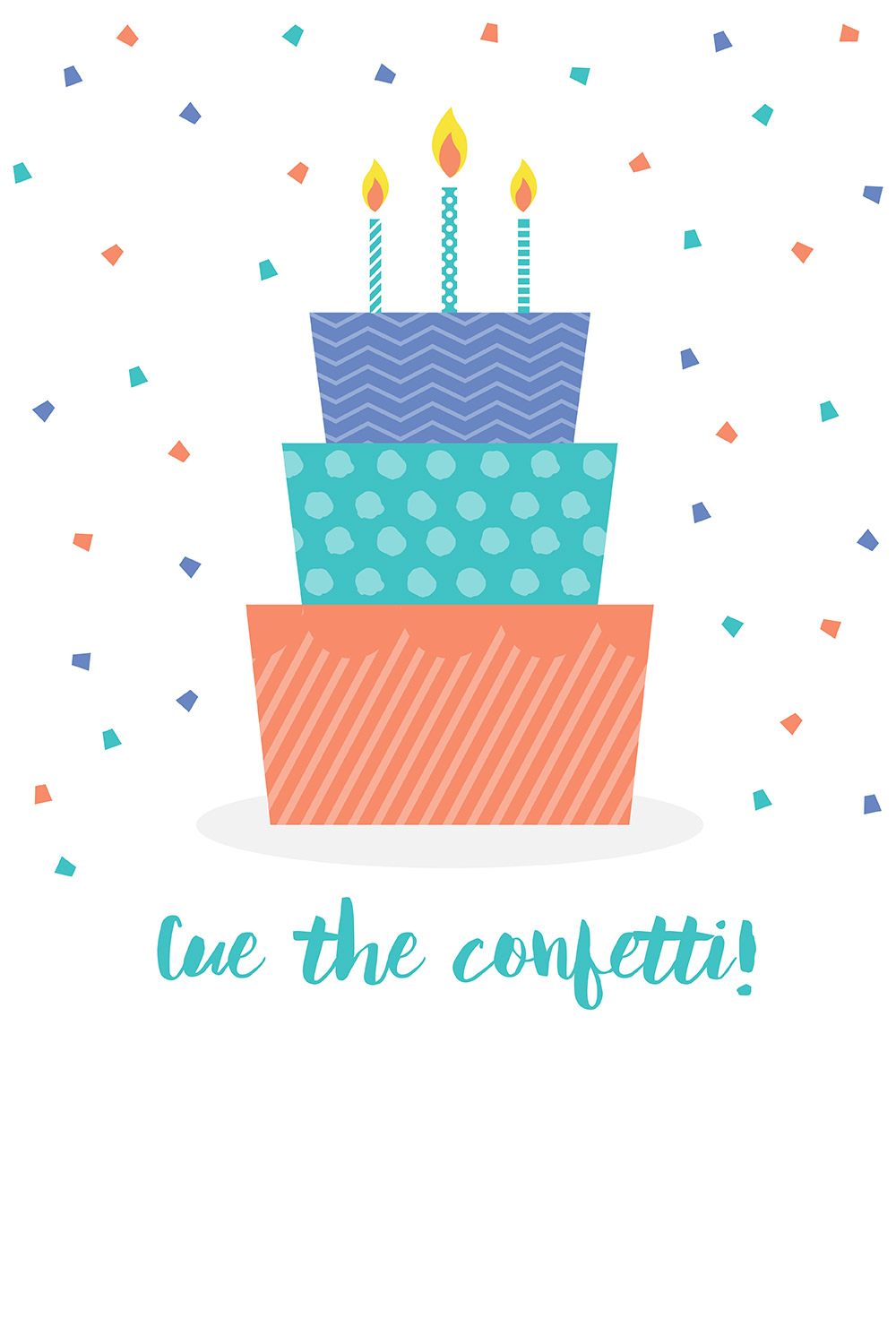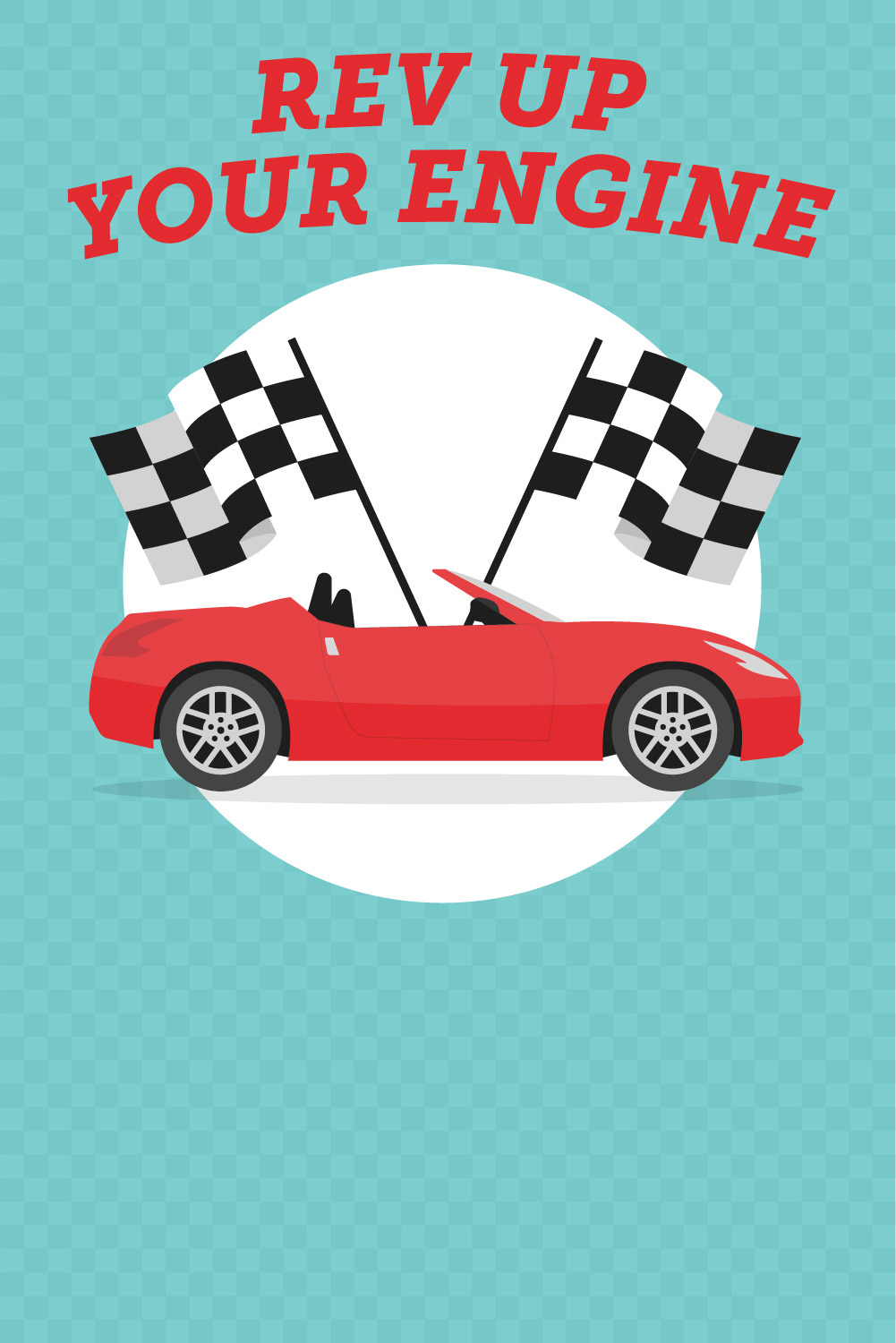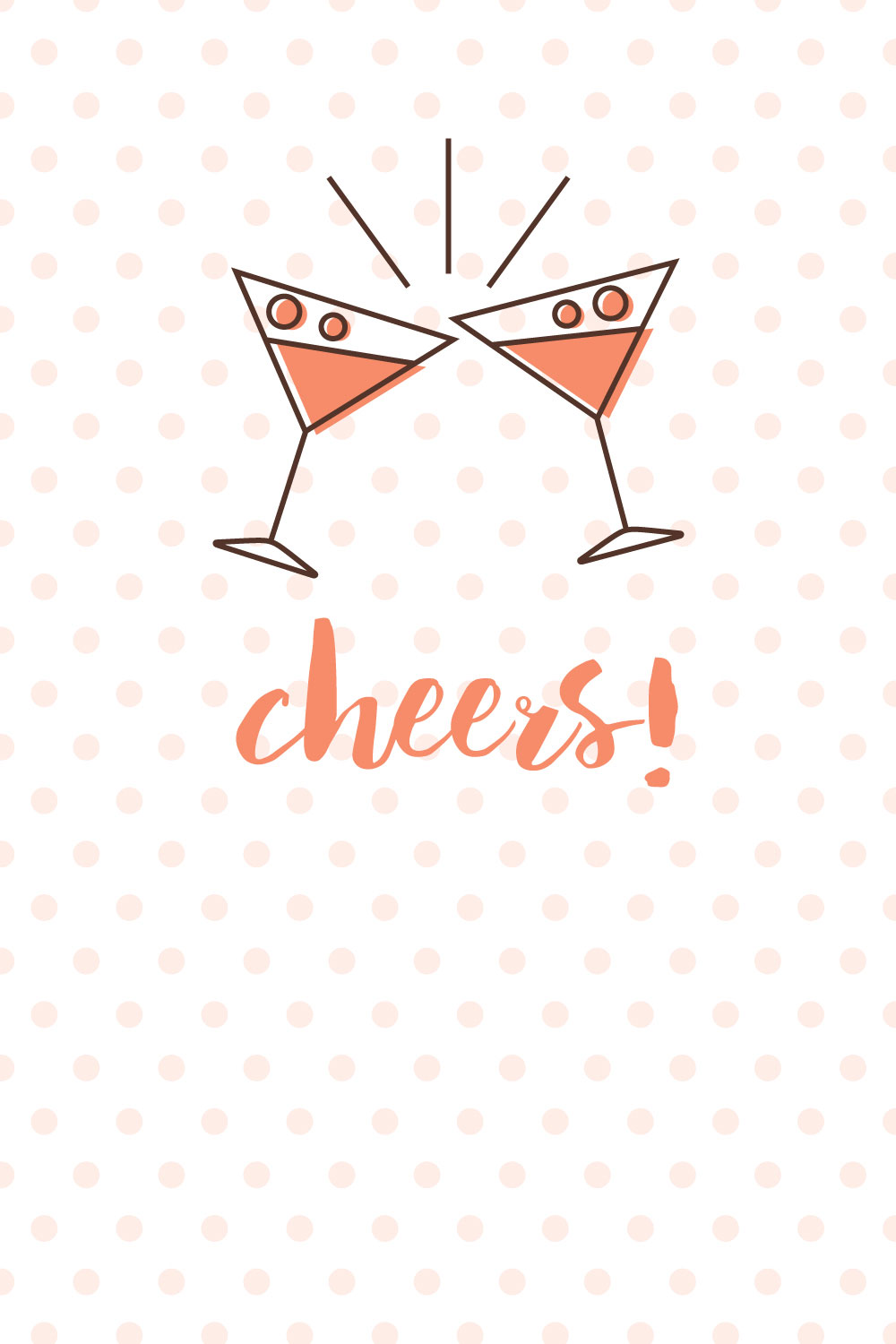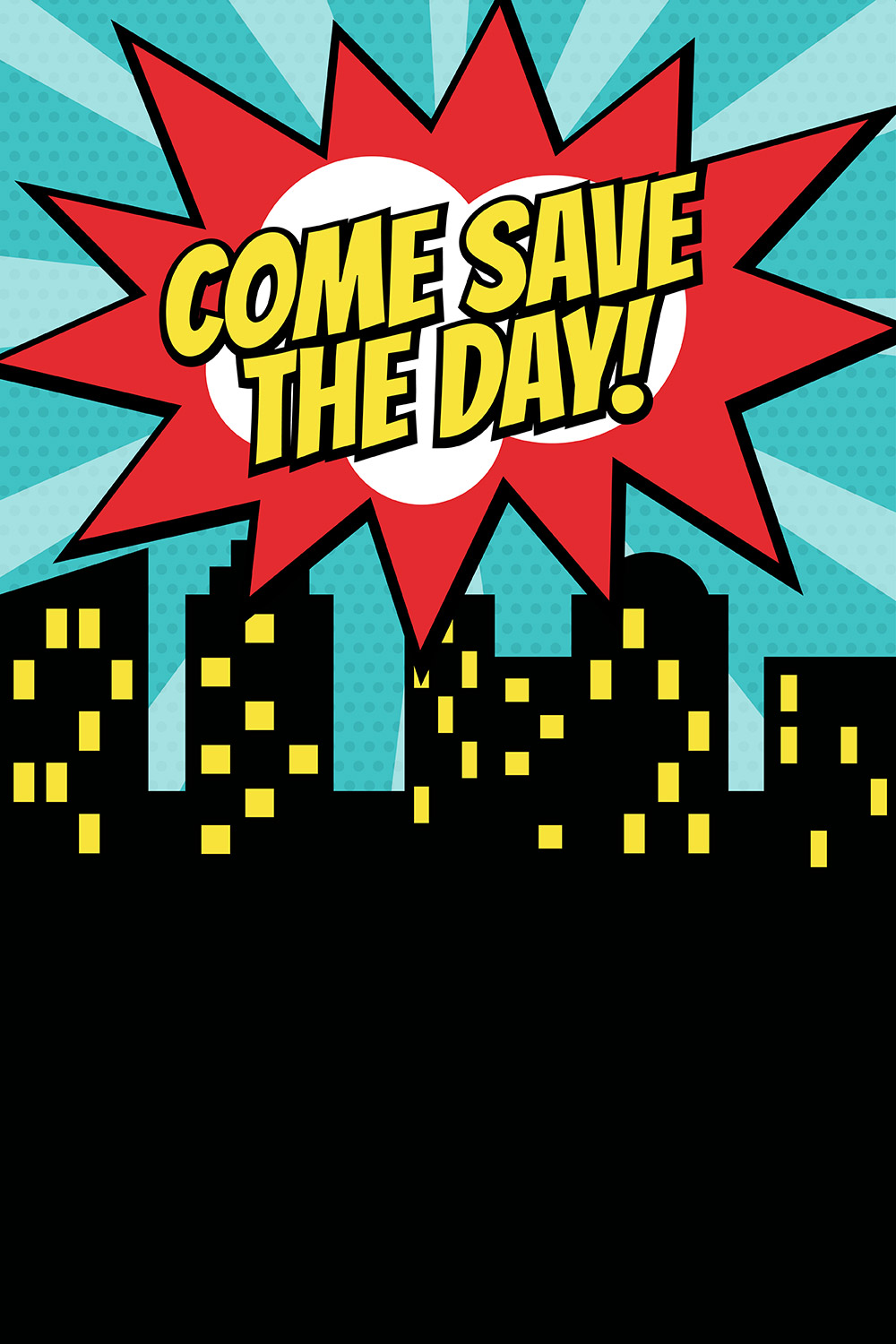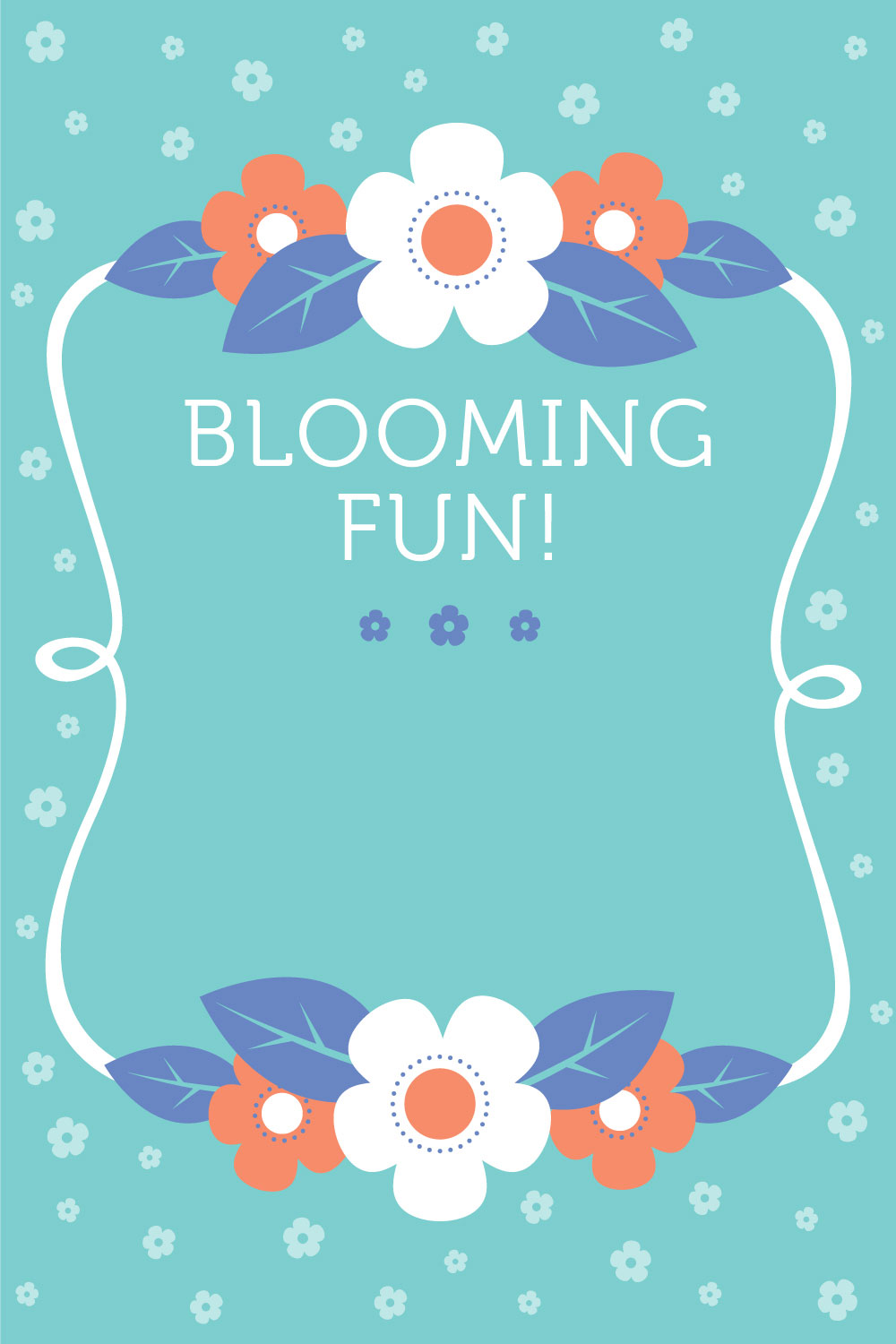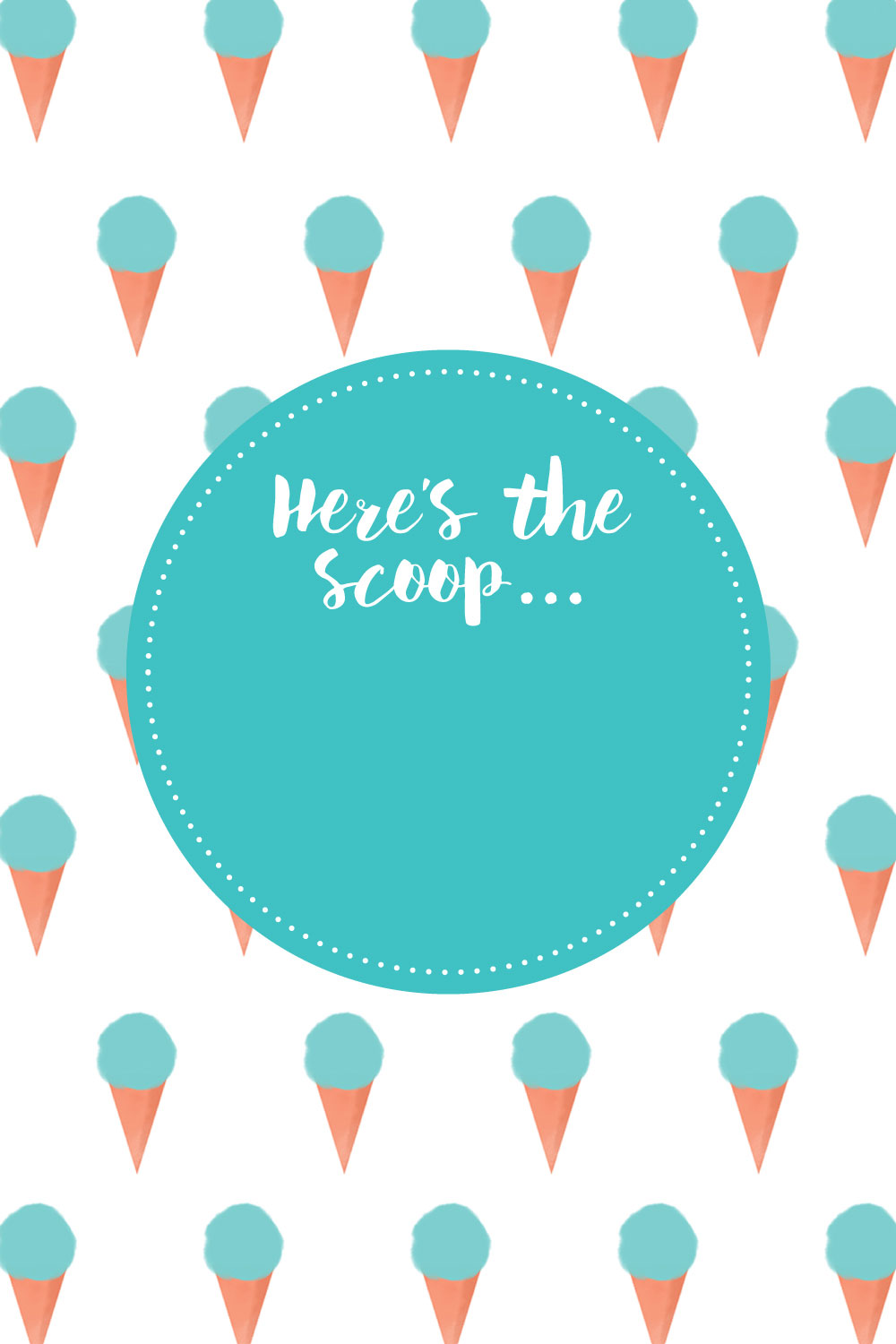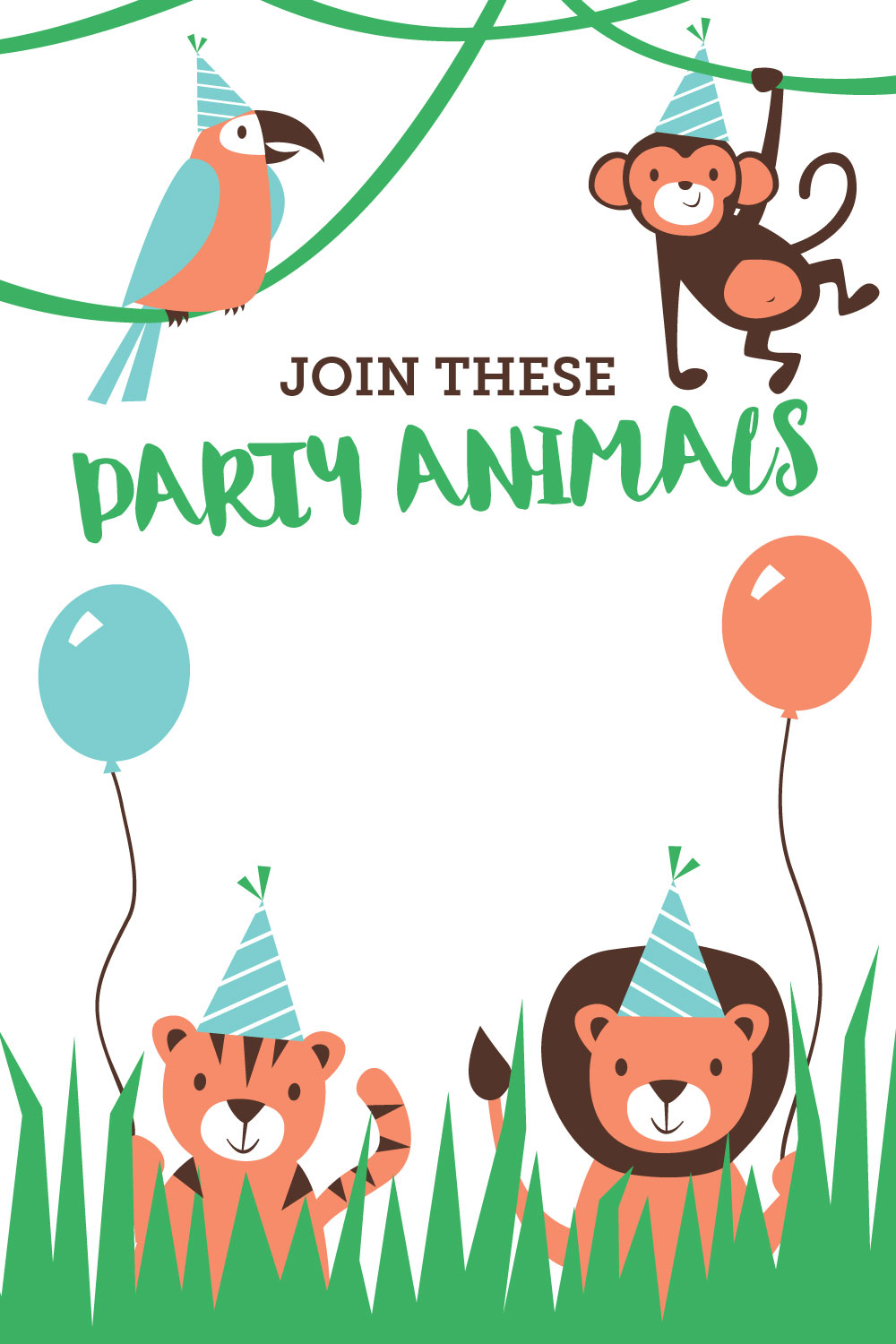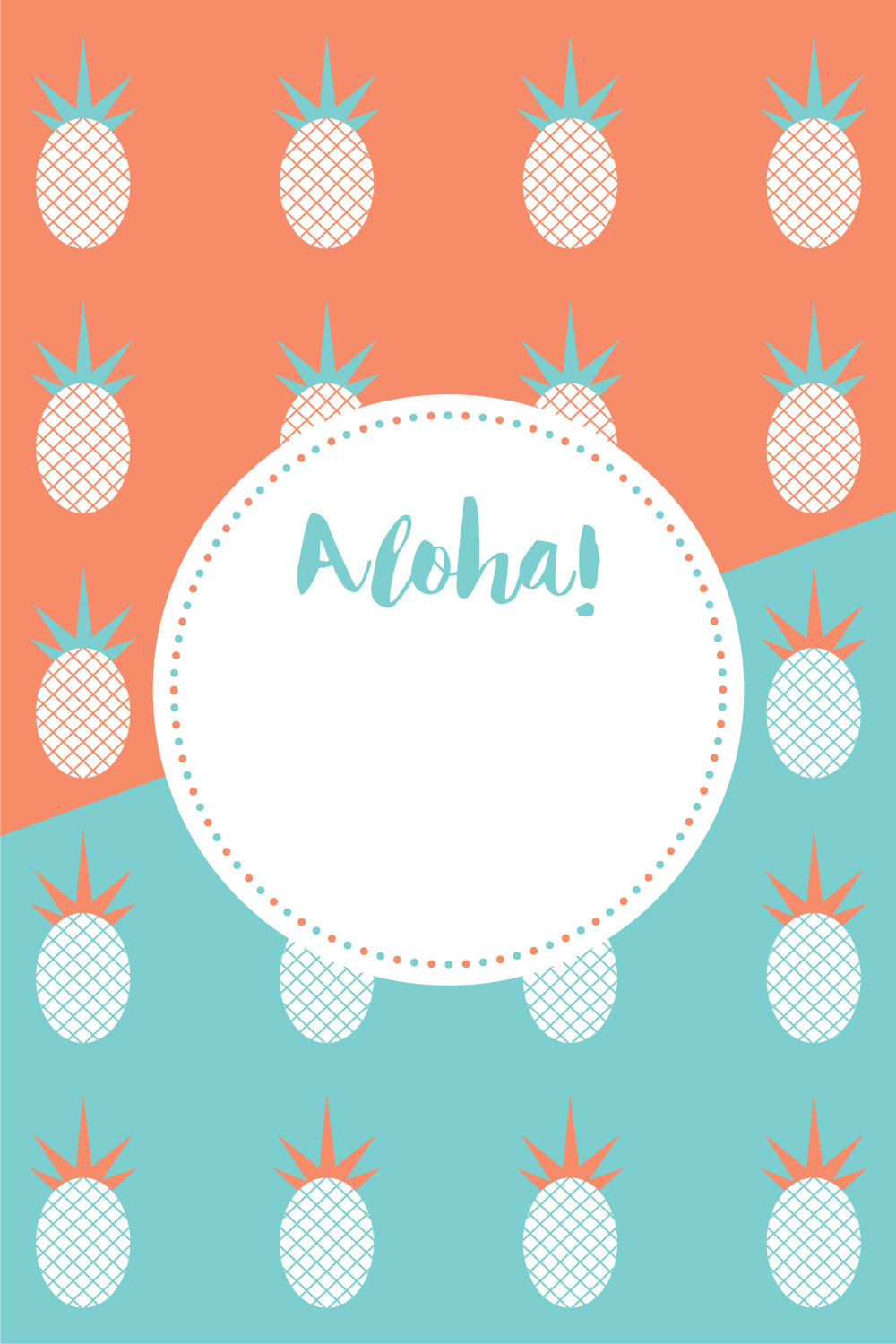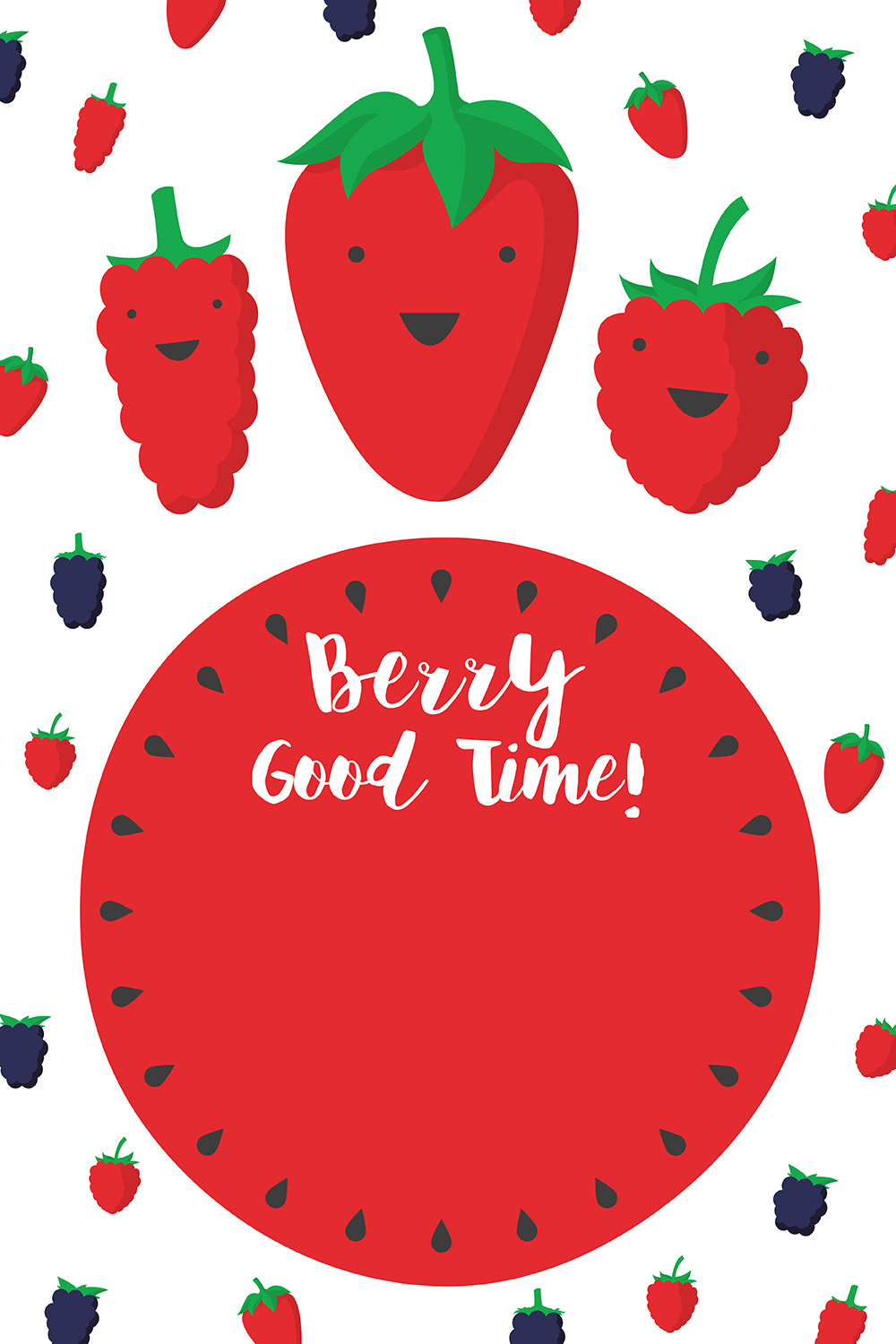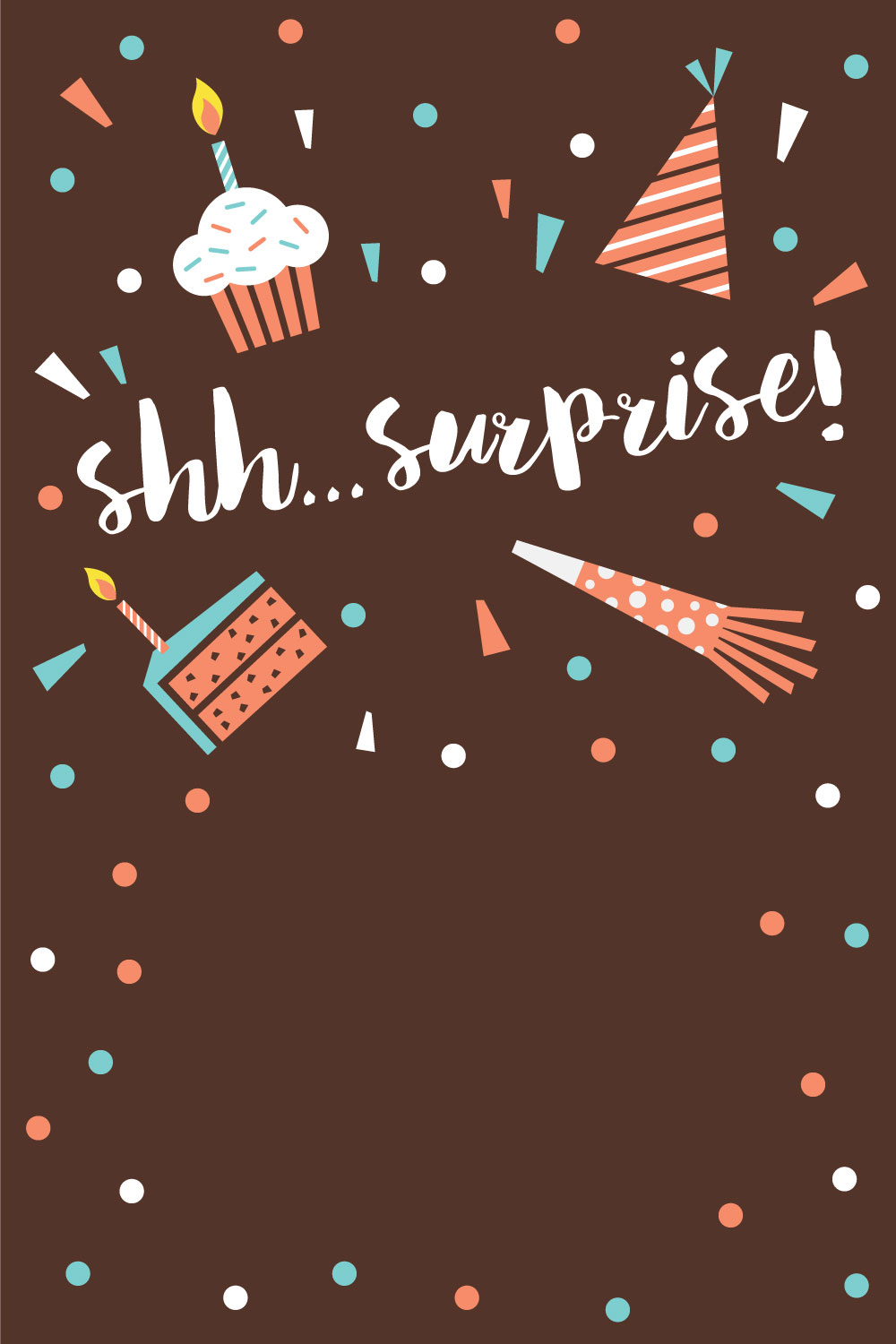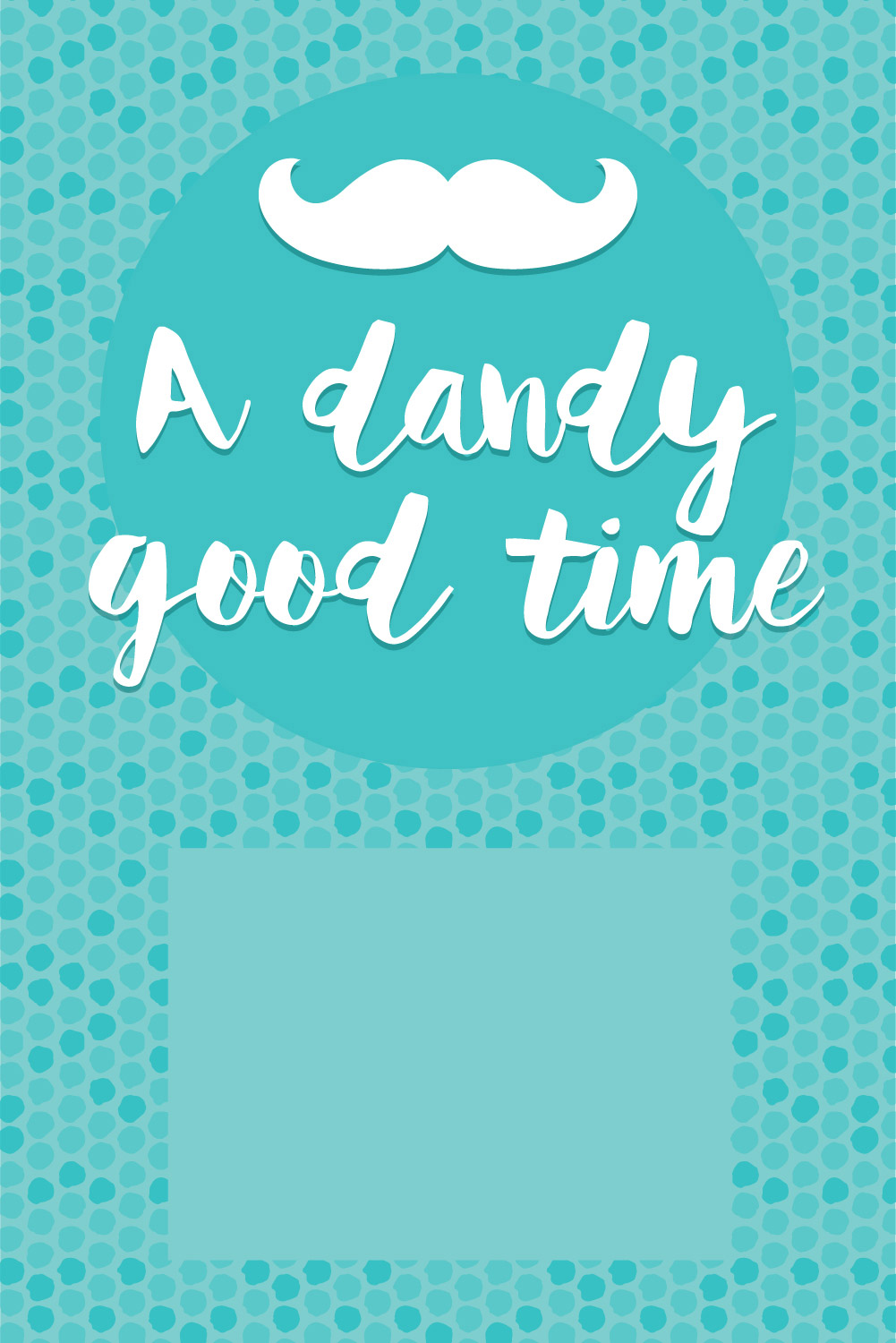 Important Info
While there are no major rules for addressing a party invitation, it's best to include the basic party information:
Occasion – Who and what are you celebrating? How old is the person turning?
Time – When will the party start and end? It's best to give a time frame such as 2PM-5PM so that guests can plan ahead, especially those that will be dropped off and picked up.
Date – What day is the party? You should include the month, day and year.
Location – Is the party at a house, a beach or a park? It's always best to include the specific address. You want to make it as easy as possible for your guests to arrive on time.
RSVP – In order to keep track of the number of guests, you'll want to leave a phone number or email address where the guests can confirm attendance. You may want to also include an RSVP date.
Additional notes – If there are certain rules such as "BYOB", include those as well.
Birthday Wishes
Now you know how to write the perfect invitation for your party, but what about writing a card when you attend someone else's? If you need ideas, here are some fun birthday wishes for a friend.
Birthday Treats
If you've run out of time to make a special treat or gift for your party or a friend's, our birthday collection will not disappoint!