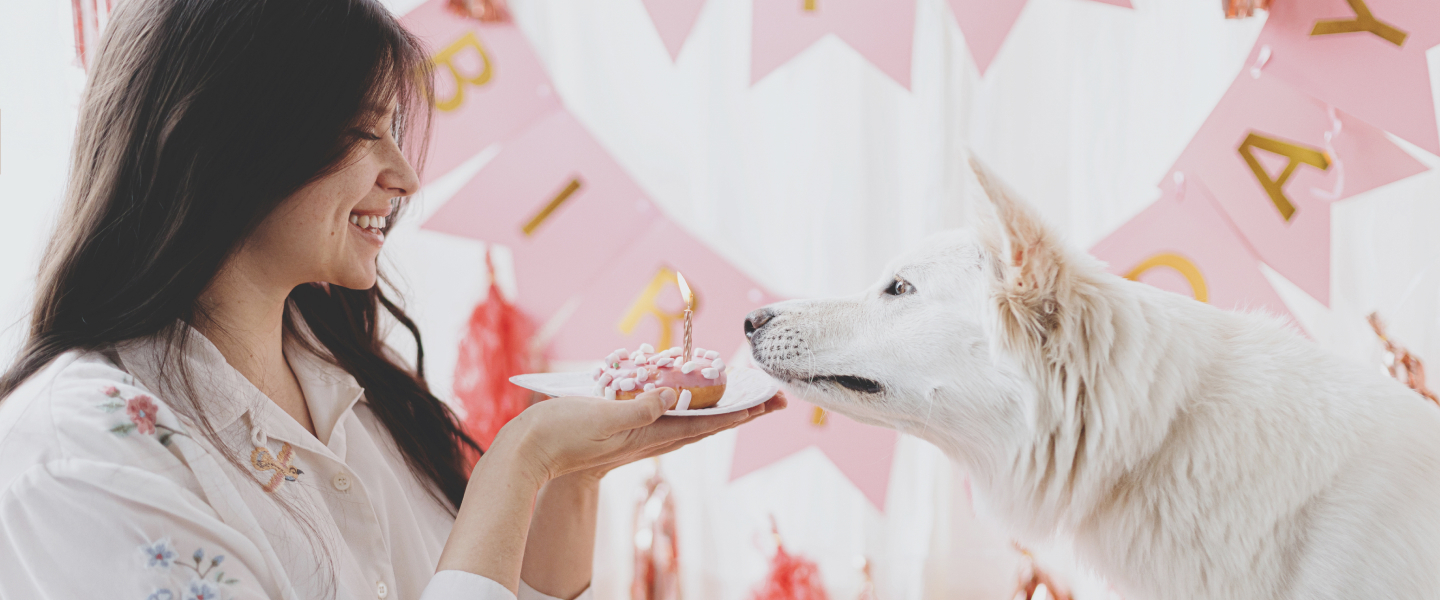 5 Paw-Some Tips to Make Your Dog's Next Birthday Party the Best Yet
Birthdays only come around once a year. Just like humans, dogs deserve to have their birthdays acknowledged and celebrated. After all, who doesn't want another happy occasion to celebrate, and who doesn't like delicious cake? While some people might find celebrating a dog's birthday weird, it's not! Your furry friend is an important part of your family, and they should be treated as such. Whether you decide to celebrate your dog's Gotcha Day, or birthday party, below are some paw-some tips suggestions to ensure that your dog's next birthday party is their best one yet!
1. Choose A "Paw-ty" Theme and Run with It
Like every good birthday party, your dog's "paw-ty" should have a theme. If you do not want to go over the top, choose a simple or classy theme. If you want to give it all you've got, choose an extravagant theme and go over the top! The options for themes are endless. Some potential themes you could utilize are: a summer luau bash, a carnival party, a Hollywood superstars party or even a decade themed party! The best way to go about it is choosing a theme that goes well with your dog's personality, as well as the guests you are considering having. Regardless of what you choose, take a theme and run with it!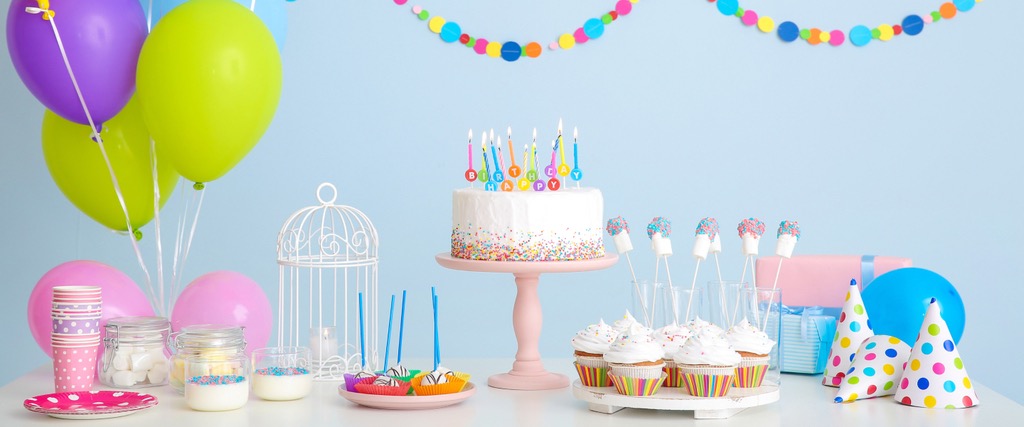 2. Spice Up the Presentation
When it comes to planning a party, presentation is everything. Based on the theme you select for your pooch's party; you can choose how to decorate your space! You can also choose a color scheme and use that for your tableware, balloons, streamers, party favors and more. Not only that, party supply stores and pet stores alike have pet themed plates, napkins and banners. If you enjoy DIYs, you could even make your own personal banners and signs in honor of your furry friend. If you would rather keep things simple, here are some beautiful summer flowers that would add a splash of color and fun to any space!
3. Set Up a Doggy Photo Booth
Lights, camera, action! Nothing says making memories like taking pictures. Setting up a doggy photo booth is the best way to snap some unforgettable moments from your pooch's special day! There are many ways to go about this. You could make your own backdrop, provide some props, and even set a custom hashtag in case your guests post about your event! You could coordinate this with your party's theme, or you could keep it nice and simple. So, get your dog and their guests camera-ready for their next dog birthday party. You won't regret it.
4. Make The Human Experience Just as Fun
While the event will be centered around the adorable pups, you have to keep their owners (the humans) entertained too! Enter: delectable food and drinks and fun activities Whip up some dog-themed party foods like mini-hot dogs and sandwiches cut in bone shapes. You could also never go wrong with chips, dips and veggie platters. For dessert, if you don't feel like baking a sweet treat, you could turn to personalized cookies and treats. Regarding activities, feature pet-themed party games for your guests to engage in. Trivia, Musical Chairs, and cornhole are just a few games that could easily enhance your party experience.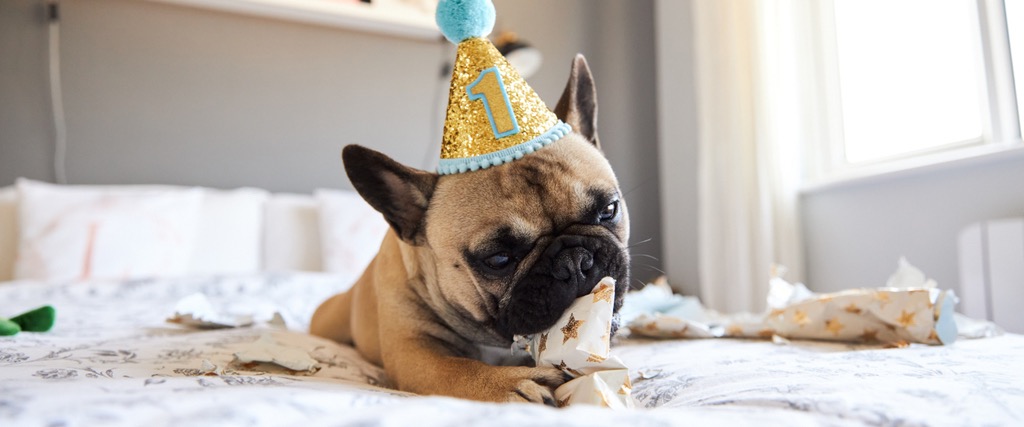 5. Buy Your Dog a Present, Or Five
Similar to how you buy your human loved one's gifts for their birthdays, why not buy some goodies for your furry friends! Sure, your dog might have a ton of toys already, but providing them with new treats and toys will prevent them from getting bored. It will also keep them as active and happy as possible. After all, what else could a dog owner want for their pet? Squeaky toys, blankets, dog treats and hats are just a few items that would make the perfect gift for your guest of honor. No matter what your dog's preferences are, you will be able to find a gift, or five that your pet would savor forever.