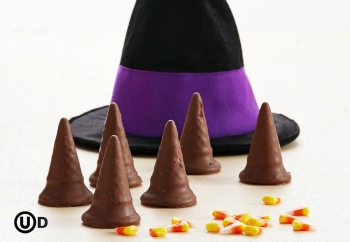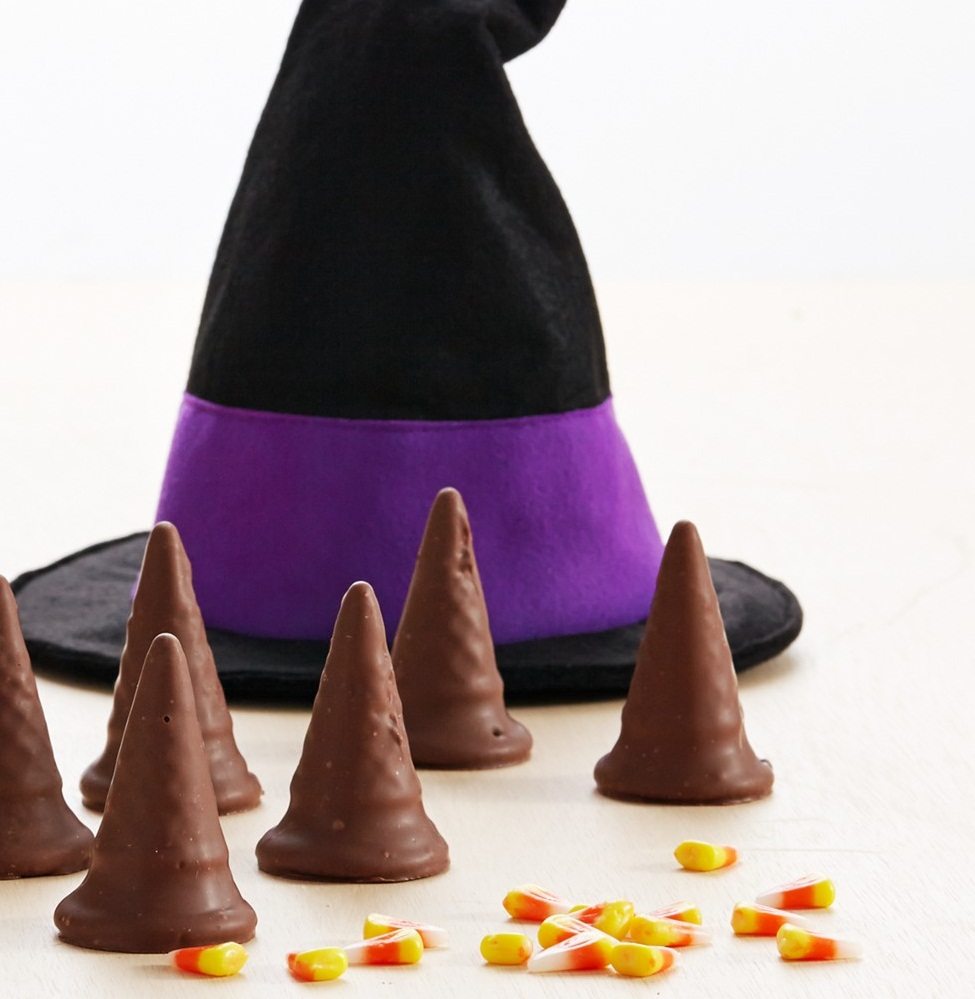 Green and mean or white and nice. Tall and scary or skinny and hairy. Witches have always had a way of entrancing us. Their wicked ways lure us in whether it's through movies, television shows or books – and we just love to hate them.
These witches have put a spell on us – which witch is your favorite?
Maleficent
The "Mistress of All Evil" sure does live up to her name. Her harsh makeup and costume perfectly match her wicked plan to curse Princess Aurora, the innocent main character in Sleeping Beauty. She's ranked Disney's #1 villain and we can't agree more.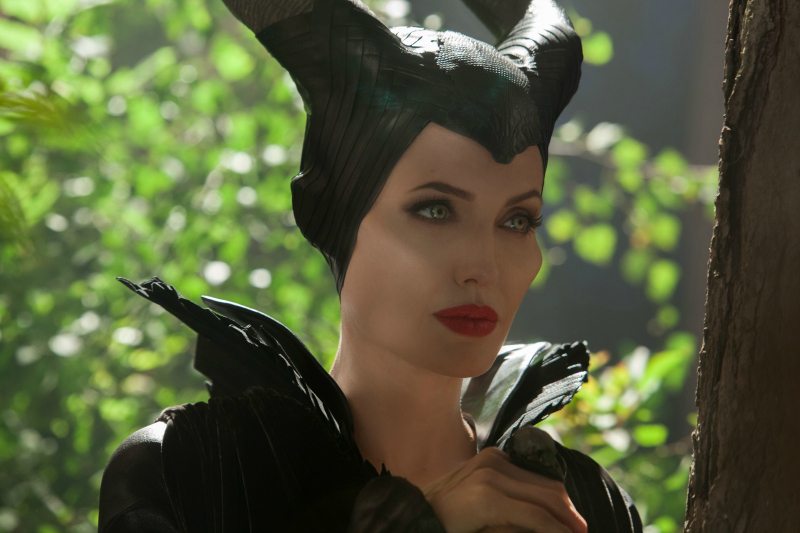 Samantha from

Bewitched
Is there anything more bewitching than her little nose twitch? In the 1960s sitcom, Samantha's mortal husband, Darrin, is often the victim of her spells, wreaking havoc on his work, parents and neighbors. Hilarity ensues.
Hermione Granger
Quick-witted and opinionated, Hermione is quite possibly the most popular modern day witch, thanks to the wild success of Harry Potter. Her know-it-all personality gets her into a few tiffs, but her wizardry always gets her out.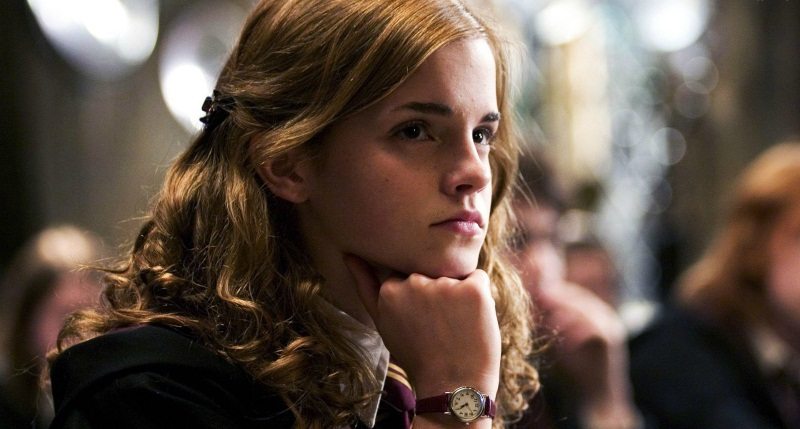 The Wicked Witch of the West
The green skin, the long dress and pointy hat and crooked nose; the traditional look of an evil witch definitely stems from The Wicked Witch of the West. She makes Dorothy's life a living hell with her freaky flying Winged Monkeys, but it all ends with a splash of water.
Glinda the Good Witch of the North
For all of the wicked, there's some good. In the classic movie, Glinda is a beautiful, glittering witch in pink who helps Dorothy find her way back to Kansas. Plus, we just love a woman who travels with a pack of munchkins.
The Sanderson Sisters from

Hocus Pocus
Three witches are infinitely more trouble than one. In 1993's Hocus Pocus, Max, a teen who hates Halloween, accidentally resurrects the three witches much to everyone's dismay. The trifecta tortures the small town with their powers of electro kinesis, sniffing out the presence of children and pulling the youth out of children. Freaky.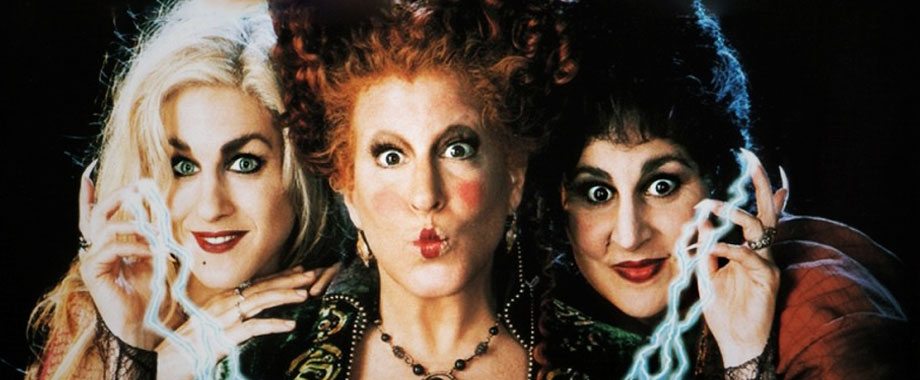 Walt Disney Pictures