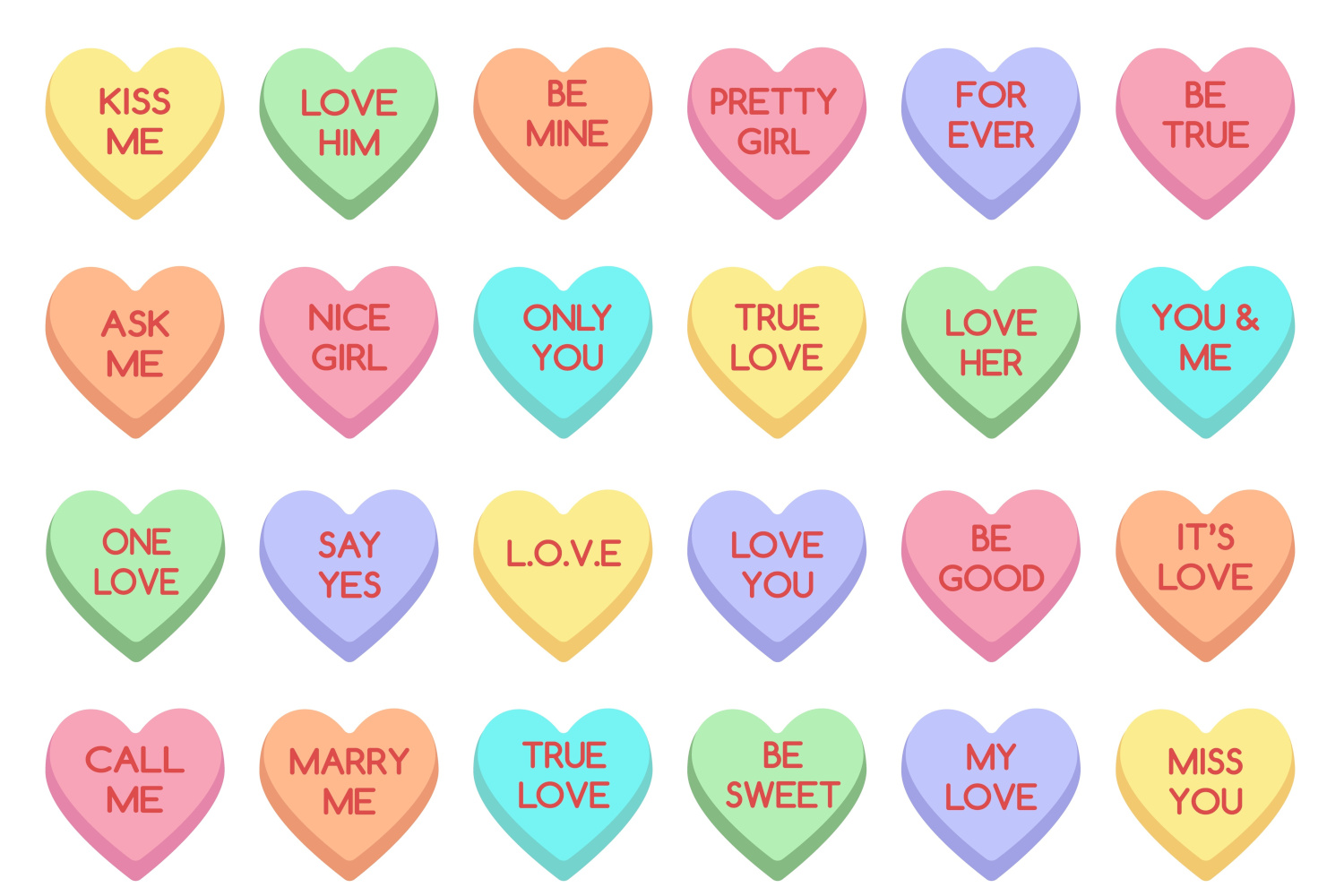 70 Valentine's Day Puns For Your Sweetheart
Valentine's Puns
Valentine's day is all about the people and things you love. Find the perfect message to convey your love with these Valentine's Day puns! Topics include food, animals, nature and science, ready to send so you can celebrate the things you love with the people you love.
Food Valentine's Puns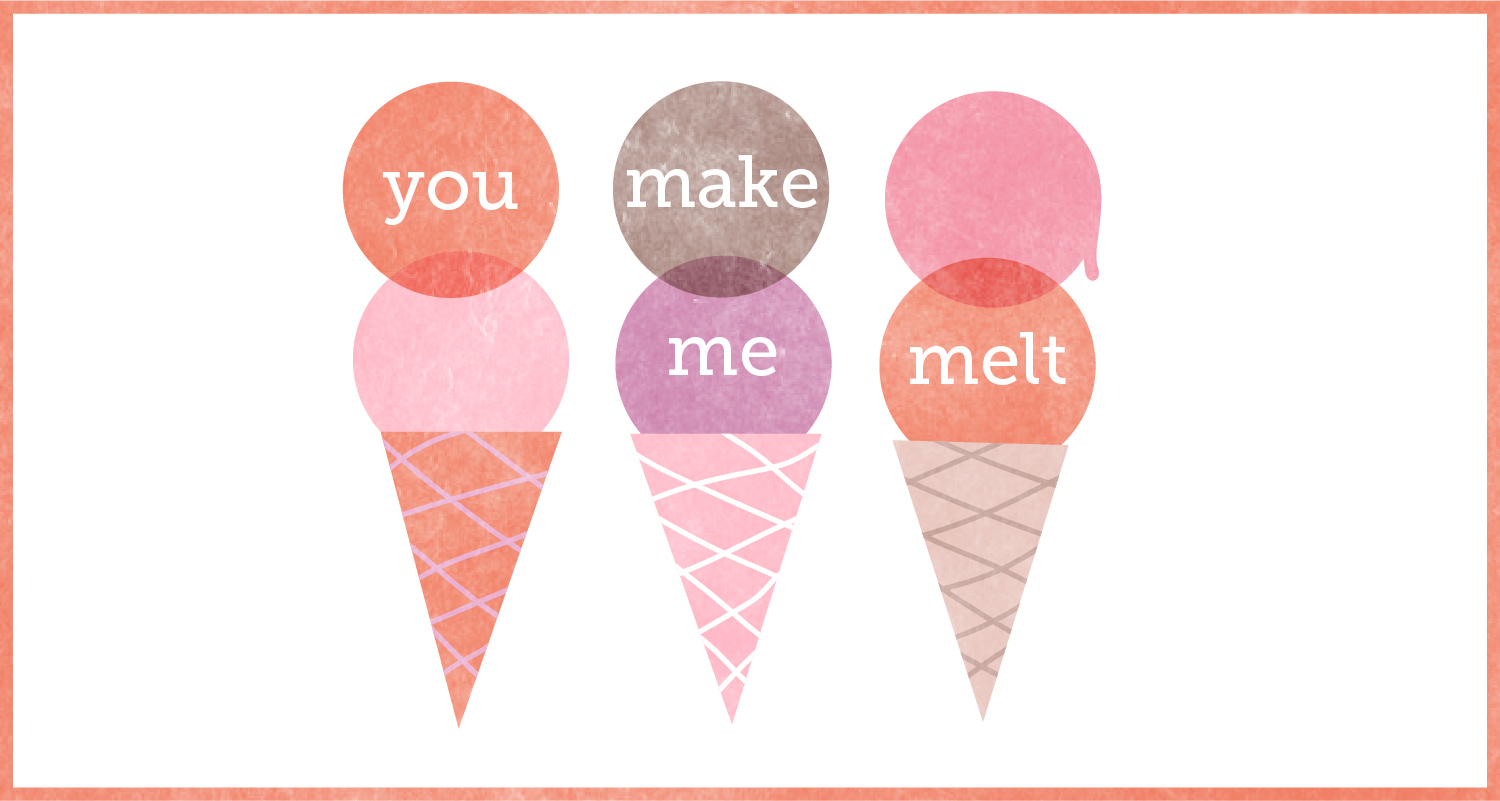 You make me melt.
Pie like you berry much.
You're soda-lightful.
I a-peach-iate you.
We go together like mac & cheese.
We stick together like PB&J.
You're the loaf of my life.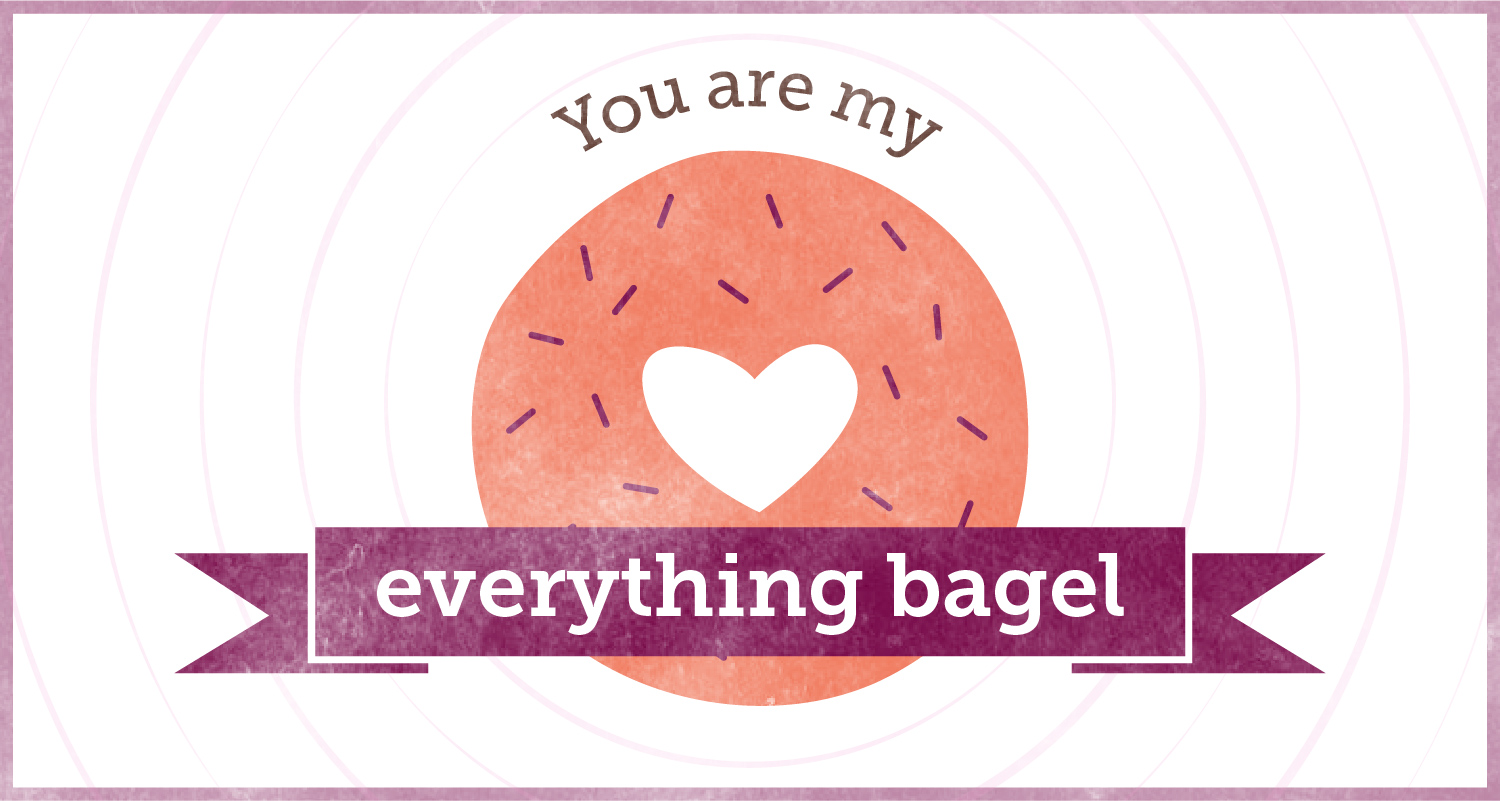 You're my everything bagel.
You whisk me off my feet.
Let's avocuddle.
You take the cake.
Words cannot express hummus I love you.
Will you be my Valenlime?
You're my soymate!
We're butter together.
Animal Valentine's Puns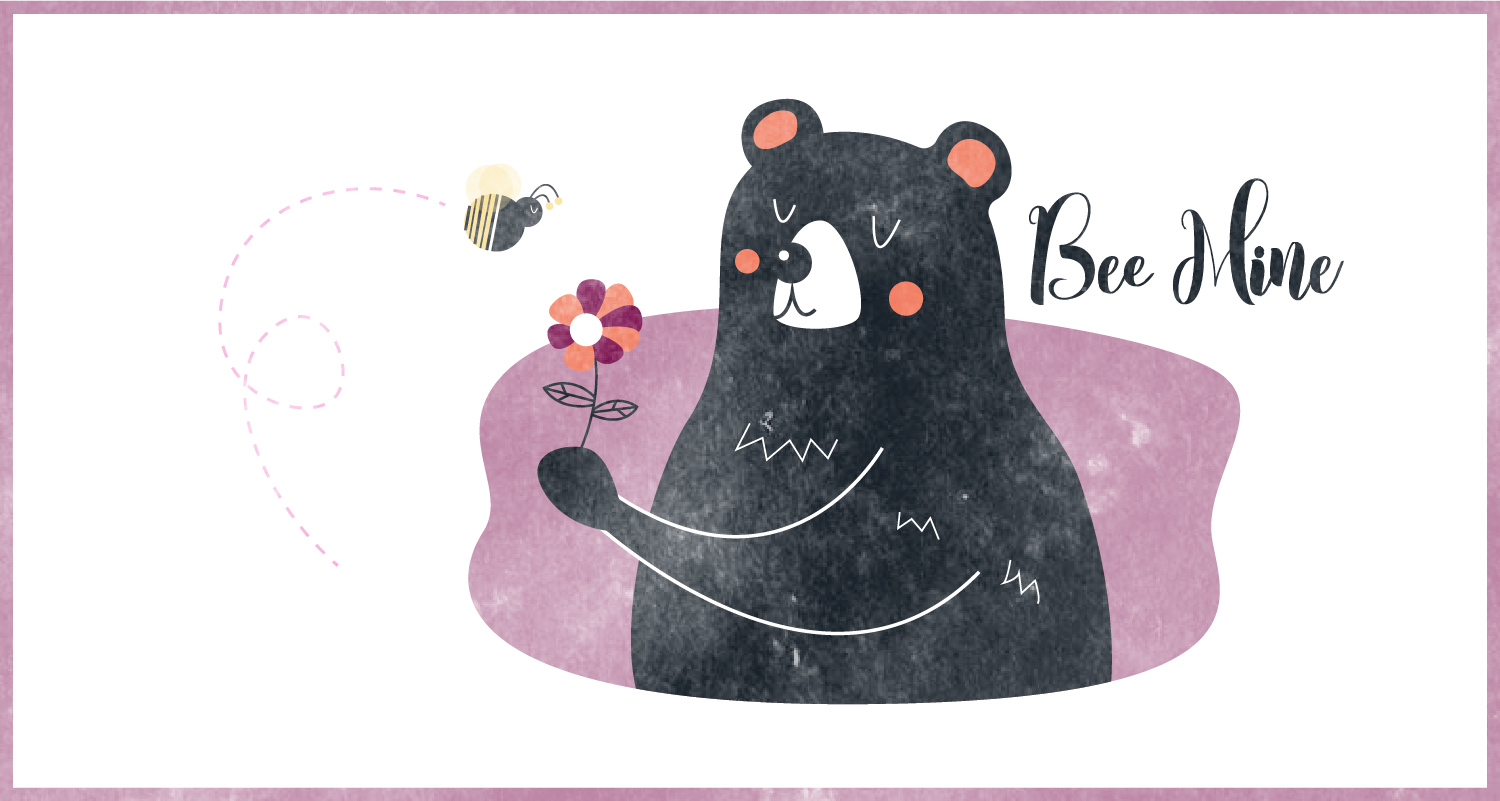 Bee mine?
Can't bear to be without you.
I love you like no otter.
I'll owl-ways love you.
You're o-fish-ally my favorite.
Seal-ed with a kiss.
You're one in a chameleon.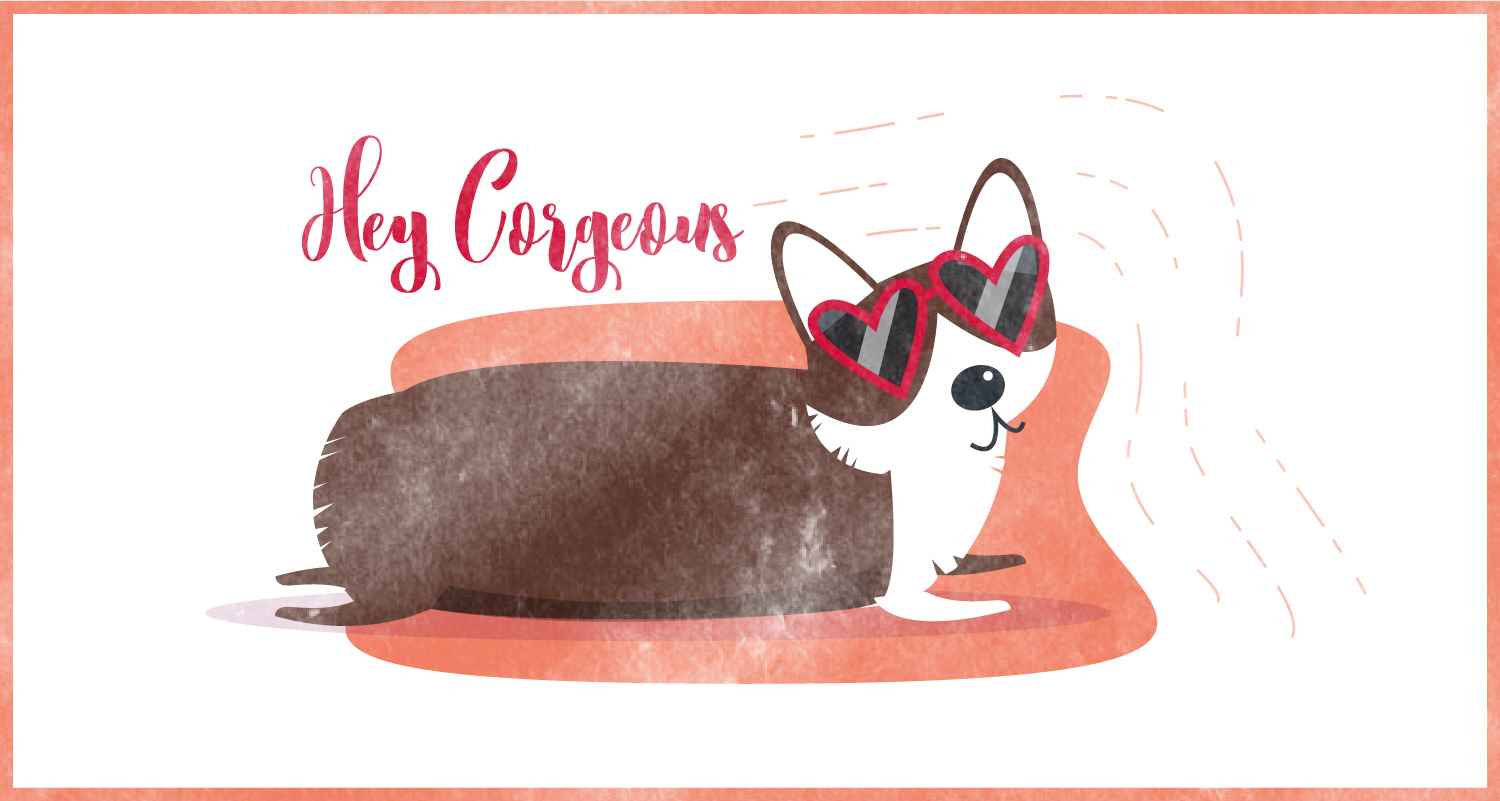 Hey corgeous!
Meow and forever.
You octopi my heart!
No bunny compares.
When I'm with you, I'm feline good.
I turtlely love you.
I ain't lion when I say I love you.
You're such a deer.
Nature Valentine's Puns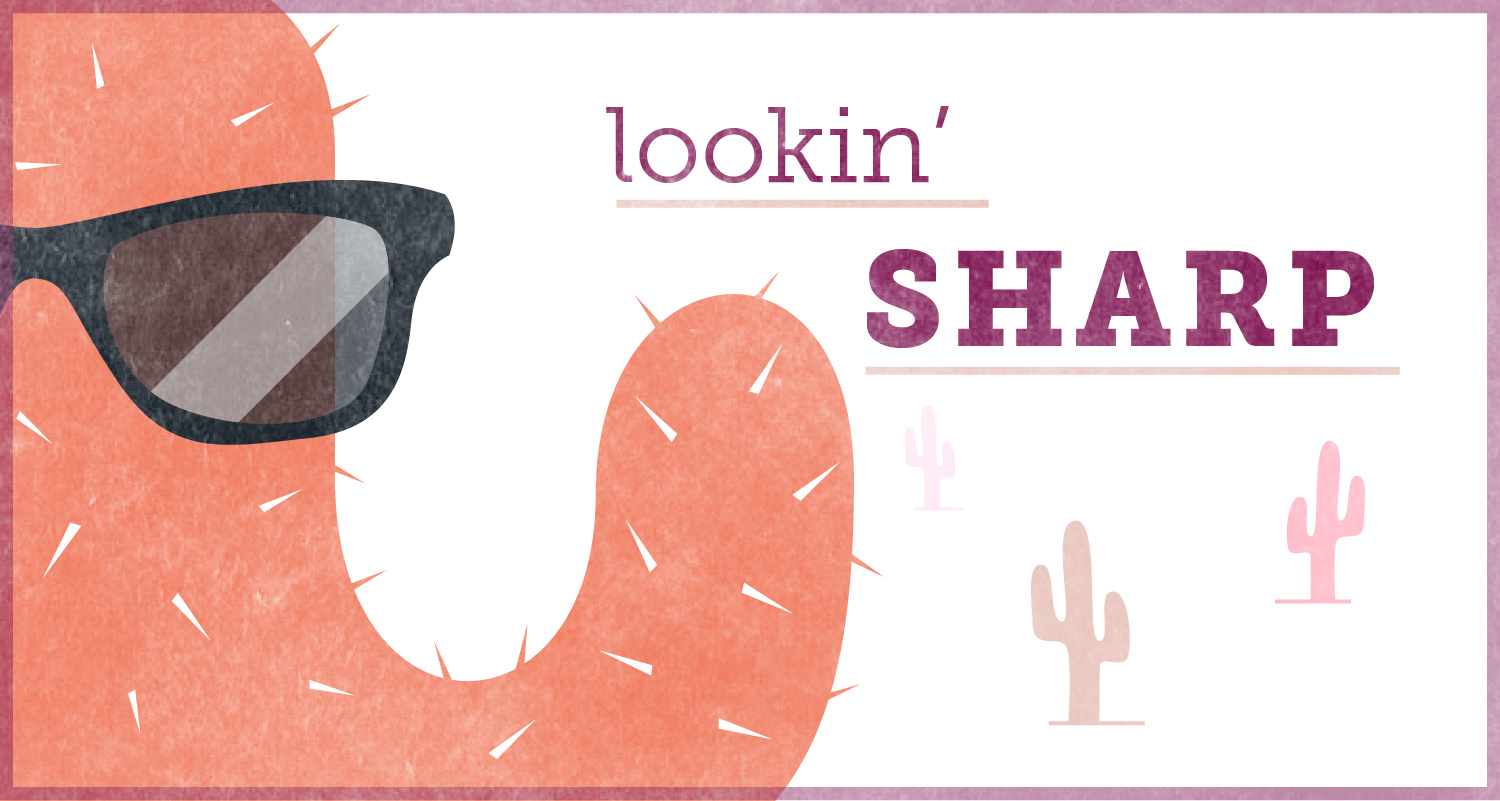 Lookin' sharp.
Aloe you vera much.
I'll never desert you.
I lava you.
Pining for you.
Life would succ without you.
Wood you be my Valentine?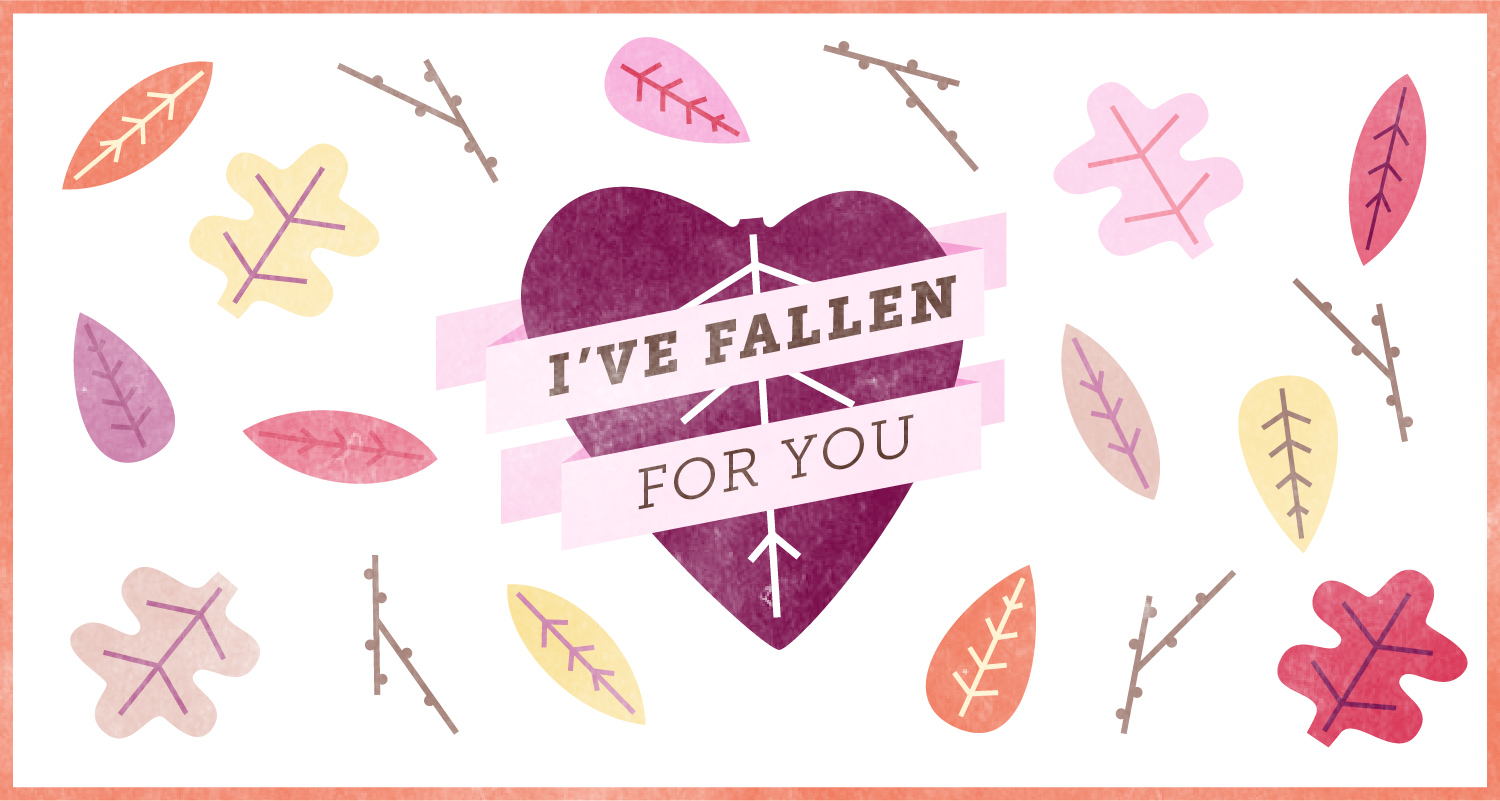 I've fallen for you.
So glad I pricked you.
Do you beleaf in love?
You're stuck with me.
Tree-t yourself.
So mushroom in my heart for you.
I love you so moss.
Supplies Valentine's Puns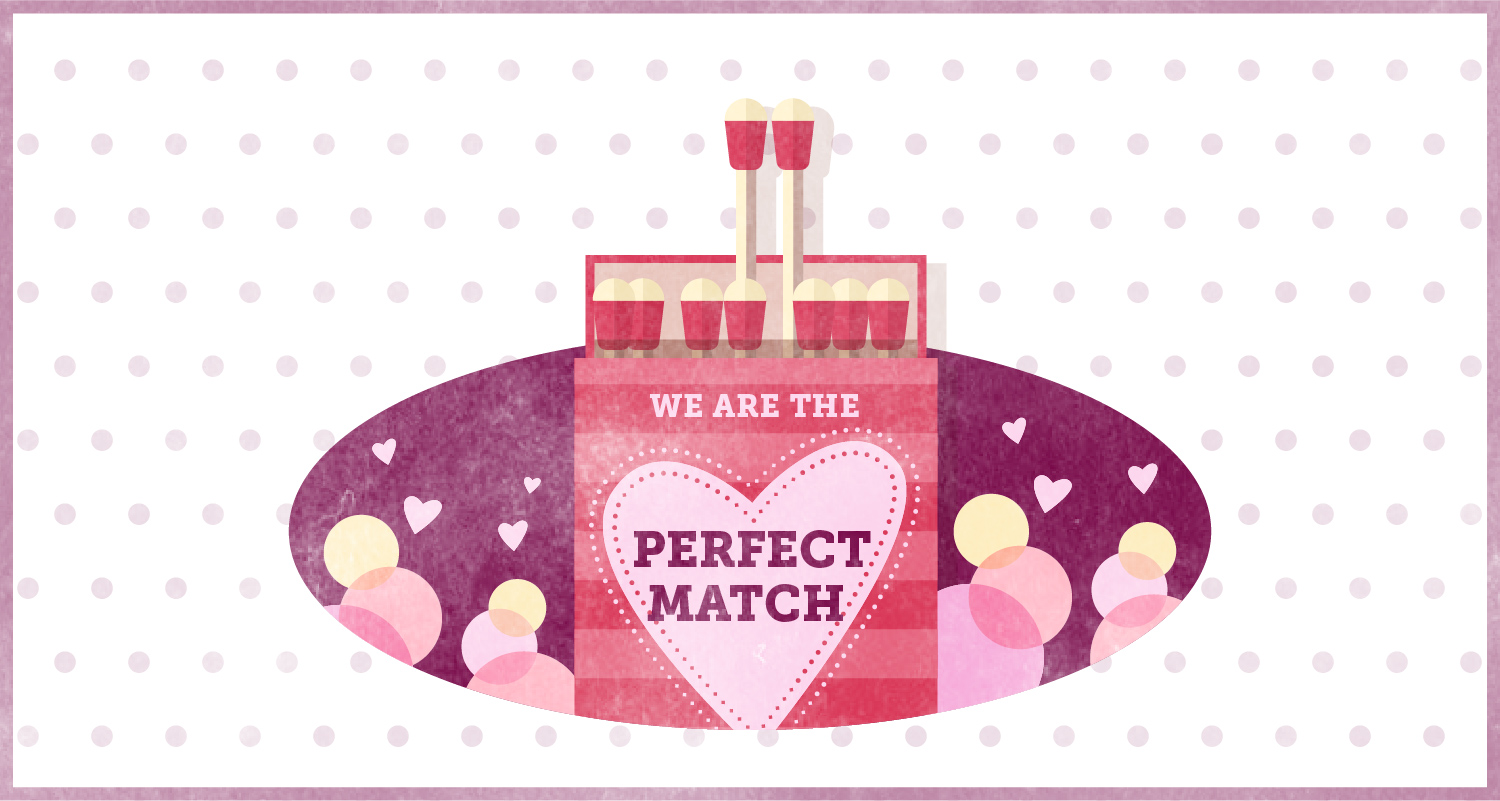 We're the perfect match.
I think you are just write.
Let's stick together.
I love you a whole watt.
I was soapin' you'd be my Valentine.
I wheely like you.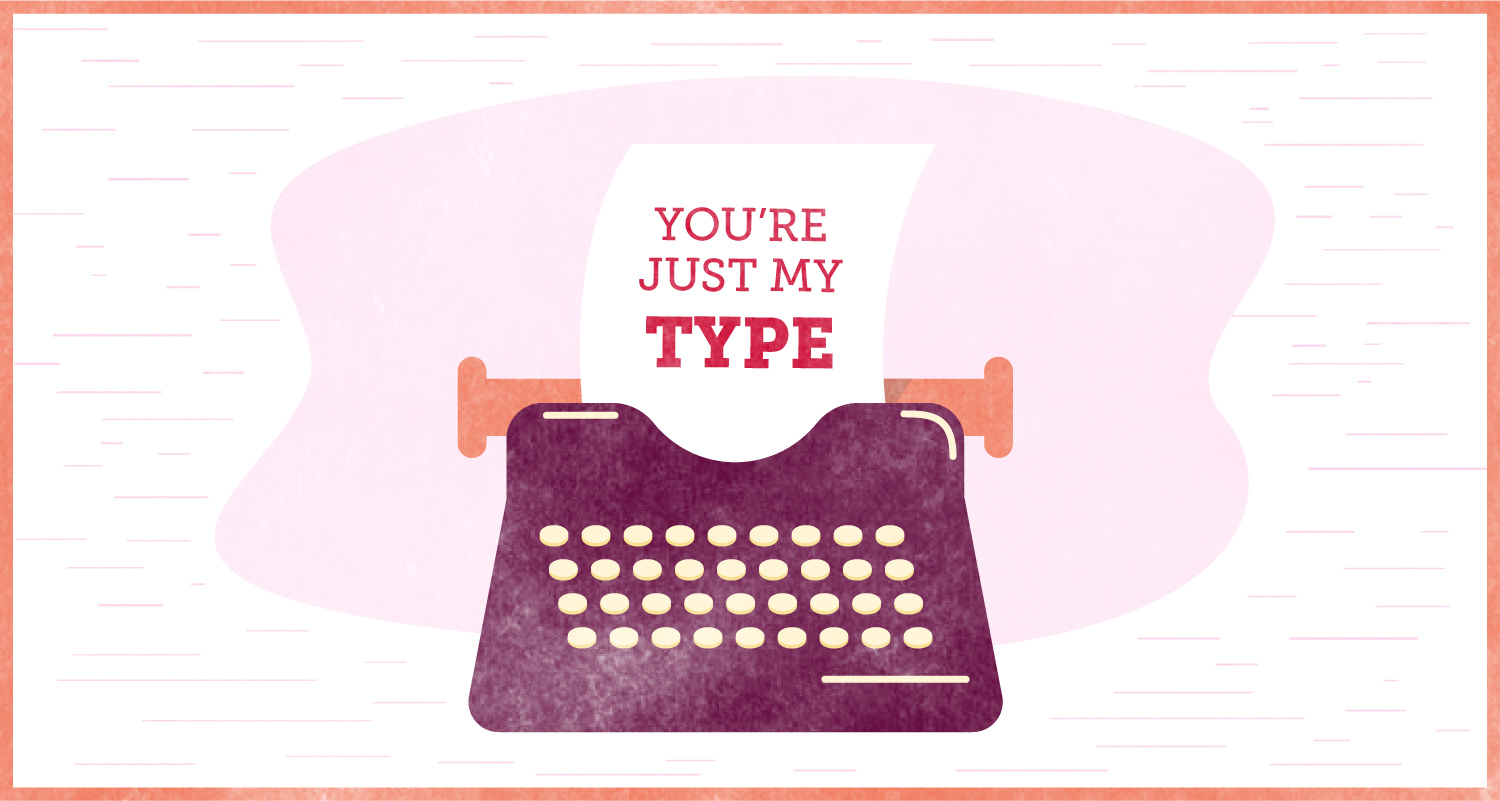 You're just my type.
You're the highlight of my day!
You're sew special to me.
Wool you be my valentine.
You hold the key to my heart.
You sweep me off my feet.
You color my world, Valentine!
Science Valentine's Puns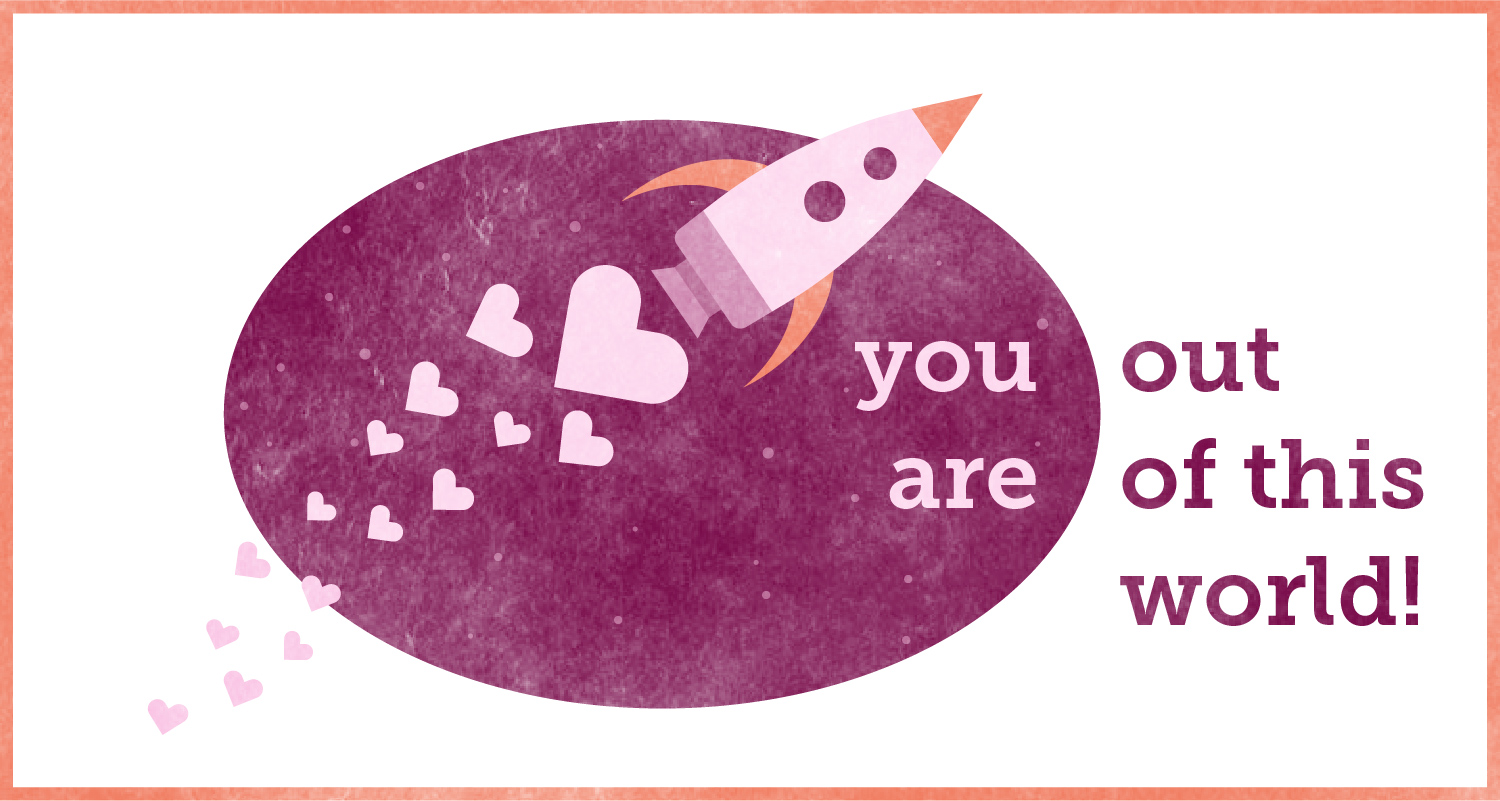 You are out of this world.
I think of U periodically.
I aorta tell you how much I love you.
Naturally, I select you.
I sulfur when you argon.
You have the formula for my love.
I love you beyond measure.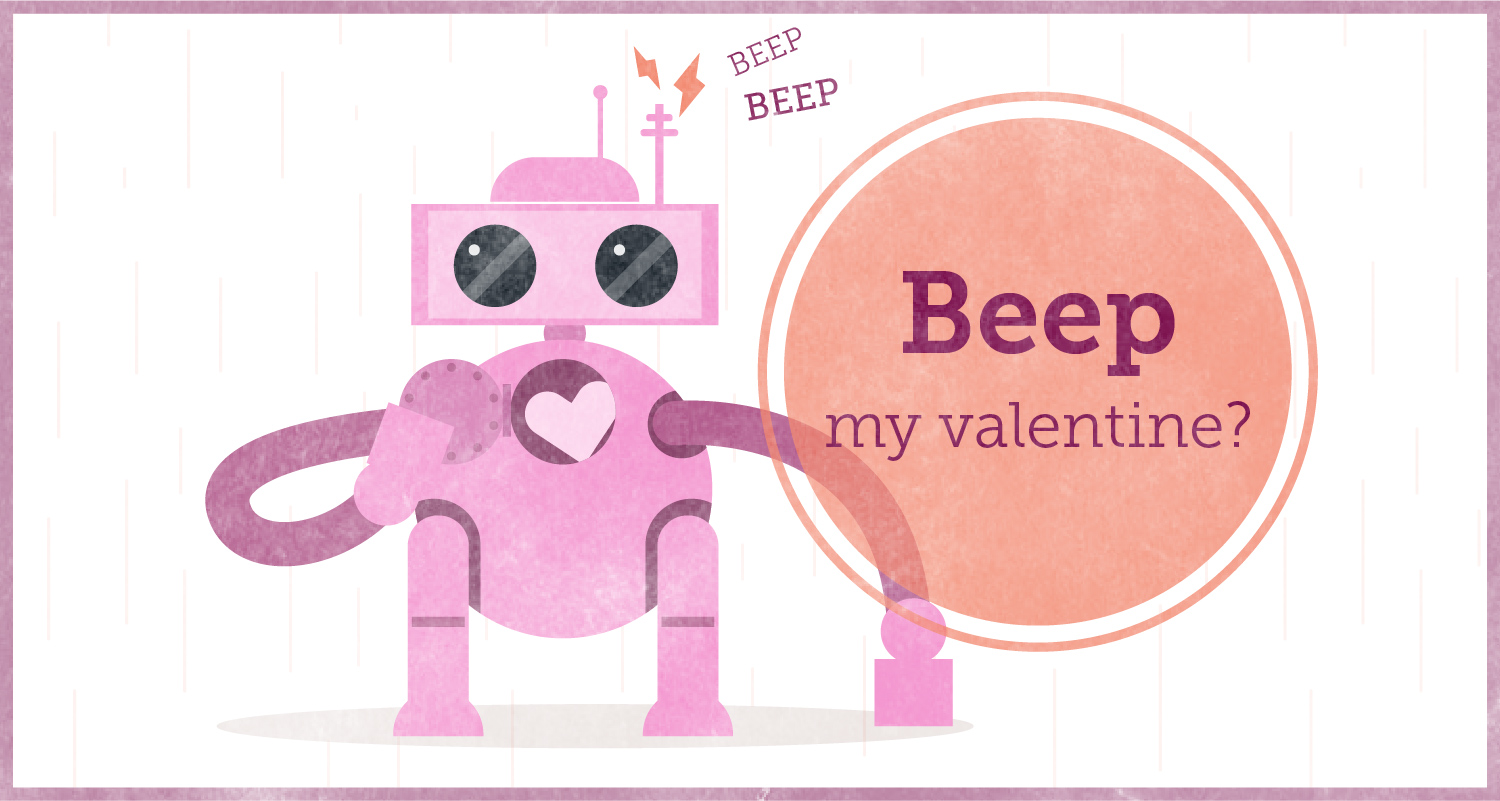 Beep my Valentine?
You're as sweet as Pi.
I'm not overreacting when I say I love you.
I lichen you a lot.
We've got good chemistry.
My heart radiates for you.

Nothing says love like cheesy valentine's day puns! Send your loved one dipped strawberries for Valentine's Day and attach one of your favorite printable Valentines puns to the box. Our list of puns will make your message even sweeter!