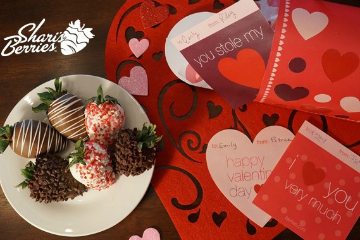 Valentine's Day Printables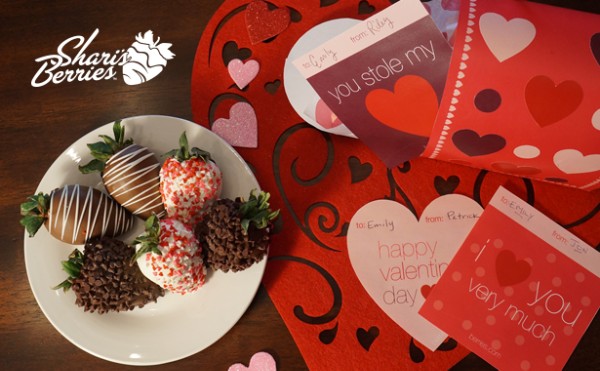 Young or just young-at-heart, everyone loves giving and getting Valentine's Day cards.
Easy to cut out and personalize for classmates, children at home, family or friends our printable DIY mailbox and "Happy Valentine's Day" cards are a fun and thoughtful way to share the love. But don't forget about the sweetest part of the holiday—the treats, of course. Make it a Valentine's party with heart-sprinkled marshmallow pops, pink popcorn, red-velvet milkshakes and more simple and delicious 25 No-Bake Valentine Treats for Kids.
For adult romantics and secret admirers, an "I Love You Very Much" or "You Stole My Heart" Valentine's Day card tucked into a mirror, slipped into a gym bag or left on a pillow are perfect for rekindling long-time love or sparking a new amour.
Click on the images below to download the full-sized printable PDFs.