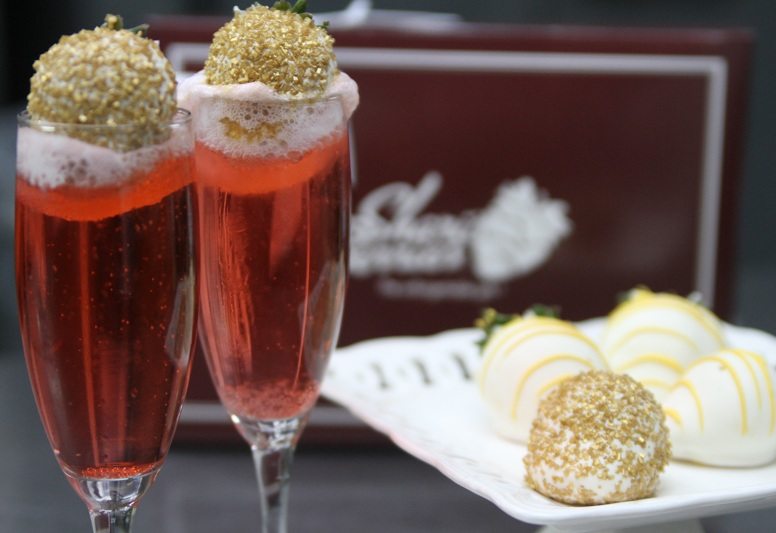 7 Holiday Cocktails for Toasting the Season
1. Cranberry Spice Sparkler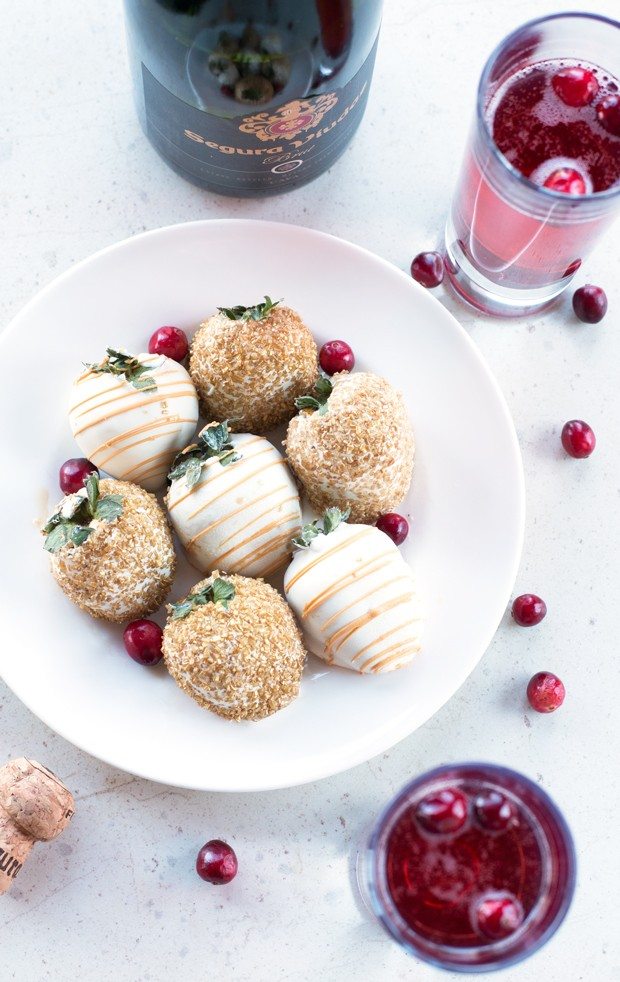 Meghan's cranberry spice sparkler is the perfect mix of champagne and seasonal flavors, containing not just cranberries but ginger and cinnamon as well. You can get the full recipe at Cake N Knife .
2. Spiced Hot Chocolate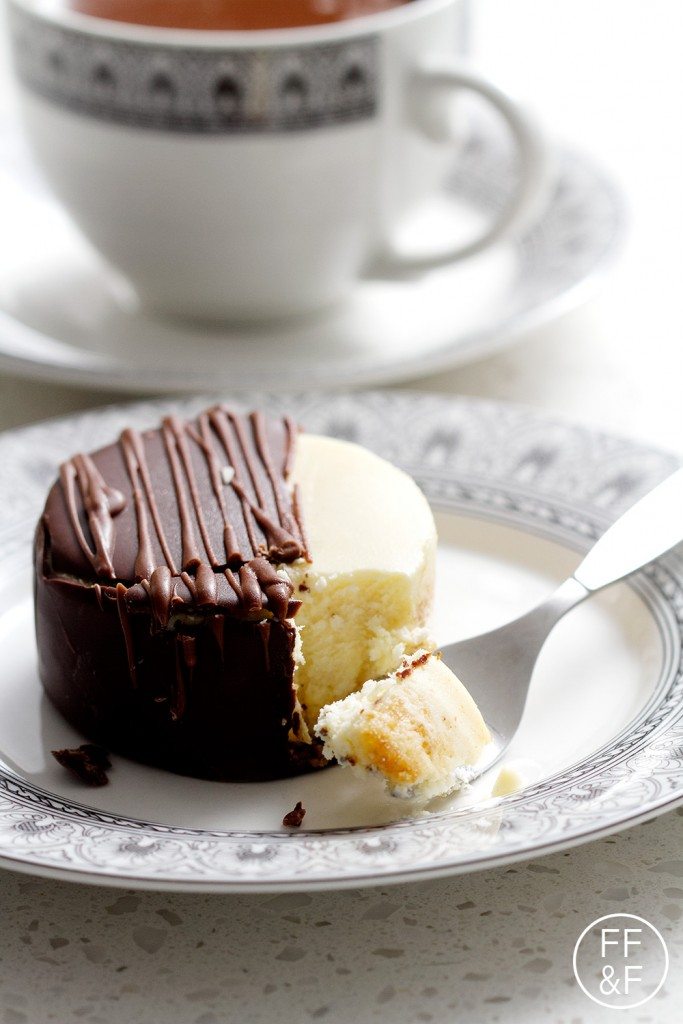 At Food Fashion and Fun Beth decided to make a delicious winter treat – spiced hot chocolate. What's particularly great about Beth's drink is that it can be made with or without alcohol, so it's perfect for adults, kids, or expectant mothers like Beth herself.
3. Strawberry Champagne Cocktail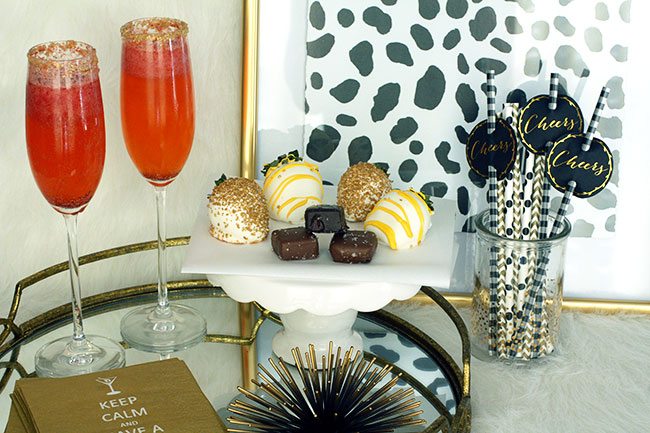 Carrie made a drink that tastes just as good as it looks. She topped off her strawberry and champagne cocktail with gold glitter to make it the perfect glitzy drink for the holiday season. Take a look at her recipe over at Curly Crafty Mom.
4. Cranberry Champagne Cocktail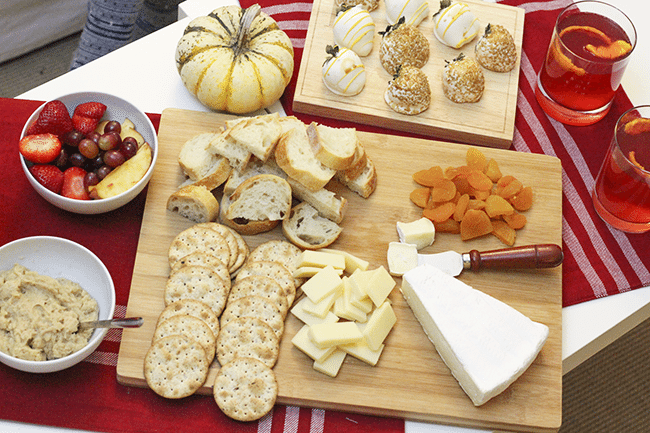 Monica wanted to get some time in with her girlfriends before the holiday season was in full swing and their social calendars were too full, so she hosted the ultimate girls night complete with cranberry champagne cocktails. You can read all about the night with her friends, and get the cocktail recipe at Cake and Lilies.
5. White Chocolate Strawberry Champagne Cocktail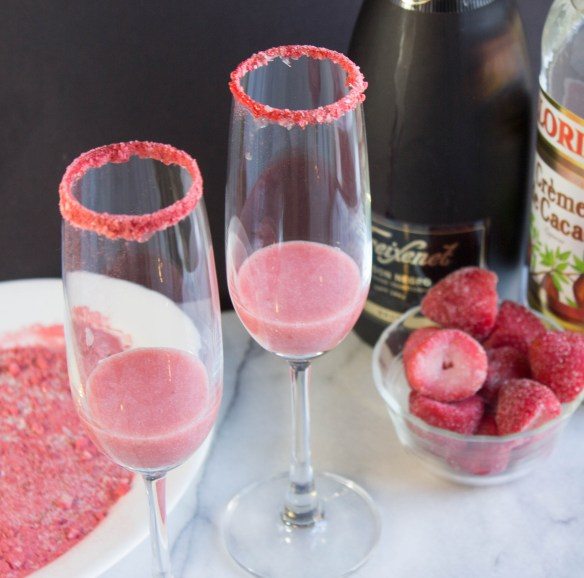 Over at The Hungary Buddha, Christen believes it is "the season for sparkly things", so naturally she had to make a sparkly cocktail to go with it. Her white chocolate strawberry champagne cocktail is perfect for adding some extra twinkle to your holiday get-together.
6. Strawberries and Cream Hot White Chocolate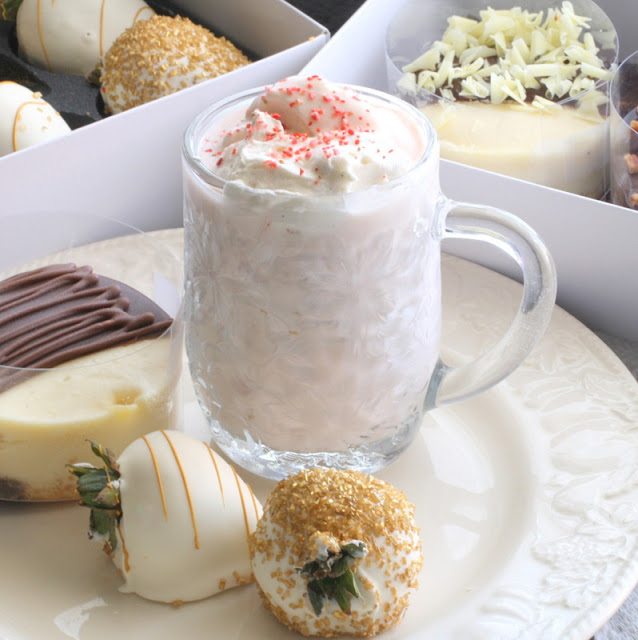 Karen at a Savoury Table has the perfect drink to curl up by the fire with on a cold snowy day: strawberries and cream spiked hot white chocolate. You can get the recipe for her perfect winter cocktail here.
7. Champagne Dessert Cocktail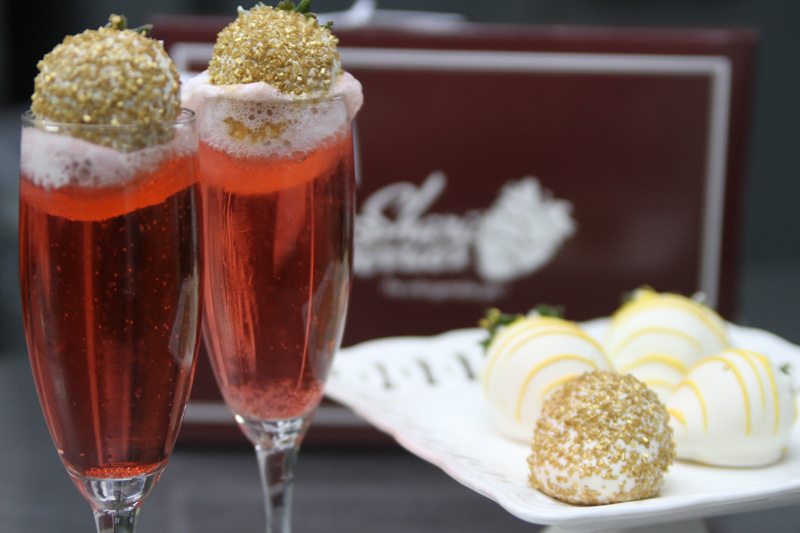 At Just Short of Crazy, Deb combined drinks and dessert into one, topping off her cocktail with a dollop of vanilla ice cream and a champagne strawberry. Get the full recipe for her champagne dessert cocktail here.
Cocktails, With a Dipped Twist
Whether you're throwing a holiday party or curling up by the fire on a cold winter day, signature cocktails are a great way to celebrate the season. And you know what goes great with that bubbly toast? Our sparkling champagne and cocktail berries, of course. They're our twist on a festive cocktail.