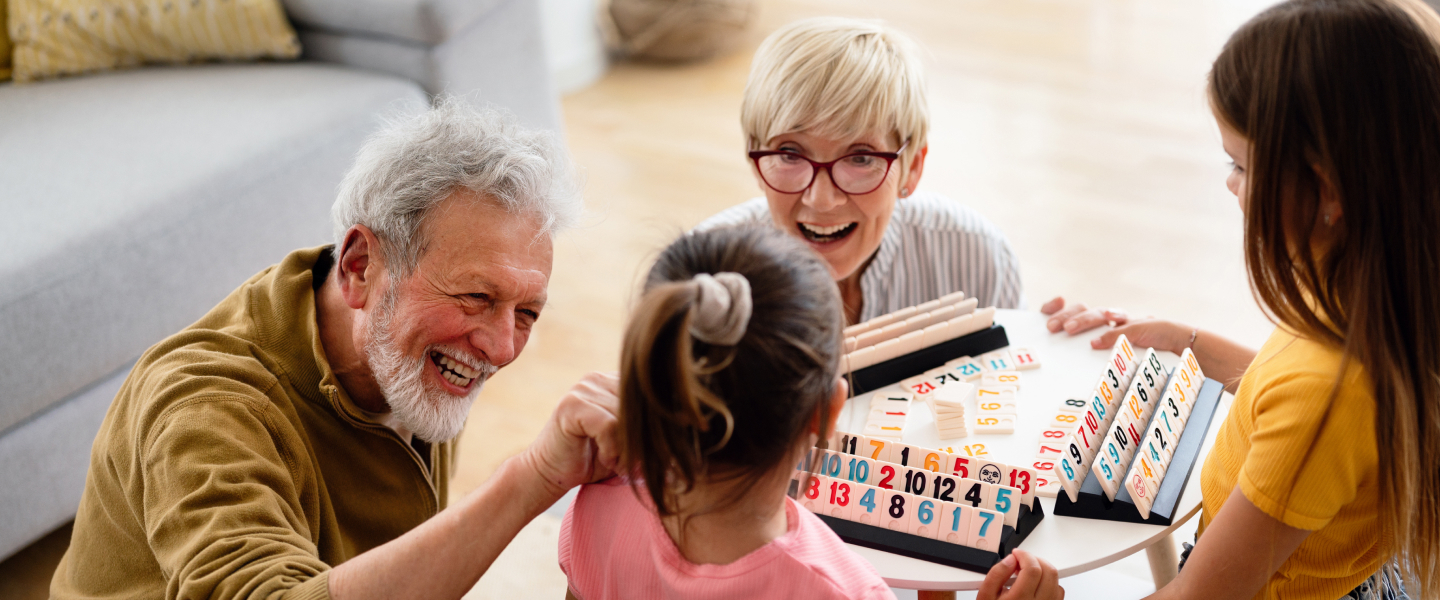 The Backstory of Grandparents Day; when is it, its history, how to celebrate, and what to get your grandparents this year.
The grandest day of the year – Grandparents Day!
Grandparents Day is Sunday, September 12th. If you aren't familiar with Grandparents Day, keep reading! Grandparents Day is a holiday celebrated among many counties that is meant to celebrate the bond grandchildren share with their grandparents. It's a special day to honor all grandparents and show them how much we love and appreciate them.
History & Origin
Grandparents Day happens once a year, it falls on the first Sunday after Labor Day. It has been said that Grandparents Day originated in the year 1969 when 9-year-old Russell Capper sent a letter to President Richard Nixon advocating for a dedicated day for grandparents. That means Grandparents Day has been around for over 50 years!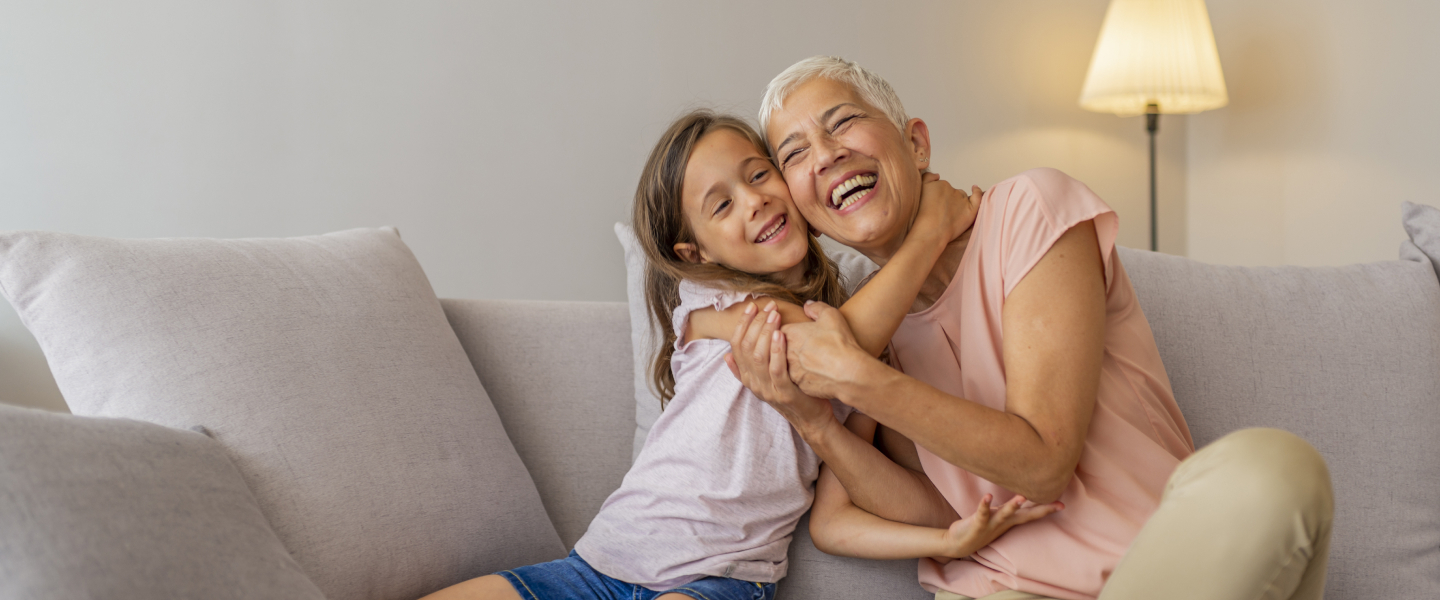 How to Celebrate
There are plenty of ways to show your love and recognition for your grandparents!
A few ideas include:
Make a photo scrapbook of all their grandchildren & special memories.

 

Take your grandparents out for a meal or even cook for them

 

Bring your grandparents on a special trip visiting their childhood home, or some other memorable spot.

 

Compile a cookbook of all your favorite recipes your grandparents have made

 

Create a family tree together

 

Create a playlist of songs from their youth

 
Gift Ideas
Send a sweet treat! Chocolate covered strawberries are the perfect delectable gift any grandparent would enjoy. Shari's Berries has you covered! For the grandparents a craving for toffee and chocolate, Gourmet Dipped Fancy Strawberries are sure to satisfy their craving. Bring some sunshine to their day with Sunny Day Dipped Strawberries. If strawberries aren't enough, gift them a wonderful Multicolored Roses bouquet, paired with 12 delicious chocolate-covered strawberries. The options are endless!
Don't let your love for your grandparents go unnoticed this year. Celebrate them, cherish them, and thank them. Send a little love their way!