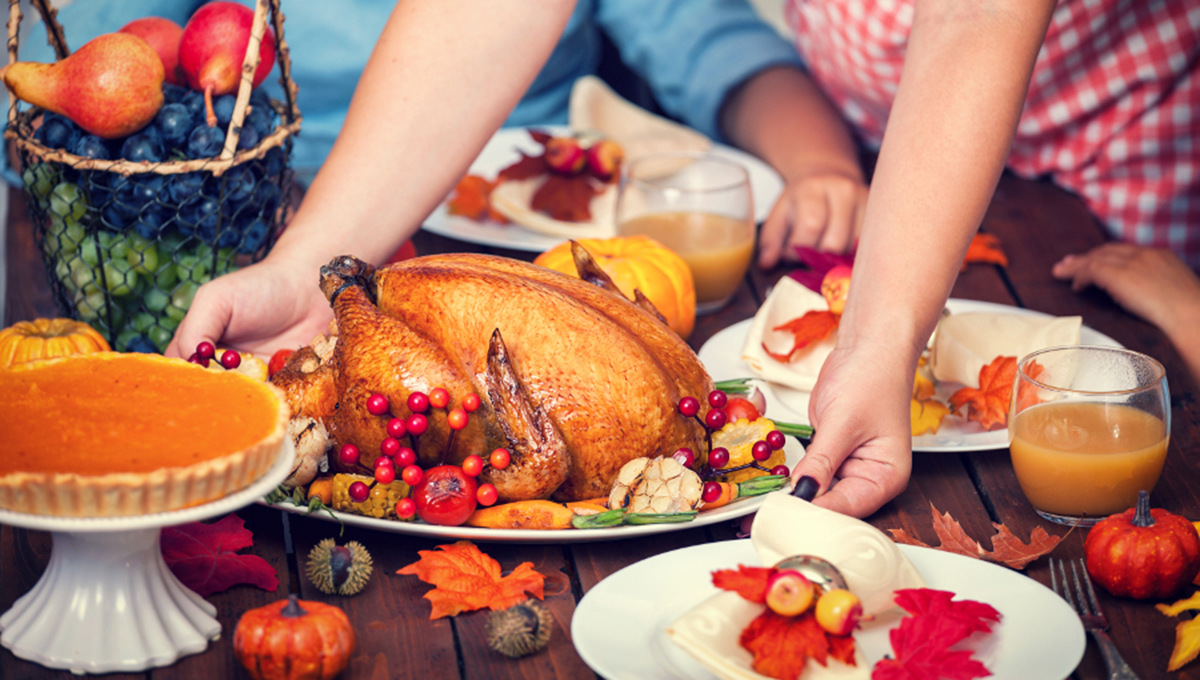 Top 12 Thanksgiving Host Gifts
We have busy lives with endless to-do lists, and Thanksgiving, our yearly dedicated day for being thankful, is just what we need to refocus on what's truly important in our lives: the friends and family who make our days go round and make our lives meaningful.
Wherever you spend your Thanksgiving this year, you can express your gratitude with a thoughtful gift for your host — whether it is your mom, your best friend, or your neighbor. Here, we offer 12 ideas of the perfect gifts for doing just that.