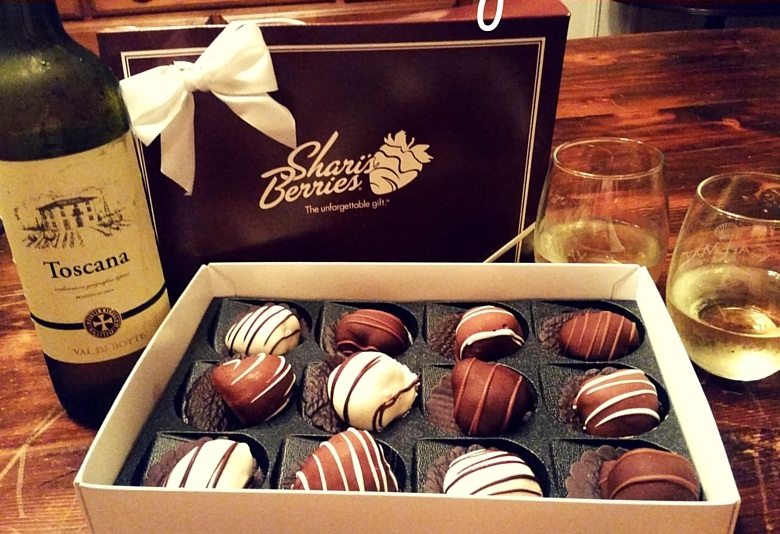 Sweetest Day Celebrations
Did you know that that this past October 17th was Sweetest Day? For almost 100 years people have celebrated this day by giving sweets to someone they love. This year, we wanted to celebrate by giving some of our favorite bloggers the chance to share some romantic berries with the sweetheart in their life and tell us what makes this person so sweet to them.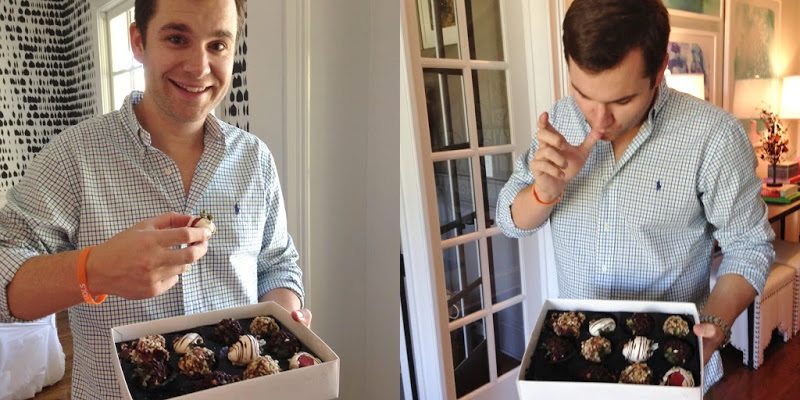 Over at Hello Happiness, Natasha decided to use Sweetest Day as an excuse to have a date night with her "better half" Jeff. You can see more pictures of Jeff enjoying his berries and read about their night here.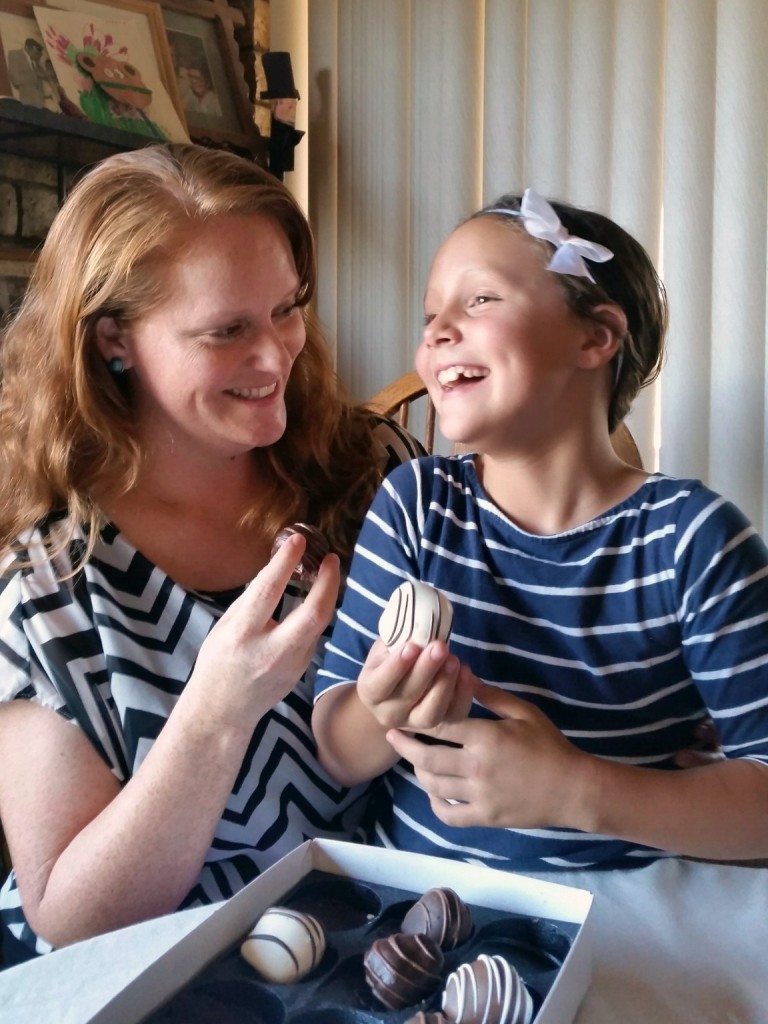 Since her kids have "added more sweetness to her life than anyone else ever could" Janice at Celebrating Family thought there was no one better to share her strawberries with than her kids. You can find her complete post about how sweet motherhood is here.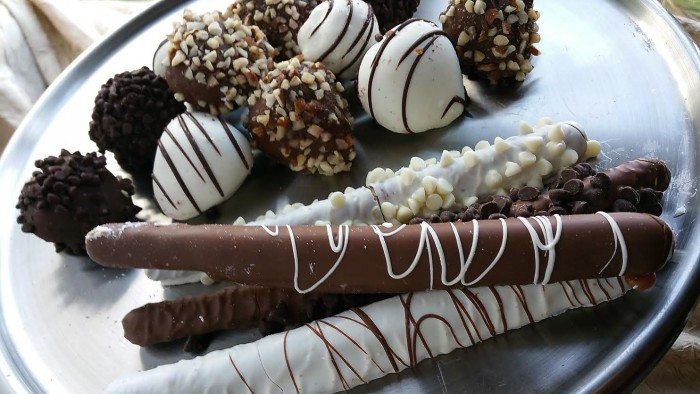 Candace at My Serendipity Life had an extra special Sweetest Day as she and her husband Greg are coming up on 20 years of marriage! Candace was able to give Greg a sweet surprise to tell him just how much she loves him and that he makes her "feel like she is 18 again".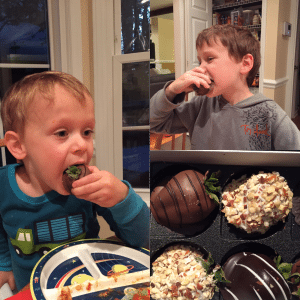 For Brandy at Mannly Mama, sweet days aren't just for October 17th, but any Sunday where she gets to laugh and play with her kids. You can read about why Sunday is her sweetest day here.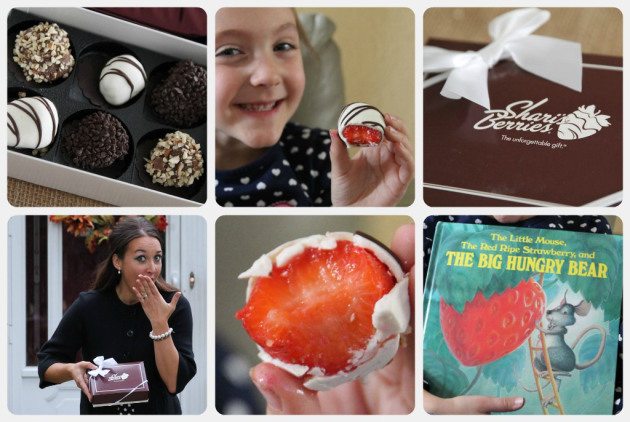 Kat at Mom on the Go in Holy Toledo chose to celebrate by surprising her youngest daughter with some chocolate covered strawberries after reading a story book about a mouse who wants – what else – but a big ripe strawberry. Kat said she and her daughter both agreed, "All strawberries should come with chocolate". We couldn't agree more, Kat.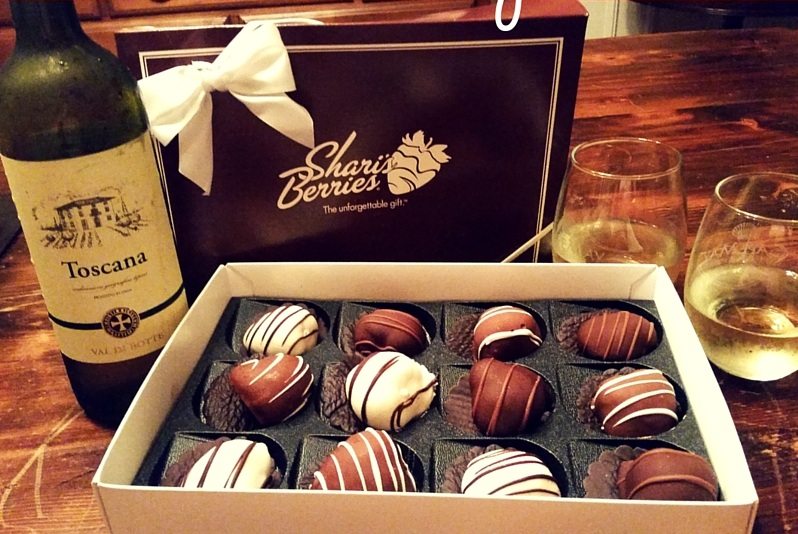 When Meredith at Mom of the Year heard about Sweetest Day she knew it was the perfect opportunity to get some much needed alone time with her husband, and that's exactly what she did. She said "any excuse to table all of the other responsibilities and focus on each other is a good thing, a very good thing." Read more about their at-home date night here.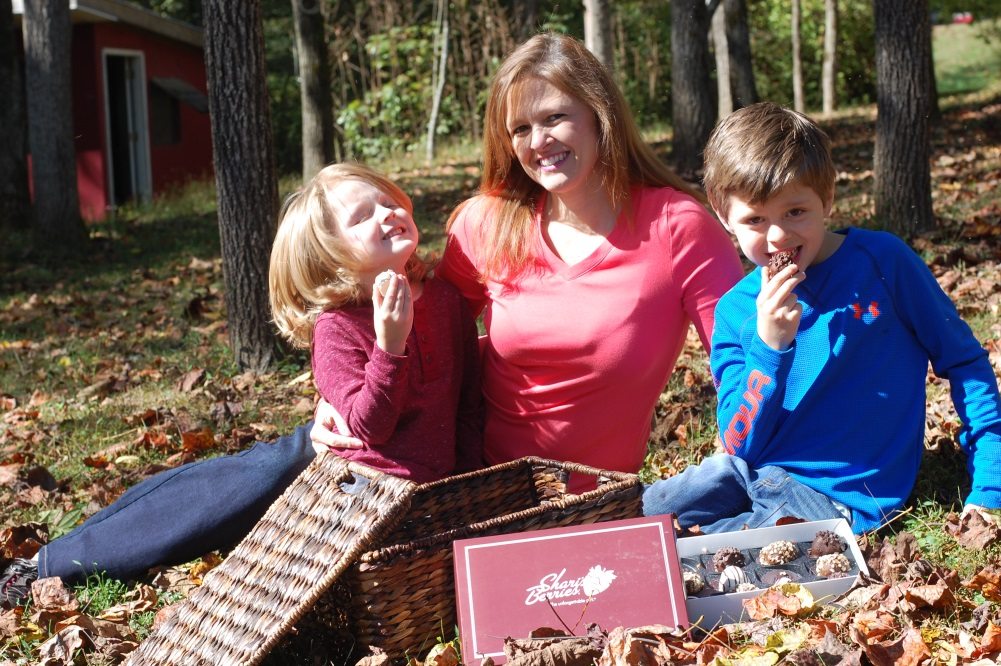 Over at As They Grow Up, Samantha's Sweetest Day was all about making it a special day for her boys. You can read all about their day full of fun activities here.
It's so easy to get caught up in the hustle and bustle of life, but taking time to appreciate those you care about with a date night or one of these Sweetest Day gifts is important. Sweetest Day is a great time to slow down and show someone how sweet they are to you. How did you celebrate Sweetest Day this year?