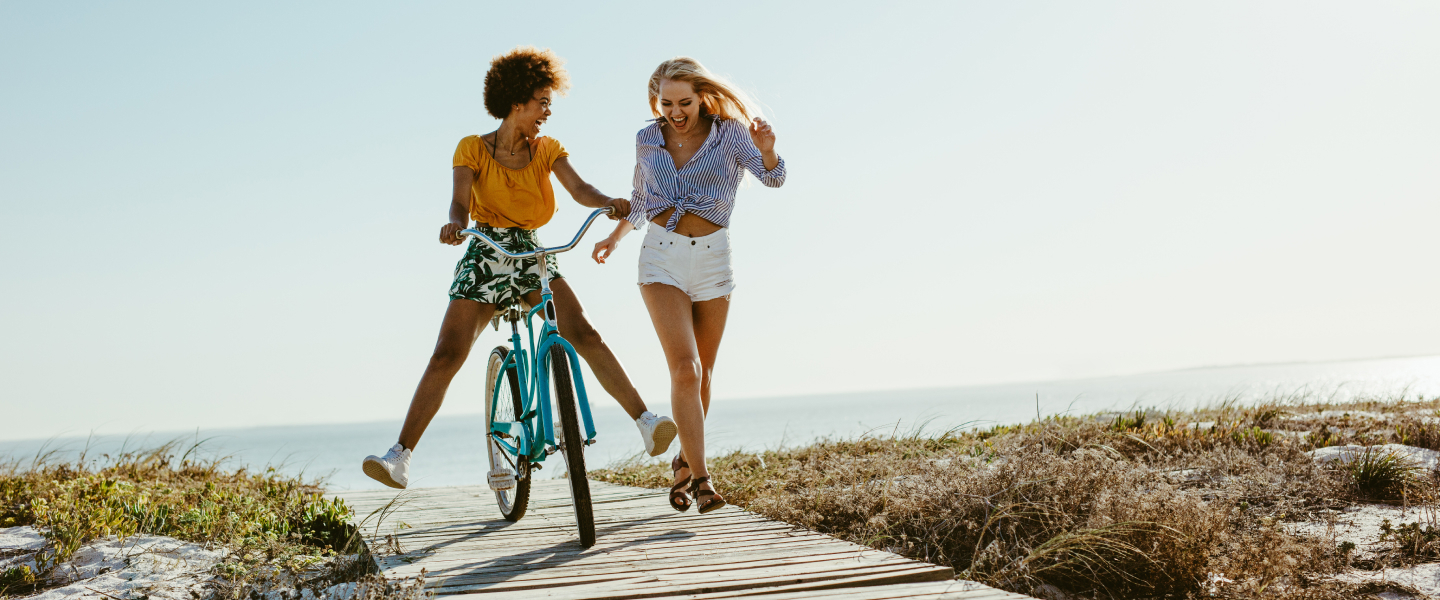 6 Fun Things to Cross Off Your Bucket List This Summer 
After months of counting down during the dull, dreary winter season, summer is finally among us. There is something about the summer season that excites people and gets them outside. Summer days are long, carefree, and full of sunshine. When summer winds down and comes to a close, people tend to reflect and think about what they wanted to do during the summer but did not seem to get around. That's where a summer bucket list comes in. Both summer and bucket lists are all about making memories and spending time with loved ones. So, when you find yourself looking for something to do during the summer, gather your friends and family, and consider the below activities that are worth crossing off your bucket list this summer!
Have a BBQ
Barbecues represent the best that summer has to offer. When it comes to summer holidays like Memorial Day, the Fourth of July, and Labor Day, having a barbecue is the perfect way to enjoy the special day and see family and friends. Having a variety of food and dessert options, as well as a chill vibe for your barbecue, will ensure the event's success. If you are looking for meats, you can find various meats for delivery from Harry and David! Not only that, if you want a sweet treat, there are a variety of red, white, and blue-themed desserts to choose from! So, what are you waiting for? Fire up your grill and have add having a barbecue to your summer bucket list!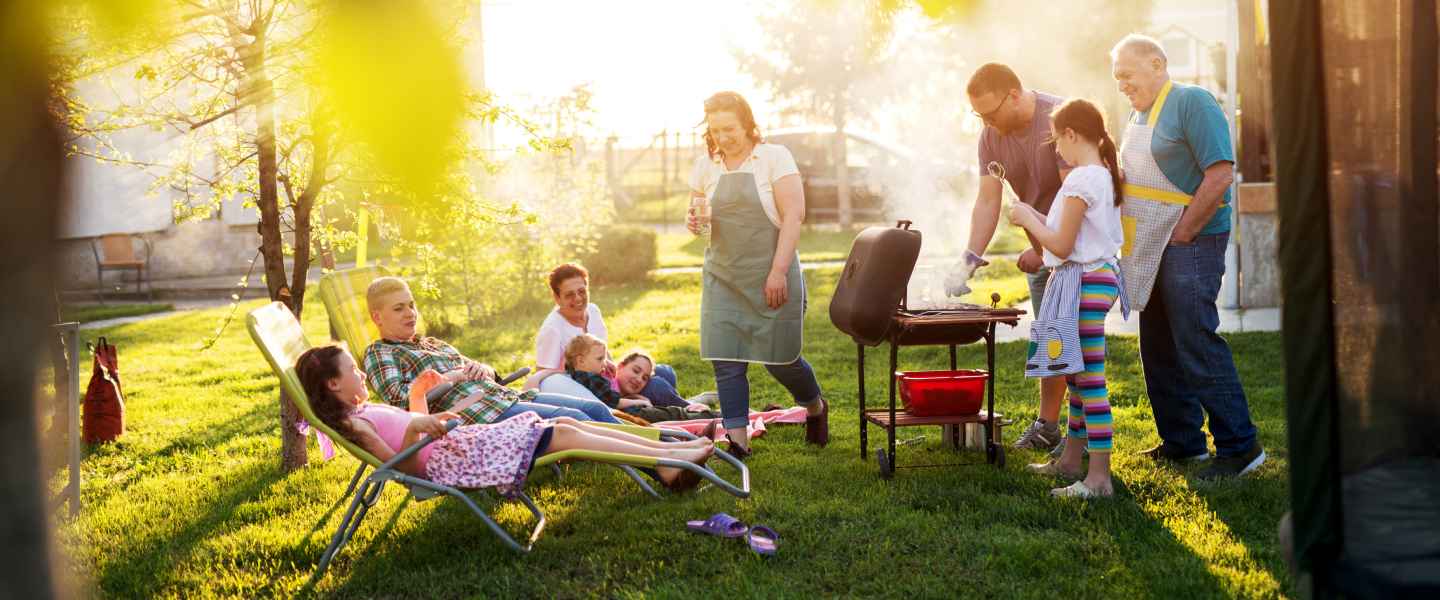 Take a Road Trip
Summer was made for road trips, and the United States has an endless number of options. Whether you want to take an extended trip or like to get away for a few days, both the east coast and the west coast have viable destinations. If you have a range of days or weeks to kill, why not see the east coast from top to bottom, start in Maine and venture down to the sunny state of Florida. If your time is limited, select a few cities and explore them to their core. Famous concrete jungles on the east coast include Boston, New York, Washington DC, and Atlanta. Maybe you are feeling a more west coast vibe; consider road-tripping throughout the state of California. California is a great mix of cities and beach towns that would keep anyone entertained. With that being said, why not go road-tripping this summer? You only live once!
Make DIY Popsicles
One of the best ways to stay cool on a blazing hot summer day is by having something tasty like popsicles. So, why not make some "do it yourself" popsicles. Whether you love DIYs or crave an icy sweet treat, DIY Popsicles are sure to make anyone smile. Sure, you could buy popsicles at the store, but that takes all of the fun out of it. If you are looking for another twist, you could make DIY Summer Poptails! Poptails are a combination of popsicles and cocktails. Regardless of what you decide, DIY popsicles are indeed something you'll want to try at least once!
Host a Scavenger Hunt
This might not be the first thing that comes to mind when you hear the word "summer," but a scavenger hunt would make a viable addition to anyone's bucket list. There are many different ways to host a scavenger hunt, depending on the ages and personalities of those attending. For starters, you could have a photo scavenger hunt. You could even give it a summer theme featuring the beach, barbecues, or even amusement parks! No matter what you choose, hosting a scavenger hunt is a great way to spend time with your loved ones and is guaranteed to be an enjoyable experience!
Go to the Beach
Nothing screams summer like spending time at the beach! Whether you live near the beach or take a vacation somewhere that has one, nothing beats spending time in the sparkling sand and amidst a cool ocean breeze! If you plan on spending a day, or any extended period on the beach, consider bringing and packing food and drinks suitable for the beach. You can also bring a towel or blanket and an umbrella to ensure the most comfort in the sand. After all, you can only go to the beach during the summer, so why not cross a beach visit off your summer bucket list today!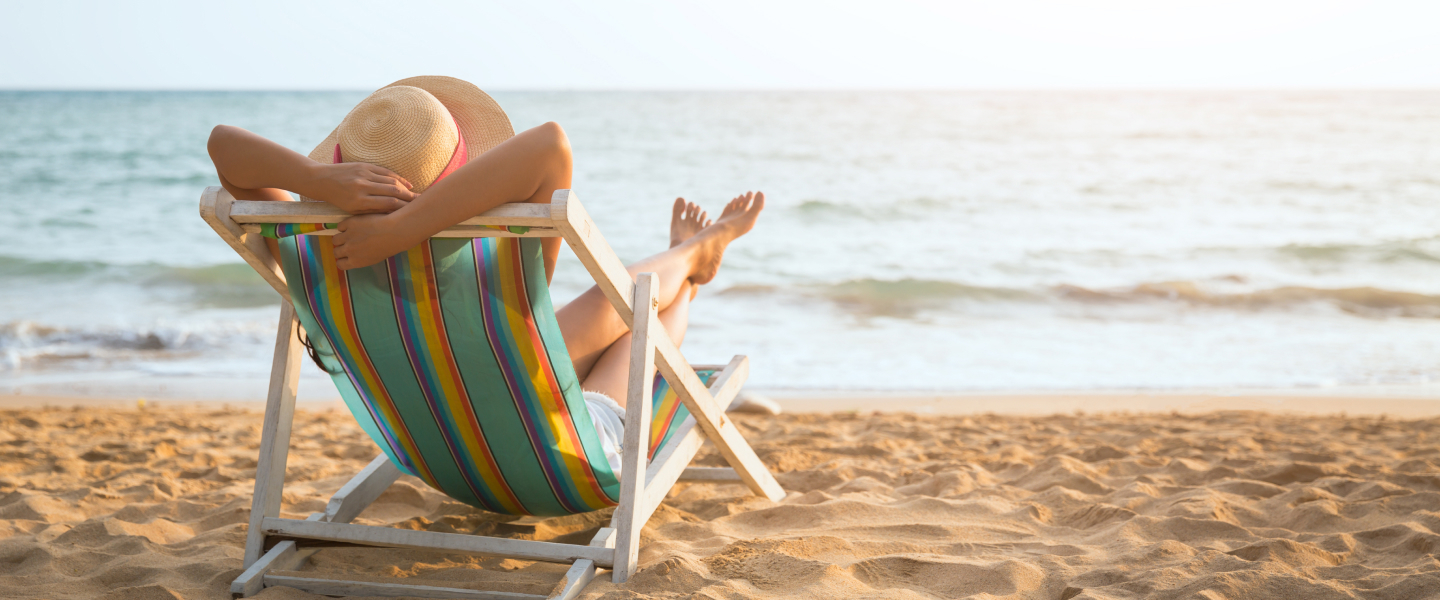 Take a Vacation Or a Staycation
One of the most popular activities that people always want to cross off their bucket list is traveling. Sometimes, taking a vacation is all that people need a break from their hectic everyday lives. If you enjoy beaches, there are many sandy spots down both the east coast and west coast of the United States. You could even venture as far as a tropical island abroad to relax and revitalize. If you enjoy the hustle and bustle of a city, the United States is full of them. Popular cities include New York, Philadelphia, Chicago, Los Angeles, Seattle, and the list goes on.
While vacations are a great way for people to spend time together and unwind, for some people, vacations are expensive, and it is hard to find the time, energy, and money to travel somewhere far away. That's where a staycation comes in. A staycation brings all of the amenities of a vacation closer to home. Not only can you be a tourist in your area, but you can also avoid all of the stress that comes with traditional vacations. So, what are you waiting for? Embark on a vacation or staycation to make the most of your summer!
If none of the above activities are your cup of tea, or you have already crossed some or all of them off your bucket list, consider the following:
Watch Fireworks
Read a Book
Go for a Dip in the Pool
Watch A Sunset