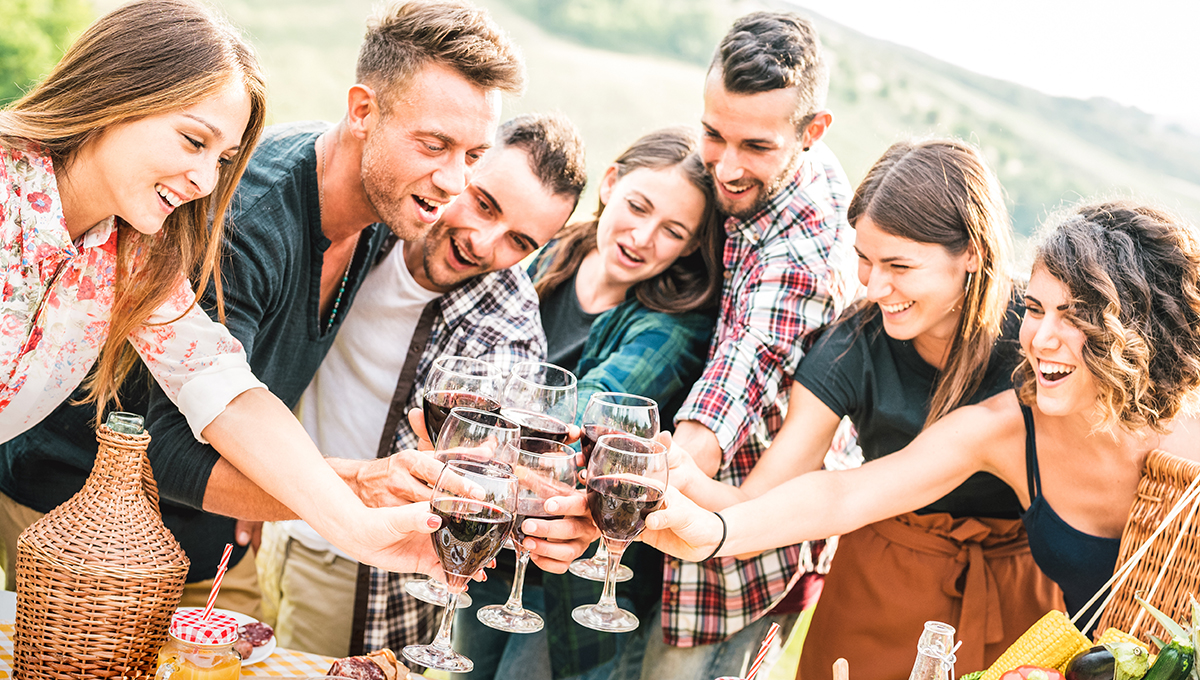 The snowdrifts are all but gone from most towns, but it may not feel like spring yet in your neck of the woods. What's the solution? Celebrate the season! Whether you have a baby or bridal shower on your calendar, or are just looking for an excuse to invite friends over for a fun gathering, we've rounded up some of our favorite spring party ideas for you.
Invitations & decor
You decide how elaborate you want your soiree to be, but here are a number of DIY projects to choose from to give your spring party a festive feel. If you are looking to go beyond simple email or text to invite your guests, Sarah Hearts has free printable spring party invitations available. For decor, highlight what is so wonderful about spring: the bright colors and vibrant blooms that are a welcome change from the long gray winter months.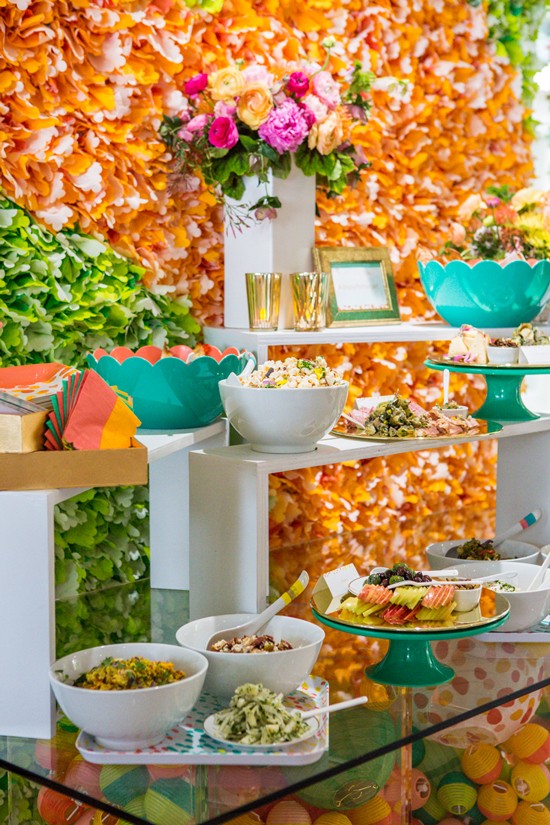 For a spring feel, choose bright colors and floral accents. Nothing's as cheerful as a table topped with brilliant blooms. Erin from House of Earnest has a tutorial on creating small bunch floral designs that makes arrangements easy. If you'd rather steer clear of floral decorations during allergy season, try a fringed table runner to add a pop of color to your table.
For an even more celebratory feel, take your spring decor beyond the table and offer guests floral party hats when they arrive.
Big beautiful blossoms really make an impact, but if you're looking for something a little subtler, there is a tutorial for a mini version as well.
Food
Spring is a season when cooking outside might be just beyond your reach. If you can grill outside, go for it! If not, you can still put together a warm weather menu that honors the season and delights your guests. Like fresh kale pesto, it's great on pasta or spread on freshly baked bread. Regardless of whether you have access to a grill or not, here are a few options to consider adding to your menu:
Buttermilk Honey Bread
Orange Chocolate Tart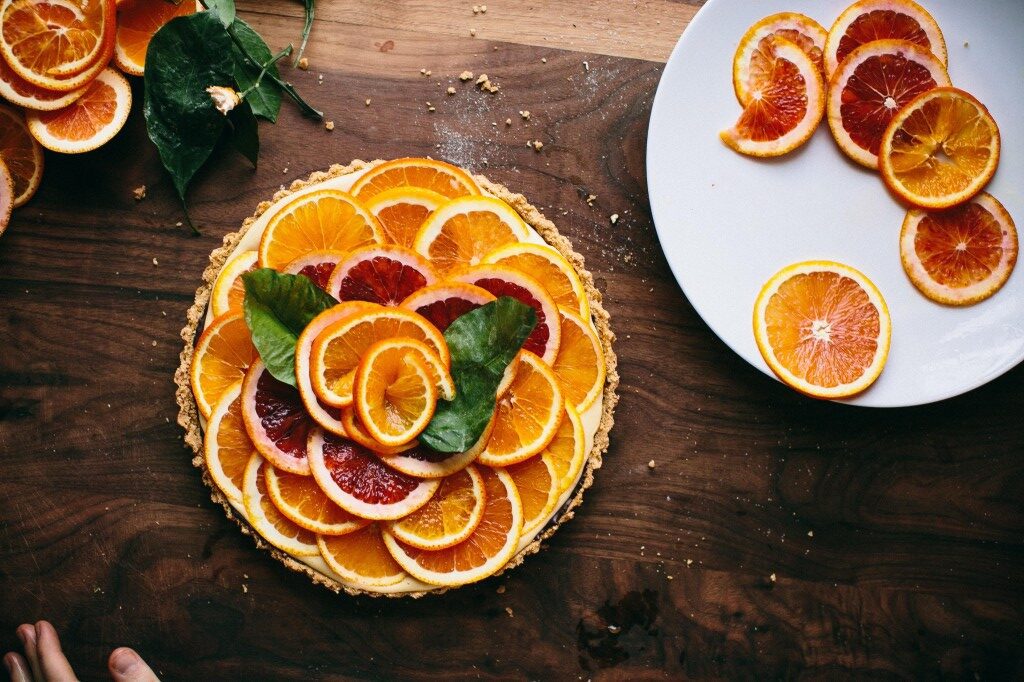 Of course, if an orange chocolate tart sounds a little labor-intensive for you, we have you covered with festive spring flavors, and crowd-pleasing dipped strawberries and cake pops.
Drink
Let's not forget the importance of a custom drink to liven up a party. A strawberry hibiscus cocktail highlights tropical floral notes and gives guests a vibrant drink for to hold.
For a non-alcoholic drink that is sure to please even the youngest guests in attendance, try a Strawberry Blood Orange Limeade for a twist on a spring and summer favorite.
Music
Last, but certainly not least, is the music! It's important to make your guests feel welcome and comfortable with music that sets the right mood. Did you want something festive but low key? Set Pandora or Spotify to a Motown station. Were you hoping to dance? Here is a dance party playlist sure to get everyone moving and shaking. Regardless of the occasion, we're sure with a minimal amount of prep work, and one or two of these DIY projects, you'll be able to throw a fabulous spring fete.