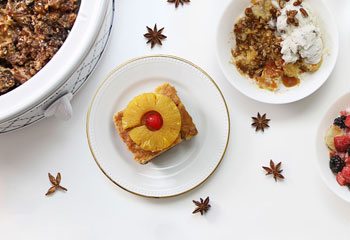 6 Slow Cooker Desserts to Warm You Up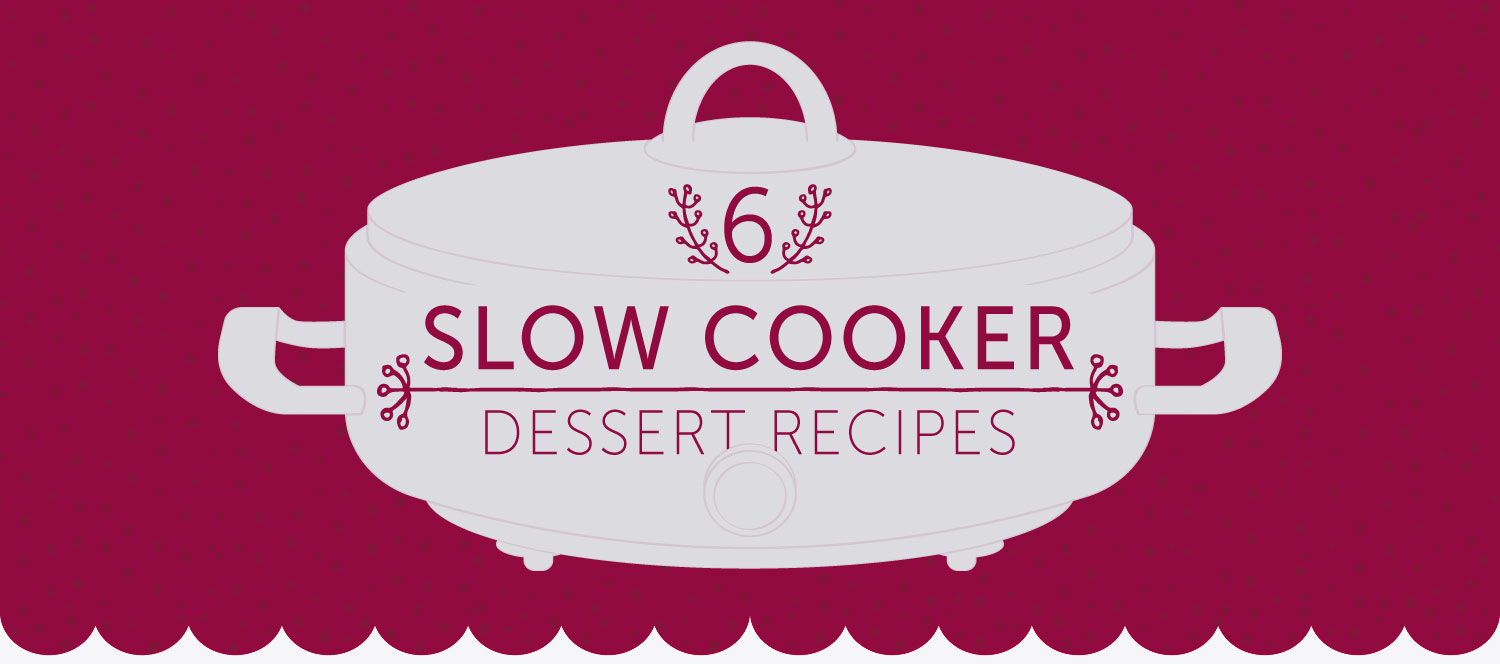 You don't need to be an expert baker to toss ingredients into a pot. Check out six of our favorite fall slow cooker desserts below. The best part about them, besides the flavors, is the delicious aroma that will fill your kitchen.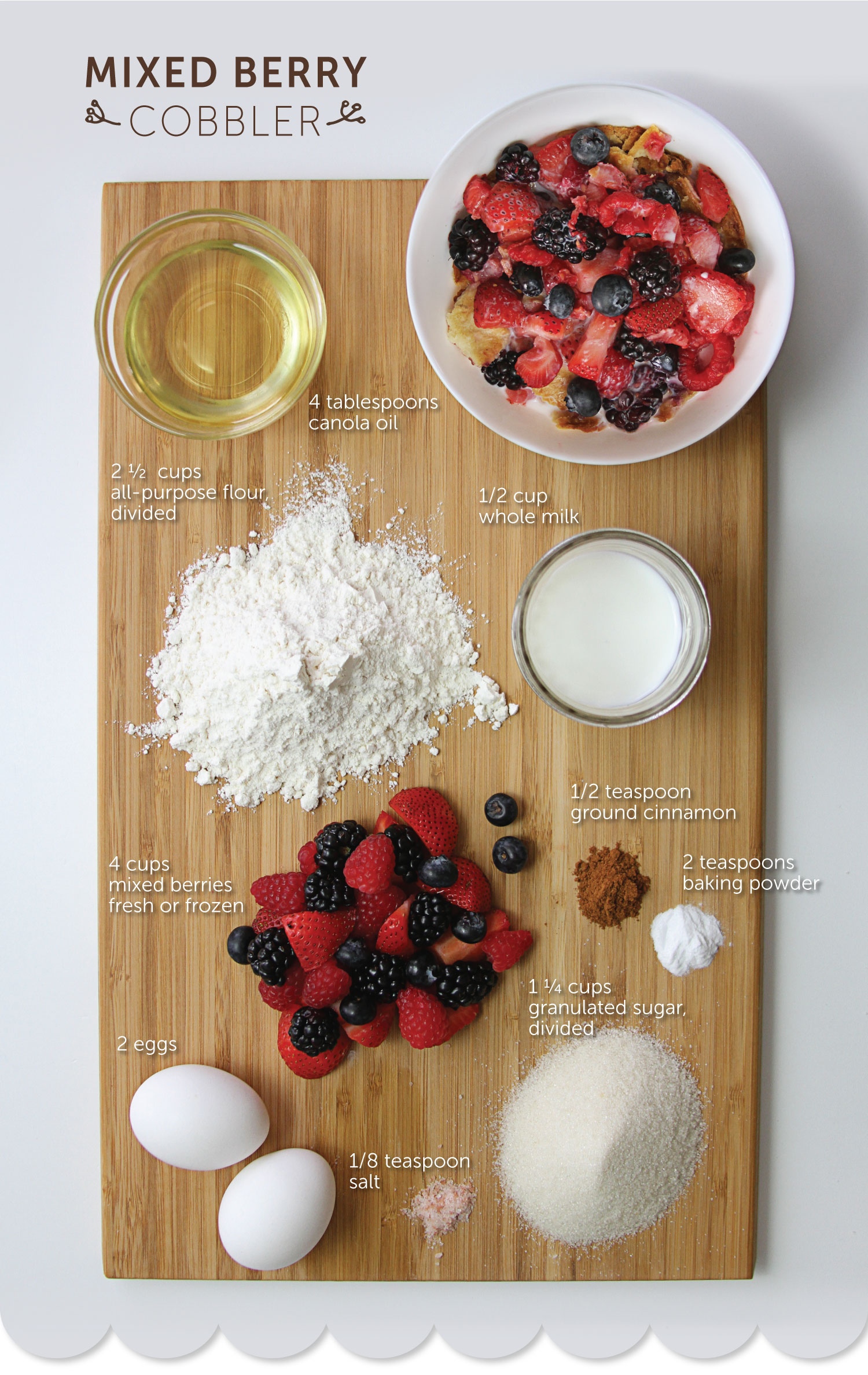 When you crave fruit, but the weather is chilly, a warm berry cobbler is what you need. This sweet, tangy combination is simple to make, and will be ready in two hours.
Mixed Berry Cobbler
Directions
Add flour, ¼ cup sugar, baking powder, cinnamon, eggs, milk and oil.
Grease the bottom of slow cooker and add mixture.
In another bowl add berries, remainder of sugar and salt. Toss until it's spread evenly.
Pour on top of batter and cook on high for approximately 2 hours.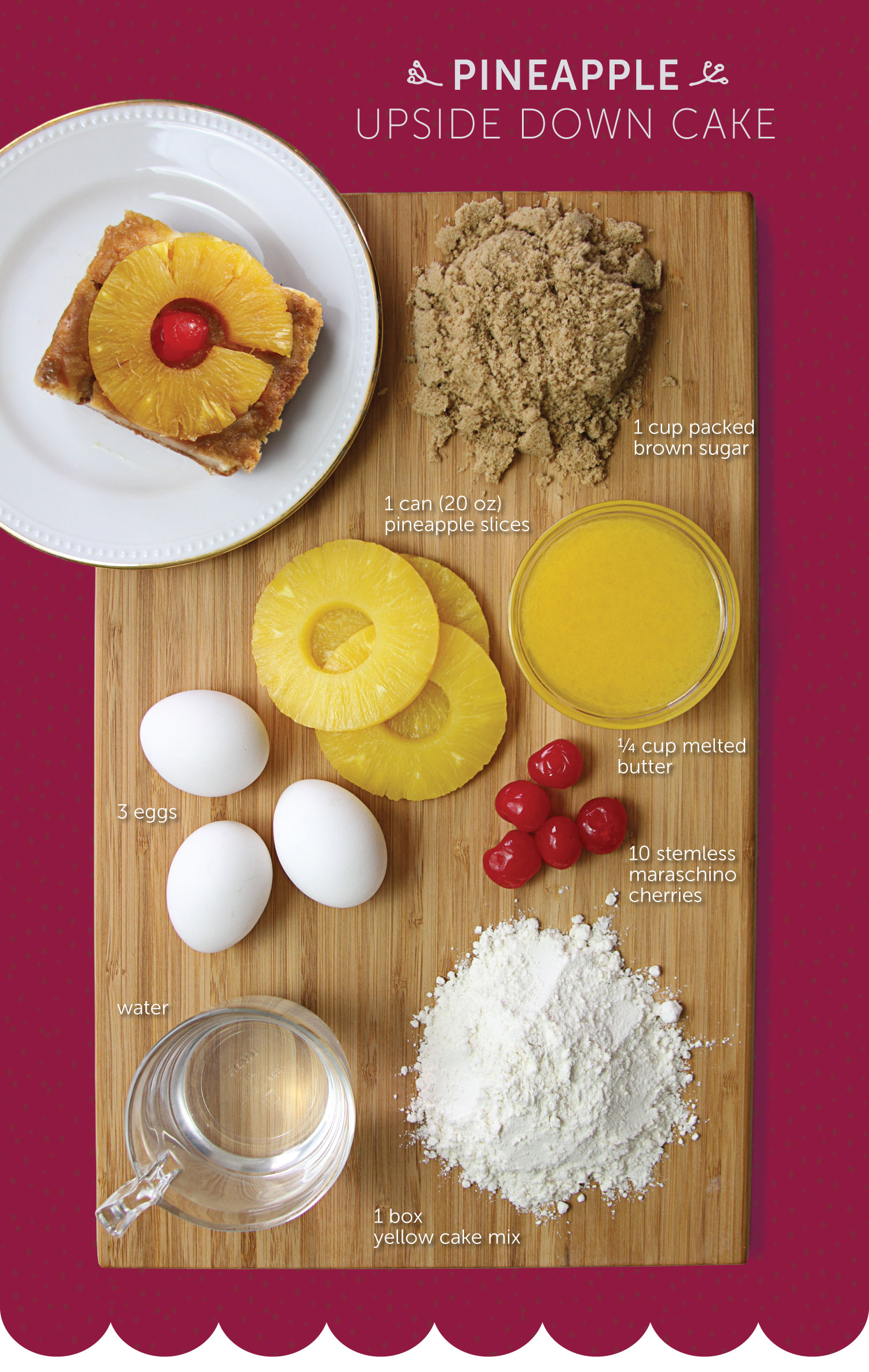 There's nothing better than a traditional upside down pineapple cake. This recipe uses cake mix. Make sure to also pick up the ingredients you need for the specific cake mix you purchased. Not all of them are the same.
Pineapple Upside Down Cake
Directions
Mix sugar and butter in a bowl.
Grease bottom of slow cooker and spread mixture into the pot.
Place pineapples and cherries onto mixture.
Stir together cake mix, water and eggs, following the directions on the box.
Pour batter into pot and cook on high for 2.5 hours.
Carefully remove base from pot and let it cool.
Turn base upside down and set on a plate.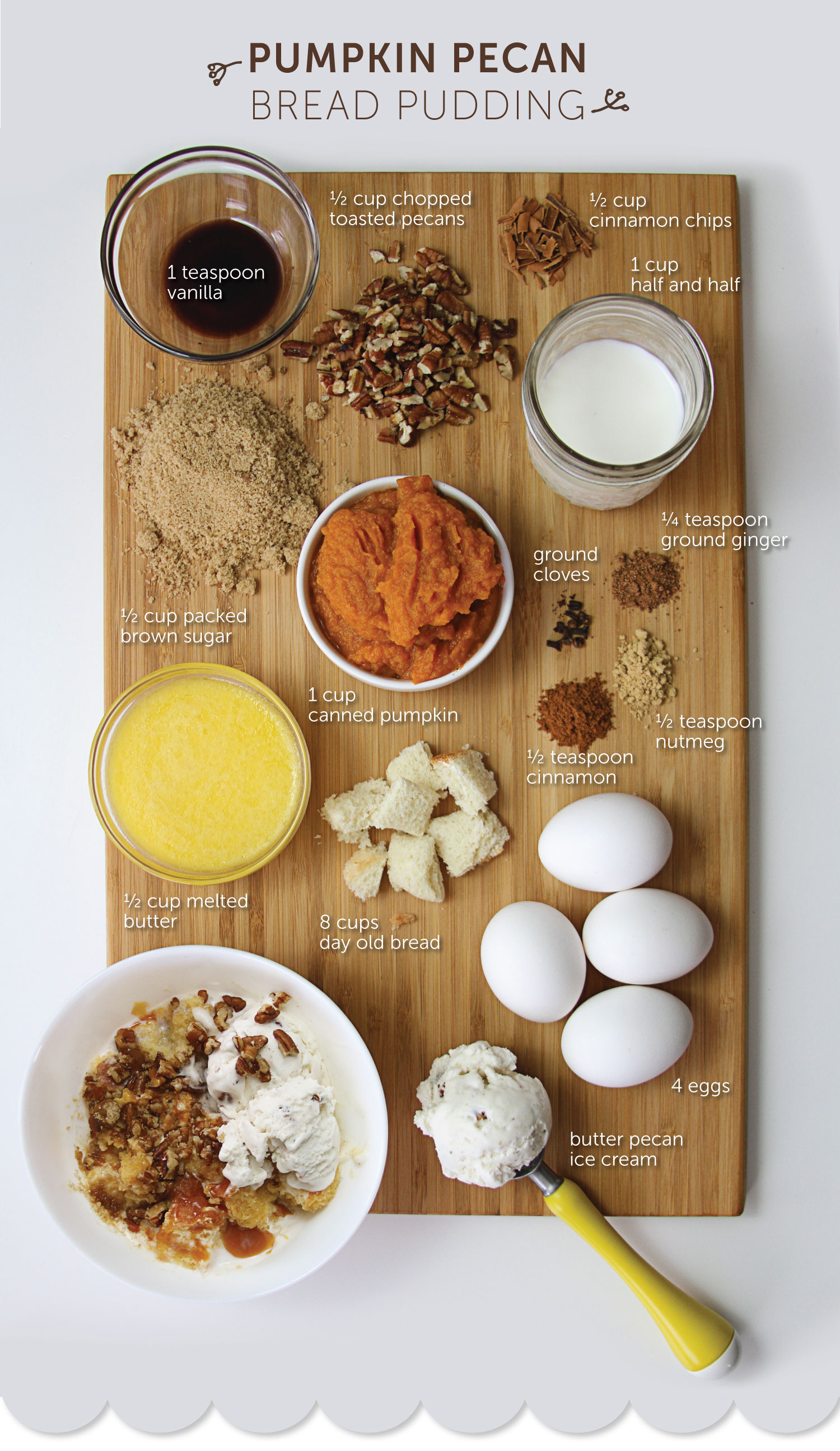 What's winter chill without the sweet smell of pumpkin, cloves and cinnamon? This pumpkin bread pudding is something your guests won't be able to resist.
Pumpkin Pecan Bread Pudding
Directions
Cut day-old bread into cubes and place in slow cooker.
Mix all the other ingredients together (except ice cream and caramel topping) and pour over the bread.
Cook on low for approximately 3 hours and serve.
Add a scoop of ice cream (optional).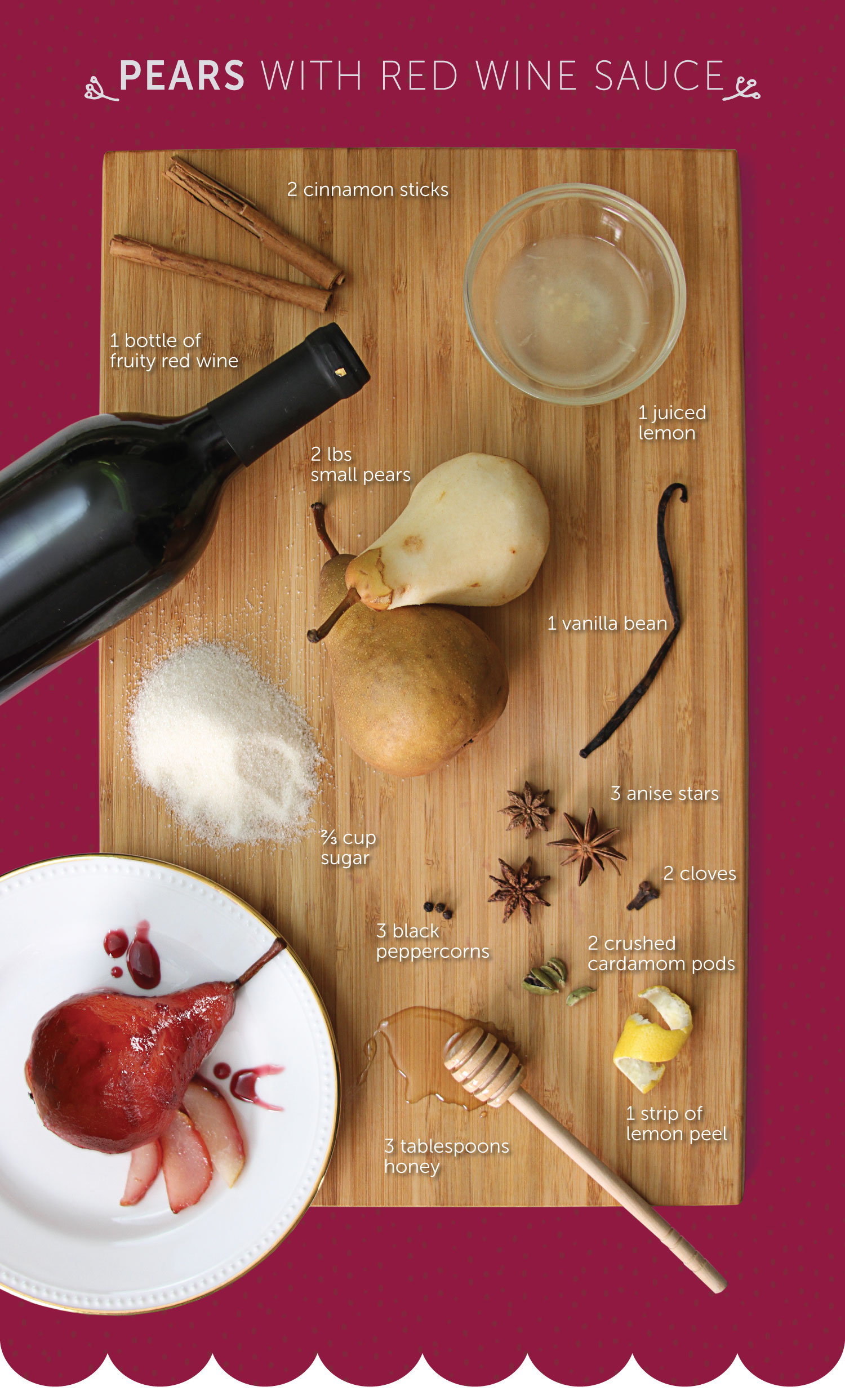 If you're a fan of red wine, you'll be an even bigger fan of this combo. If you want to drizzle more sauce on top when serving, go for it. We highly recommend that you keep some lemon juice handy to soak the pears in once you've peeled them. This will help prevent browning.
Pears With Red Wine Sauce
Directions
Peel pears and add lemon juice to them. Set aside.
Pour wine, spices, honey and sugar into pot and set on high for 15 min. Stir occasionally.
Add pears and cook for 3 hours.
Take pears out and set aside.
Pour the liquid in a medium saucepan and reduce for about 15 minutes until desired consistency.
Place pears on plate and pour sauce over.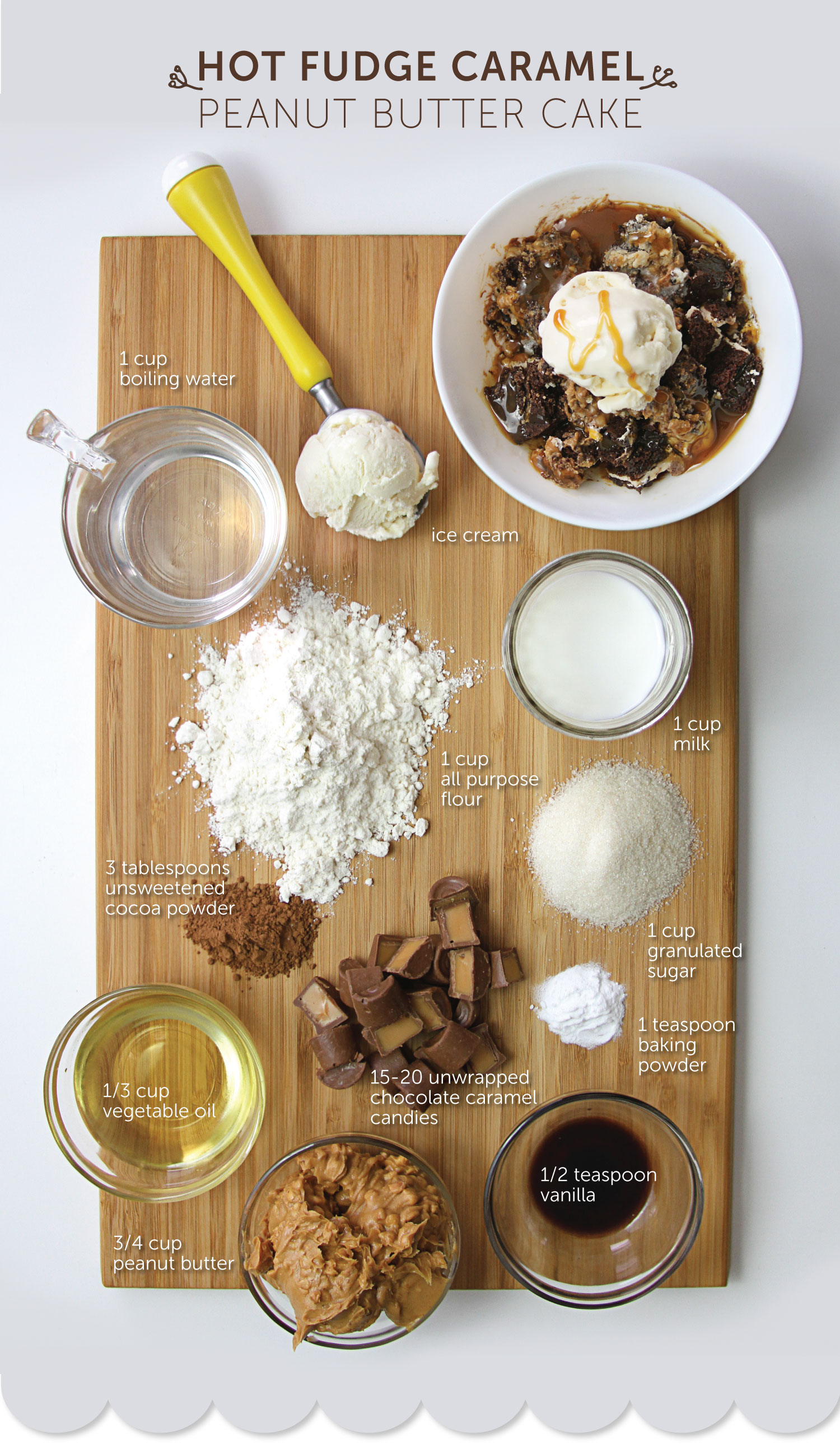 There's no way we would leave out a delicious, gooey chocolate dessert. We used a hazelnut ice cream to top this off, but it will taste great with any flavor.
Hot Fudge Caramel Peanut Butter Cake
Directions
Stir ½ cup sugar, baking powder and flour in a bowl. Slowly mix in milk, oil, vanilla and peanut butter.
Grease the bottom of the slow cooker and pour in batter.
Place chocolate caramel candy on top of batter.
Whisk cocoa powder, remaining sugar and boiling water together and pour over entire cake.
Bake on high for 2 hours.
Add a scoop of ice cream (optional).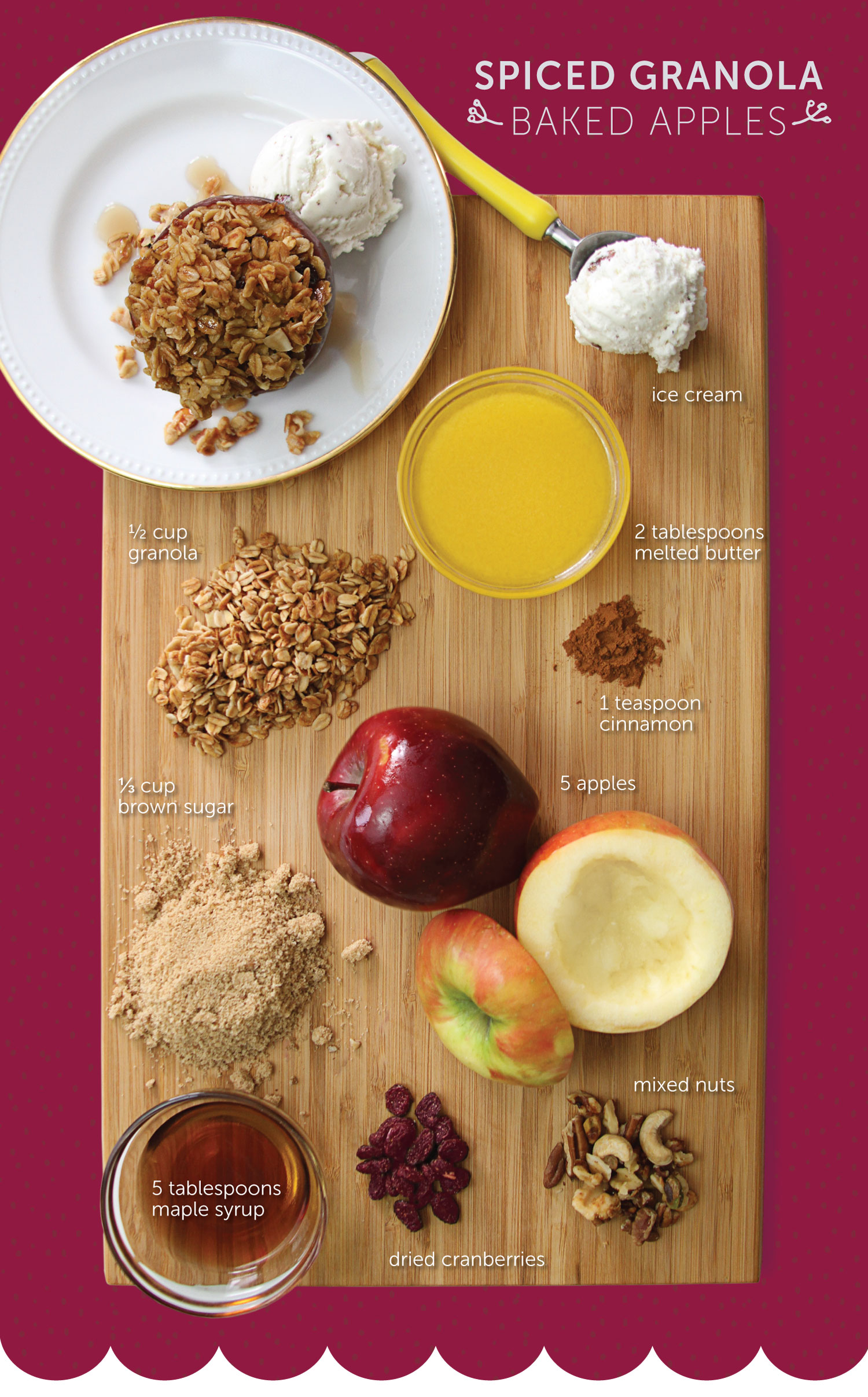 Warm apple cider or pie is what comes to mind when we think of the perfect winter dessert, but this spiced granola with warm apples will make you fall for apples in a whole new way.
Spiced Granola Baked Apples
Directions
Core apples and set aside.
Mix granola with butter, sugar, salt and cinnamon. Stuff apples with mixture.
Add water to the bottom of pot.
Place apples in the cooker.
Add butter and maple syrup to the top of each apple.
Cook on low for 2 hours.
Add a scoop of ice cream (optional).
As you can see, these desserts are as simple as can be. They require minimal effort, and are well worth the wait. Keep in mind that every slow cooker varies. While we've included baking times, be sure to check on your dessert once in a while to make sure it's perfectly baked. Try these with our hot cocoa recipes.
If you have dietary restrictions, milk and ice cream can be substituted for almond or coconut milk. Gluten-free flour can also be used instead of wheat flour. Just make sure you use the right gluten-free conversion.
Share a Fall Treat
Know someone you'd love to share some sweets with who can't pop over to your house? Send them an autumn treat from our limited-time seasonal collection.