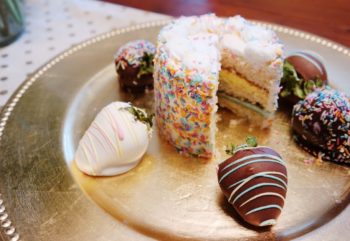 Shari's Berries Birthday Treats Are 'Blogiversary' Favorites
With the recent re-launch of our Birthday Collection, instead of receiving presents this year we wanted to pass some out. And who better to say congratulations to than some of our favorite bloggers?!
Blogging can be a lot of fun and very rewarding, but behind all the glitz and glam there's a ton of hard work that goes into each and every post. So when crossing an important milestone, it's important to stop and take a few moments to celebrate and reflect. Our birthday treats delivered are a terrific go-to option for all kinds of celebrations, like when a blogger observes the birthday of their blog, an occasion popularly known as a 'blogiversary'.
Last month, family, fashion and lifestyle bloggers made some of our more than 100 birthday-themed treats the centerpieces of their blogiversary festivities, sharing some of the lessons they've learned telling their stories over the years. Read on for some great examples:
Chica Fashion
Alicia of Chica Fashion imparted six important lessons, one for each of the six years she's been active as a blogger, while getting festive with our birthday cake and birthday strawberries. "Stick to your guns, remain honest and true to yourself," she advised, as well as "faith it till you make it!" See Alicia's blogiversary tablescape and read all of her tips here.
A Nerd Cooks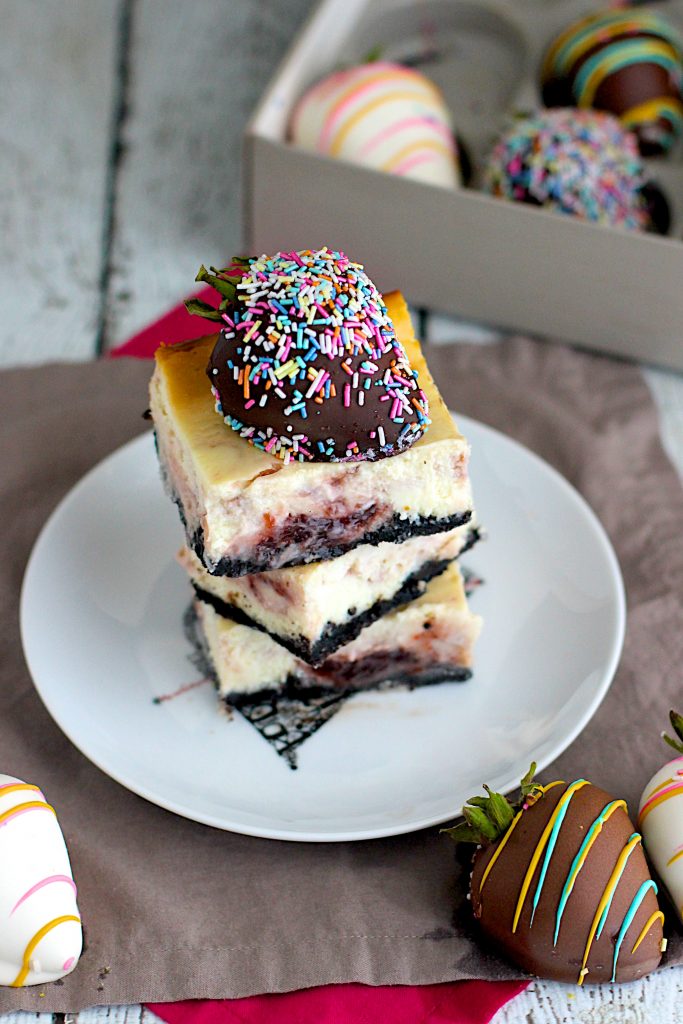 Lauren of A Nerd Cooks was inspired by our hand-dipped strawberries to make decadent white chocolate covered strawberry cheesecake bars, a perfect pairing for her fifth blogiversary. With crushed Oreo cookies used as the crust, this is a recipe you don't want to miss! You can find her recipe and lots more great images here.
Regally Soled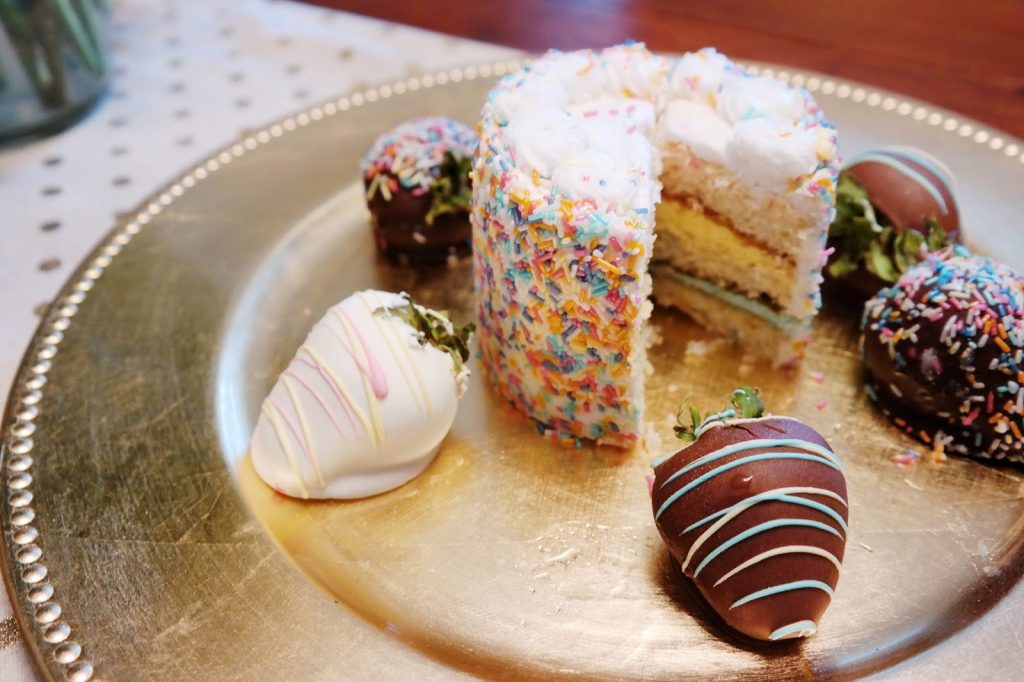 Jaime and Kacie of Regally Soled capped a day of shopping in honor of their blog's third birthday with our flowers, strawberries & cake combo . "Sugar and flowers are definitely the way to these girls' hearts and it was such a nice way to celebrate all of our hard work," they wrote. We're so glad to have been able to help out! Find lots more photos of their festivities here.
Life with My Littles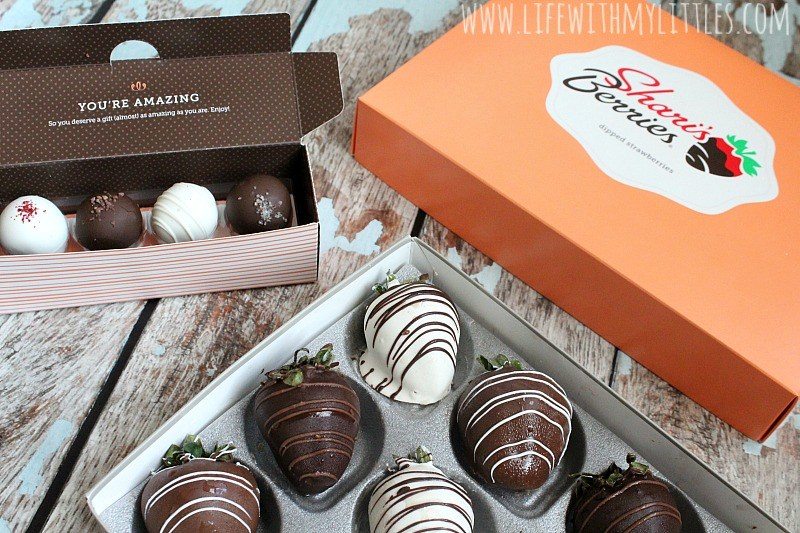 Chelsea of Life with My Littles was celebrating not just one, but two birthdays! Not only did her blog turn three years old this past month, but her daughter celebrated turning two. After a big party last year they decided to keep things small with just their family, and of course some of our delicious birthday treats. To learn more about Chelsea and their celebrations, you can find her post in full here.
As these bloggers have proven, these Shari's Berries selections are great for lots more than just birthdays. If you're looking for a unique treat to observe your own hard-earned milestone, Shari's Berries has more than 100 great options to choose from. There are lots of great occasions to get creative and let the good times roll!