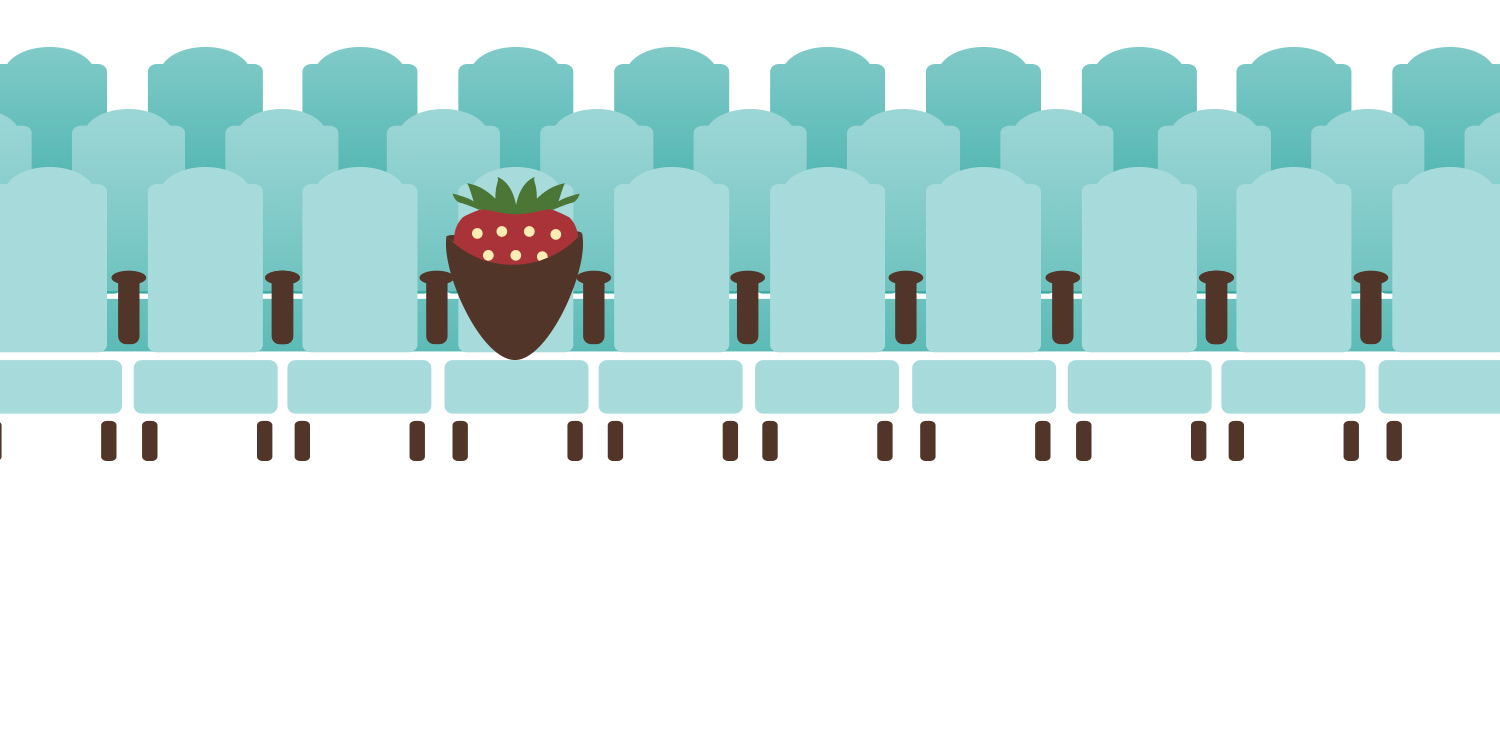 Shari's Berries at the Movies
Summer blockbusters. They're full of action, adventure, thrills and let's face it, a little bit of silliness. You know, like talking apes taking over the world and Angelina Jolie in fairy horns. So we decided to get a little (ok, a lot) goofy too and reinvent our favorite movie posters, with a dipped twist.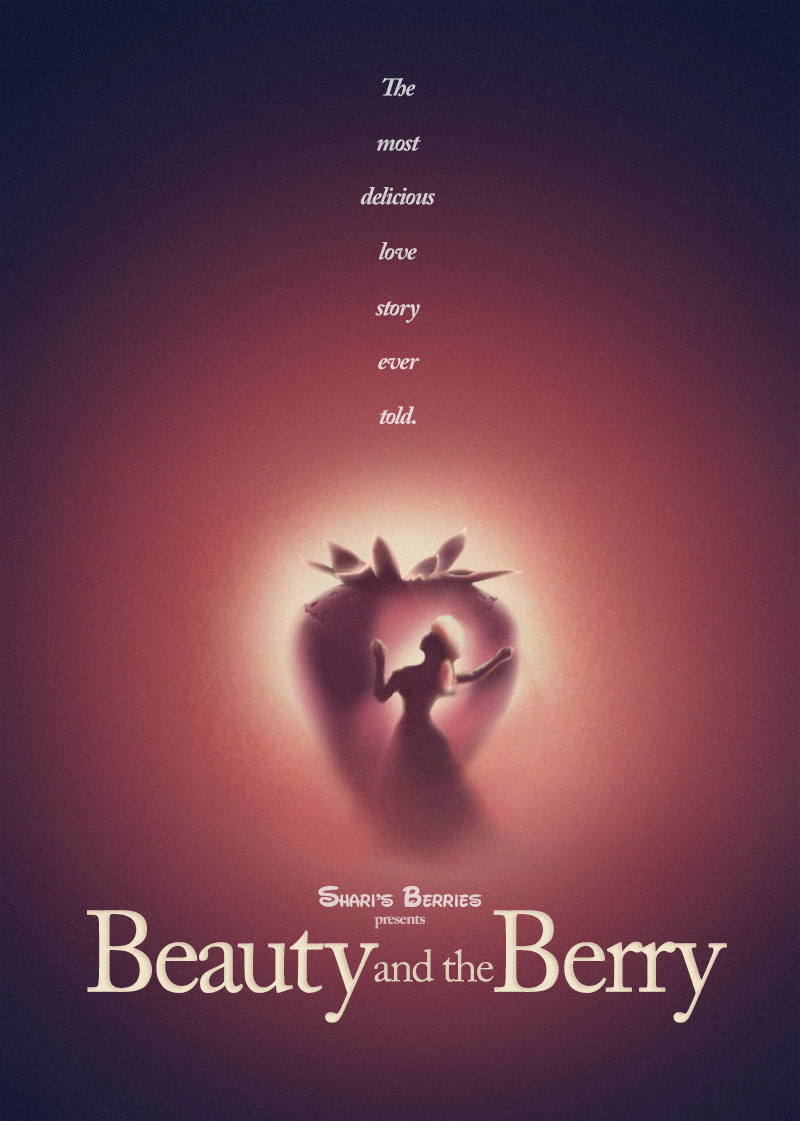 Thumbs Up?
Were you entertained? Join us over on Twitter to dish about your favorite films of 2014.