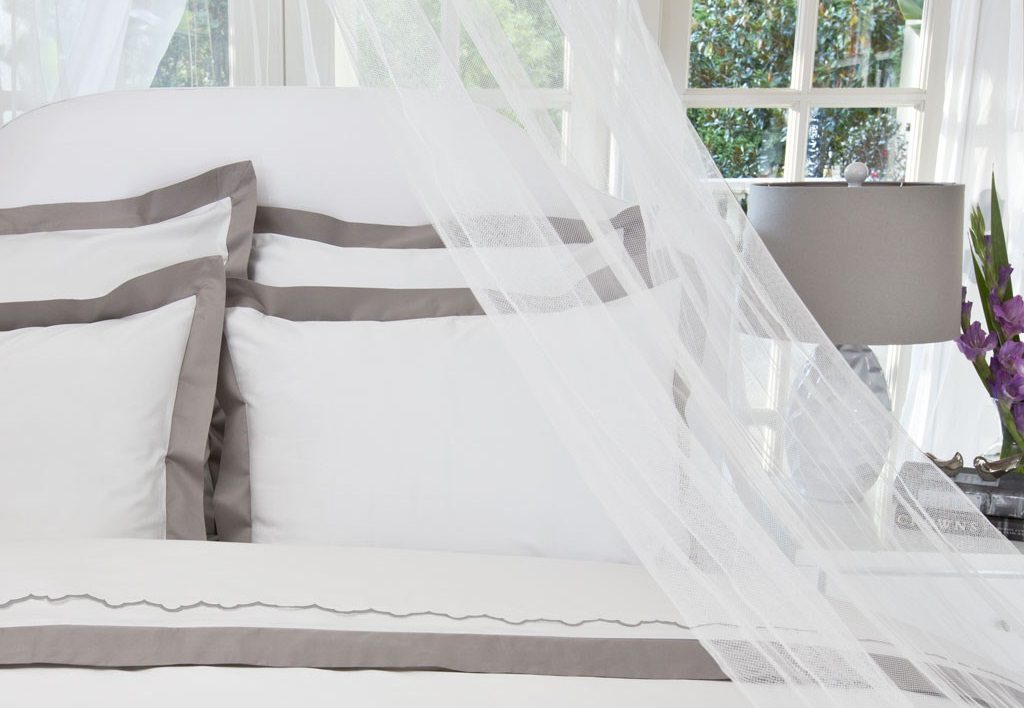 6 Steps to the Most Romantic Bedroom
1. Choose candlelight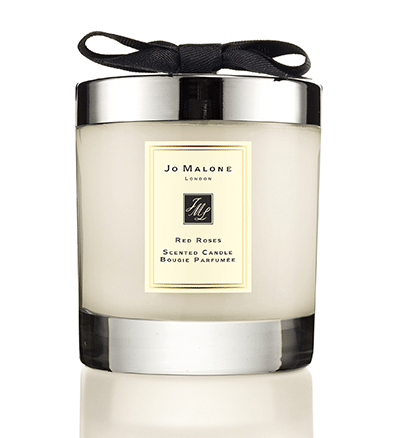 Candlelight is quintessentially romantic. Candles not only add a bit of dreamy light to your space, but they also fill your room with alluring fragrance. Choose candles in romantic scents like sandalwood, vanilla, and amber for ultimate ambiance.
2. Find amazing bedding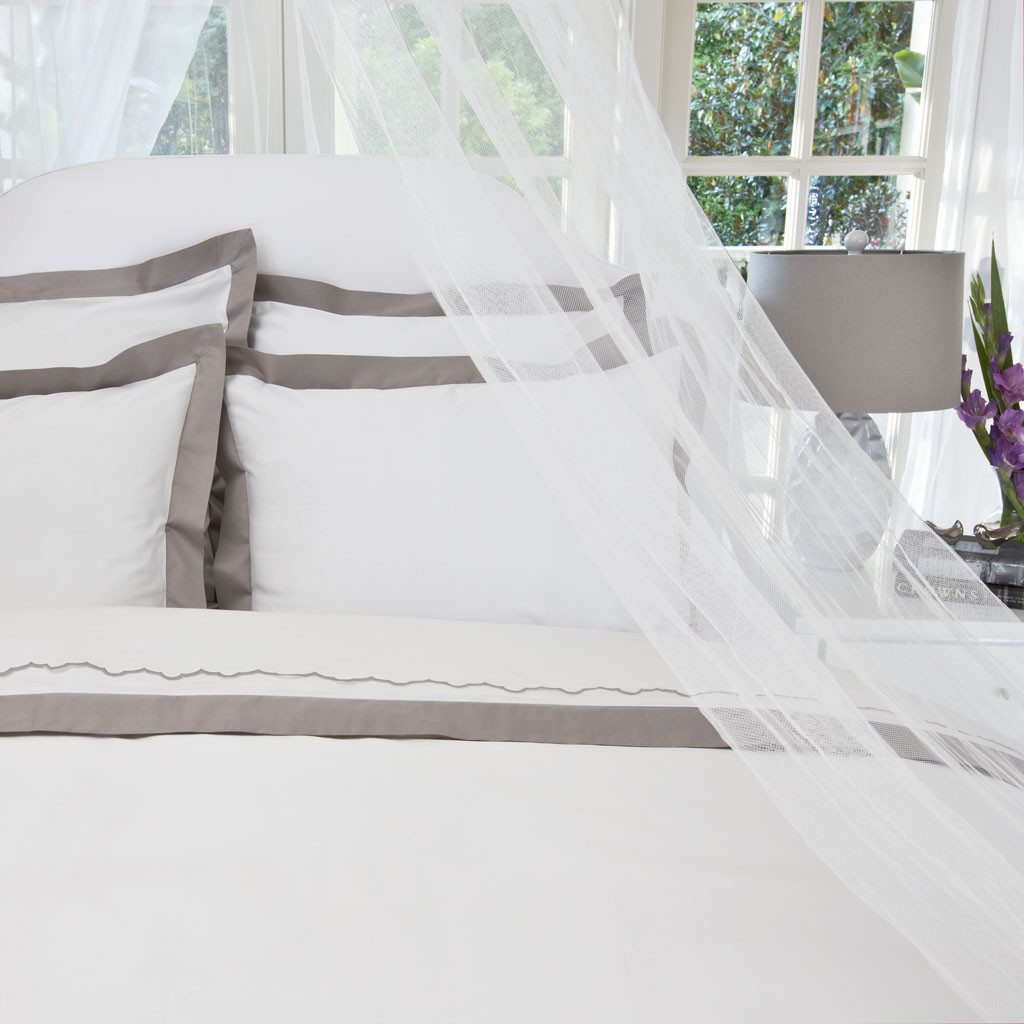 Luxurious bedding is key to creating a romance-ready room. The Linden Grey Border Duvet Cover from Crane & Canopy perfectly sets the scene with neutral colors, covet-worthy coziness, and chic border details. Pair your duvet with a warm throw and pillows fit for snuggling.
3. Indulge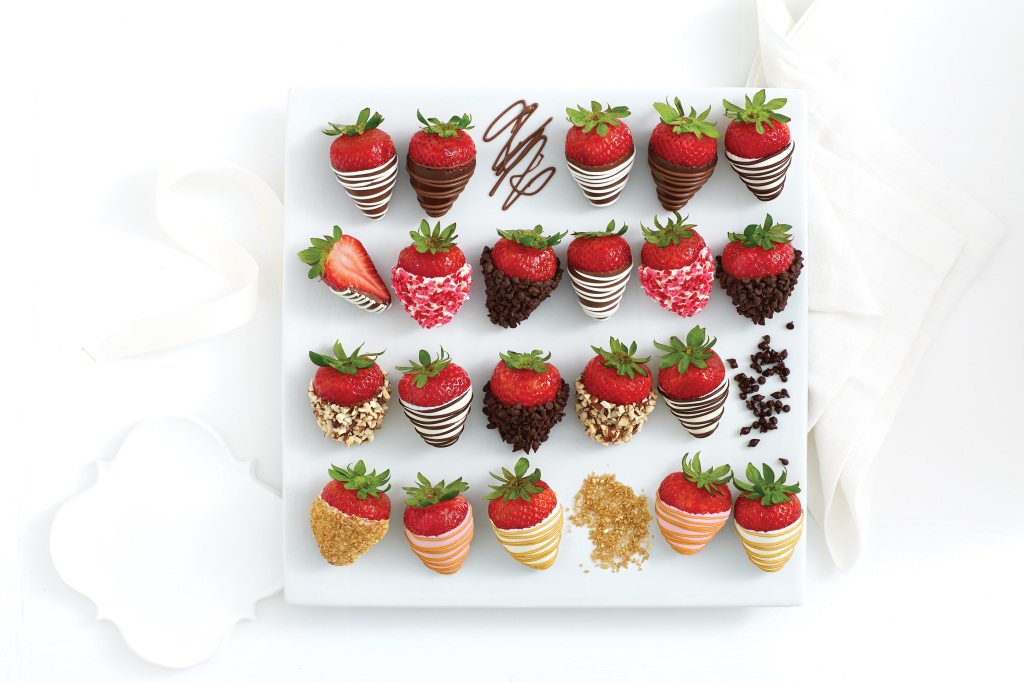 What's Valentine's Day without some sweet treats? Treat yourself and your Valentine to our gourmet dipped strawberries to sweeten up your space.
4. Don pretty pajamas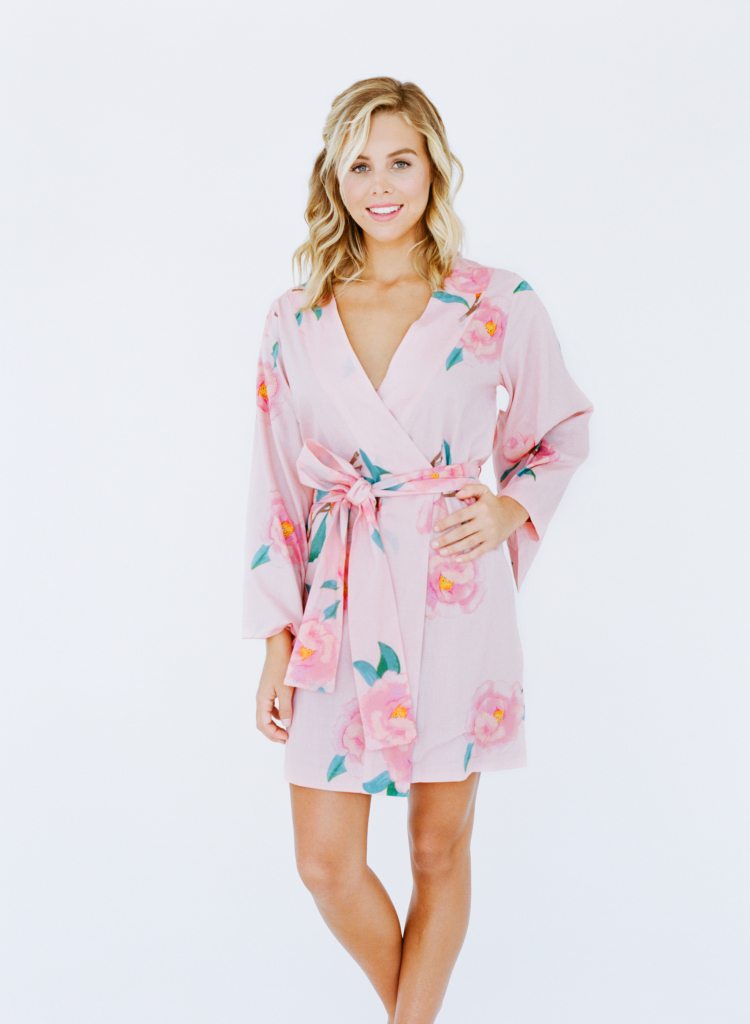 Though putting on our pajamas can often mean changing into a baggy tee and sweats, Valentine's Day is the perfect time to introduce feminine, beautiful loungewear into your wardrobe. Choose a loungewear set in a pretty print, like this Kimono Style robe from Plum Pretty Sugar—your Valentine is sure to be wowed while you bask in the soft luxurious voile cotton fabric.
5. Make it bloom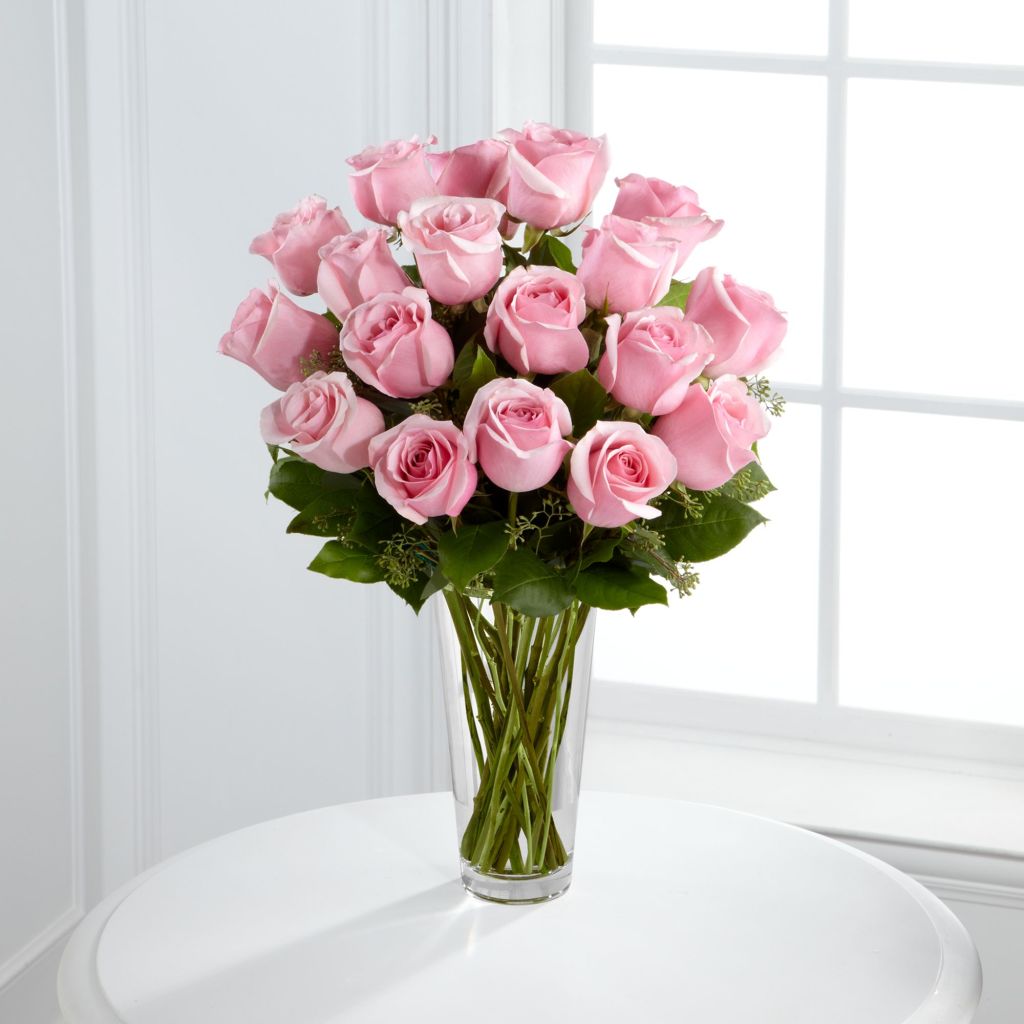 Whether you prefer delicate roses or blooming peonies, Valentine's Day flower arrangements are a lush accent to any cupid-inspired room.. Much like candles, they deliver twice the romance—their beauty and their fragrance. Our Valentine's Day favorite is a classic collection of red roses.
6. Listen up
Music can turn any moment into a magical one, and it is the perfect final touch to any romantic bedroom setting. Frank Sinatra and Steve Wonder are fool-proof choices, and we also love a bit of classical. To really personalize your bedroom atmosphere, choose songs that are special to you and your loved one. You can never go wrong with "your" song.
Looking to go above and beyond? Don't forget to get to shop for a personalized Valentine's gift for her. A thoughtful and personalized gift is the perfect was to show her how much you care.