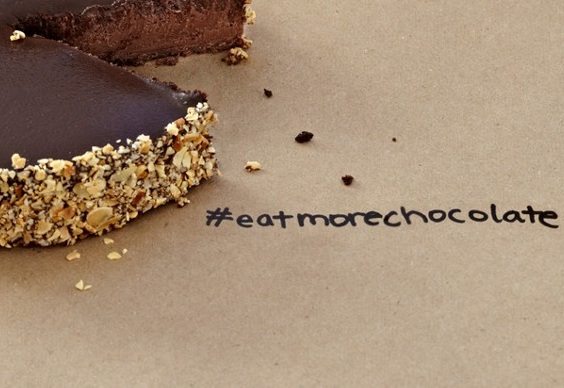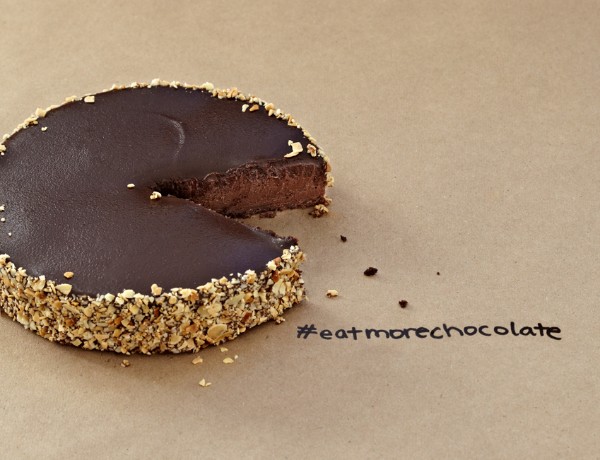 Once the ball drops and the champagne flutes stop clinking, it's time to make a resolution. Maybe it's to start a new habit or routine, but typically, it's to give something up. And it's always something you really enjoy.
But, you know what? Quitting is for losers. That's why we're committing to eating more chocolate for our New Year's resolution. Yeah, you read that right, more. We're committing to adding more chocolate into our day – discovering more, baking more, sharing more and of course, eating more.
Over the next month, we'll be sharing recipes, tips and tricks to help you eat, share and enjoy more chocolate. Follow us on Facebook, Twitter, Google+ and Instagram to join in.
So, if you're with us (and we know you are), start eating more chocolate! And when you do, snap a photo of your chocolate and tag it with #eatmorechocolate on Instagram, Twitter and Facebook. What will your first bite of chocolate be?