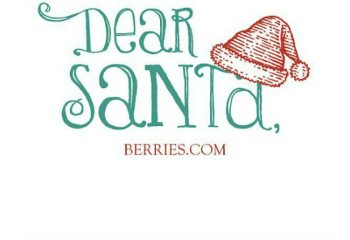 Holiday Printables: A Letter to Santa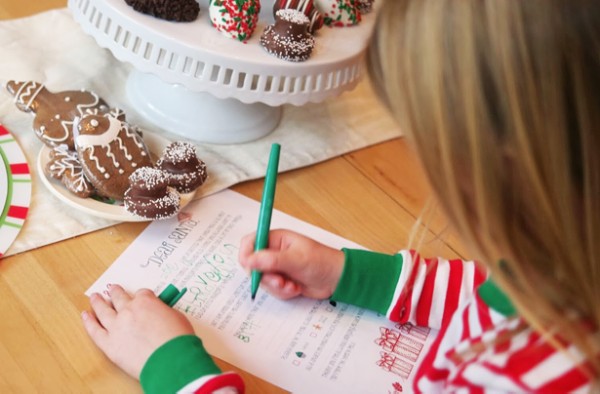 Your little ones know he's on his way, but does Santa know all their Christmas wishes? Or the nice things they've done all year to earn everything on their gift list? Like the time they shared their broccoli with Uncle Dean at dinner time. Just because they hate broccoli doesn't make it not sharing, right?
They could pen a letter to the North Pole from scratch. But that might not be the easiest task for smaller tykes who can't actually spell Santa (though they still wholeheartedly believe in him). Even if they ace all their spelling tests at school, they'll still find our printable letter's fill-in-the-blanks approach loads of fun. As useful as it is entertaining, once completed it will also be full of hints that make sure you …er, St. Nick deliver the holiday gifts and treats they want most.
Click the image below to download a full-sized printable version.