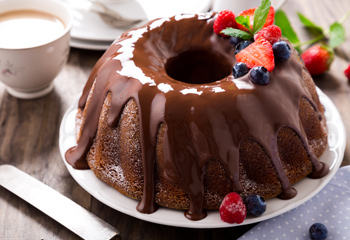 16 Decadent Instant Pot Desserts
Busy schedules make mealtime difficult, but Instant Pots have turned laborious meals into a breeze by allowing you to prepare slow-cooked soups, tender meats and creamy side dishes with minimal effort. Although they're most commonly known for serving up delicious entrees and sides, their versatility means you can also make melty sweet Instant Pot desserts.
These Instant Pot desserts are fine-dining quality sweets you can enjoy at home. From cakes to puddings and chocolate to fruity, these desserts are sure to satisfy any sweet tooth. There are even some vegan desserts and keto-friendly recipes so everyone can take pleasure in a pressure cooker dessert. Indulge yourself in these sweet treats!
1. Cinnamon Rolls
Perfect for breakfast, brunch or dessert, a soft cinnamon roll is sure to warm anyone up. Cooking With Karli shares a family recipe that cuts down on proofing time and maximizes the fluffiness.
2. Orange Semolina Cake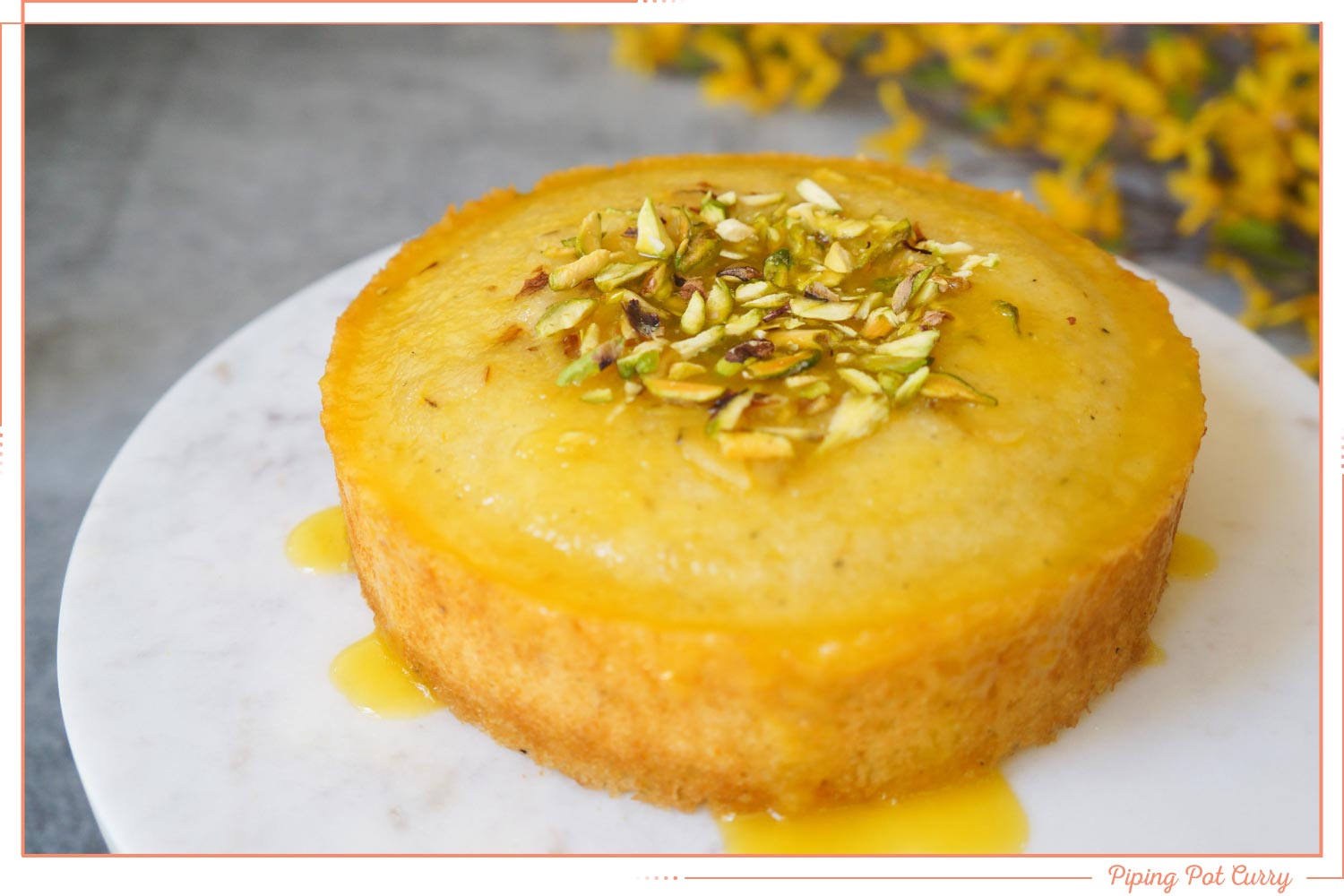 This zesty orange Semolina cake is not only beautiful but tasty too! This Instant Pot recipe from Piping Pot Curry is egg-free so it is also vegetarian-friendly. These flavors would work perfectly for a spring get-together.
3. Keto Molten Brownie Pots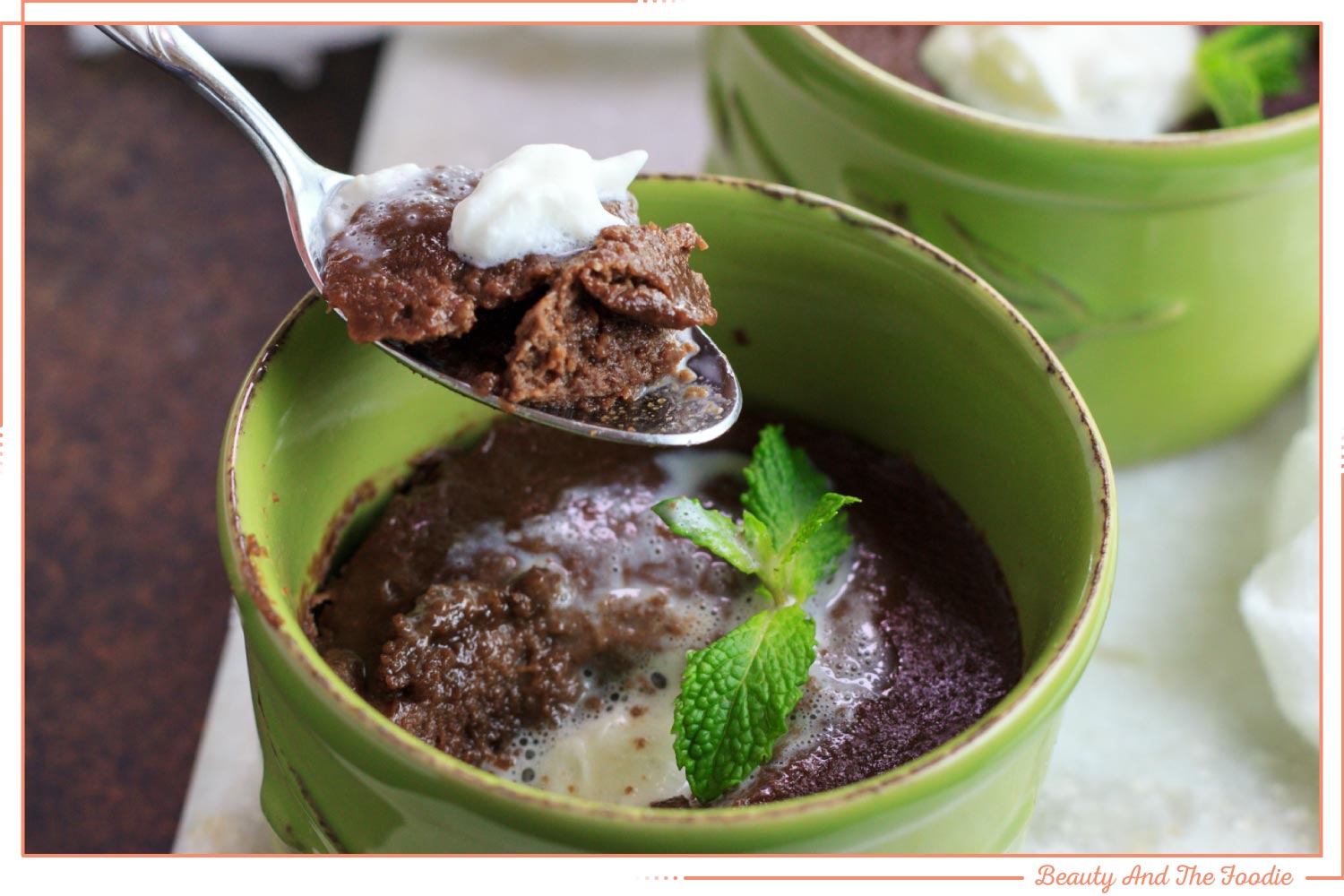 Craving something ooey gooey and chocolatey sweet but concerned about your diet? These molten brownie pots from Beauty And The Foodie are a delicious way to satisfy your unhealthy cravings while sticking to a keto and gluten-free diet. Yes, please!
4. Monkey Bread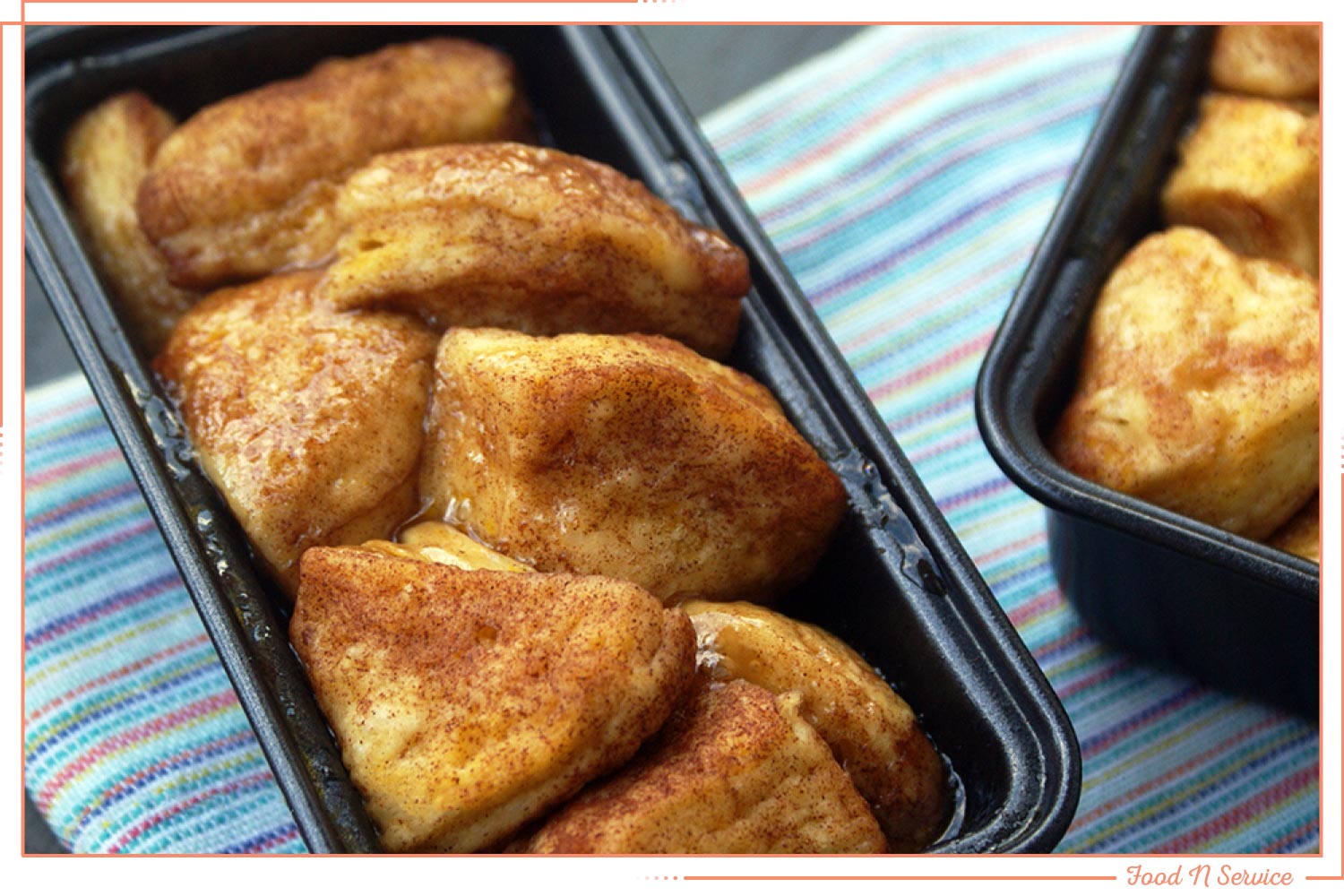 Cinnamon and sugary goodness make these delicious monkey bread pieces a must-have for entertaining guests. Food N Service shares how to bake these fluffy treats in almost no time at all. This monkey bread is guaranteed to make your guests go bananas.
5. Lemon Bundt Cake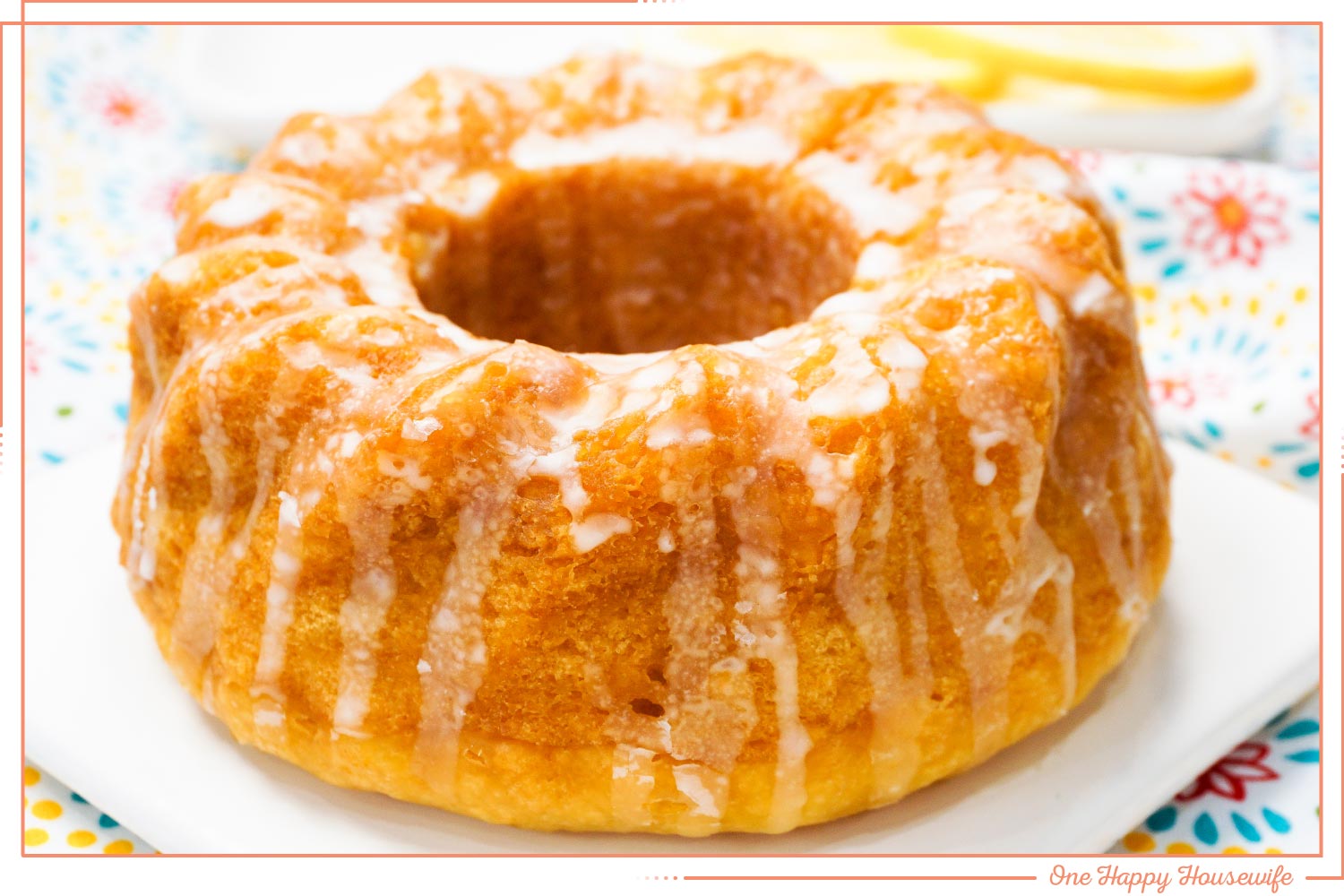 Dripping with creamy icing, this lemon bundt cake delivers a bright lemony flavor that will bring a smile to anyone's face. Jump into spring and spread some sunshine with One Happy Housewife's Instant Pot dessert recipe.
6. Churro Bites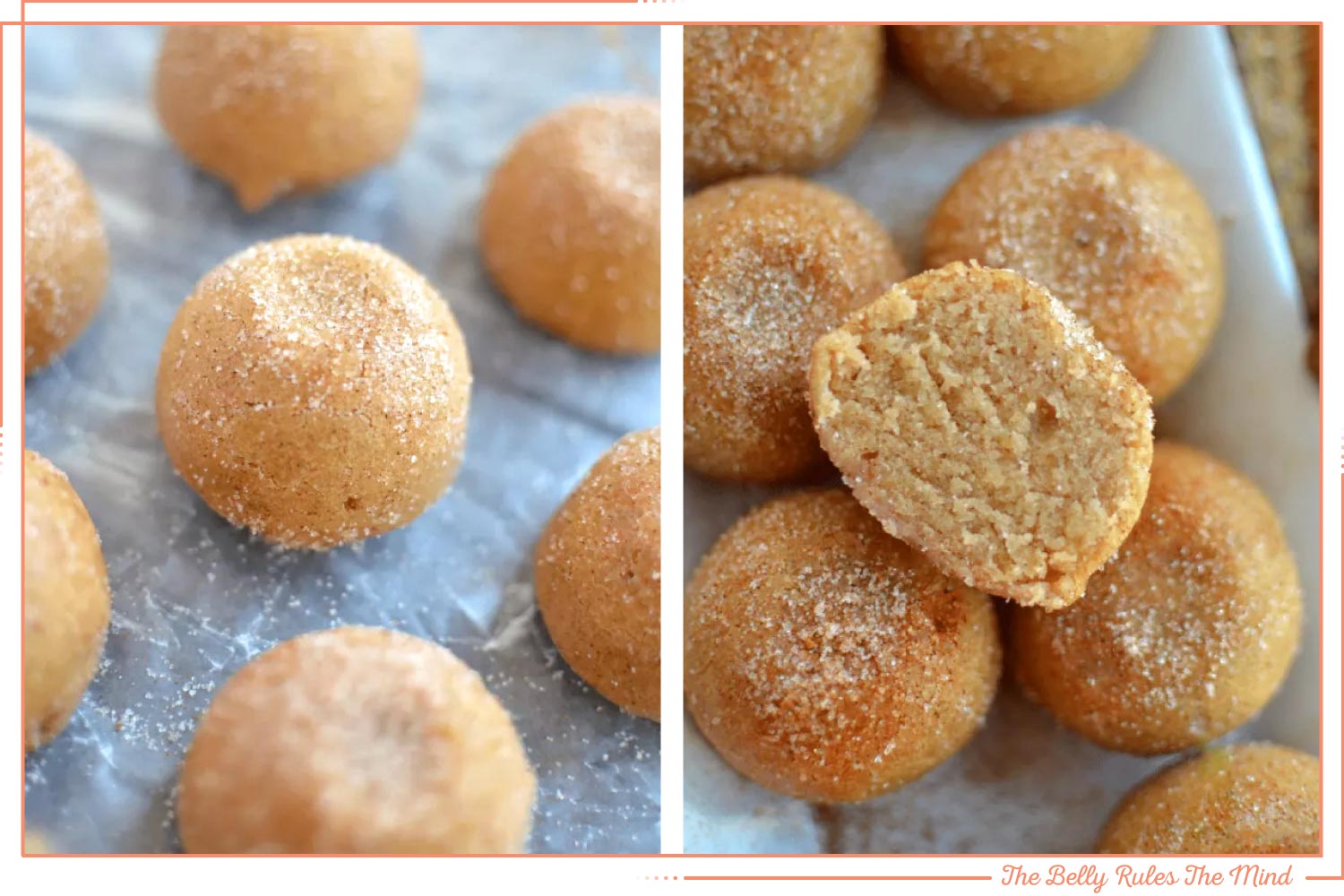 You no longer have to wait for a carnival or state fair to enjoy some churros! This one-bowl recipe from The Belly Rules The Mind cuts out the frying and can be made in under 30 minutes. Fewer dishes, less mess and more sweetness.
7. Raspberry Cheesecake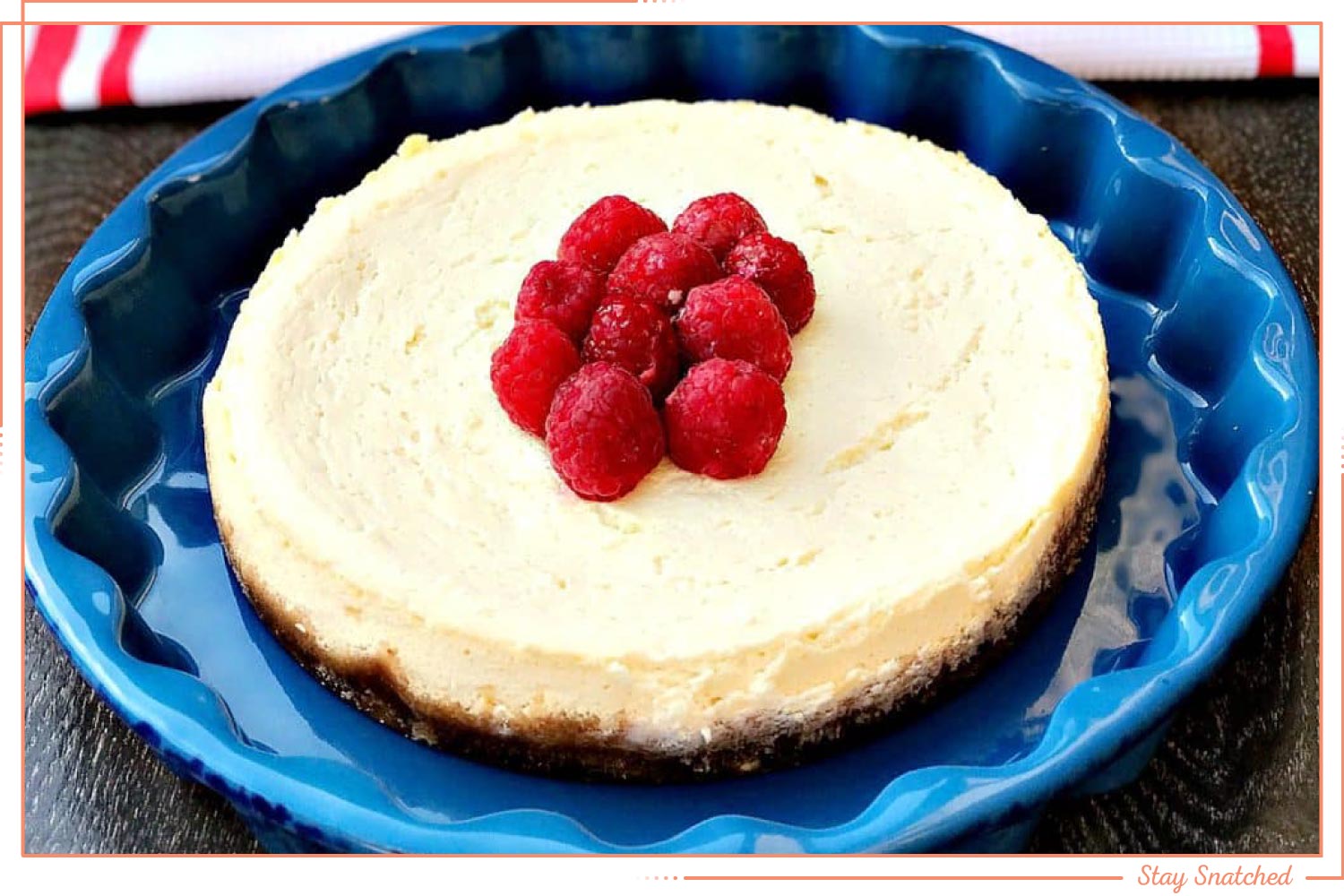 Cheesecakes are a popular Instant Pot dessert because of the variety of flavors that can be added. Served chilled, this sweet raspberry cheesecake from Stay Snatched is the perfect summertime dessert for cooling off in the shade.
8. Dulce de Leche Lava Cake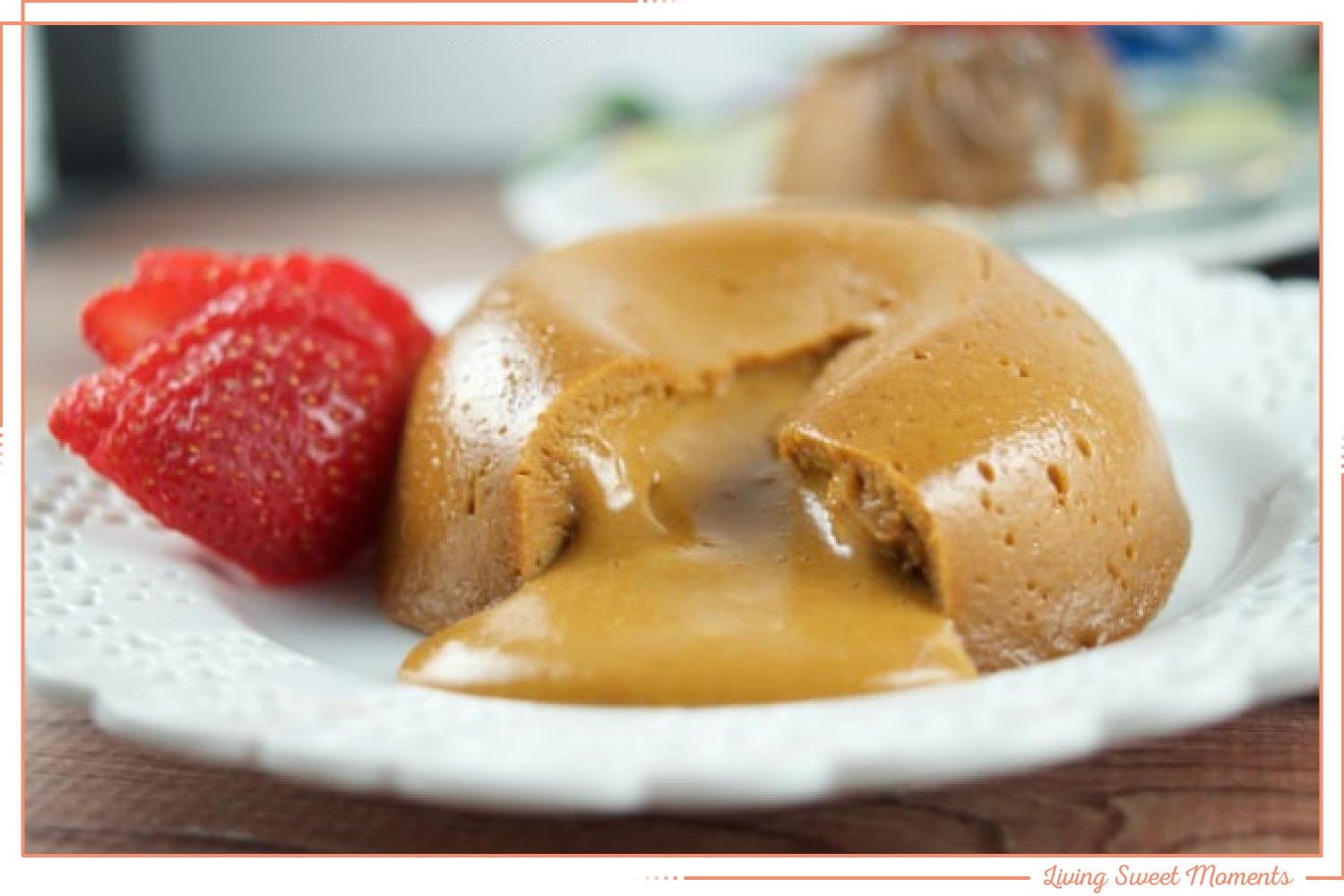 Looking for an easy dessert to impress your dinner party guests? This Dulce de Leche lava cake from Living Sweet Moments is a Latin dessert oozing with creamy goodness. And with only three ingredients, this simple dessert will definitely make its way to your dinner menu.
9. Maple Espresso Crème Brûlée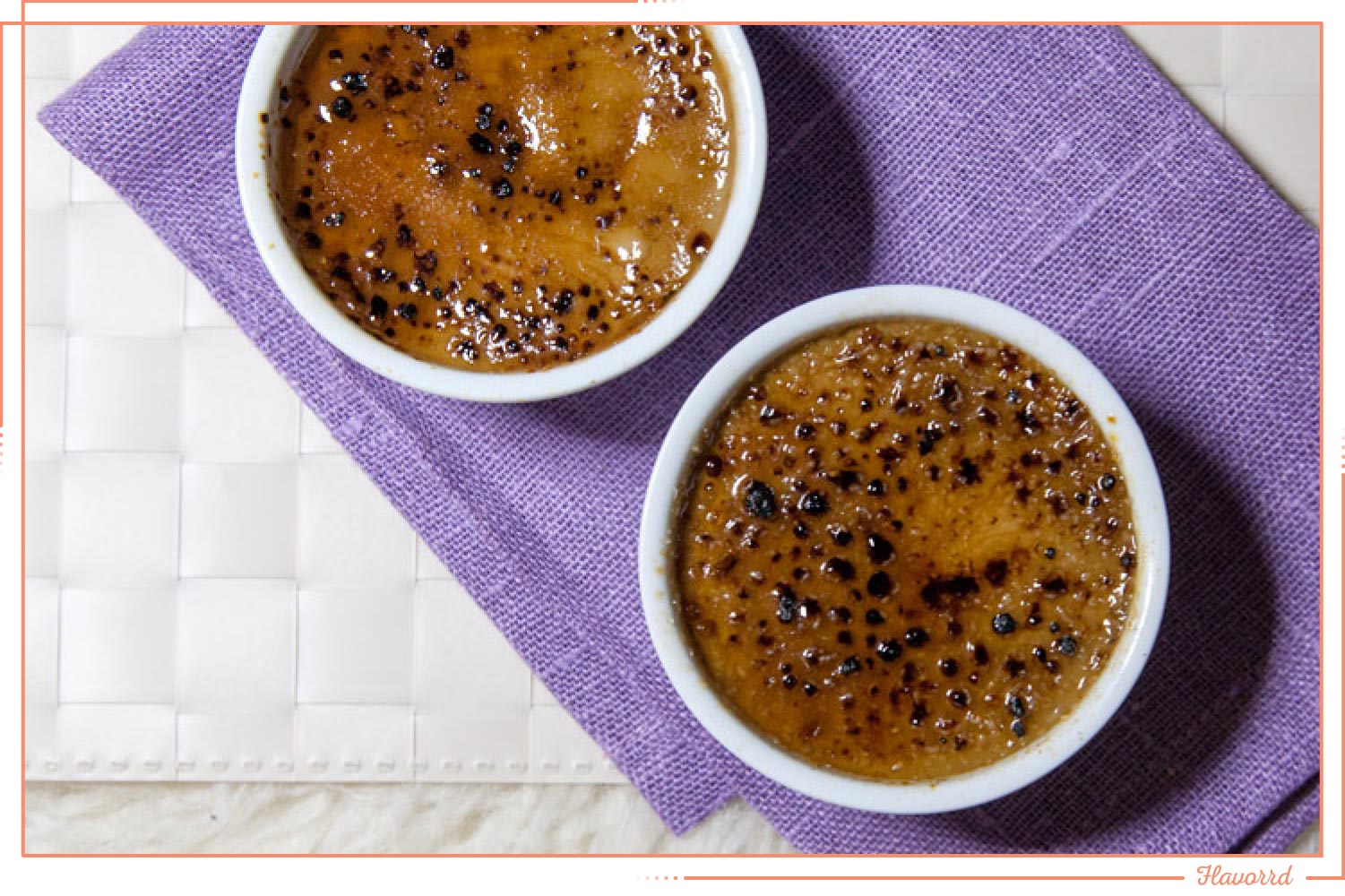 Notorious for being somewhat of an art form, you would never believe this beautiful crème brûlée was made in an Instant Pot. This recipe from Flavorrd shares how to achieve this high-class dessert at home.
10. Banana Bread with Peanut Butter and Chocolate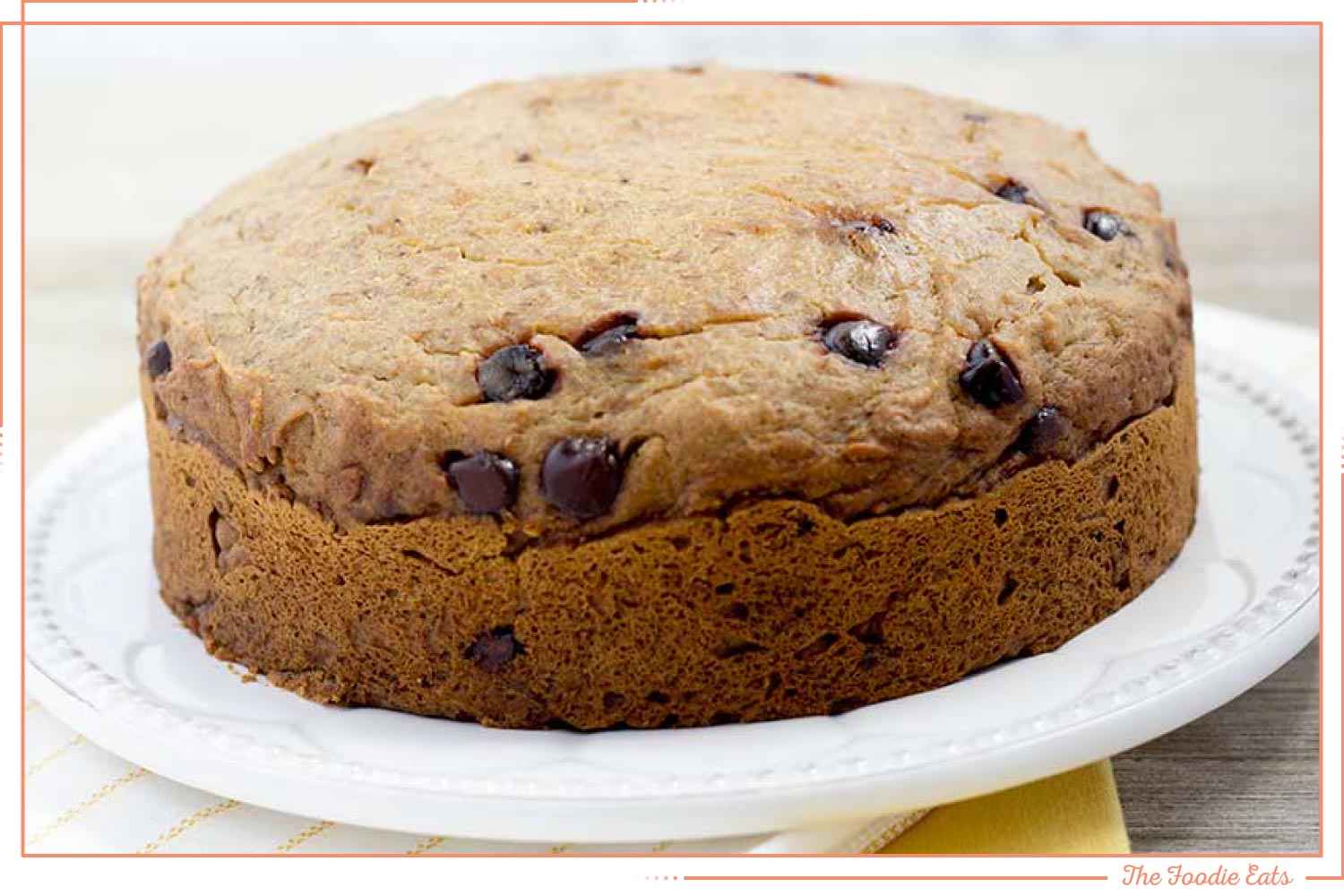 Peanut butter and chocolate make for a winning combination. The Foodie Eats adds peanut butter and chocolate chips to transform this classic banana bread into a decadent dessert that can be enjoyed as a sweet breakfast treat or an after-meal delight.
11. Vegan Caramel Sauce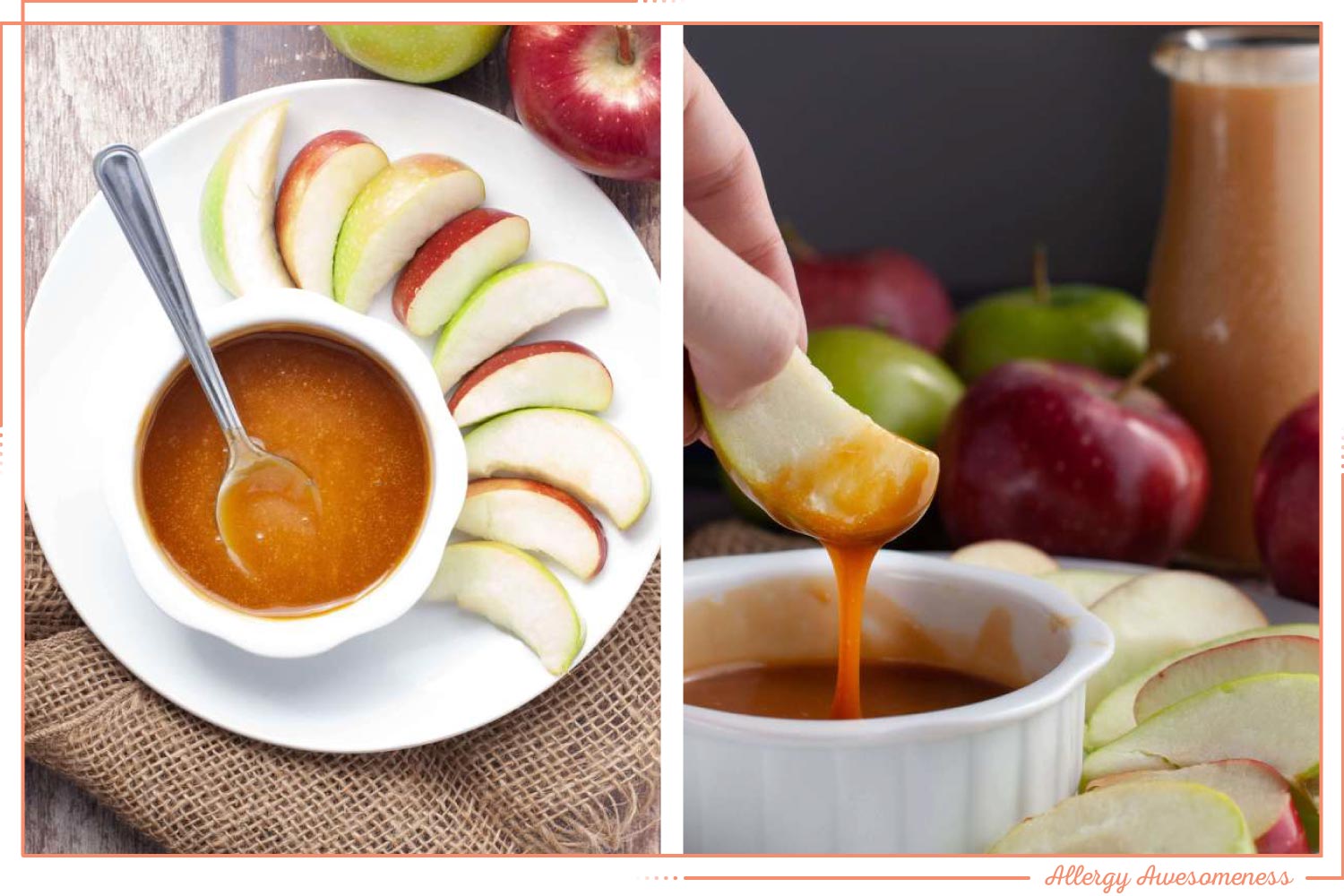 From apples to pretzels or even a bowl of ice cream, this tasty caramel sauce is perfect for dipping or drizzling. Allergy Awesomeness shares a vegan and nut-free recipe so everyone can enjoy a treat dripping with sweetness.
12. Strawberry Cake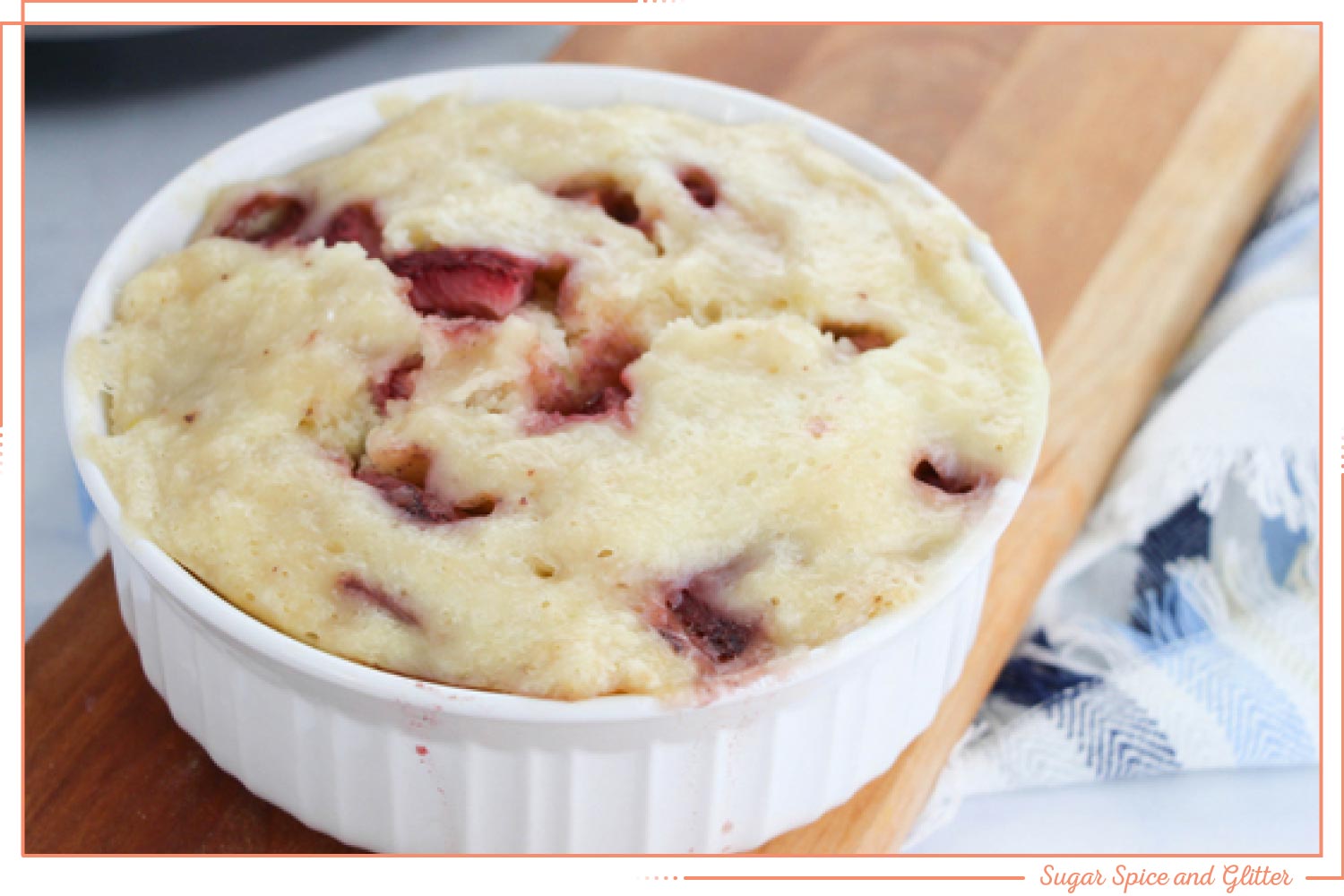 This strawberry cake from Sugar Spice & Glitter is not your average fruit cake. Fresh strawberries fill this spongey cake with refreshing flavors and soft textures so you can enjoy a spoonful of heaven with each bite.
13. Chocolate Fudge Cakes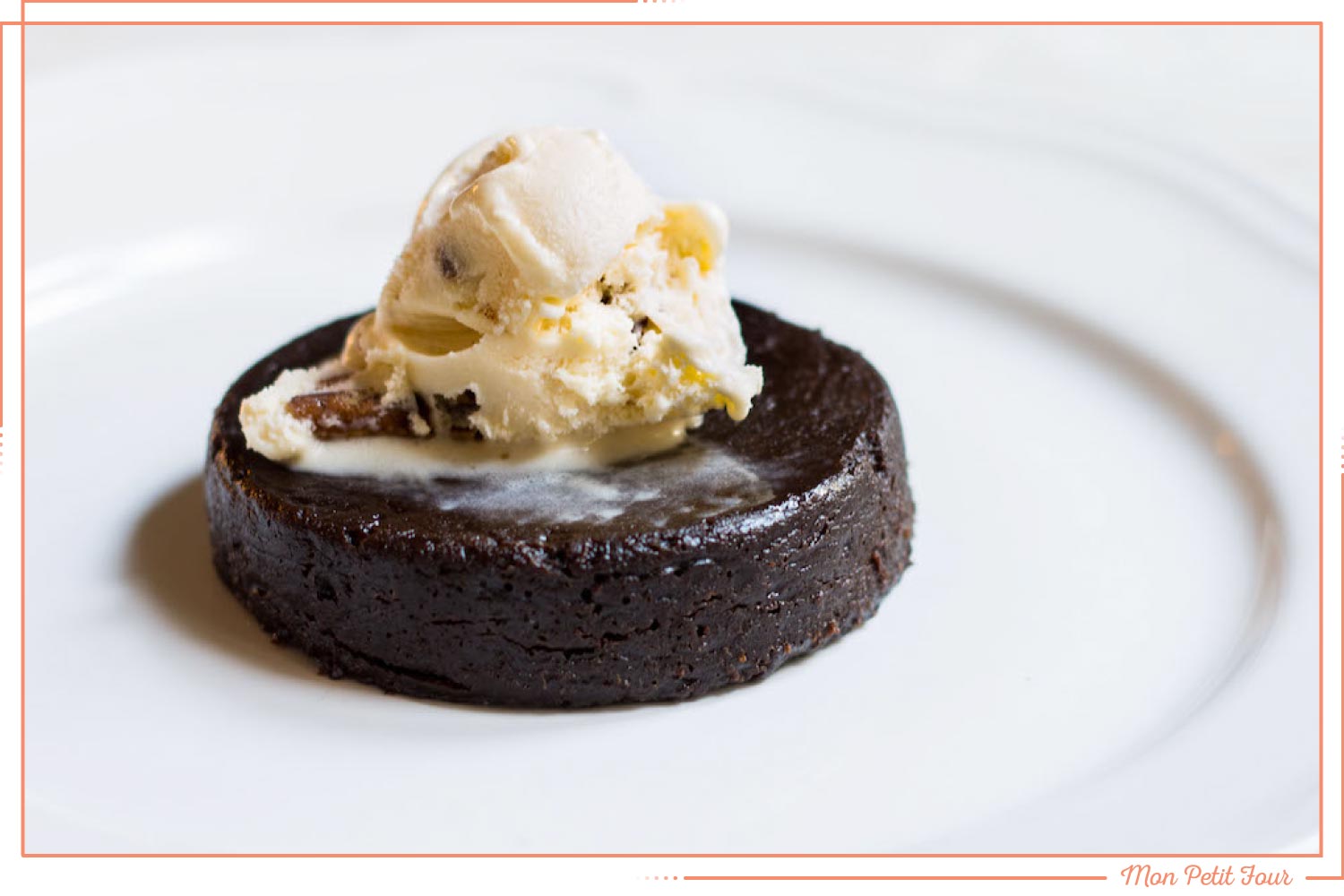 Warm, moist chocolate covered with melting ice cream delivers a perfect pair of flavors in these mini chocolate fudge cakes. Mon Petit Four's recipe can be prepared in one bowl and lets the Instant Pot make all the magic happen.
14. British Flapjacks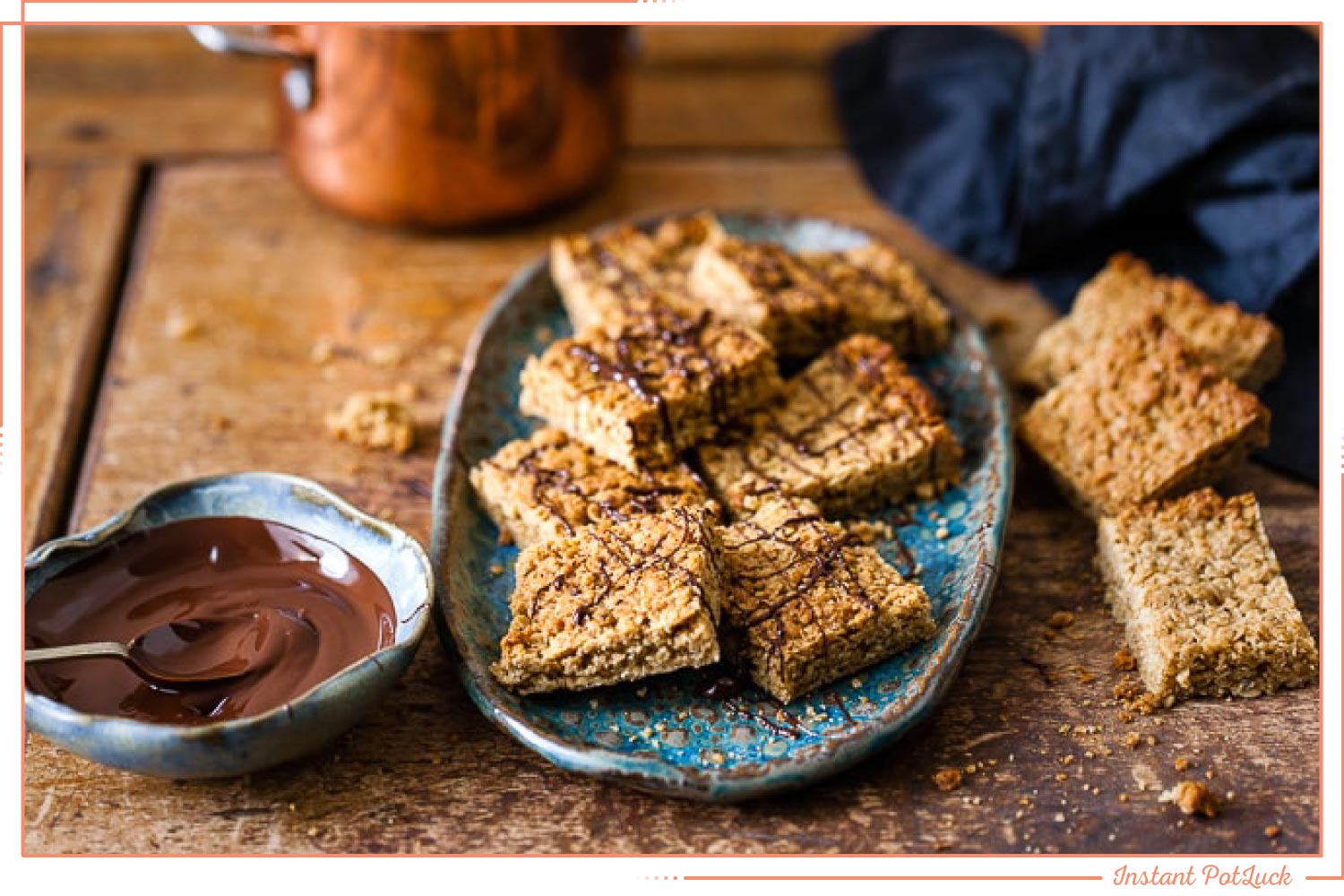 Looking for something sweet to enjoy with your morning cup of coffee? These British flapjacks from Instant PotLuck bring the foreign comfort food right to your kitchen. You can expect a soft, chewy treat decorated with chocolate drizzles.
15. Red Velvet Cheesecake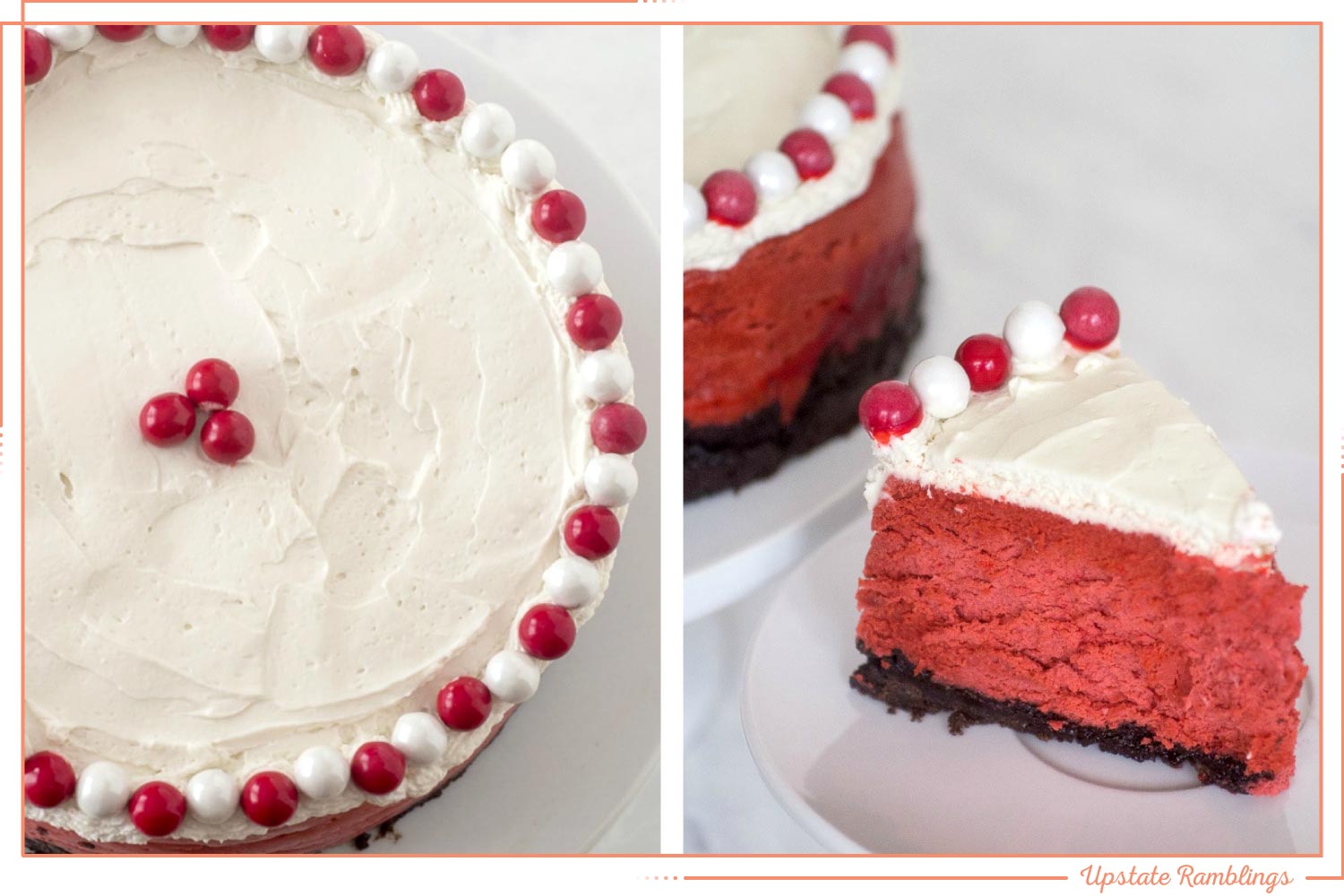 A chocolate lover's dream come true. This red velvet cheesecake from Upstate Ramblings features rich flavors of red velvet on top of a chocolatey crust. Topped with creamy frosting, this cheesecake would be a hit at any dinner table.
16. Chocolate Pudding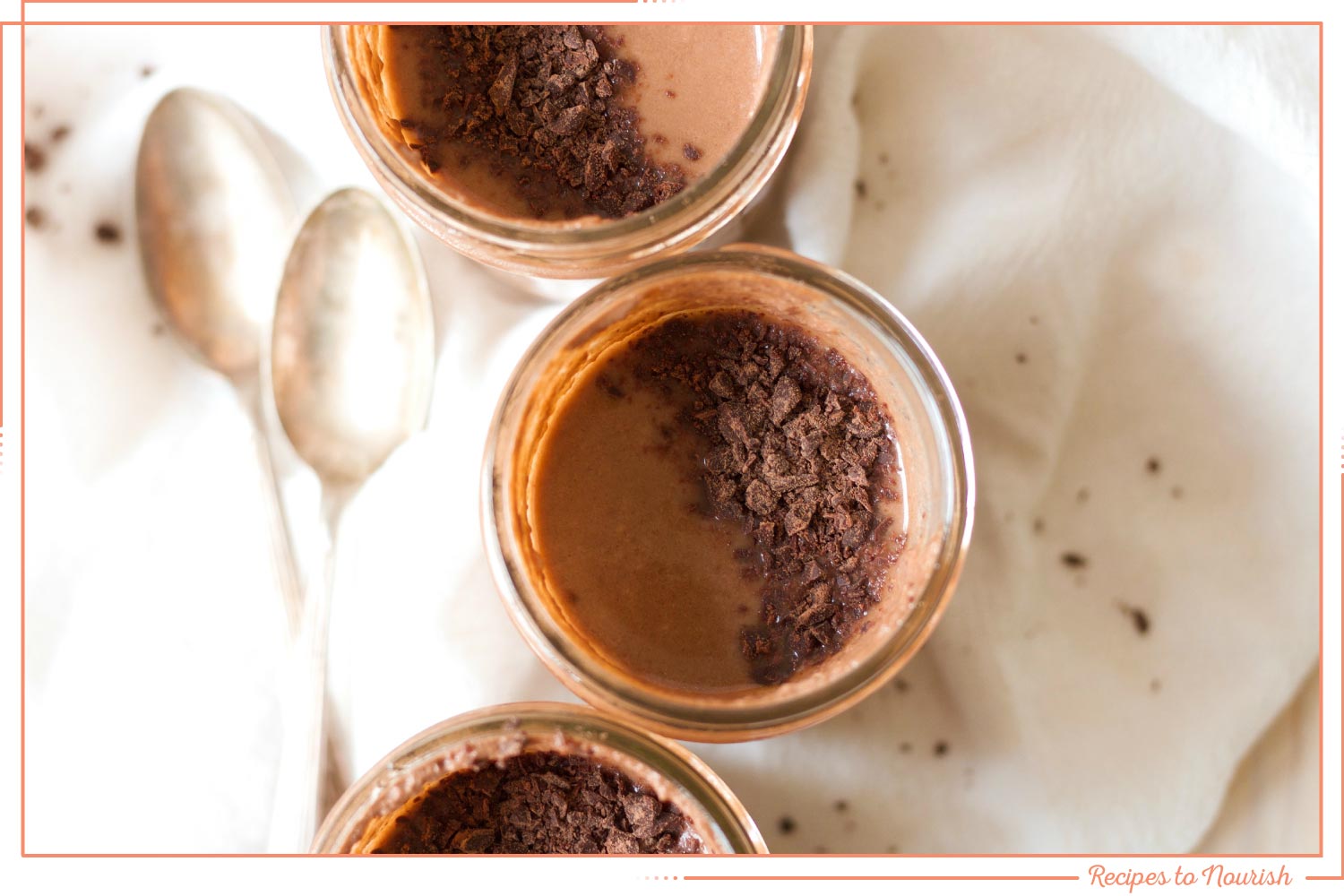 Like cheesecakes, yogurt and pudding are popular pressure cooker desserts so there are endless combinations. This decadent chocolate pudding from Recipes to Nourish can be made in under five minutes and is surprisingly healthy so you can indulge in a guilt-free dessert!
Ready to test out these Instant Pot dessert recipes? Gather your ingredients and let the Instant Pot do all the work as you patiently await your magnificent dessert. Consider topping your dessert creation with some beautiful dipped strawberries or pretzels for a jaw-dropping and mouthwatering result.