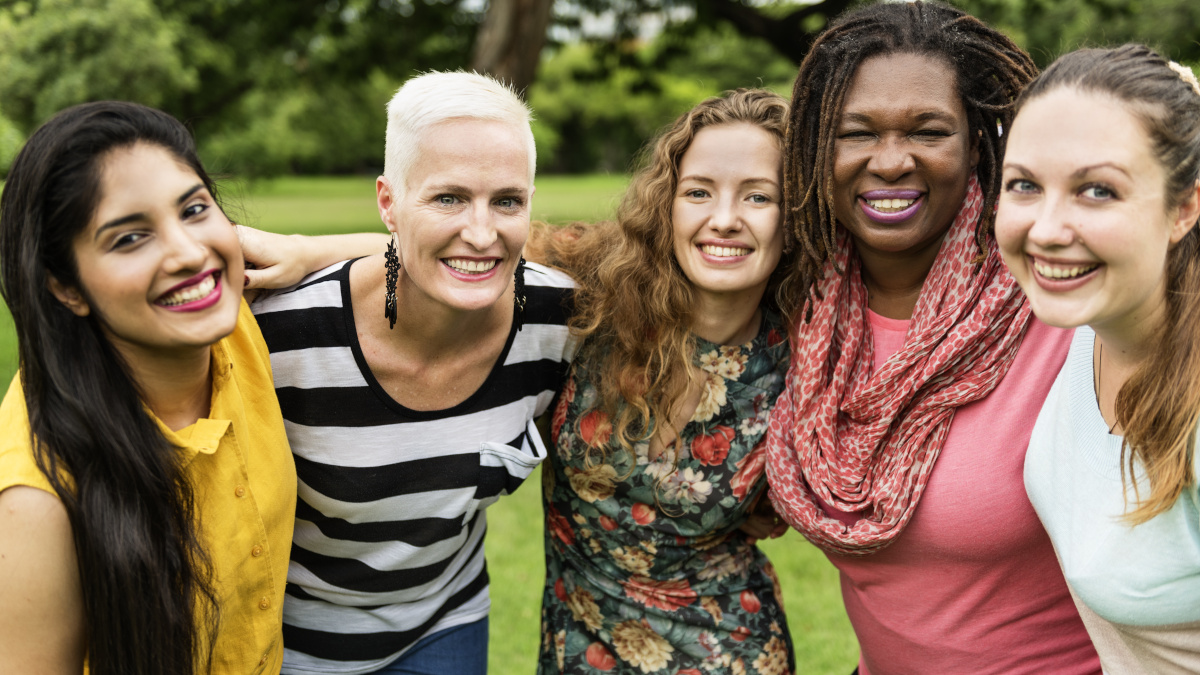 20 Inspirational Women Quotes for International Women's Day
International Women's Day is March 8 and we know that you want to celebrate all the amazing women in your life, not just on this day, but every day. To help you, we've curated some of our favorite inspirational women quotes. Check out the list below and see if you find anything that speaks to you.
Women's Day Quotes
"I raise up my voice—not so that I can shout, but so that those without a voice can be heard. …We cannot all succeed when half of us are held back."

–

Malala Yousafzai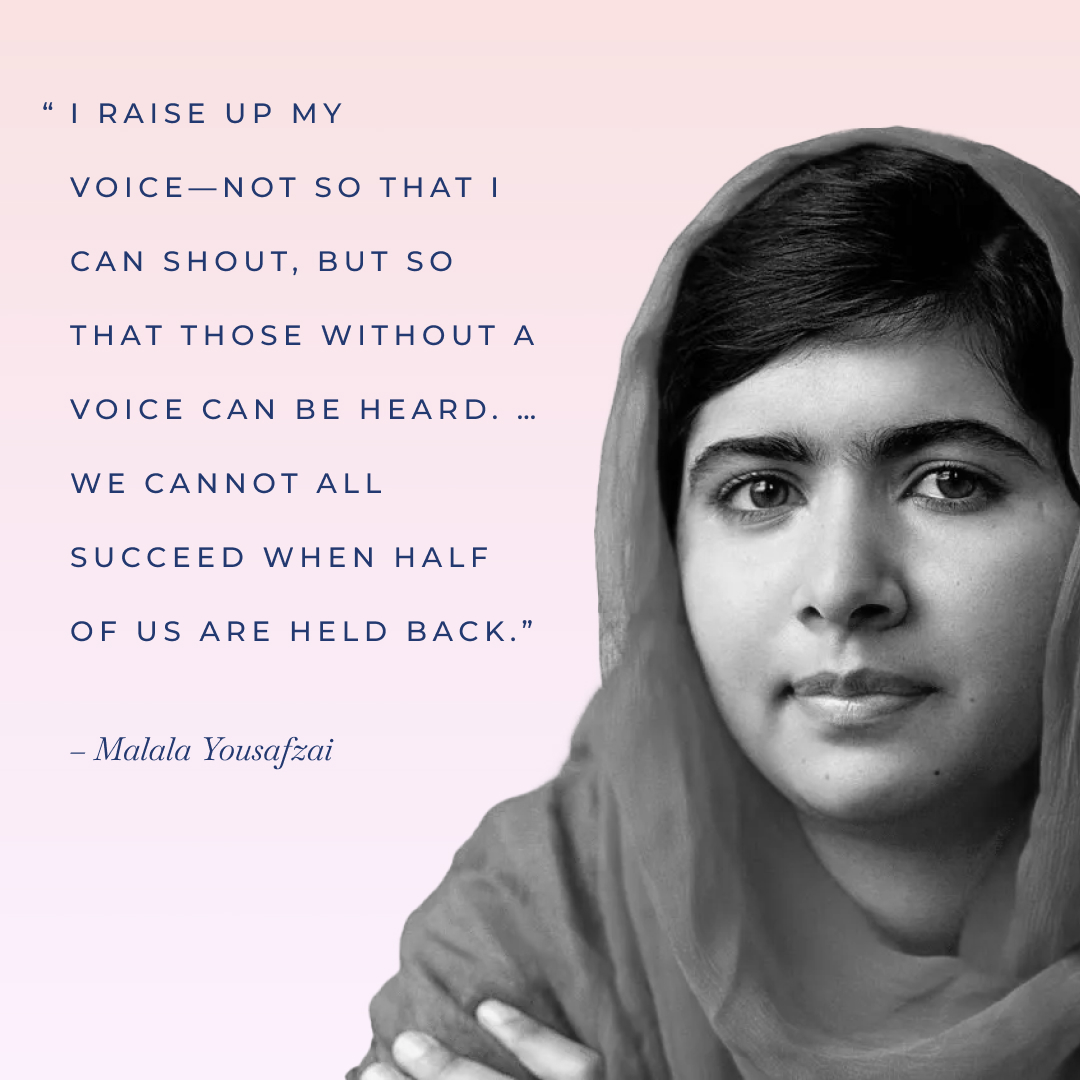 "Life is not measured by the number of breaths we take, but by the moments that take our breath away." – Maya Angelou

"The best thing to hold onto in life is each other."

–

Audrey Hepburn
"I say if I'm beautiful. I say if I'm strong. You will not determine my story — I will."

–

Amy Schumer

"Above all, be the heroine of your life, not the victim."

–

Nora Ephron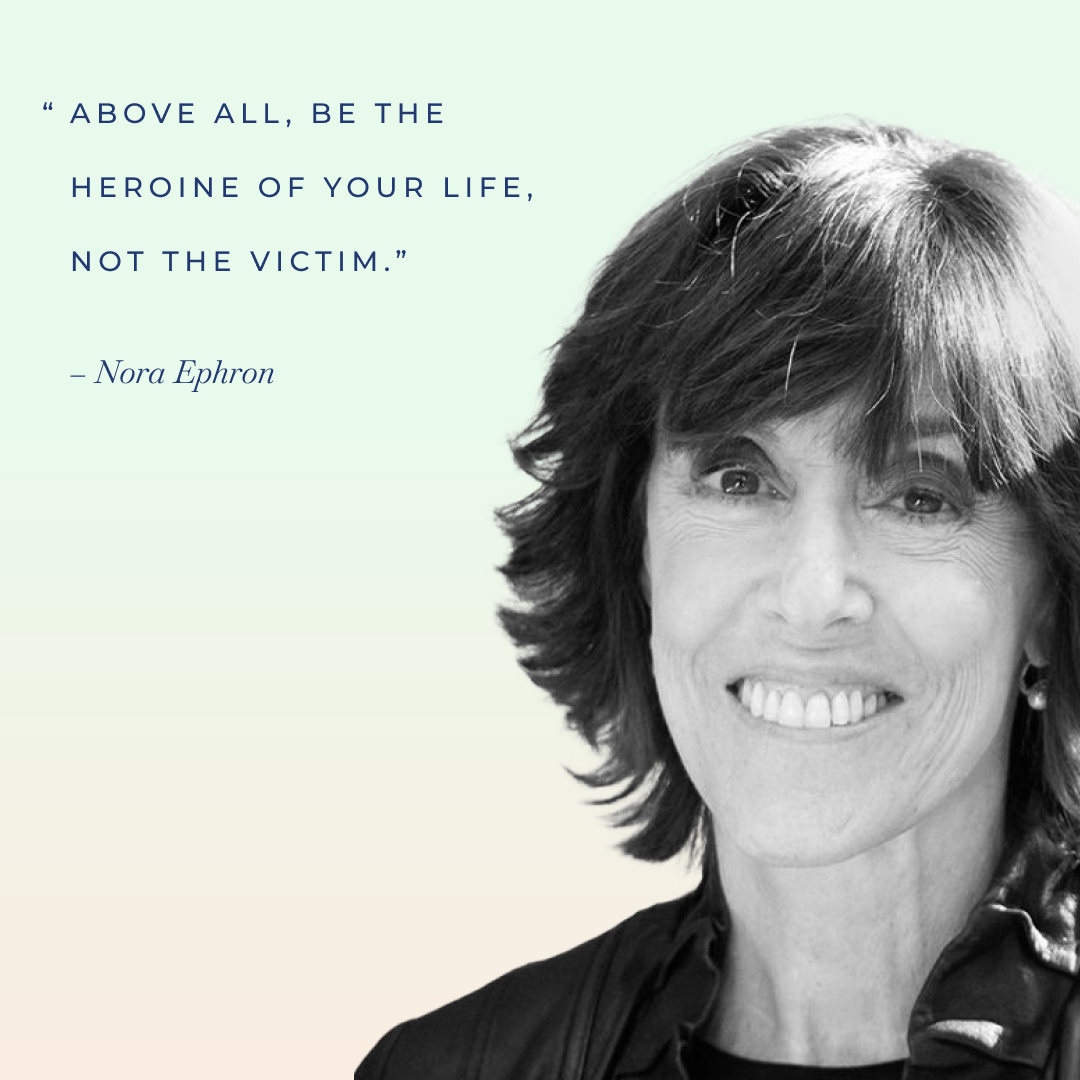 "Always be a first-rate version of yourself instead of a second-rate version of somebody else."

–

Judy Garland

"No one can make you feel inferior without your consent."

–

Eleanor Roosevelt

"The success of every woman should be the inspiration to another. We should raise each other up. Make sure you're very courageous: be strong, be extremely kind, and above all be humble."

–

Serena Williams

Life is not easy for any of us. But what of that? We must have perseverance and above all confidence in ourselves. We must believe that we are gifted for something and that this thing must be attained." – Marie Curie

"I can't think of any better representation of beauty than someone who is unafraid to be herself."

–

Emma Stone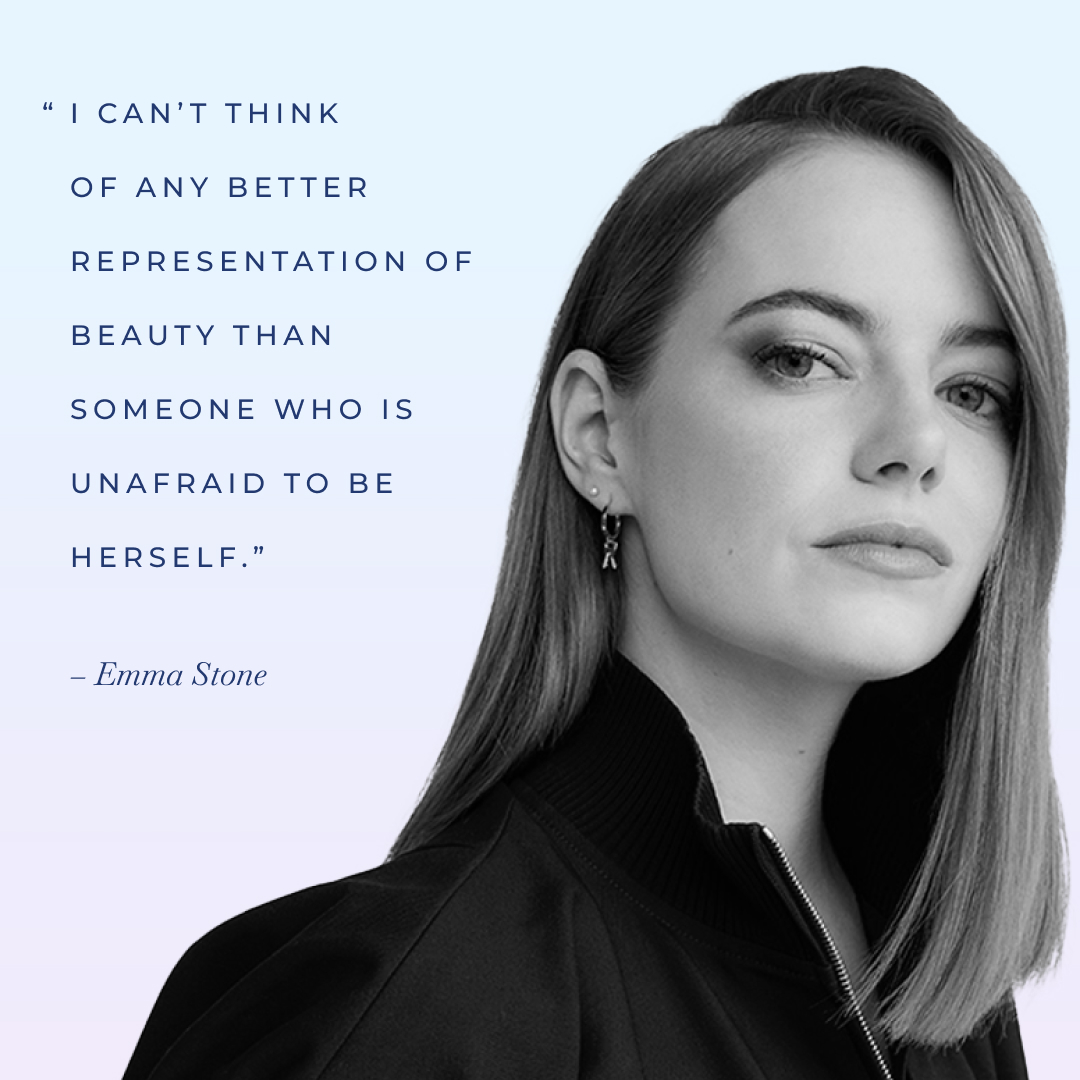 "Clinging to the past is the problem. Embracing change is the answer."

–

Gloria Steinem
"The question isn't who's going to let me; it's who is going to stop me."

–

Ayn Rand
"Don't be the girl who fell. Be the girl who got back up."

–

Jenette Stanley
"You are imperfect, you are wired for struggle, but you are worthy of love and belonging."

–

Brené Brown

"Life shrinks or expands in proportion to one's courage." – Anais Nin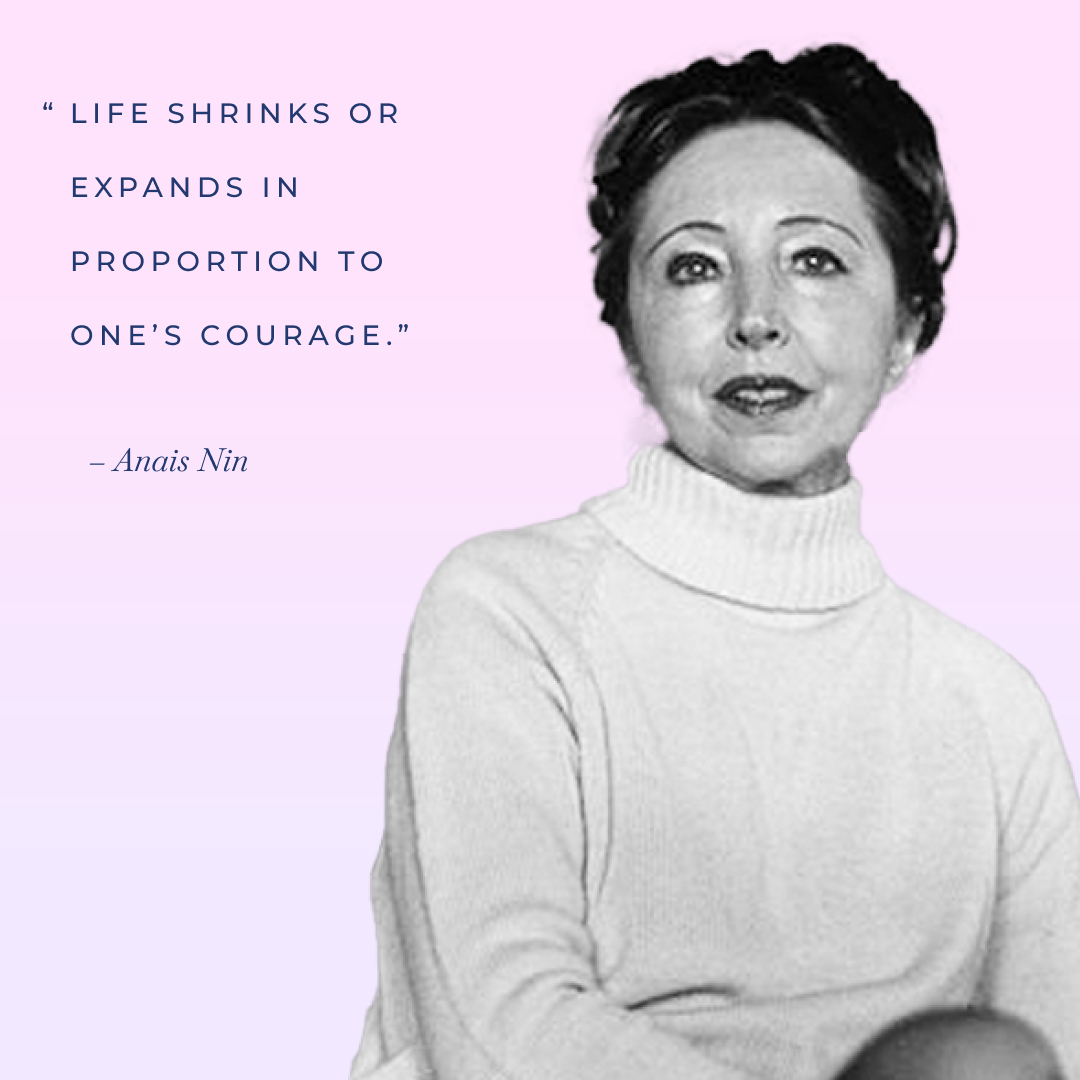 "Everyone has inside of her a piece of good news. The good news is that you don't know how great you can be, how much you can love, what you can accomplish, and what your potential is."

–

Anne Frank
"It's a toxic desire to try to be perfect. I realized later in life that the challenge is not to be perfect. It's to be whole."

–

Jane Fonda
"My life is mine."

–

Tracee Ellis Ross

"Girls should never be afraid to be smart." – Emma Watson

"Think like a queen. A queen is not afraid to fail. Failure is another stepping stone to greatness." – Oprah Winfrey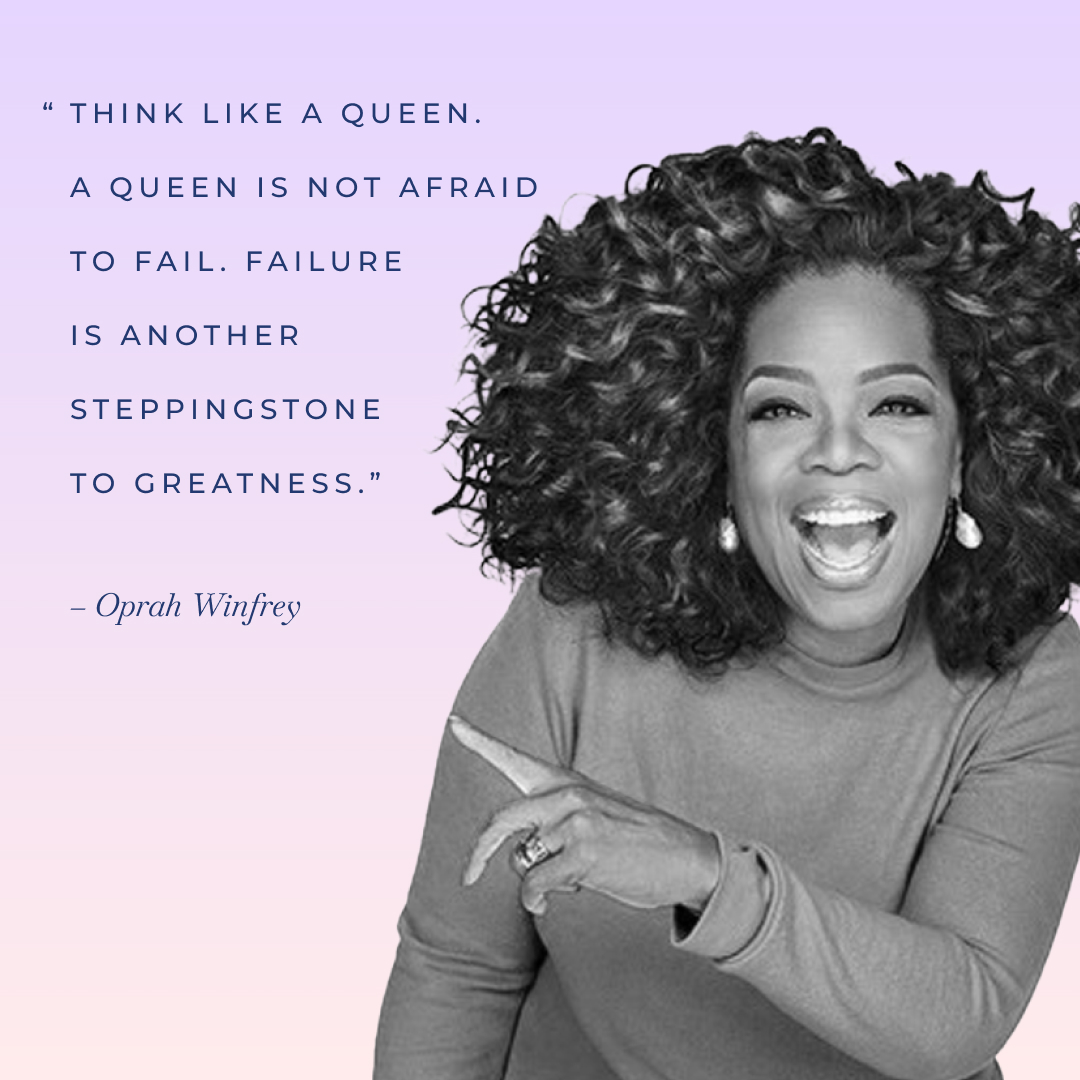 Quotes about strong women
When you're feeling down and you need a little motivation from some of these strong women, feel free to look back on these inspirational women quotes. Share them with friends and loved ones – use them for artwork. And, you might also be interested in reading some of our positive quotes.