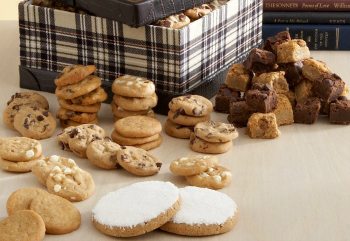 Hosting a Cookie Exchange
Your family, your friends, your coworkers … we know, there are a lot of people on your Christmas list. And, it can be hard to figure out exactly what they want. But cookies, well, everyone loves cookies.
That's why we say hosting a cookie exchange is the best (and most delicious) way to get most of your holiday gifting done in one day.
So, what is a cookie exchange party?
It might be one of the best ideas ever created – you get together with your baking buddies and exchange your favorite cookies. When you leave, you have a few tins overflowing with cookies ranging from Mexican wedding cookies to rugelach. All of the cookies for just the work of baking 2-dozen! And if you give out our cookies instead of baking, we promise we won't tell.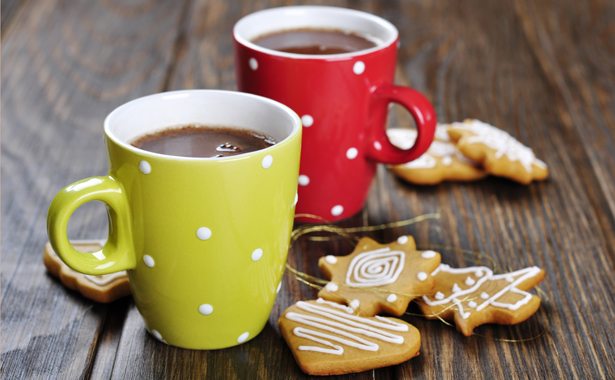 What about the invitation?
First, let's discuss your invite list. We suggest keeping the group small, around 8 people, so you have enough of a difference in cookies but not so many that it becomes overwhelming.
Include in the invite all of the necessary info (date, time, place), but also add in the cookie details. Tell them to bring 2-dozen cookies (1 for tasting at the party and 1 for exchanging), preferably of their favorite recipe. If they're open to revealing their baking secrets, suggest bringing enough recipe cards to share. Another idea is to suggest they bring packing materials like decorative tins, boxes and ribbon.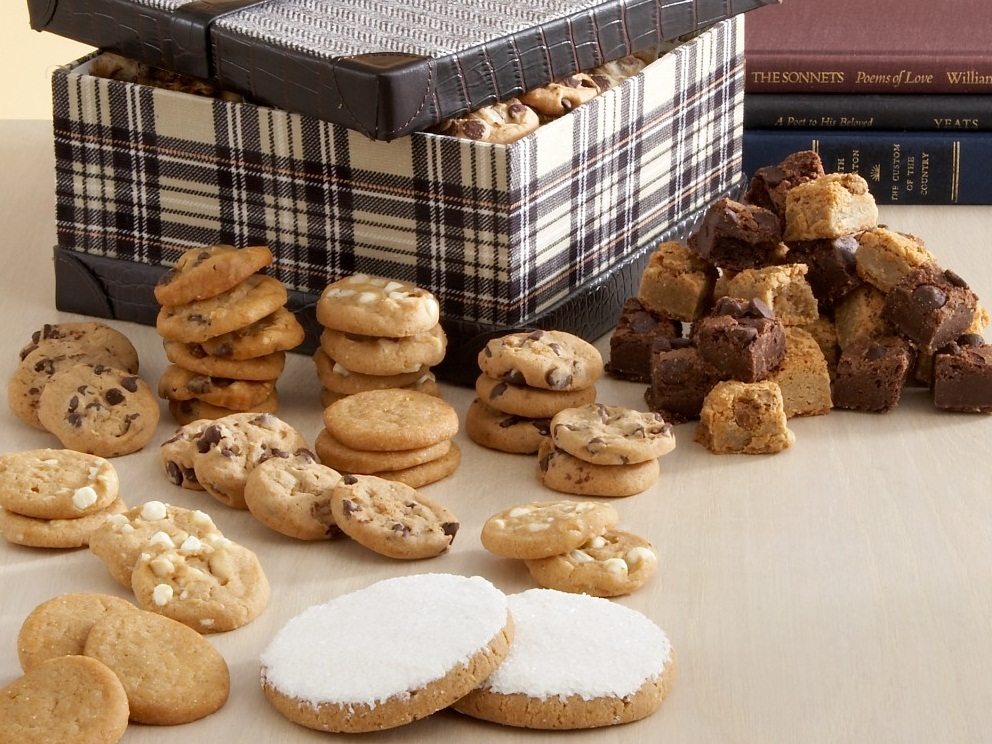 What's the set up?
Set up a few folding tables around the room and cover with festive tablecloths. Place a few cake stands and pretty plates on the table for displaying the cookies. Prepare a few folding cards with each cookie name and the contributor so everyone knows who to
And don't forget a cookie's favorite sidekick … milk! If you're feeling feisty, also hand out eggnog spiked with rum. To offset all of the sweet, we love to set out a cheese and cracker plate and a few small appetizers.
Once you've tasted all of the goods, give each guest a tin or box to fill. And that is how you host a cookie exchange!
Searching for amazing markdowns on our bestselling Mrs. Fields cookies? Check out our Mrs. Fields coupons to find budget-friendly discounts on these indulgent treats!
Need inspiration for your own treats? Check out these 50 Delicious Cookie Recipes.