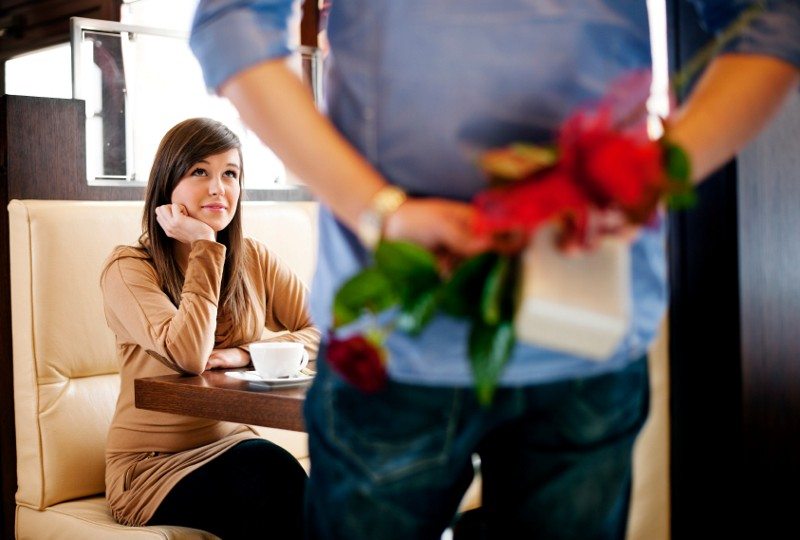 How to Get What You Really Want This Valentine's Day
Admit it, we've all done it. We're talking about that nervous and fake "thank you, you shouldn't have" comment we've all made as we've opened a gift that quite simply misses the Valentine's Day mark. Or if not, perhaps you have a Valentine's Day gift graveyard. The perfume in the bathroom cabinet that you hang on to for sentimental value but never wear. The necklace that isn't quite your style but you keep in the jewelry box because your Valentine put so much effort into shopping for Valentine's Day gifts. After all, it is the thought that counts. And, no matter what the gift, who doesn't love to feel spoiled by unwrapping a fun Valentine's Day surprise?
Let's face it, who can afford to get a gift wrong in this day and age? So this year, why not give a few well-intentioned gift hints and tips so you know their Valentine's money and shopping time will be well spent? Bid goodbye to unwanted gifts and trinkets! And say hello to presents and keepsakes that are really on your wish list with our handy guide to hinting at what you really want this Valentine's Day!
Make sweet suggestions
Sure Cupid doesn't answer wish lists like Santa does, but that doesn't mean you can't try to hint at a few gift ideas! This year, why not leave a few written wishes around the house? That means penning a funny tongue-in-cheek sticky note that suggests some chocolate might be good, a "feed me" sign left on your jewelry box, or even a funny little note written to Mr. Cupid himself. Just be sure to have a little fun and let your playful side shine and you're bound to get the message across!
Spell it out
Whether you're walking past a department store window, watching a commercial on TV, reading a fashion magazine, or hearing about a great new restaurant on the radio, the opportunities for pointing out a few great Valentine's Day gift suggestions are endless. So instead of just wishing and hoping that your valentine is seeing, hearing, or thinking about the same gift or Valentine's date ideas you are, remarking upon the ones you love will likely give him the hints he needs.
Hint 2.0
It's no secret, in today's social media savvy world, liking a product can also mean "liking" a product for all your friends to see. Don't want to go so far as writing a Valentine's wish list? Feel tacky making thinly veiled hints? Not brash enough to tell your valentine exactly what you're lusting after? Then, simply hit up your favorite social media site, a few of your favorite blogs or stores, and get down to a little cyber hinting. There are even a few inspirational websites, like Pinterest, that are dedicated to sharing online lust lists and wish lists.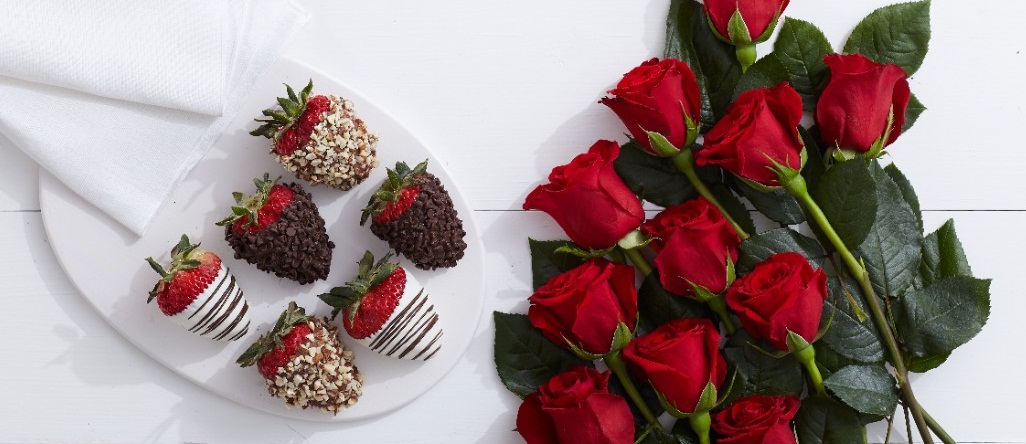 Leave it to your friends
Not sure that your boyfriend, fiancé, or husband will be following your Twitter feed for gift tips? Then it's time to get back to basics and enlist a buddy for help. Pick a good girlfriend or guy friend and tell them what would make your Valentine's Day extra special. How they phrase your gift request is up to them of course, but there's nothing like old fashioned word of mouth to get the message out.
Play to his competitive side
If the guy in your life loves to think he knows how to wrap up the very best gifts and you quite simply don't mind being a little sneaky, then letting your boyfriend know that he's got some stiff competition in the gift department may be a trick for you. Start by slipping anecdotes into your conversation about how envious you are of your girlfriends' great gifts and before you know it, you could be unwrapping the Valentine's gift you've been gushing over.
Channel your inner toddler
And finally, if all else fails, and risking of becoming a bratty valentine, you could quite simply become a nagging preschooler! After all, they do know the ultimate secret to getting what they want: Sharing exactly what is on their mind. While ditching the foot stamping, tantrums, and barrage of "I wants" is probably strongly suggested, if you'd love nothing more than the classically romantic bottle of bubbly and Valentine bouquet of roses, then why not just come out and say it? No games and no hints, just say it! Being straightforward can be refreshing. Just make sure to ask what gift he'd love. Chances are, what you had planned wasn't on his wish list either.