35 Fruit Puns Pear-fect for Any Situation
Looking for something sweet to say to your honeydew? Maybe your friend isn't feeling berry well and could use a good pick-me-up. Everyone can ap-peach-iate a good fruit joke, so we came up with 35 fruit puns to brighten your day. Have a laugh, steal a kiss or say thank you in a unique way by slipping a fruit pun into your conversation. These fruit puns would make a pear-fect text message or sweet lunchbox note and are guaranteed to produce a smile.
For Motivation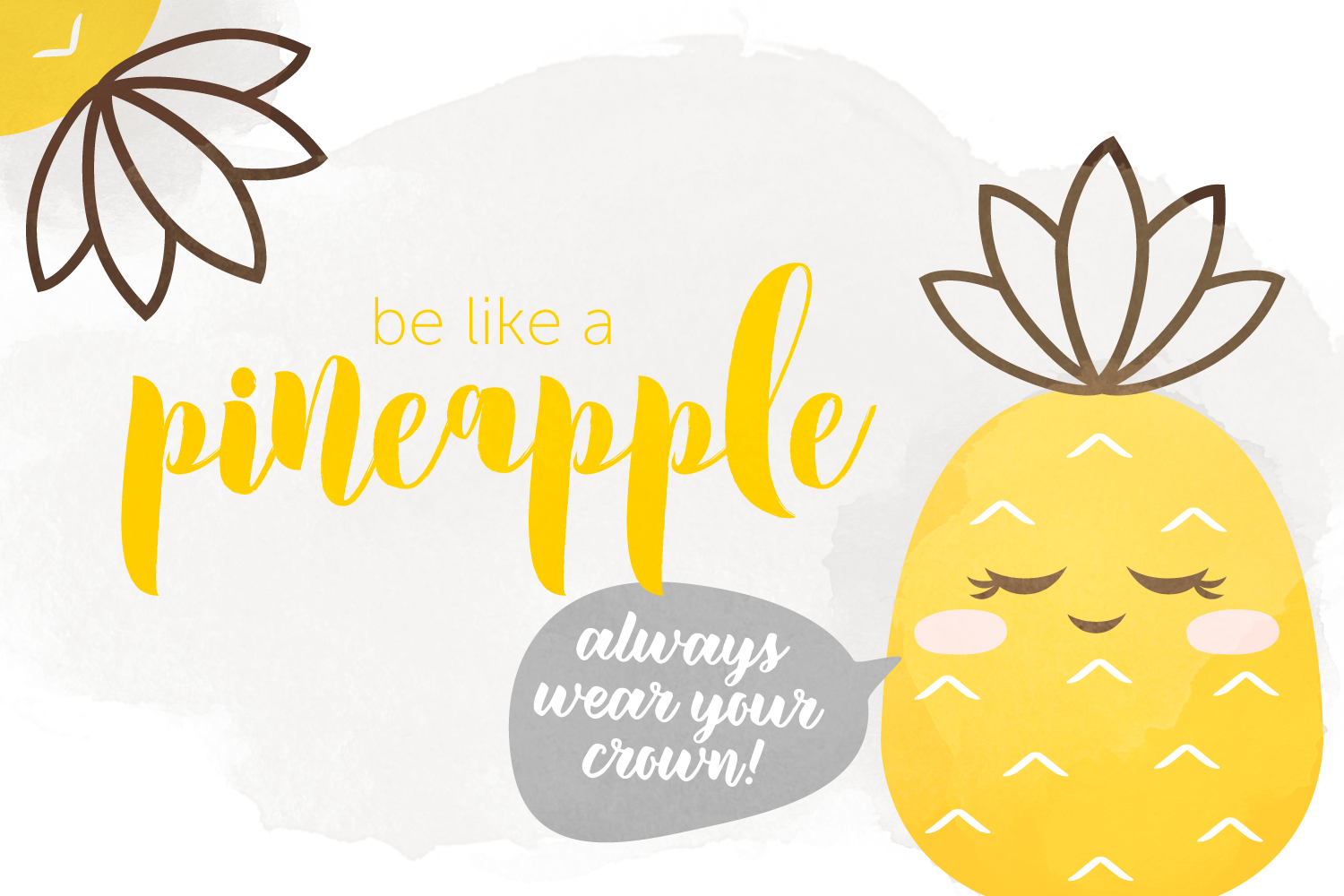 Send worries away and take on the day without running out of juice! Remind someone how awesome they are by encouraging them with a sweet fruit pun.
No fig deal, you got this!

Squeeze the day

Don't worry, just let it mango

Be like a pineapple – always wear your crown

You're pear-fect

You're grape

You are cherry sweet

You're plum-perfect

You're hard core

You're a peach

You're one in a melon
For Your Special Someone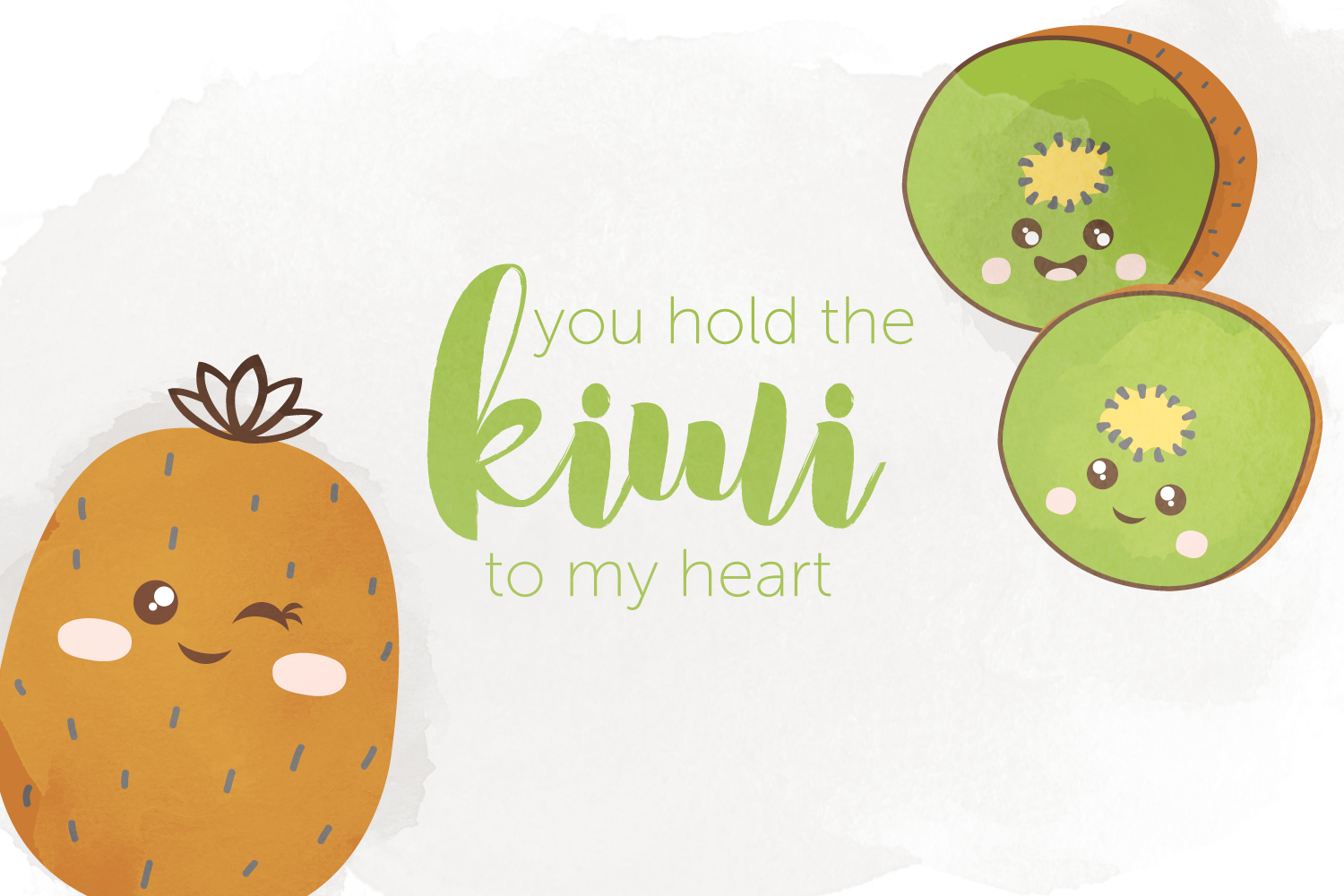 Sweet talk your Valen-lime with some fruit puns to make them blush. Let them know you've picked the best of the bunch.
I find you very ap-peel-ing

We make a great pear

You're the apple of my eye

I cherry-ish you

Lime all yours

You hold the kiwi to my heart

I miss you berry much

Honeydew you know how happy you make me?

I'm bananas for you, let's never split

Sorry I'm bad at pickup limes

You've got a peach of my heart

If you were a fruit, you'd be a fine-apple

You are juice the cutest

I love you cherry much

For Friendships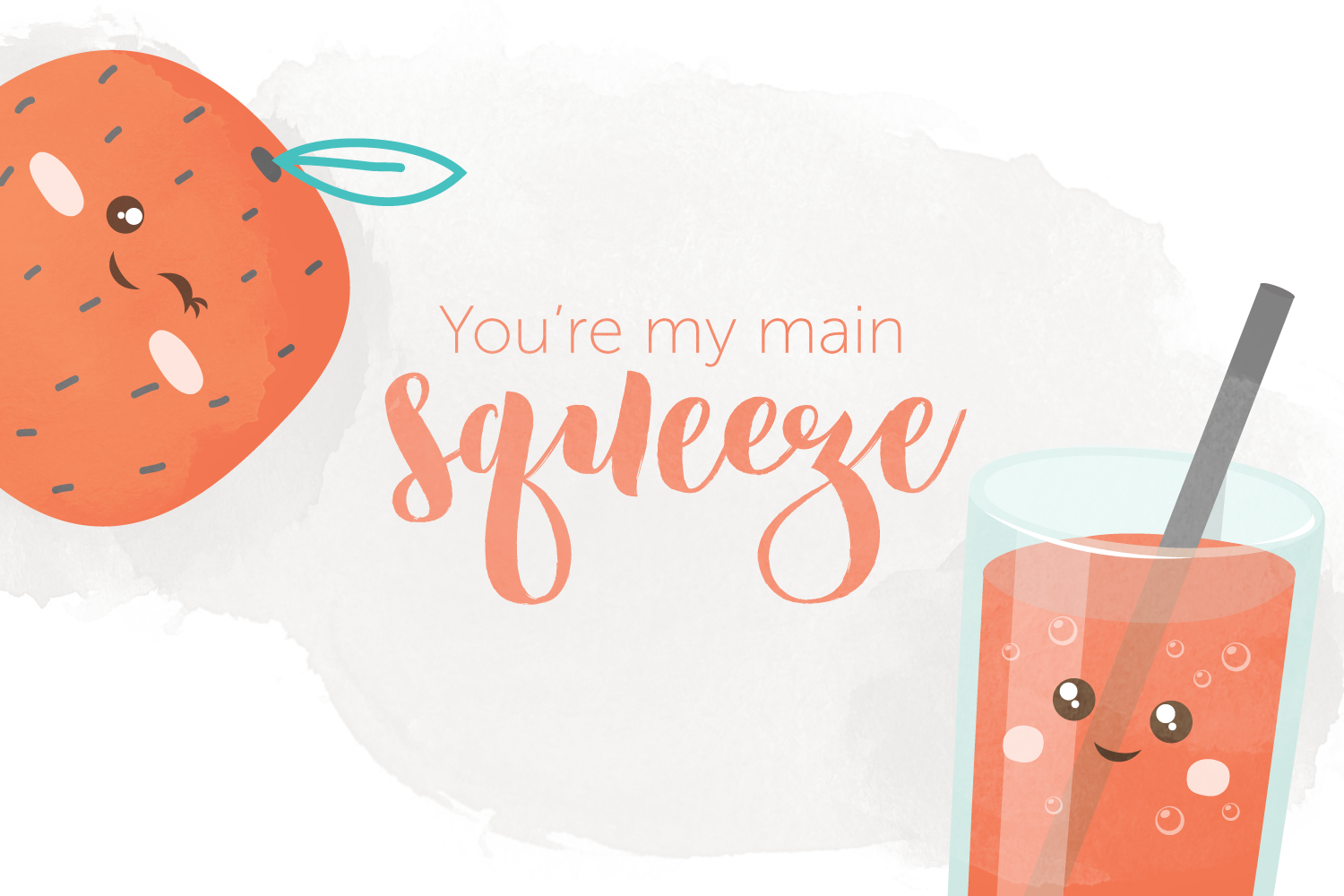 Through sweet and sour times, a good friend sticks by your side. Let your berry best friend know why you think they're grape.
Kiwi be friends?

It takes two to mango

You're my main squeeze

Orange you glad we're friends?

I'm grapeful for our friendship
To Say Thank You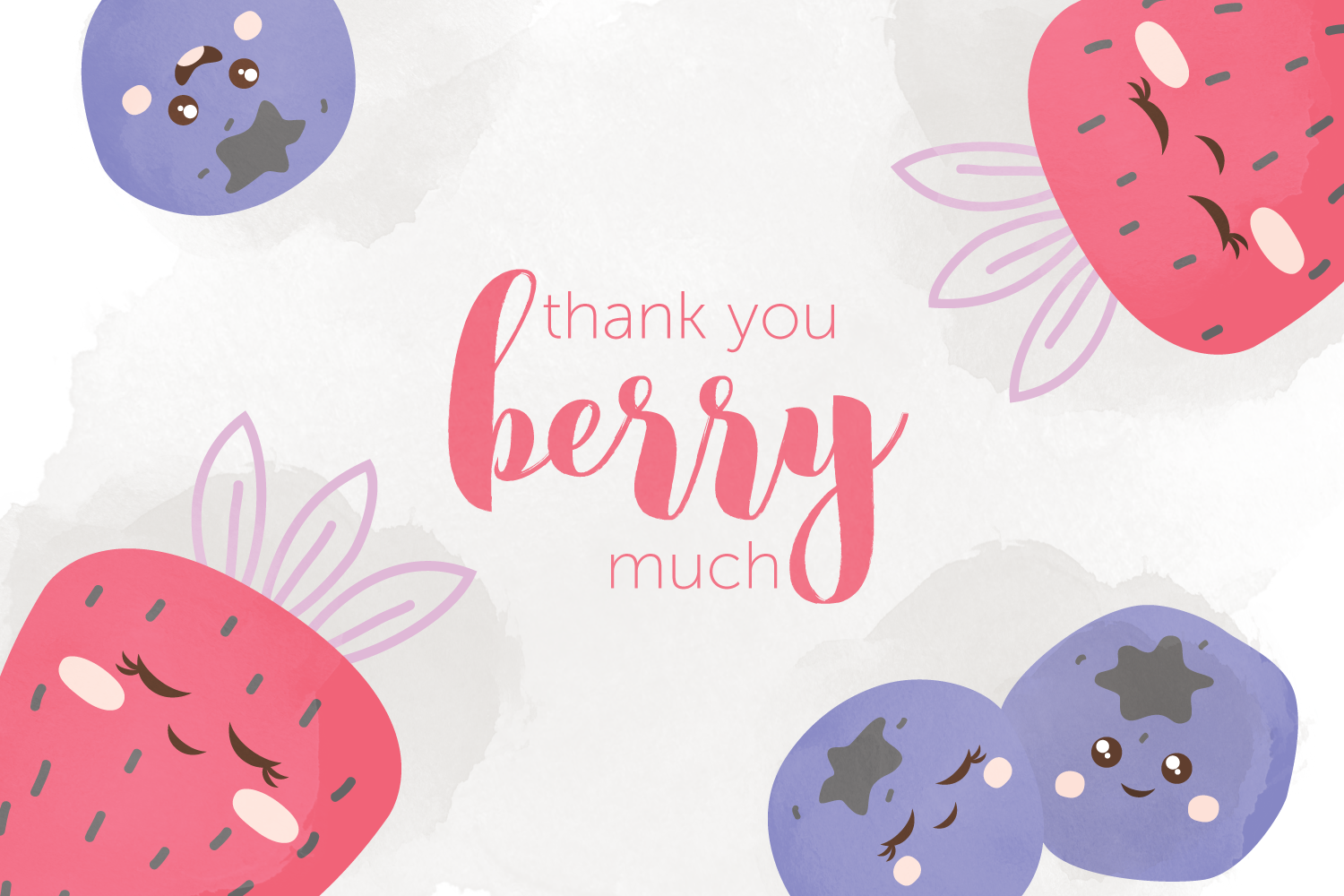 Show your gratitude with a little apple-tude by thanking someone with a fruit pun. Saying 'thank you' is a sure way to make someone peel good.
Thanks! I ap-peach-iate it

Thank you berry much

Thanks a melon

Thanks a bunch

Thank you! I apple-solutely appreciate it
Now that you have some fresh jokes in stock, treat your loved one to a fruit basket to show them they are the ripe one for you. Accompany your gift with some handpicked fruit puns to make them feel warm and fuzzy.