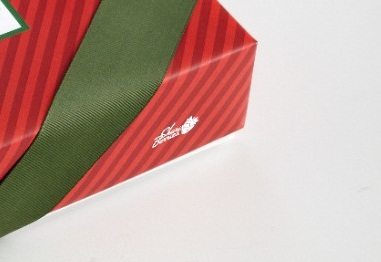 Expressing Your Gratitude in Gifts
Remember when you were a kid and your mom insisted that you sit down and write thank-you notes to everyone you invited to your birthday party? It was a huge pain, but there was always something that felt really good about getting those letters in the mail (besides the fact that you could get back to your favorite cartoons).
Expressing gratitude is important because it shows people just how much their efforts are appreciated. Why not express your gratitude with a gift of your own? Here are a few tasty suggestions that will have your recipient eagerly anticipating your next shindig.
Having Mrs. Fields cookies delivered is a great idea, and for a good reason too. These delectable treats will instantly bring a smile to anyone's face. Imagine their surprise when they get home after a long day of work only to find a humongous box of chocolate cookies waiting on their doorstep.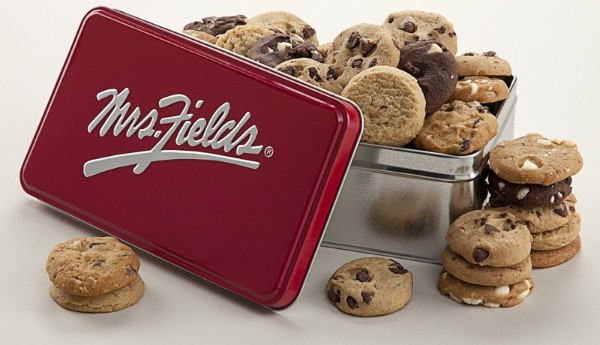 Of course, you can always feel free to spring for something a little fancier. Dipped strawberries are a great option in this regard. They come in a variety of different dips and toppings, so there's definitely something for everyone, whether they prefer white chocolate, dark chocolate, almonds or chocolate chips. Include a small thank-you note with your gift and you can be sure that your gratitude won't go unnoticed. It's a great way to show someone how much their gift or presence at your party meant to you.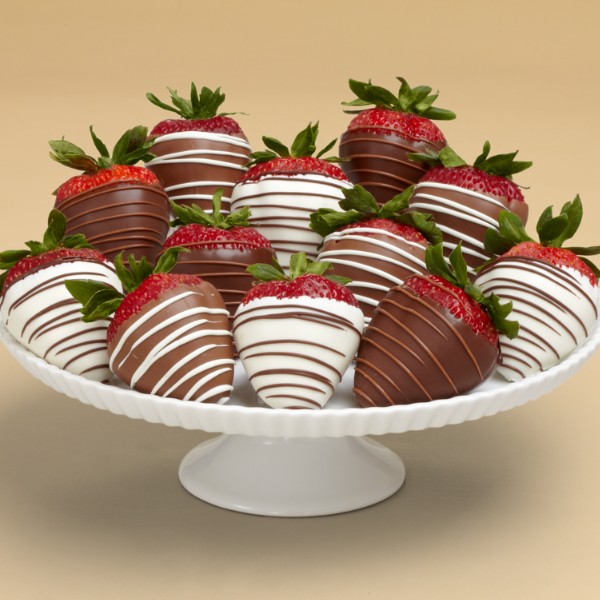 You can even go as far as sending a delicious cake their way. It's the gift that keeps on giving, and their entire family can enjoy its flavors for quite some time. This is definitely the way to go if you're looking for your thank-you gift to be as memorable as your party was.
It should be noted that you don't want to simply skip the note altogether. A handwritten sign of your gratitude is always the most touching part of a gift. You can even make it a family affair and wrap gifts with your kids.
What's the best thank you gift you've ever received?