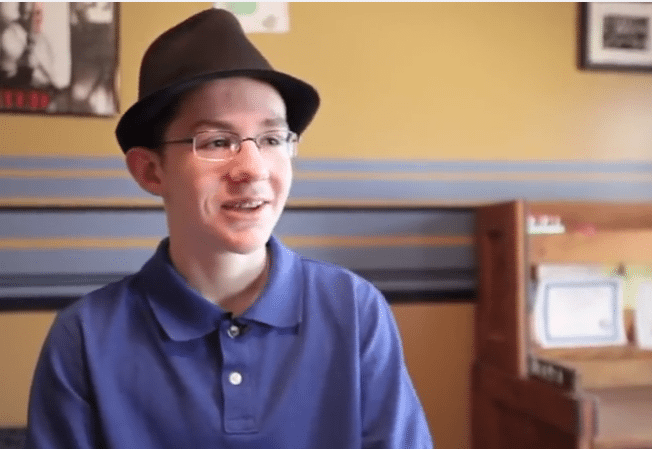 A Dance From the Heart
Sometimes love moves us beyond our fears and gives us the courage to step out in a big way to show that special someone just how we feel. Watch as Garrett takes a leap of faith to express his feelings through a surprise performance and a gift from Shari's Berries. Perhaps Garrett will inspire you to find your own way to #MakeHerDay?
Check out the Behind the Scenes footage from this video too!