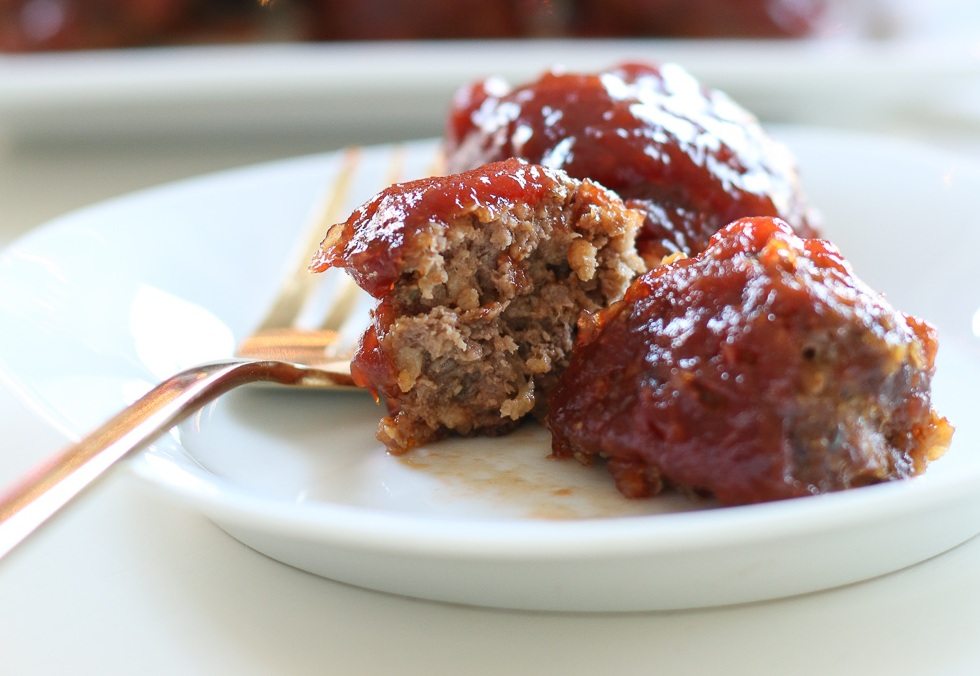 Holiday Recipe: Cranberry Meatball Appetizer
Every year my family gets together at my mom's house for Christmas eve. Instead of preparing a large meal, my mom (as well as the guests) provide a variety of appetizers to nibble on throughout the evening.
I've always liked this type of entertaining because it keeps things casual and low stress. In between conversation and opening gifts, everyone grazes on delightful goodies throughout the evening.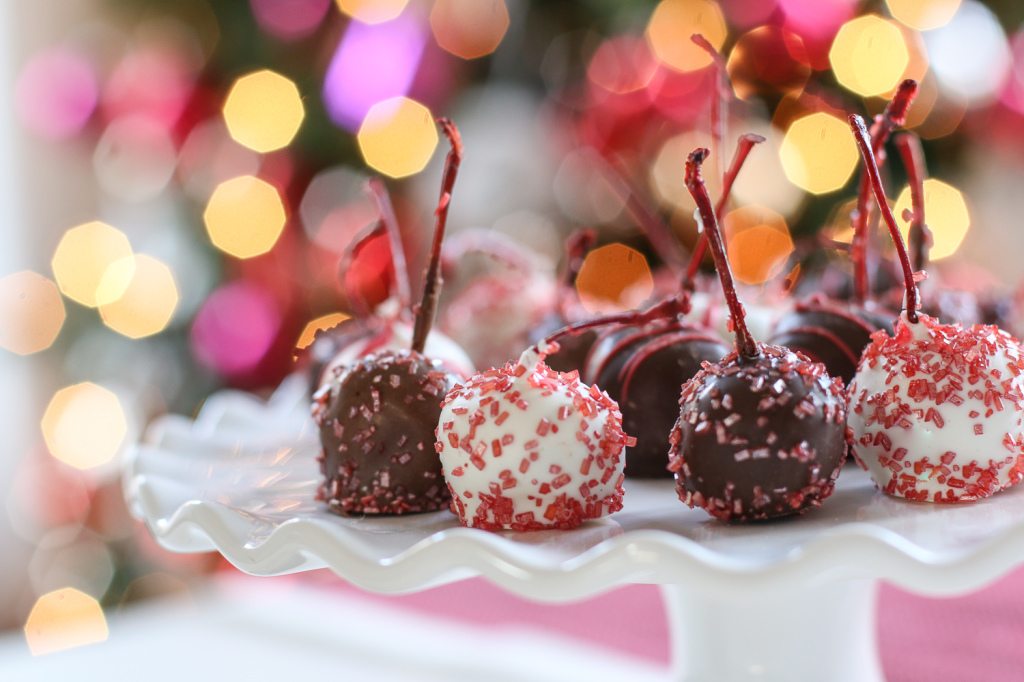 In the spirit of that night, I thought I'd offer a new recipe to add to your holiday cooking repertoire.
What I especially love about these meatballs is the cranberry sauce. While the meatballs themselves are similar to other cocktail meatballs, the cranberry sauce gives them a delicious, seasonal flavor. Plus, the sweetness works very well with all of the other flavors in this dish.
And trust me, these meatballs are also easy to make. With the hubbub of the holidays, who needs a complicated recipe to worry about? Anyone can handle these guys. Let me walk you through the recipe.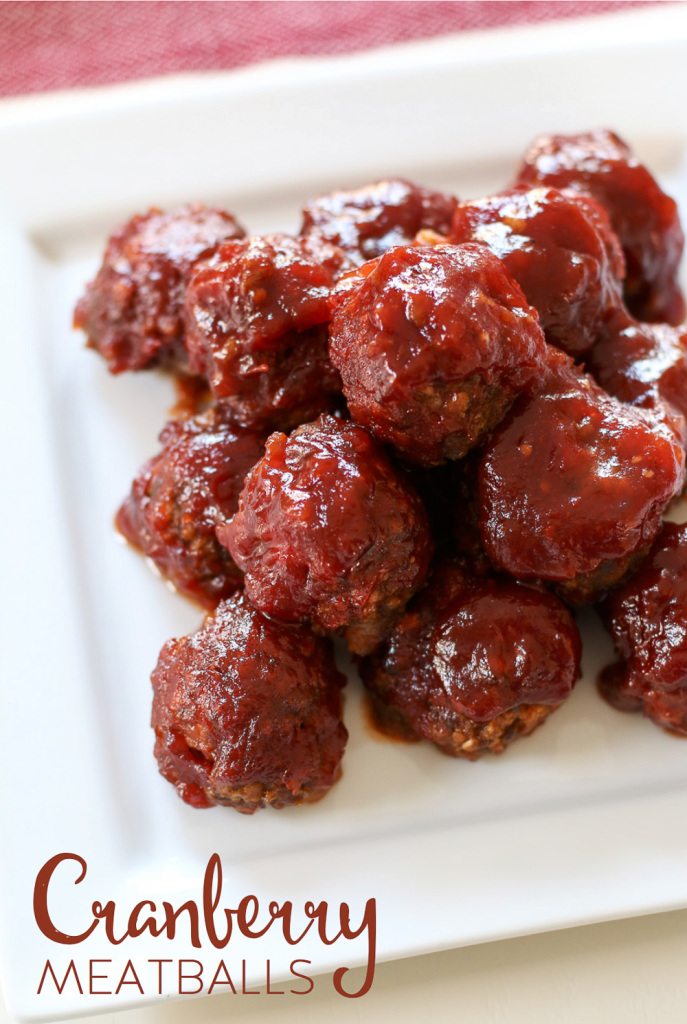 Cranberry Meatballs
Makes 42 meatballs
Here's what you will need.
Ingredients
Meatballs:
2 pounds ground beef
1 teaspoon fresh parsley, chopped
1 tablespoon soy sauce
1/2 teaspoon garlic salt
2 tablespoons chopped onions
1 cup quick-cooking oats, uncooked
2 eggs, beaten
1/4 teaspoon pepper
1/3 cup ketchup
Cranberry Sauce:
14-ounce can jellied cranberry sauce
12-ounce bottle chili sauce
1/2 cup brown sugar, packed
1 tablespoon lemon juice
Directions
Begin by preheating your oven to 350 degrees F.
Next, in a large bowl, combine all of the meatball ingredients. Mix with a fork until well combined. Then, roll into 2-inch balls and arrange the balls on a shallow baking pan. Bake for 25 minutes. When done, drain off any excess grease.
In a small bowl, prepare the cranberry sauce by whisking all of the ingredients together until smooth. Then, spoon the sauce over the meatballs and bake for 15 more minutes. Serve warm.
And you're done!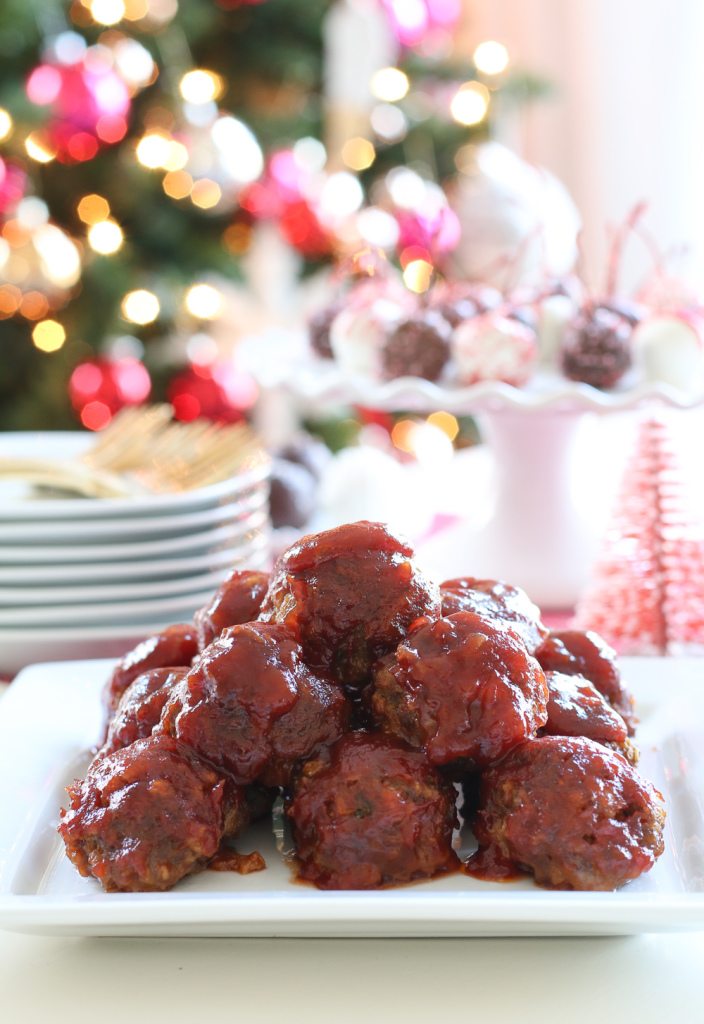 Trust me, they taste as delicious as they look. You'll also notice that there is oatmeal (not breadcrumbs) in the meatball mixture. The oatmeal may seem like an odd ingredient, but I promise you won't detect it when you're eating the meatballs. What you will notice is the great texture it adds and how it holds in moisture. No dry meatballs here.
To make your holiday entertaining even easier, don't forget your sweets from Shari's Berries. (No cooking required!!) Here, I'm serving these Cranberry Meatballs with a collection of Hand-Dipped Christmas Cherries. Drizzled with chocolate and garnished with sprinkles, these delectable cherries double as a beautiful decoration for my table.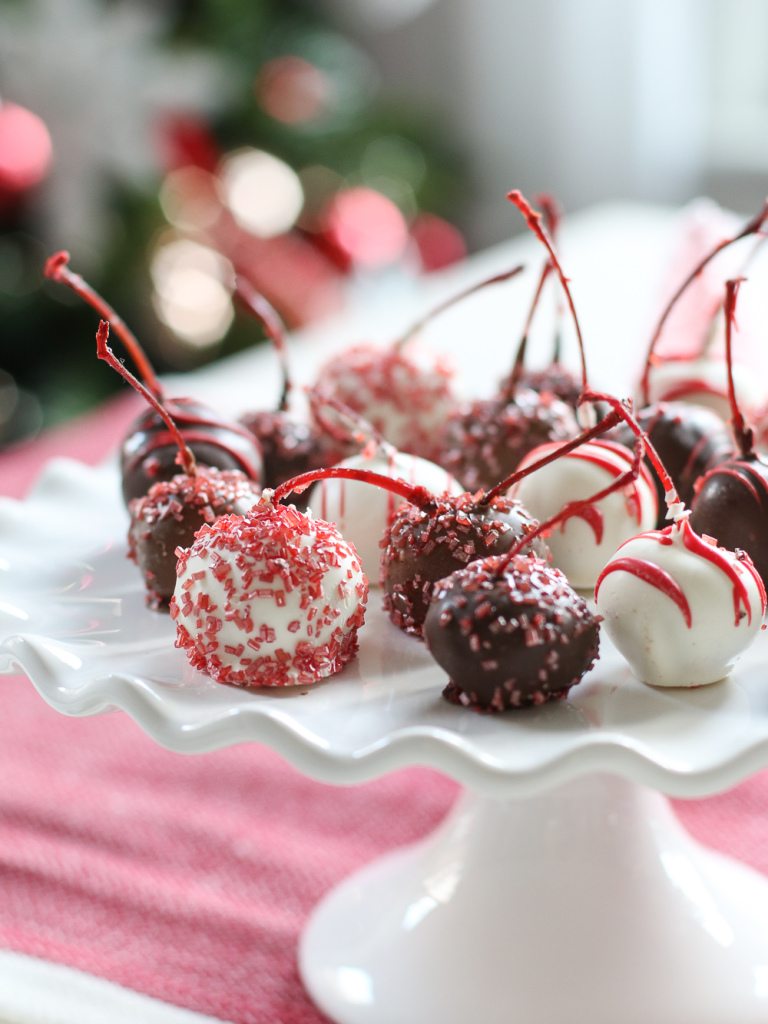 I also served up some Christmas Cake Truffles in a variety of flavors. They are the perfect bite-sized treat.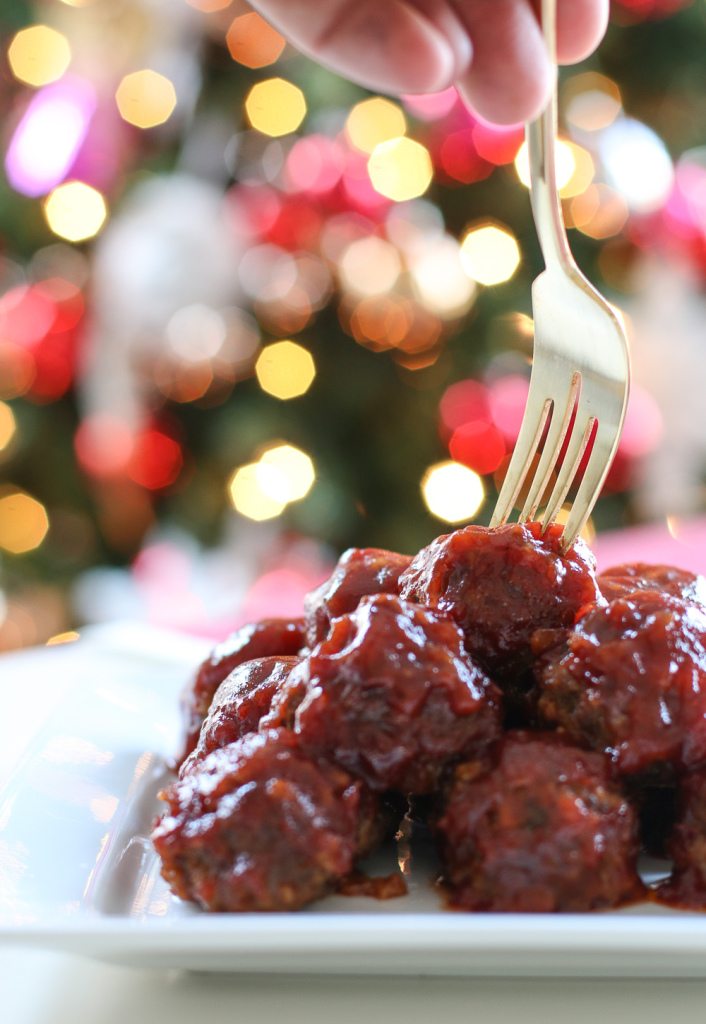 I hope you enjoyed this recipe and will give it a try in your own entertaining. Happy Holidays!
Michael Wurm, Jr. is the blogger behind the widely popular lifestyle blog, Inspired by Charm, where he shares his love and tips for a decorated life. Whether it's ideas for easy decorating, a delicious recipe, entertaining inspiration, or a unique DIY project, his goal is to provide the tools and ideas for everyone to live a happy, colorful life.