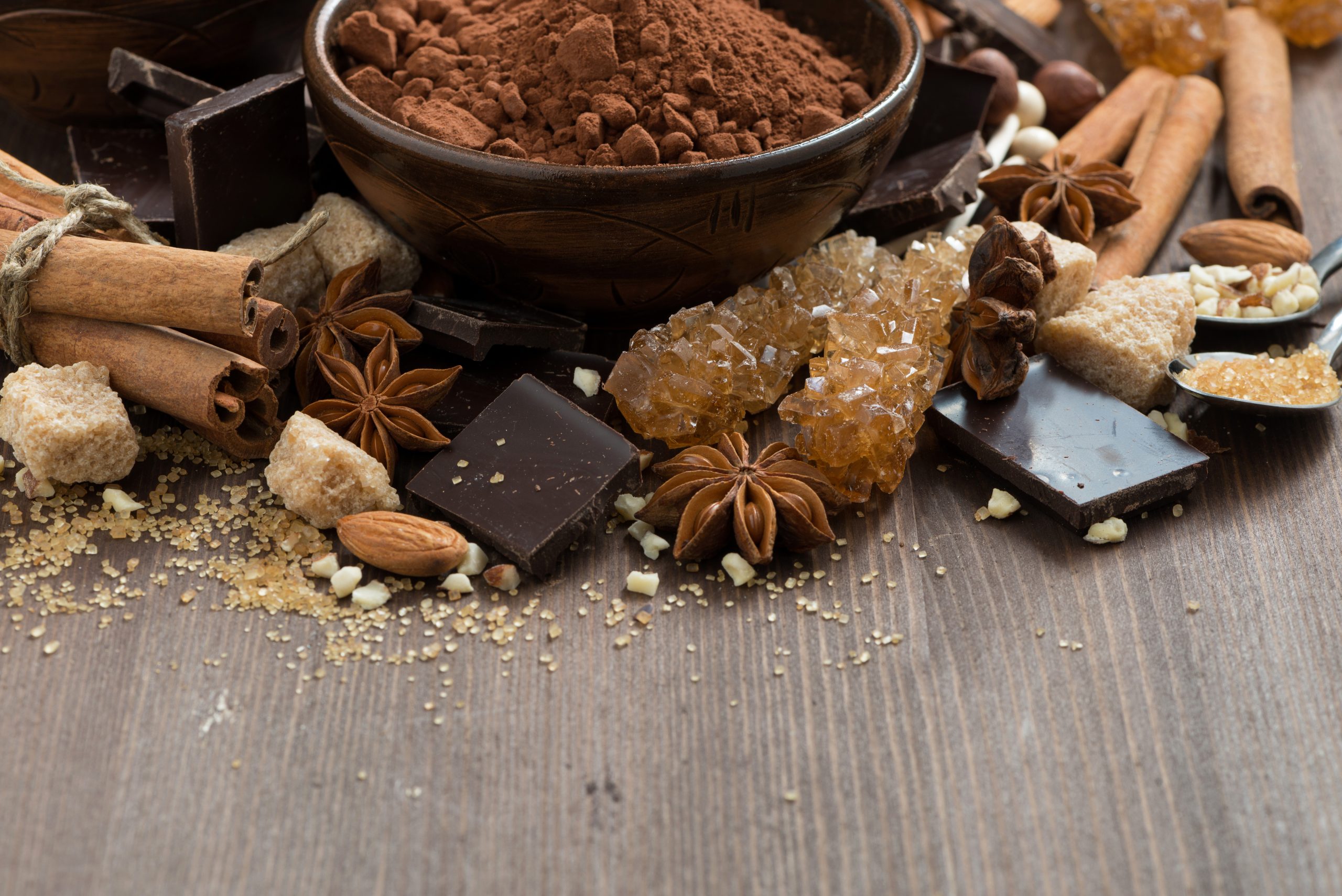 15 Herbs + Spices To Pair With Chocolates
Whether you're a fan of savory or sweet, chocolate is the perfect starting point for any dessert. The next time you're feeling adventurous, try pairing your favorite type with an ingredient from your kitchen cabinet. Adding in a sprinkle of your favorite spice or a sprig from a special herb is a memorable touch that is sure to impress. In most cases, just a small amount can have a big impact on your tastebuds.
From bold and fruity to bitter and tangy, the perfect pairing of chocolate and spice evokes an array of flavorful experiences. By combining earthy flavors with a creamy texture, you'll experience dessert on a whole new level. If you're looking to make an unforgettable treat for your special someone or a comforting snack for yourself, check out this chocolate and spices pairing guide.

Dessert is one of the best parts of a meal, so why not experiment with ways to make it even better? Flavor, texture and color can enhance a dining experience, but there are additional benefits that can come with the right snack.
While chocolate is known for being a mood booster, some types are also a great source for antioxidants and offer a variety of health benefits when consumed in moderation. From fighting inflammation to reducing the risk of a stroke, your after dinner treat can be good for more than just your tastebuds! By combining chocolate with natural spices and herbs, you get twice the flavor and twice the perks for you and your significant other.
As you get more experienced with pairing chocolate with spices and herbs based on similar notes, the opportunities for new recipes are endless! Create your own dynamic duo using one of these combinations or try pairing chocolate with a bouquet of flowers instead for a perfect pair that is sure to romance your date.