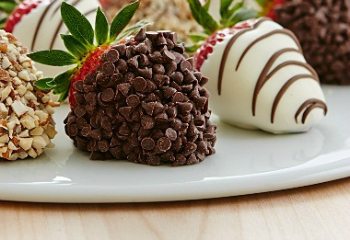 Childhood Gifts All Grown Up
When we're kids, doing something special for Mom on Mother's Day typically resulted in breaking out the crayons and creating a stick figure drawing with the words "I love you Mommy" and a big heart. And she absolutely loved it. But you're all grown up and while sending your mom a handmade drawing would be quite cute, you've got a lot of other options available to you to give her the warm and fuzzies.
So what should you choose to spark that nostalgia for Mom?
We've put our gifting guru knowledge to work for you and created this chart showing how to upgrade your childhood gift into a grown-up version that reminds Mom of your younger days. For those with children of their own, think about combining both past and present to create one unforgettable gift.
| | |
| --- | --- |
| Childhood Gift | Grown Up Version |
| Drawing of Mommy | Childhood picture of you and Mom in frame |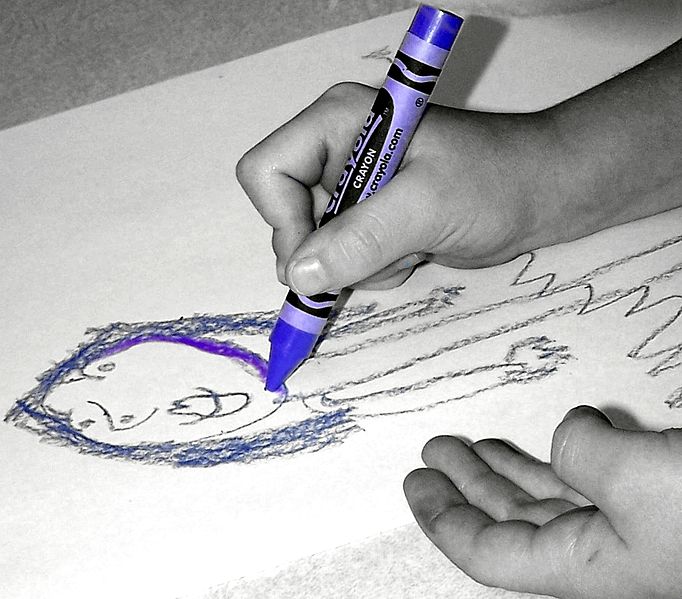 Photo by D Sharon Pruitt
| | |
| --- | --- |
| Handmade "I love you Mom" card | Handwritten message in purchased blank card |
| Box of chocolates | Box of truffles |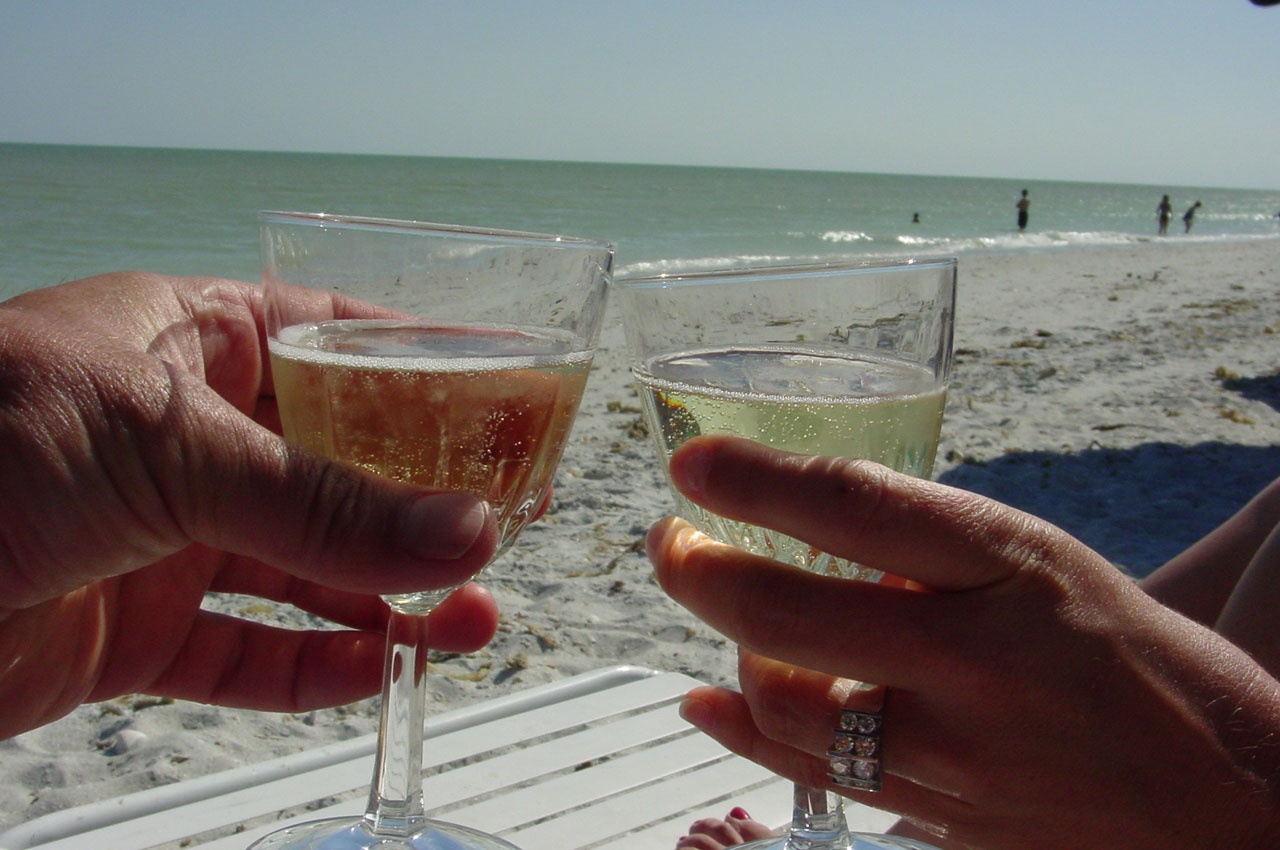 Photo by Jeff Klisares