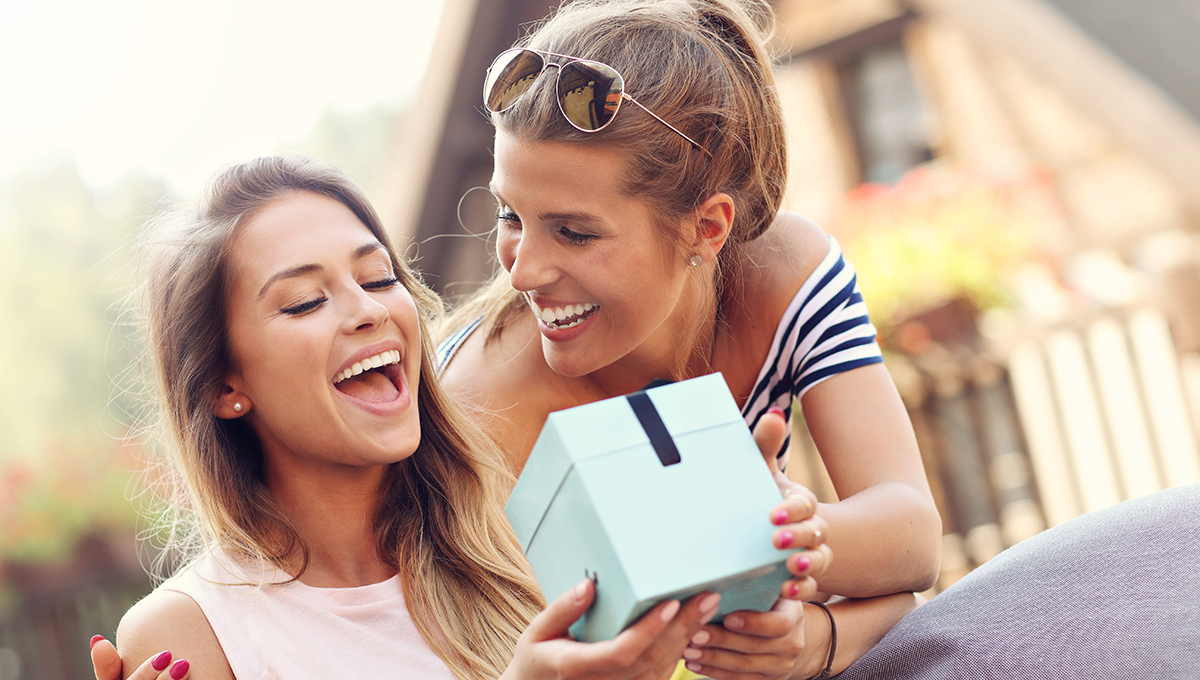 Best Birthday Gifts for Virgos
When buying a birthday gift for someone, you want your present to be meaningful, welcomed, and, of course, appreciated. A great way to check all those boxes is by looking to the recipient's zodiac sign.
That's according to New York City-based astrologist and best-selling author Lisa Stardust. She says zodiac signs can offer insight into people's personality traits, perspectives, and preferences — in other words, they are an incredibly useful guide for gifting.
"Knowing someone's likes and dislikes based on astrology can help you find their ultimate gift," she says. "We can get a window into what they'll be into based on their cosmic attributes and use that information to calculate the best gift."
If you're on the hunt for a birthday gift for the Virgo in your life (Aug. 23-Sept. 22), this guide can help.
What to know about Virgos
Virgos love their aesthetic. With a lot of them, they're into clear, vibrant colors and styles, so, often, everything is white.
Lisa Stardust
Astrologist and best-selling author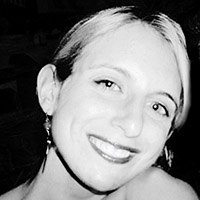 Virgo is the sixth sign of the zodiac and the second earth sign, following Taurus. Stardust notes that Virgos are usually analytical, energetically absorbent, and factual — if you tell them a story, they're the type to try to "suss the facts out of it."
One thing that's special about Virgo is that it's a mutable sign. Like Gemini, Sagittarius, and Pisces, Virgo ends one of the four seasons. This, Stardust says, means they tend to be more flexible, laid back, and comfortable with change.
"Virgos are low maintenance, patient, and very chill," Stardust says. "You know until they're not. Virgos are incredibly patient and will remain patient until they're pushed to their limit for the ninth or 10th time."
What kinds of birthday gifts do Virgos like?
When it comes to gifts, Stardust says, Virgos are all about lush green plants, flowers, relaxation-style gifts, special things that are just for them, and snuggly things they can curl up with.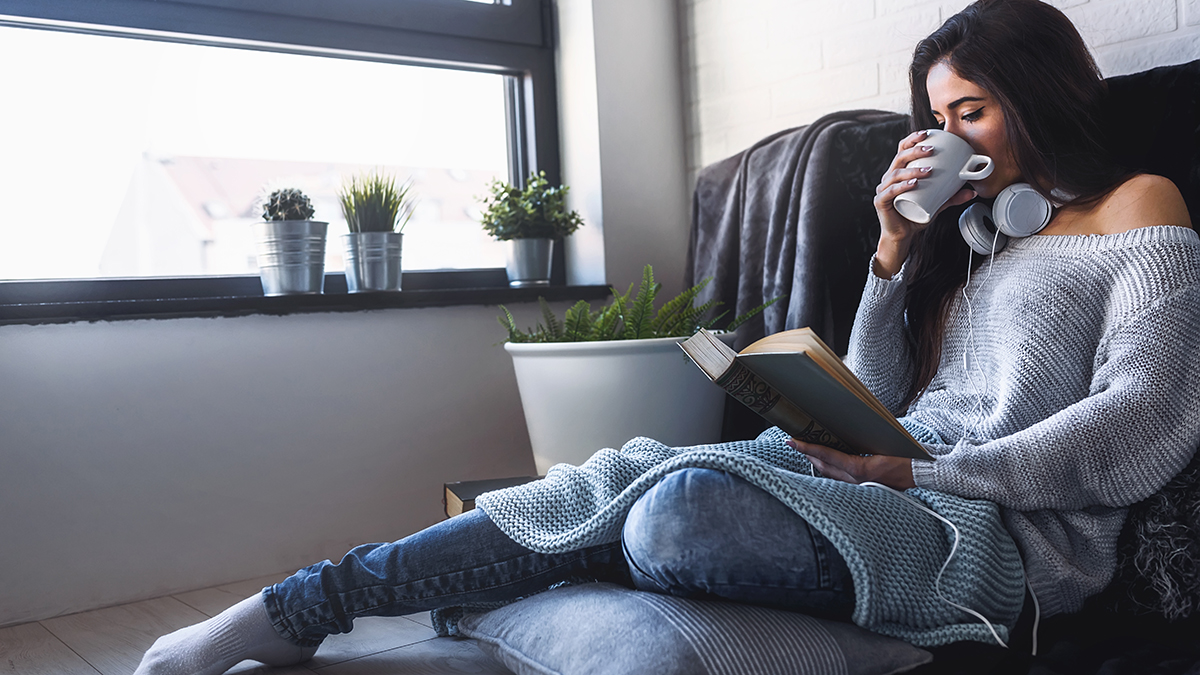 "Virgos love their aesthetic," Stardust says. "With a lot of them, they're into clear, vibrant colors and styles, so, often, everything is white."
Virgos tend to love a good book, a delightful glass of wine, and anything else that can help put them in their comfort zone, Stardust says. From a great cup of coffee they can pour for themselves every morning to a fluffy robe they can put on every evening to relax, Virgos are very into their ritualistic routines.
But why?
"Virgos are ruled by the planet Mercury," she says. "Mercury influences Virgos and explains their love for routine and ritual. The joke is always that signs ruled by Mercury — like Virgos and Geminis — are the only signs that would be OK living their whole life in the place they grew up. They like the community, the familiarity, and the ritual of it all."
Go-to Virgo gifts for birthdays
Ready to shop for the perfect Virgo-approved birthday gift? Stardust says options like the five below are sure to make the Virgo in your life happy.
Something simple and delicious
Virgos can be picky about their food, Stardust admits. But she also says that whenever she's gifted a Virgo an assortment of thoughtfully selected treats, they've gone over well. A beautiful, delicious, and, of course, on-brand-with-their-aesthetic collection of yummy foods can be a total win for a Virgo birthday gift. Stardust suggests keeping it clean, simple, and tasty with something like these Sunny Day Drizzled Strawberries.
Something to help them relax
Virgos like things that are all their own, so a personalized beach towel or soft, fluffy white towel is a great option. They are also big on relaxation, which is why it would be perfect to pair one of those gifts with a bath bomb, a bath salt, or something fragrant they can include in their nightly, unwinding bath ritual. And since lavender is the essence of Mercury, anything lavender scented is a great gift option.
Something from the earth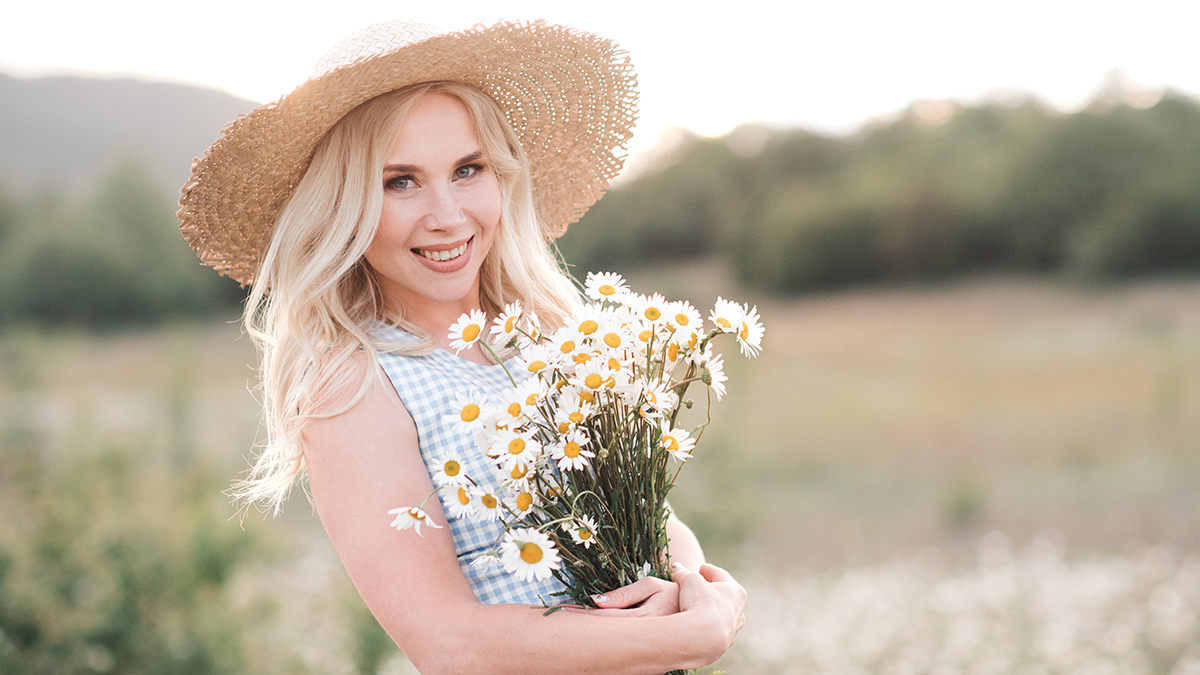 As an earth sign, it makes sense that Virgos would love flower arrangements and plants — but not just any kind. When considering a gift in this area, go for bouquets that include daisies and chrysanthemums, Stardust advises. For that matter, any flower or plant that comes in white, such as a lily or gardenia, can make the list, too.
Something luxurious
Since Virgos are creatures of habit and tend to like things that make them feel special, think about getting them a gift that could enhance their nighttime routine. That could be anything from wine to soft sheets to fancy blankets to plush slippers.
Something soft and fluffy to wear
Virgos love to be comfortable, and that means loungewear. A soft, fluffy (and white, of course!) robe is always a wonderful idea for Virgos, Stardust says. Adding a little personalized touch, such as their name, is a great choice, too.