Best Family Vacation Spots in California
The summer is almost here! That can only mean one thing: Long holiday weekends, plenty of family time and maybe even a road trip. Whether you're planning to hit the highway with the family for a summer vacation adventure, hoping to enjoy a July 4 getaway with a difference, or, simply want to sneak in some rest and relaxation while the weather's perfect, check out our top five Californian destinations for enjoying the Golden State this summer.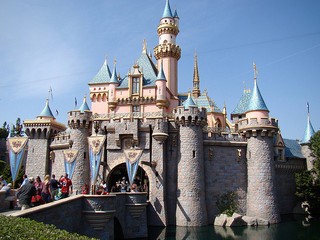 Disneyland
Let's face it, no family vacation could be the same without a trip to Disneyland! After all, the happiest place of earth has been a family-friendly tourist tradition since 1955. Hit Main Street, ride the teacups, admire Sleeping Beauty's castle, check out Pirates of the Caribbean, enjoy Splash Mountain, or, simply kick back on the It's Small World cruise and you're sure to evoke great memories for mom and dad all while creating new ones for the kids. Stay in Anaheim to soak up everything Disneyland has going for it, or hit up more of what Los Angeles has to offer including Universal Studios, Hollywood and the walk of fame, Santa Monica Pier and you've got the makings of a truly kid-friendly escape.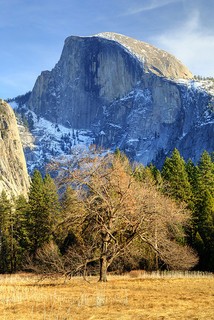 Yosemite
Wide open spaces, peace and quiet, iconic all-American scenery: It's all here at Yosemite. Think awe-inspiring granite cliffs. Think grand vistas of the Sierra Nevadas. Think waterfalls and clear streams. And, think giant sequoia groves and you'll have just a few of the amazing all-natural attractions that have been attracting visitors to this National Park since it was first discovered in the late 1850s! No need to take on a strenuous climb up El Capitan if you don't want to. With over 800 miles of hiking trails and plenty of scenic lookouts that are easily accessible by car, families can take in the sites and sounds of this amazing piece of the American west without roughing it. Better yet, when it comes to staying overnight, the accommodation choices are plentiful too. Toast s'mores by the campfire at a campsite, enjoy a classic cabin, stay at the historic Victorian Wawona Hotel or enjoy one of the parks several lodges. What could be more classic than summer in a National Park?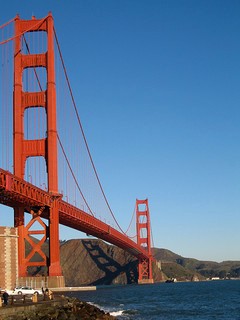 San Francisco
Looking for a way to escape the heat and indulge in some culture and great cuisine? Two words: Fog City! While temperatures in the city aren't sizzling, this city's a must-see for any family looking to take in a whole heap of spectacular Californian landmarks in one go. From the Golden Gate Bridge to Alcatraz, Fisherman's Wharf to Union Square and even Chinatown, there's so much family fun to soak up and enjoy. Ride San Francisco's iconic cable cars, drive down the world's most crooked street, enjoy plenty of fresh sourdough bread or even take in a baseball game, because there's so much to see and do in the city by the bay.
Pacific Coast Highway and Big Sur
Grand vistas and views of the Pacific Ocean combine with breathtaking, yet rugged backdrops on this famous and infamous stretch of highway. So where better to hit the gas for a summer road trip? No matter whether you drive north or south, this stretch of coastal highway is a must-see and definitely an essential for any Californian vacation checklist. Head to Monterey and let the kids explore the world famous Monterey Bay Aquarium, stroll around the quaint village of Carmel-by-the-sea, check out the much-photographed Bixby Bridge or just drive the coast and soak up the desolate and inspiring scenery – you'll come away invigorated.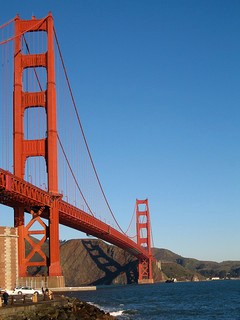 Sun and Surf in San Diego
From the San Diego Zoo, to SeaWorld and even LEGOLAND, San Diego's made for kids. And as if that's not enough, there are plenty of great spots to take in some quality beach time too. See the seals in the upscale village of La Jolla, check out the surfer scene at one of San Diego famous beaches, or swim and play in the white sandy dunes of Coronado for that taste of SoCal living. Just don't forget the fish tacos and a trip to Old Town for margaritas. Surf's up surfer dudes.