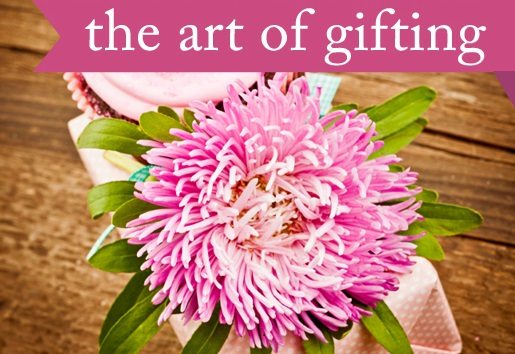 Gifting Guru Dave Estrin Talks "The Art of Gifting"
The first rule of gifting: you don't need a reason. As our Senior Director of Customer Experience and resident gifting guru Dave Estrin says "the best gifts are the ones you don't expect". Like a keepsake from a friend who "found something she knew you would just love". Those are the gifts you never forget. And that's just the beginning. Dave has more gifting wisdom to share.
Listen and Learn
"They'll give you clues. Keep a list of their favorite things, like the English toffee their grandmother gave them when they visited."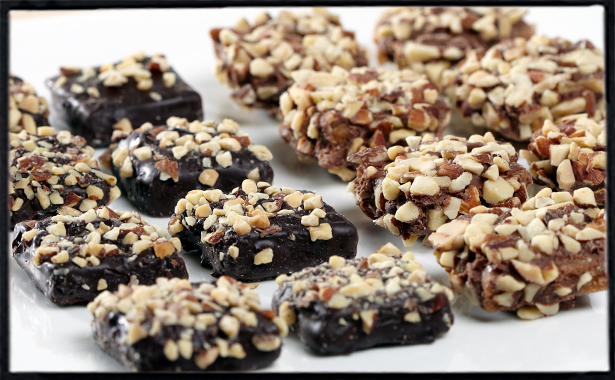 Buy First, Gift Second
"The best gifters spot something perfect, buy it and save it for the right moment."
Send a Message
"Start with a blank card and recall a memory, write a short poem, share what they mean to you. They'll treasure that note forever.'
Get Crafty
"If you're ordering online, have the gift sent to you. Wrap it in brown paper tied with two ribbons for added texture, like silk and jute. Personalize it with a stamp or vintage sticker."
The Perfect Moment
"Surprise him at work. Have the waiter deliver the gift at dinner. Send her on a scavenger hunt. Turn a moment into a memory."
Need more unforgettable gift ideas? You can't go wrong with chocolates.