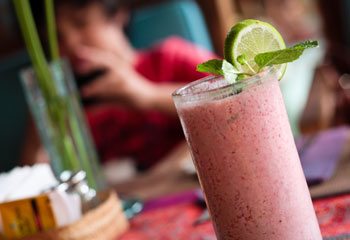 16 Ways to Drink a Strawberry
Sweet, juicy summer strawberries. Let us count the ways, we love to eat you. Fresh-picked from the patch. Between buttery shortcake and whipped cream. And sipped through a straw. Expand your strawberry repertoire with 16 refreshing recipes. Greet the sunrise with a smoothie. Toast the sunset with a sake cocktail. Just muddle, stir and celebrate.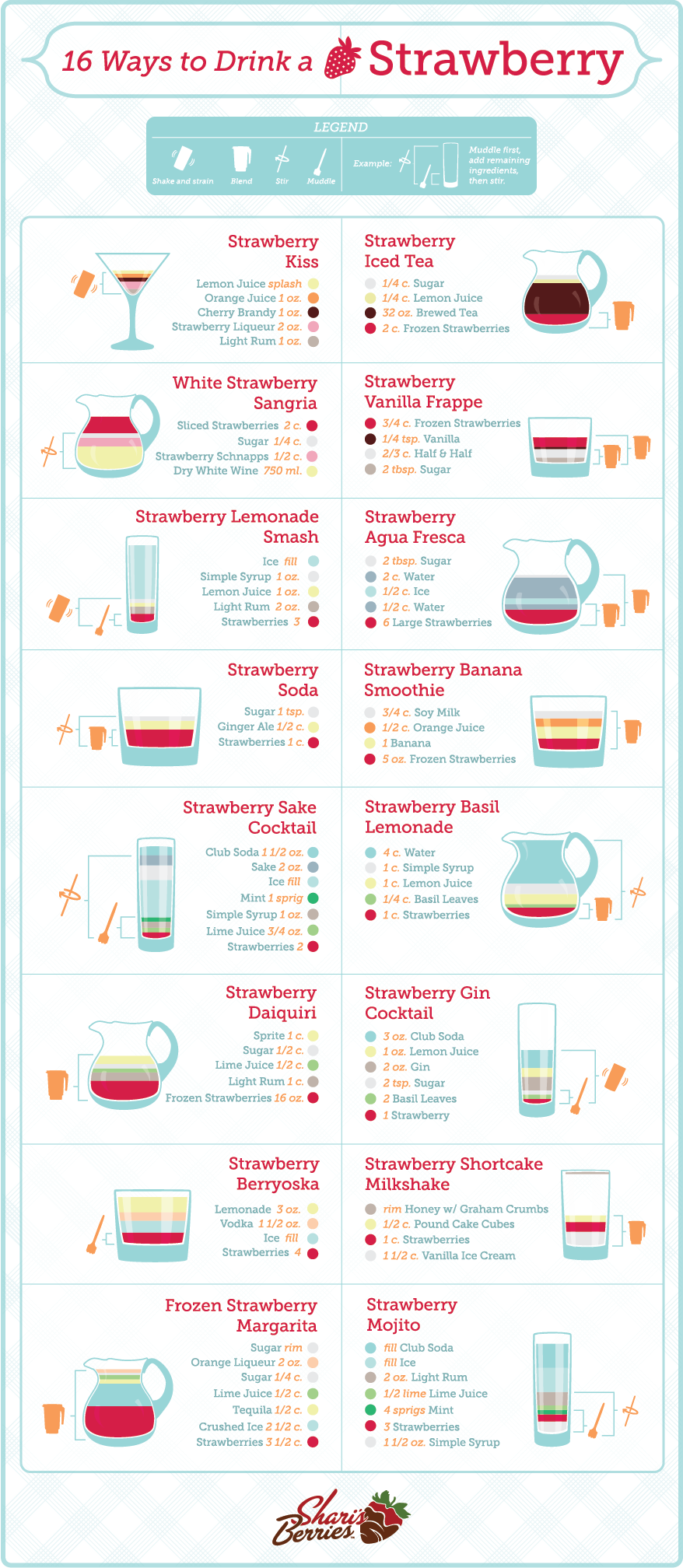 Top photo courtesy of Matthew Kenwrick.
Take a Sip
So … what did you think? Tell us which recipe you liked best and what you celebrated, in the blog comments.