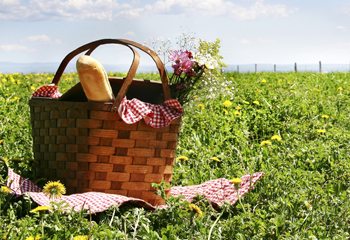 10 Things to Do Instead of Spring Cleaning
You know that long to-do list of spring cleaning chores you've been feeling guilty about not finishing—ok, let's be honest, starting? Well today, April 7, is the day: you put it off again but without feeling guilty. It's No Housework Day, so clearly not the time to vacuum behind the couch. Instead, celebrate the holiday by diving into a spring adventure!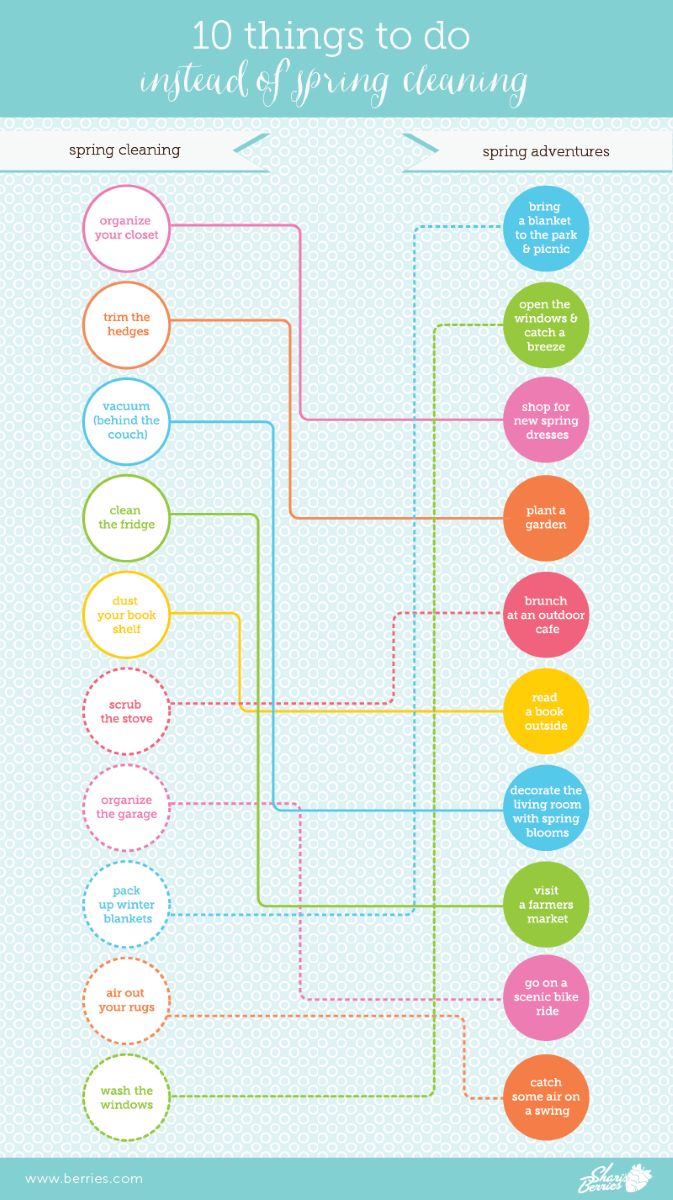 Did you celebrate No Housework Day? Let us know all about your spring adventures in the comments section.